Avoid travel and stay home are messages that have been projected to horror fans for years. From the original Psycho (1960) to its contemporary companion, Bates Motel, there are literally dozens of films and television series that depict worst case scenarios for leaving your home. These films cover everything from mass murdering humanoids as depicted in The Hills Have Eyes, The Texas Chainsaw Massacre, and Wrong Turn to hauntings and evil beings like in The Blair Witch Project, Evil Dead, Mine Games and more. Even the newest season of American Horror Story gives a nod to the booming travel industry with its newest theme, Hotel. In this article, we've selected a few specific films that prove you should probably just stay home this summer to avoid certain disaster. As these films illustrate, no travel scenario is safe.
Hostel and Hostel: Part II
These films, written and directed by Eli Roth are in many ways similar. As such, they share a spot on the list. They highlight the importance of choosing reputable lodging, especially when out of the country. The films see young Americans traveling across Europe and getting tangled up with an organization whose wealthy members pay to capture and kill tourists for pleasure. They would have all been so much better off staying at home and getting their crunk on.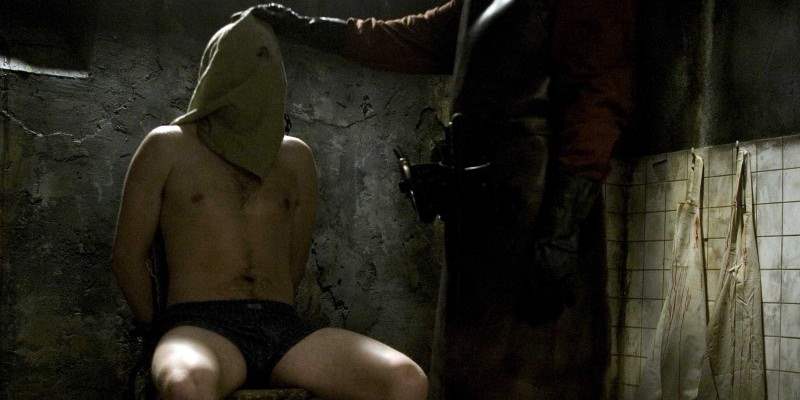 An American Werewolf in London (1981)
One really can't stress the importance of watching An American Werewolf in London when discussing reasons to avoid European travel. The classic film centers around two young American men who are attacked by a werewolf while backpacking through England. One of the young men is killed and the other must deal with the loss of his friend and his newly acquired lycanthropy. If you only watch one film from this list, make it this one.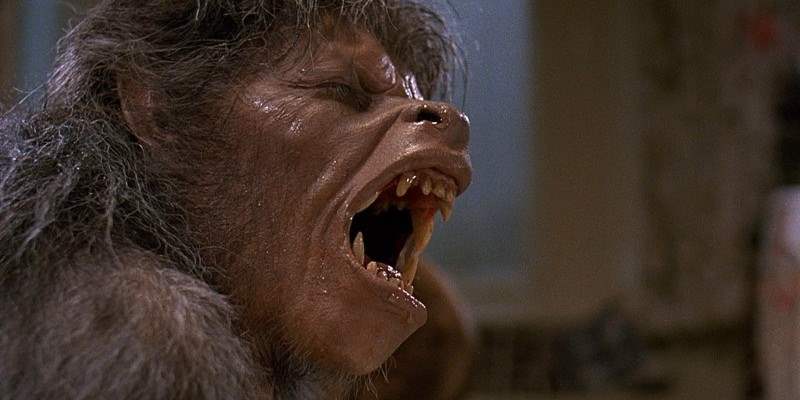 Turistas 
This American horror film starring Olivia Wilde and Melissa George helps to further stress the idea that if you venture away from home that your insides will relocate to the outside. In this picture, a group of backpackers in Brazil are captured by an organ harvesting ring. This ring targets travelers. Is it becoming clear yet that you should just stay home?
This film heavily influenced the 2005 remake of House of Wax, even more so than House of Wax did. A group of friends is stranded at a gas station. They find a tourist trap which is centered around animated wax work type figures. If you opt to watch this film, prepare yourself for violence, supernatural abilities, inappropriate laughter, and the innate eeriness of wax figures and mannequins. This feature really drives home the importance of keeping a spare tire on hand at all times.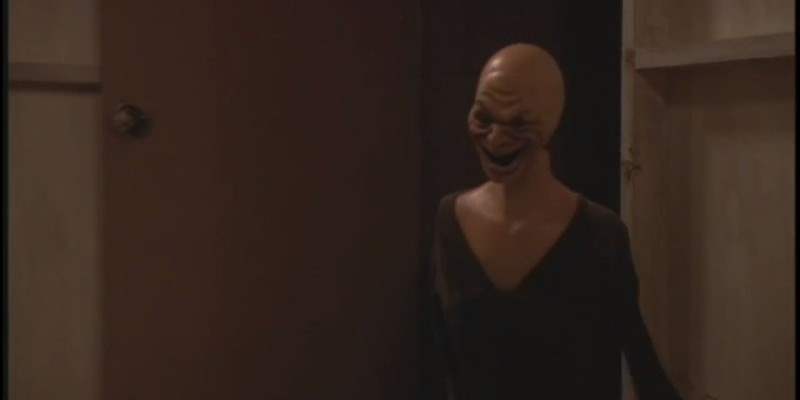 Vacancy 
Like Tourist Trap, this American horror film stresses the significance of having reliable transportation when you embark on a road trip. A couple manages to take a wrong turn on a remote road in the middle of a mountainous area that is naturally a cellular dead zone. With no way to contact help, they take refuge in an isolated motel. This proves to be a mistake, as they discover that the motel acts as a set for snuff films. Unfortunately for the couple, making the discovery only makes matters worse.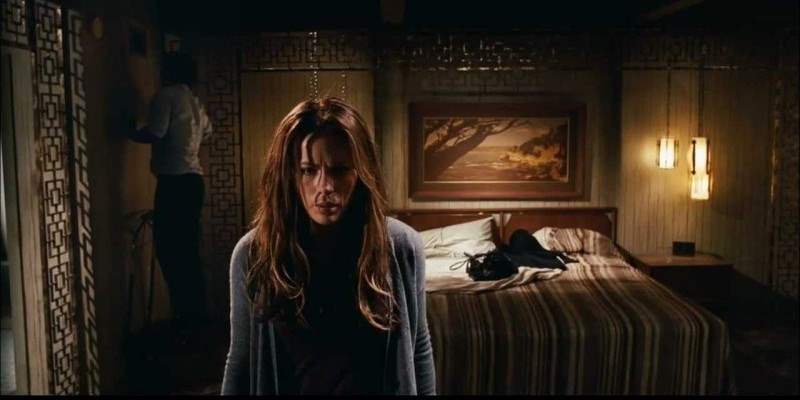 A Perfect Getaway 
Although this film is officially labelled as a "thriller/adventure" A Perfect Getaway depicts a travel scenario that is horrifying enough to merit being included on this list. A young American couple decides to spend their honeymoon hiking in Hawaii, which seems innocent enough. They meet up with another young couple and continue their expedition despite hearing of a rash of brutal murders that have occurred in the area. This proves to be a huge mistake. This film suggests that viewers avoid idyllic honeymoon vacations, hiking, and befriending strangers.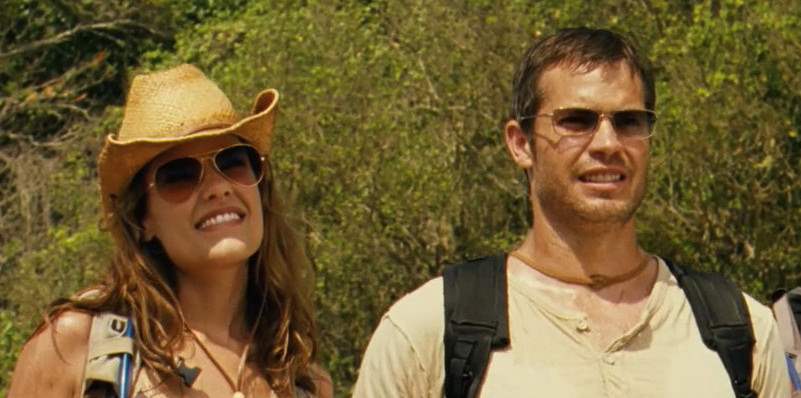 The Barrens
With The Barrens, Darren Lynn Bousman creates another twisted tale that suggests there really is no good awaiting anyone who decides to spend their vacation camping. But even mutilated animals don't deter this motivated family from embarking on a trip into the New Jersey wilderness. There are several other indicators that the Vineyard family should have stayed home, but unfortunately by the time they come to that conclusion it's far too late.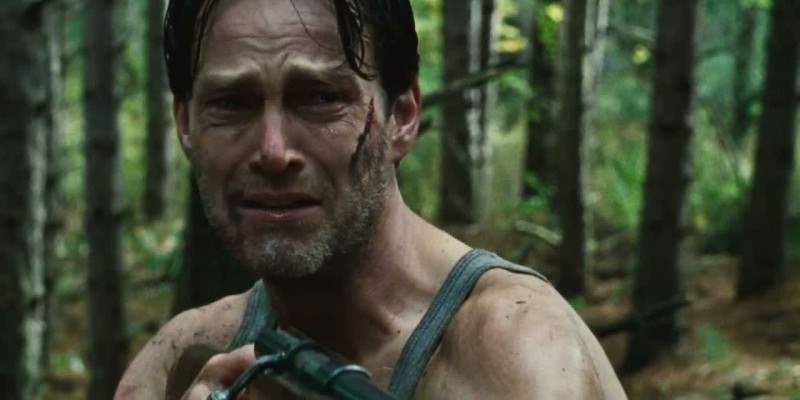 Black Rock 
Not even returning to childhood havens is actually safe when it comes to the need to travel. In Black Rock, three women return to a remote island where they spent time in their youth. While there, they are faced with terrible consequences when the men they meet turn violent. The young women spend the majority of the film fighting for their lives after an accident shatters the men's initially friendly demeanor.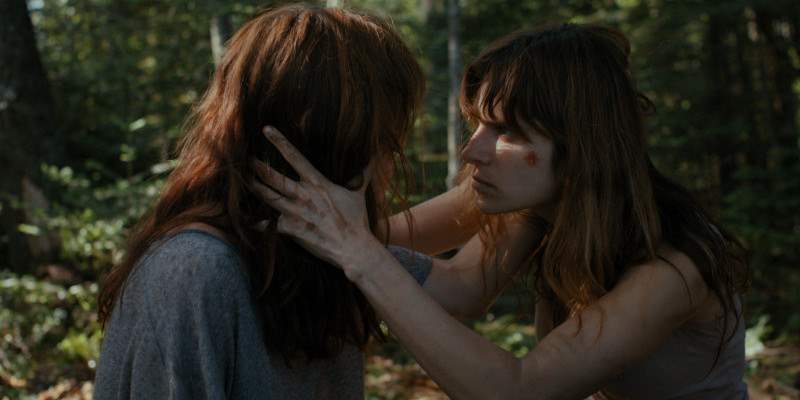 Honeymoon 
Just because you intend to have a summer wedding doesn't mean your travel plans are safe afterward. Honeymoon depicts a young couple whose decision to trek to a rustic cabin ends in gruesome madness. You would be better off keeping yourself and your loved ones at home for both their mental and physical safety.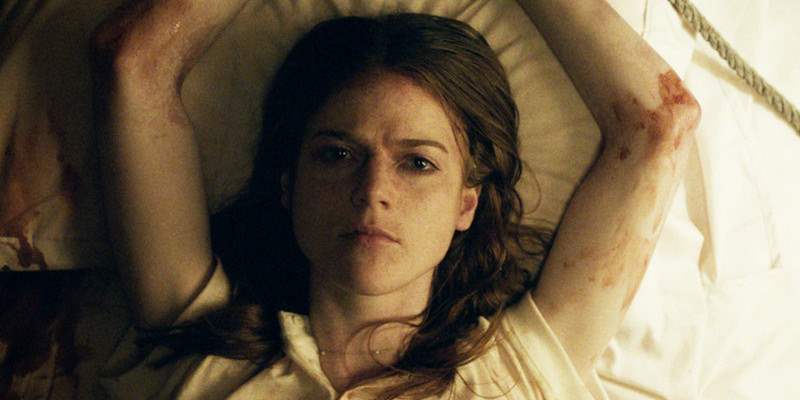 Backcountry 
Perhaps the most harrowing of all the entries on this list, this Canadian horror movie is based on the true story of a couple whose camping trip was interrupted by a horrifying bear attack. While watching this movie, the thought notion that it is based on actual events will make the events depicted onscreen all the more disturbing.