Kids' horror is a sub-genre that urgently requires more attention. After all, horror fans aren't born; they're created, largely, by way of the media to which they are exposed at an early age.
See The Thing at seven years old, like I did, and you'll grow up slightly differently to somebody who, say, instead watched Aladdin on a loop (though that movie is pretty scary in its own way).
It's baffling more genre filmmakers don't cater to the younger demographic. Kids' horror is a seriously untapped resource, and when something like Are You Afraid Of The Dark? (shudder) hits, it suddenly seems like the greatest idea you never had.
I reckon kids' horror is about to gain major popularity over the coming years, particularly because, just this past year,
Goosebumps
and
Jurassic World
made such a massive splash.
The following are five of my top picks for key kids' horror flicks, from the past few years, three of which, you will note are told via the spookiest format of all: animation.
Coraline
This beautifully creepy adaptation of a Neil Gaiman novella, for children, is a spooky little treat for grown-ups and kids alike. Featuring one of the most disturbing ideas ever in an animated movie aimed at children–human eyes being replaced with buttons–it's loaded with swirling, spirally weirdness and a feeling of unease that doesn't go away even when the titular character is supposedly back in the real world.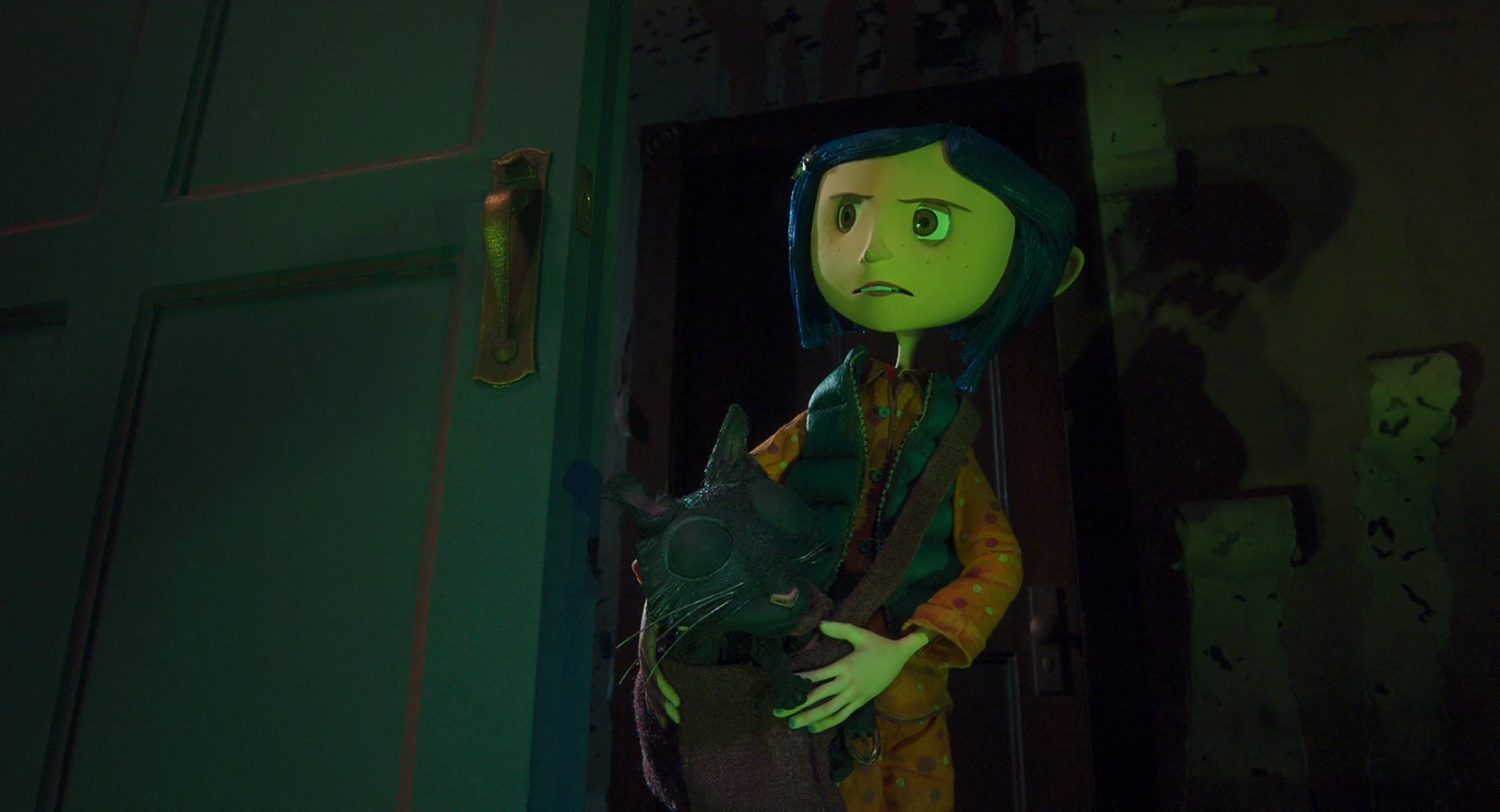 The Hole
Horror maestro Joe Dante's first feature since, er,
Looney Tunes: Back In Action
packs all of that anarchic
Gremlins
spirit into an action-packed adventure story about, you've guessed it, a big black hole mysteriously hidden in the basement of a family's new home. Out of this hole comes your worst fears, including the creepiest, and most well-realised, clown doll since
Poltergeist.
This is the kind of movie you think you're brave enough for as an adult, but that quickly has you checking the closet before bed.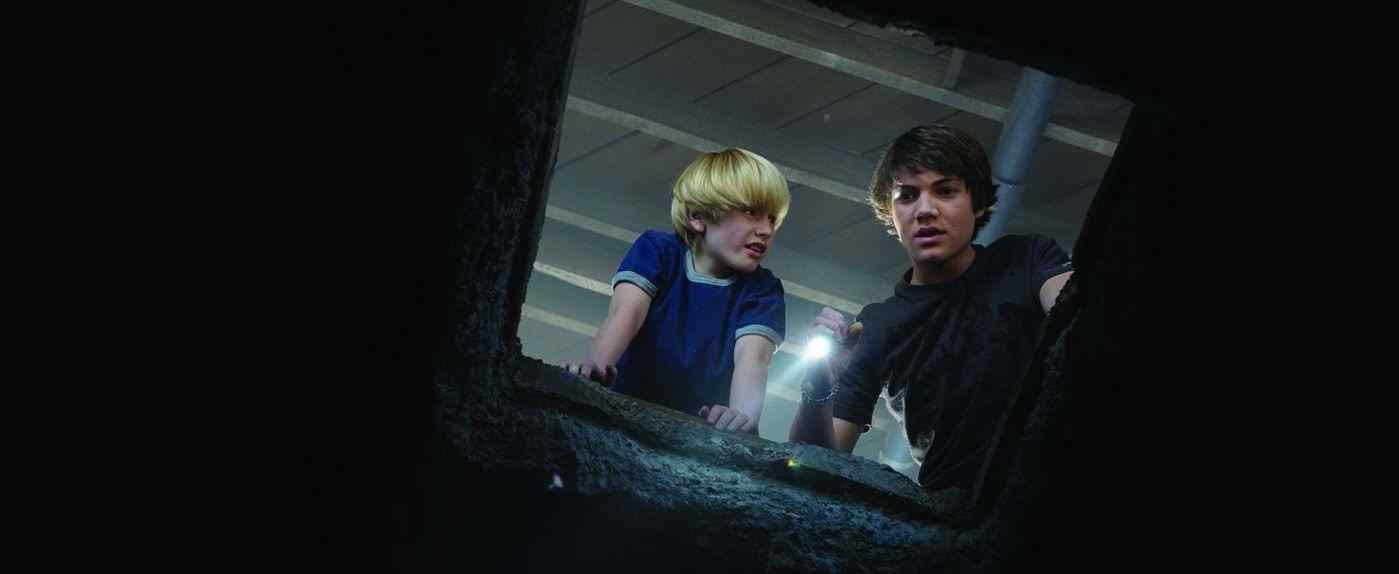 Frankenweenie
Although Tim Burton's uniquely dark whimsy is a little bit
too
dreary here,
Frankenweenie
is still a great-looking and inspired tale of childhood escapism and ingenuity. The title refers to the dearly-departed canine chum of young Victor Frankenstein who, in a moment of madness, decides to reanimate his beloved pet. Monochrome suits this gothic stop motion nightmare perfectly, even if some of the reference points are a bit too on the nose.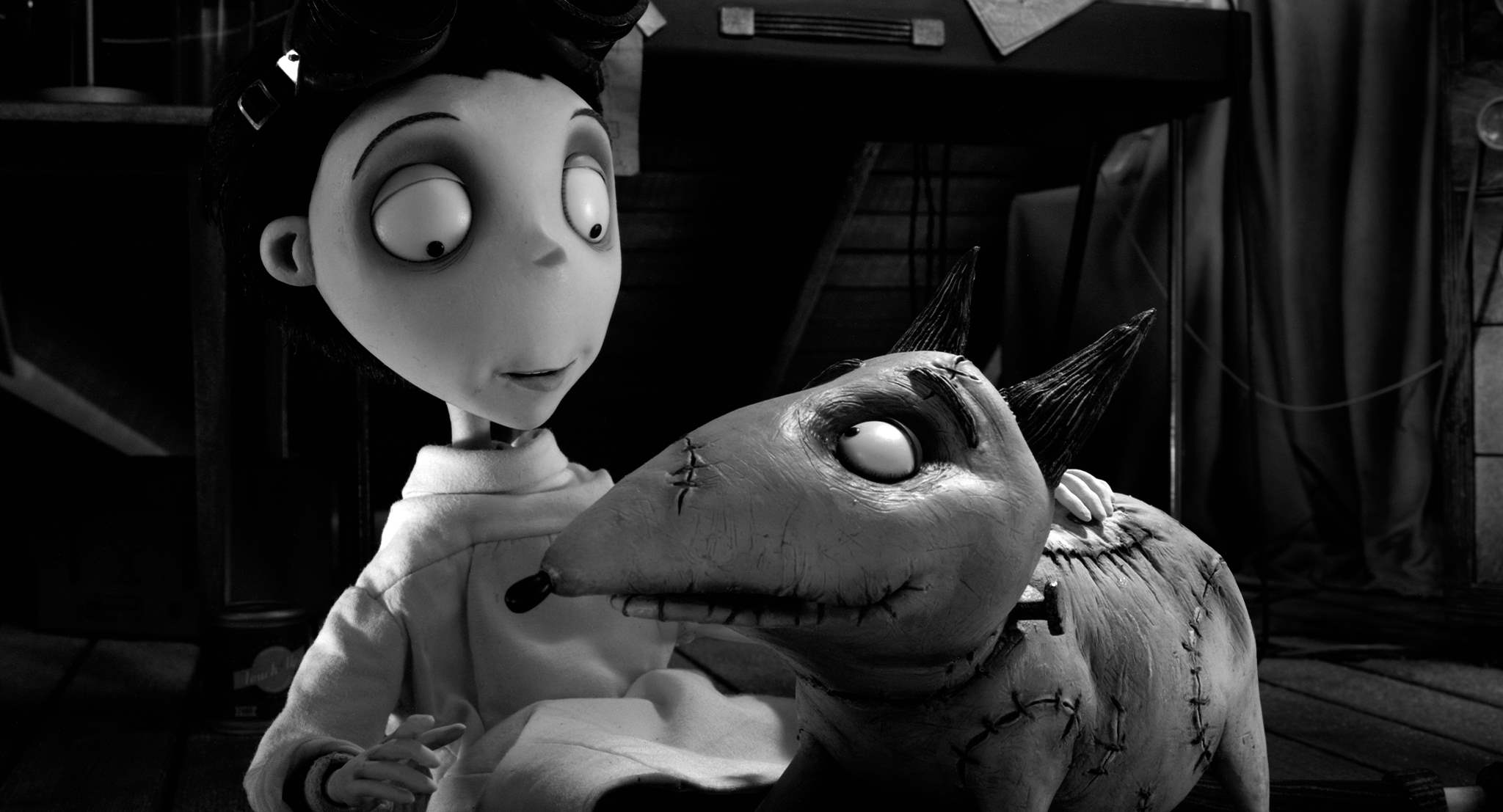 Goosebumps
Those who grew up on R.L. Stine's still-terrifying series of novels were chomping at the bit to see how his creations would look on screen–especially in a live action setting. The CGI may be a bit dodgy at times, but Jack Black's portrayal of Stine is pitch-perfect, the jokes land, there are jumps aplenty and Slappy the dummy (as voiced by Black) is just as scary as his in-book incarnation, maybe even more so. Unfairly dismissed by many grown-up horror fans,
Goosebumps
has real staying power as a kids' horror flick for all ages.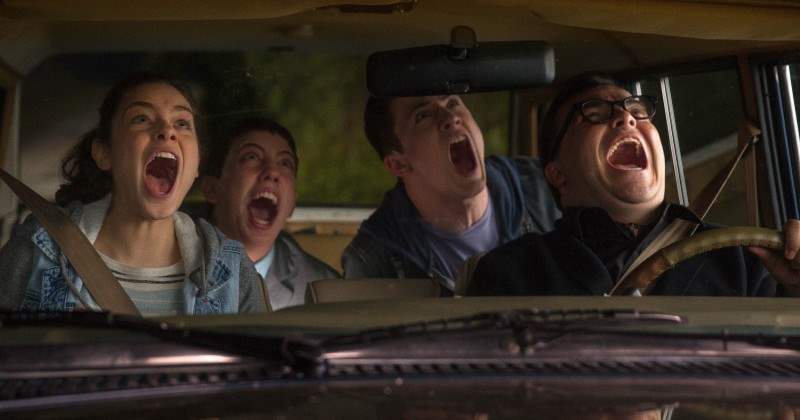 Paranorman
Released around the same time as
Frankenweenie,
but a lot more upbeat than its downtrodden counterpart,
Paranorman
is the spooky-cute horror movie that will transport you back to your childhood years. Following the exploits of sweet, but tortured, Norman, who can see ghosts and must foil a centuries-old curse that infests his hometown with zombies, it's got bucket-loads of spooky style and panache. The references are well-placed (Norman's ringtone is the
Halloween
theme), laughs and scares are in high supply and, crucially, it isn't afraid to get a little gross. Best watched immediately after
Frankenweenie
or
Coraline,
when you need a bit of a lift.