When we think about horror, we think about dark corners, confined spaces, old houses or abandoned hospitals. The beach is none of those things. It's wide open, often full of people. So it's surprising in that sense to think that it would ever be the setting for a horror movie.
Yet there are several summer-themed horror movies that have gone to the beach, and they deal with all sorts of different threats. That's probably my favorite thing about them. Because the beach is simply a setting, Because of that, these features tend to be wild and different.
Whatever form the horror might come in, I think that these movies embody everything that's great about summer, about these beach communities and their general way of life, in their own way.
With that in mind, let's take a look at some of the most essential beach-themed horror flicks ever.
The Horror of Party Beach
I know, this doesn't sound right, Horror of Party Beach is one of the worst movies ever made. And that's true, it is. But I think Troll 2 is also essential gateway horror viewing. You don't always have to take the good with the bad, but sometimes it's important to take the very worst with the great, because what the hell even happened to result in a feature this bad? Also, the monster is hilarious. It's worth it just for that. It might feel more complete to watch the Mystery Science Theater 3000 version of this one.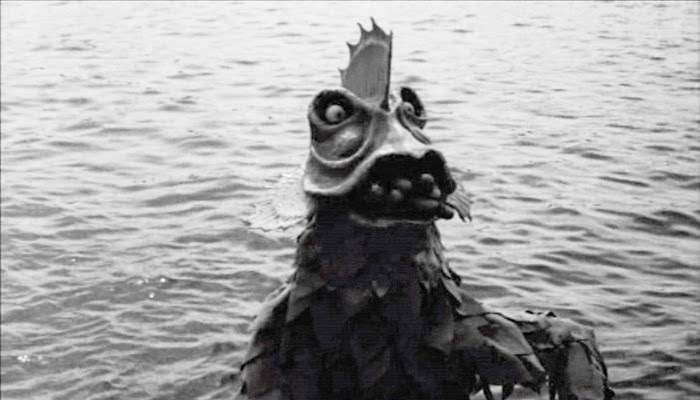 Zombie
Lucio Fulci's Zombie doesn't really stand out as beach horror, given that it's really set on an island, but so is Jaws. Given that this is sort of an island resort, I think it counts. Especially considering it has its own scuba diving sequence, which is one of the best scenes of the whole film and pushes it slightly into sharksploitaton territory.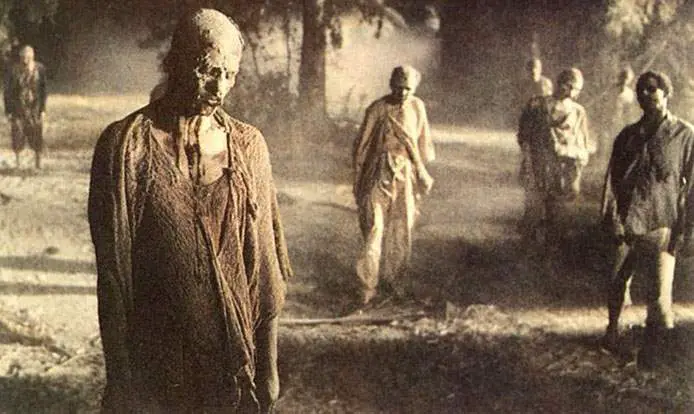 Club Dread
From the hilarious team behind Super Troopers, Club Dread is a funny, underrated sendup of slashers. It's from the era that also gave us Scary Movie and its sequels. But I think Club Dread is actually better than any of those and is way more focused in its comedy. It tends to get lost in the shuffle, even simply in terms of Broken Lizard productions, but it's definitely worth checking out.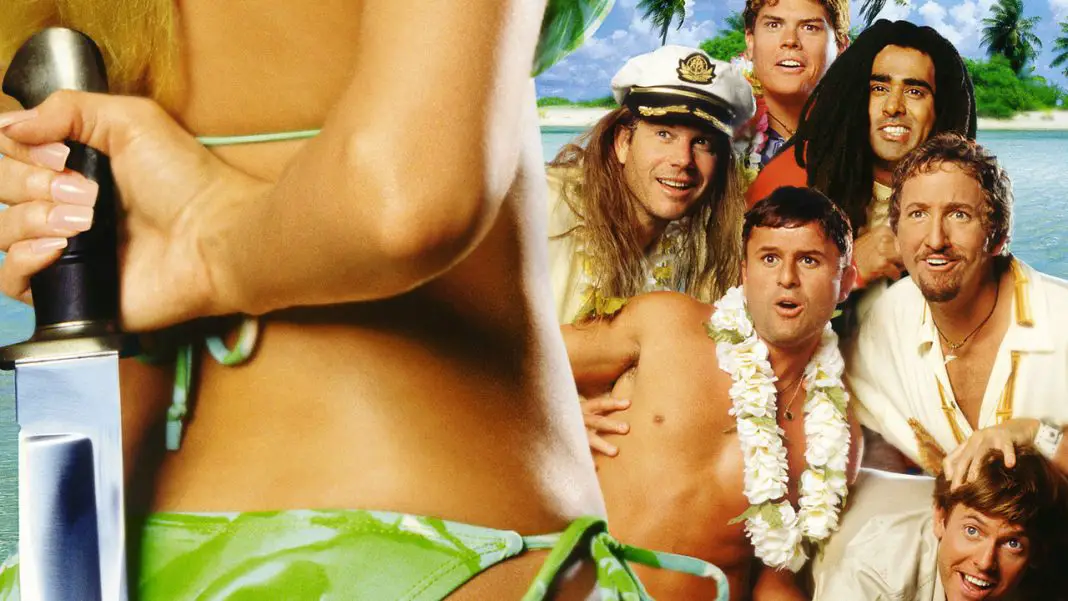 Piranha 3D
Piranha 3D is stupid, silly fun and it's kind of great at just being that. Alexandre Aja is a really gifted filmmaker, but with this one he wanted to make nothing more than pure exploitation entertainment. I think he succeeded at that, even if there's an overabundance of CGI gore. Not to mention all the CGI fish. Still, when we get to see a practical effect, they're usually pretty great.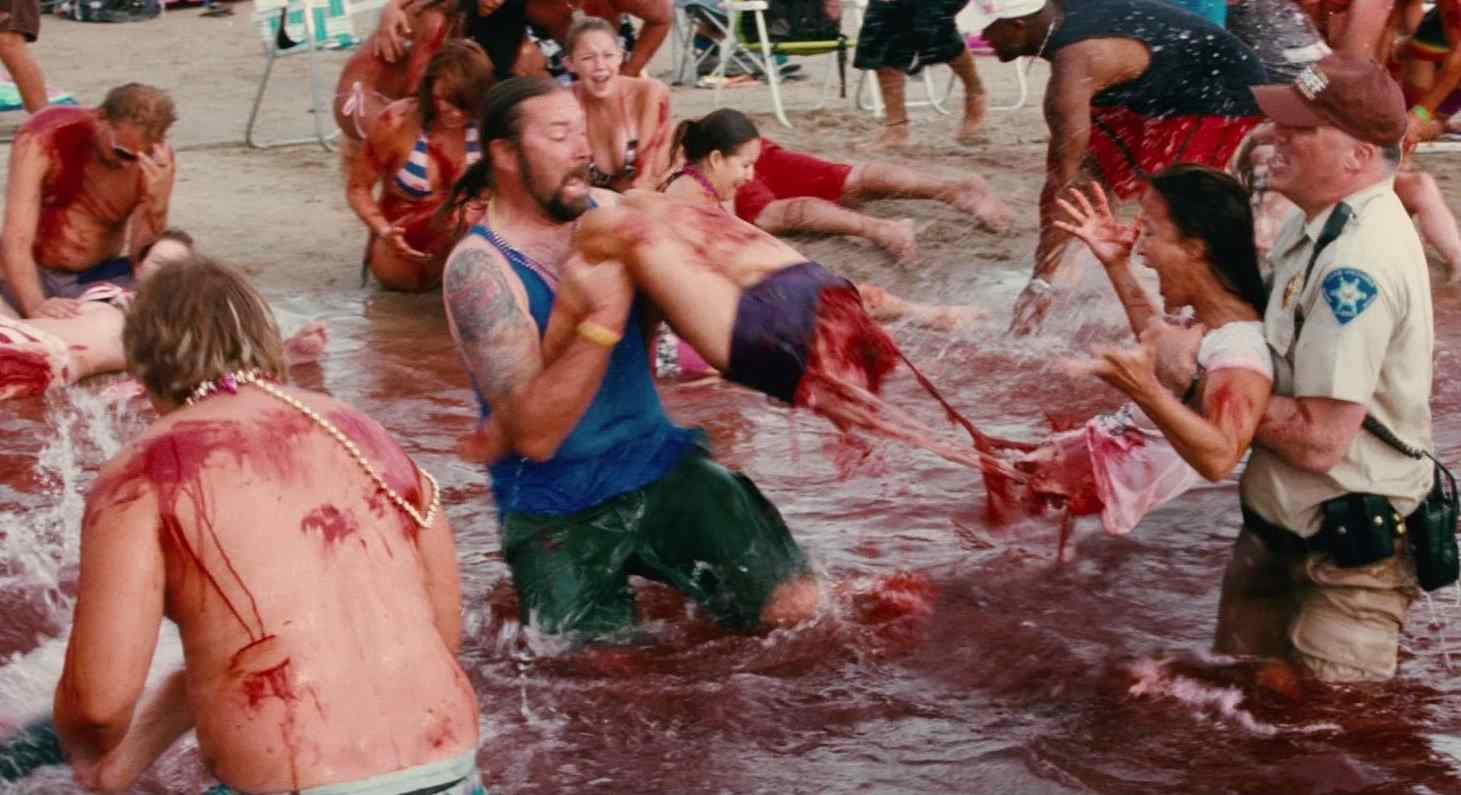 Humanoids from the Deep
Creature from the Black Lagoon by way of Cannibal Holocaust, it's just as jarring, ridiculous and uncomfortable as it sounds. There's something so sleazy about it, but the monster designs are actually pretty cool. It hits a rare middle ground of being exploitative and campy, which makes it sort of fascinating to watch. You don't expect a feature about fish men to get disturbing, and that's where I think it stands out.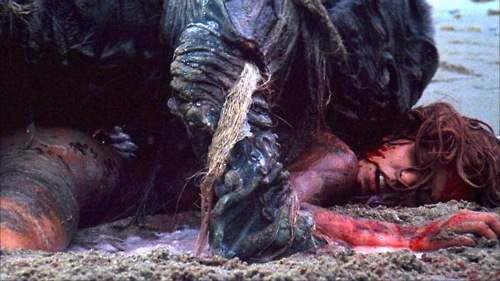 I Know What You Did Last Summer
The Friday the 13th to Scream's Halloween, I Know What You Did Last Summer actually feels more like a classic early '80s slasher than its more meta predecessor. I love the decision to set it in a small North Carolina fishing community, not only because those sorts of towns aren't utilized enough in horror, but also because it truly allows the film to feel like summer. The fishing community atmosphere is smartly tied into the repeated references to the classic urban legend of "The Hook."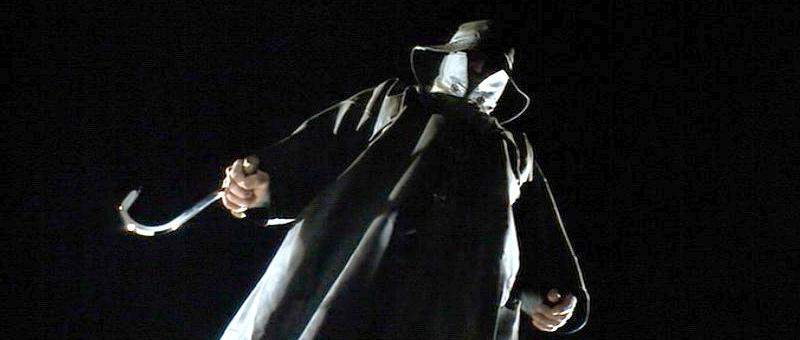 The Lost Boys
One of the ultimate beach horror movies, without a doubt. Lost Boys hits the nail on the head with everything that is great about pier towns. The idea of setting a vampire flick in a town like this, in the land of sun, is genius. Not only does it make for an unexpectedly great juxtaposition, but the pier-punk atmosphere also fits perfectly with the film's "never grow up" motif.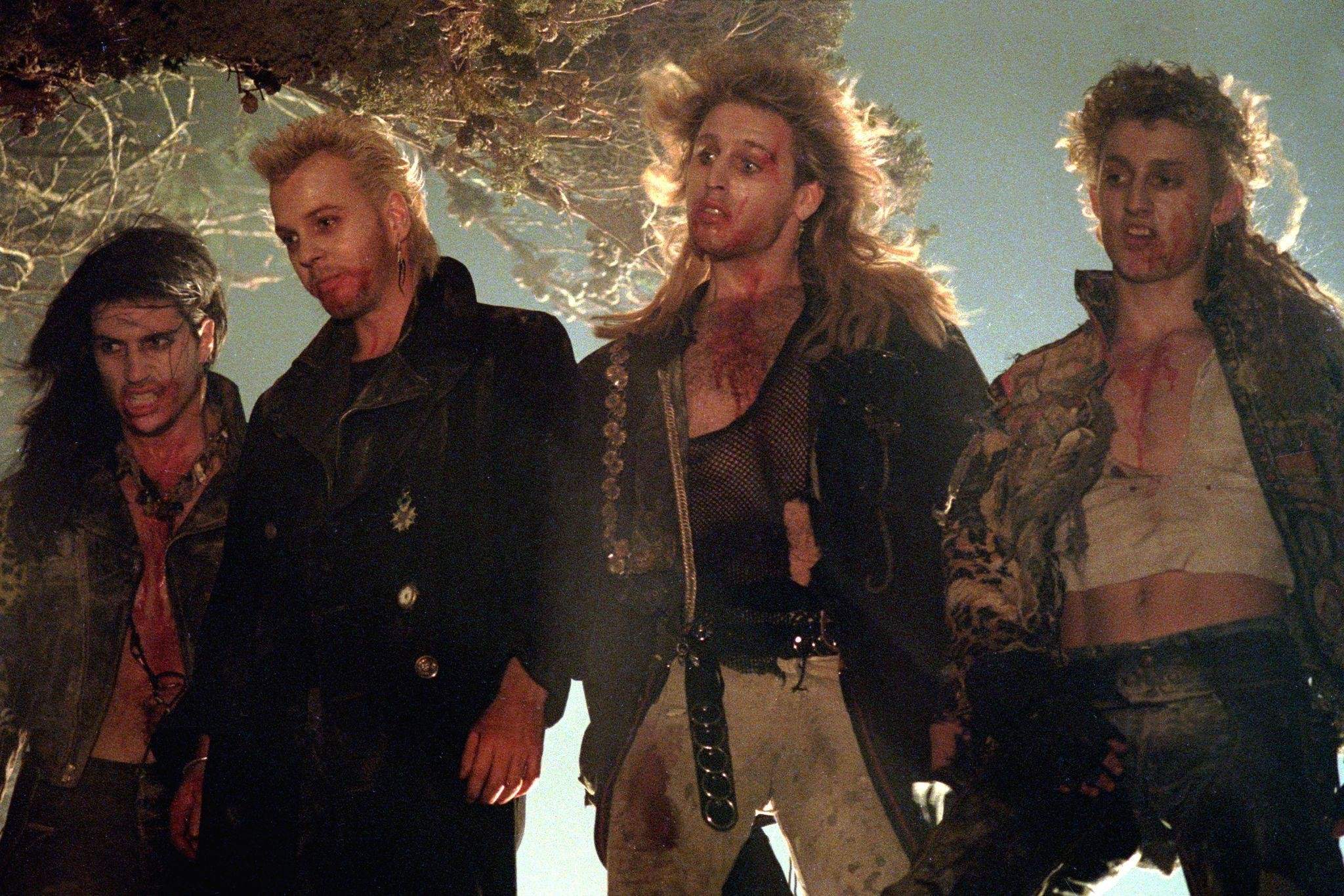 Jaws
As far as I'm concerned, Jaws is the ultimate beach movie in any genre. It tops this list because the beach is a major presence that affects everything that happens in the film. It goes without saying that Jaws is a masterpiece. But one of the things that makes it a masterpiece is the way it handles the bureaucracy as well as the scares. There are summer politics at work and the decision to close/not close the beach is huge because the lives of the entire town hang on these choices. If you want to kick off the summer with horror, there's no better choice. Amity's a summer town, after all. It needs summer dollars.