Believe it or not, even when credited as having some of the best imaginations in the world, writers love to play in each others' sandboxes. There's a creative excitement that comes with being allowed to put your own spin on an existing classical story. A great writer can take someone else's characters and situations and spin them in a way that becomes entirely their own. I love it whenever an author I'm a fan of tries to take on an archetypal story.
Over time, you wouldn't believe how many of your favorite horror authors have done this. For example, did you know that Stephen King wrote a soft sequel to one of the most iconic horror films of the sixties? Or that Bentley Little wrote a story about an iconic eighties slasher?
They're not always easy to find, but they are there to be found if you know where to look. Each story outlined below comes from a gifted writer, some at the very beginning of their career, which makes it all the more interesting.
Frankenstein in Love by Clive Barker
Beginning his career in plays before he was skyrocketed to success by way of his novels and films, Barker wrote his own version of the Frankenstein myth. Set in a Latin American country in turmoil, it saw the doctor as a state-sanctioned torturer and the monster as the leader of a peoples' rebellion. Both men would ultimately fall in love with Frankenstein's greatest creation, given the very Clive Barker name of Veronique.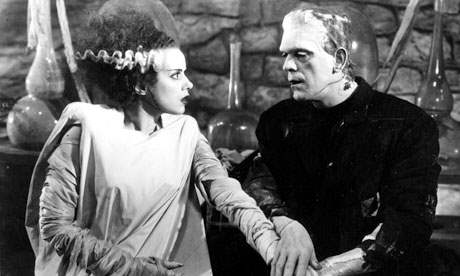 Anno Dracula by Kim Newman
Acclaimed critic and author Kim Newman wrote this alternative sequel to Dracula depicting a world in which the Count had not been stopped at the end of the novel. Not only is it set in a London ruled by Dracula, it features cameos by virtually every literary and screen vampire you can think of, from Nosferatu to George Romero's Martin.
Night of the Living Dead: London by Clive Barker and Steve Niles
Written by Clive Barker and future 30 Days of Night scribe Steve Niles, Night of the Living Dead: London is a comic book that tells the tale of the global outreach of the zombie invasion, focusing on the perspective of the Arch-Bishop and a few others who have barricaded themselves inside Buckingham Palace.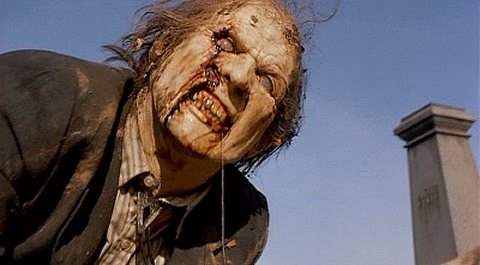 Only the End of the World Again by Neil Gaiman
Hugely successful novelist and comic author Neil Gaiman wrote this short story, the first of many, that reimagines The Wolf Man's Larry Talbot as a modern day detective. This one tackles two classic horror mythologies, because the lycanthropic detective is drawn to Innsmouth and into the world of H.P. Lovecraft.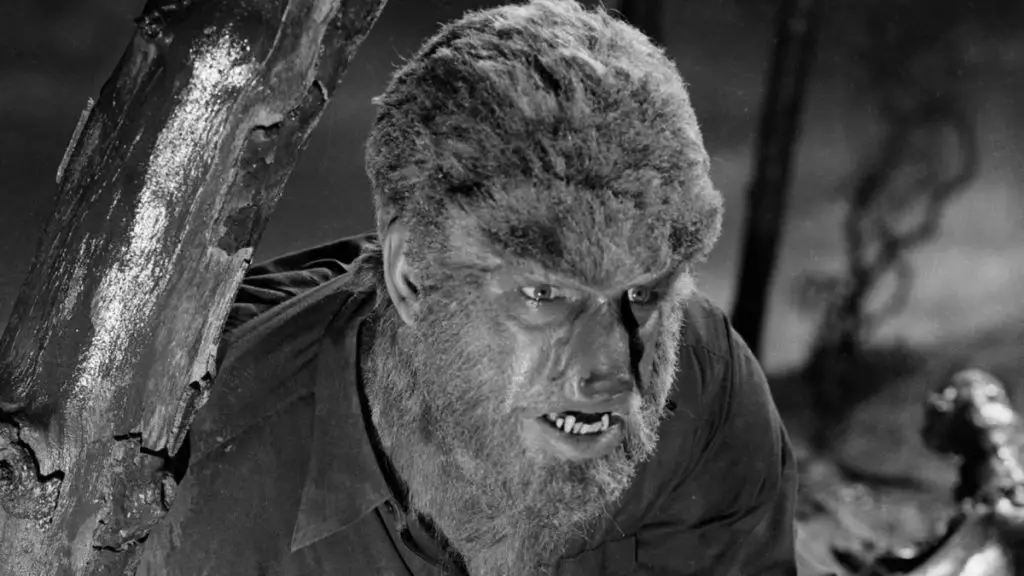 Home Delivery by Stephen King
Set in the world of George Romero's Dead movies, this Stephen King story—like London—looks at the way the rest of the world is dealing with the onset of the zombie plague, focusing on a small town in Maine, in true King fashion. As a fan who grew up in that area, it's amazing to have a story by King set in the world of such an iconic franchise depicting how the people in my neck of the woods would have handled that situation. Spoiler alert: They don't handle it well.
Miles to Go Before I Sleep by Bentley Little
Bentley Little is one of the most iconic horror authors of the late twentieth century. He burst on the scene in a big way and has only gained more fans as he has continued in the genre—which is why it's kind of amazing to think that he once wrote a Freddy Krueger story. "Miles to Go Before I Sleep" was part of the 1991 anthology Nightmares on Elm Street: Freddy Krueger's Seven Sweetest Dreams. Little's story tells of a janitor who happens to come into contact with a particular glove and begins wearing it.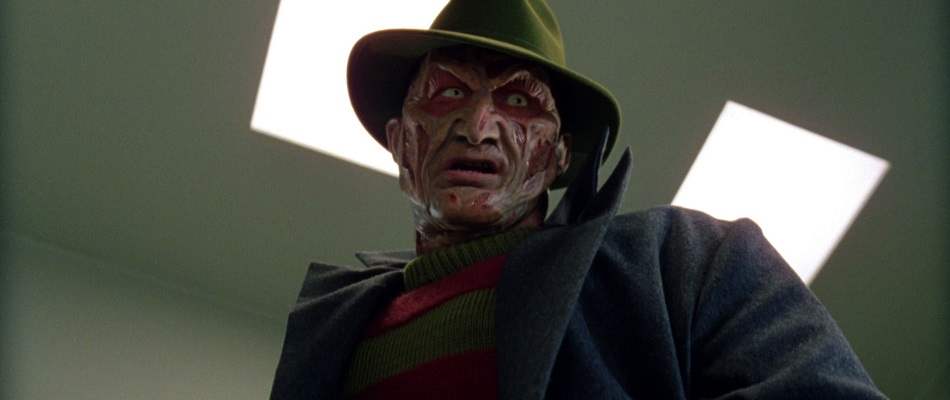 Hellbound Hollywood by Mick Garris
Iconic writer, filmmaker and professional Stephen King adapter, Mick Garris wrote a pretty great story set in Clive Barker's Hellraiser universe for the anthology Hellbound Hearts. It's about a horror director making a movie in the same house as the original picture… unless the thing he's making is actually Hellraiser itself.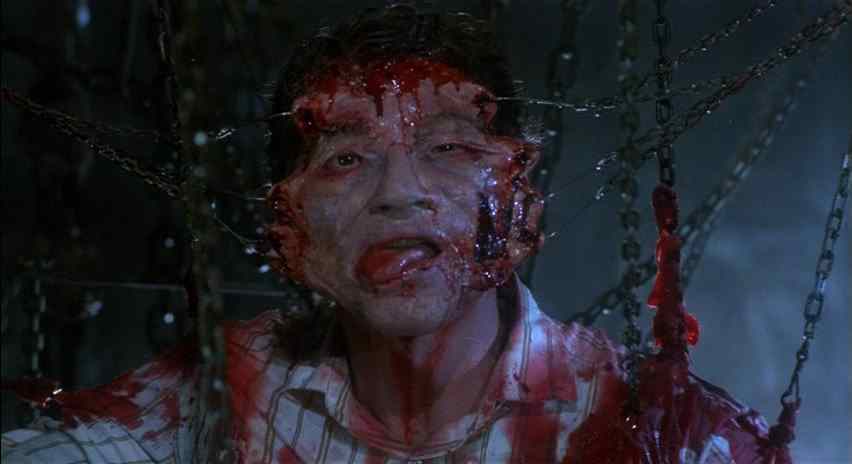 Strange Eons by Robert Bloch
No list like this would be complete without a Cthulhu mythos story, a literary creature that nearly every major horror author has written about over the years. This novel from Psycho author Robert Bloch is extremely interesting because Bloch considered himself a protégé of Lovecraft, citing the man as somewhat of a mentor.