Every franchise has its fans, some more rabid than others. One thing that surprises many people, both in and out of the genre, is the complete devotion of the Friday the 13th fandom. In particular, the lengths they go to in order to express their love for Jason Voorhees and the franchise as a whole. While there have been many crazy fan-made collectibles over the years, these things take that passion for the series to a whole new level, with often impressive results. For example:
A Fan-Made Documentary on How New Line Ruined the Franchise
This one gained traction when it somehow found its way onto the major horror sites, it was shared all over the place and even now after viewing it twice I'm not sure if I was supposed to take it seriously or not. First of all, the person talks about their contempt seeing Jason Goes to Hell in the theater when they don't look or sound much older than sixteen and could not possibly be older than twenty. So, did they see it in the womb? I don't know. Anyway, it sounds like a hate-filled rant, and it is, but instead of putting it on an Internet message board, they went and turned their thoughts into an almost feature-length documentary. You have to admire that kind of passion and care, weird and obnoxious as it may be.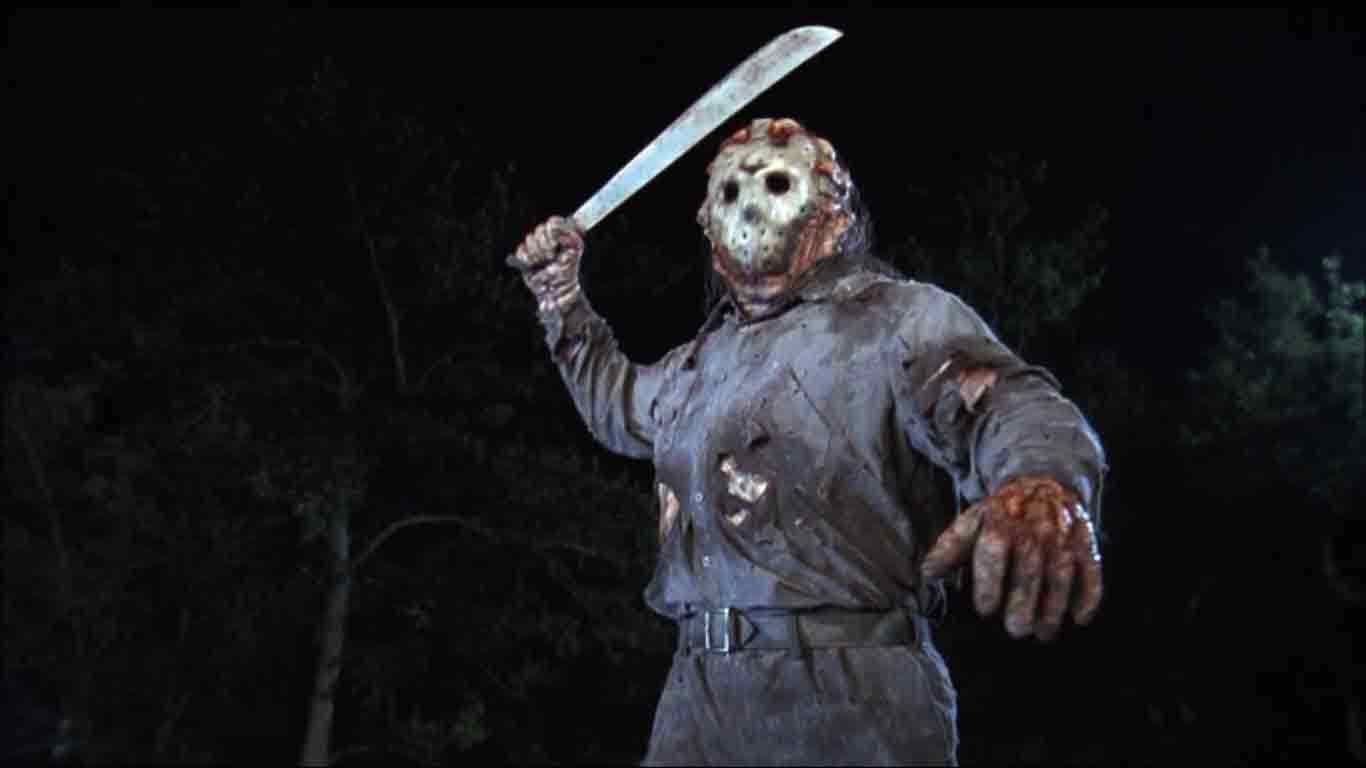 A Freddy vs. Jason Game for the Original NES
This very recent game mod is an update on the original–and nearly unbeatable–Friday the 13th NES game. The creators of this one wisely decided that players had a better chance of winning the game as Freddy instead of generic camp counselors Mark or Chrissy. It takes the sprite of Krueger from the A Nightmare on Elm Street Nintendo game and seamlessly places him in the Friday game. You can actually buy and play this one… assuming you still have a working original Nintendo system, of course.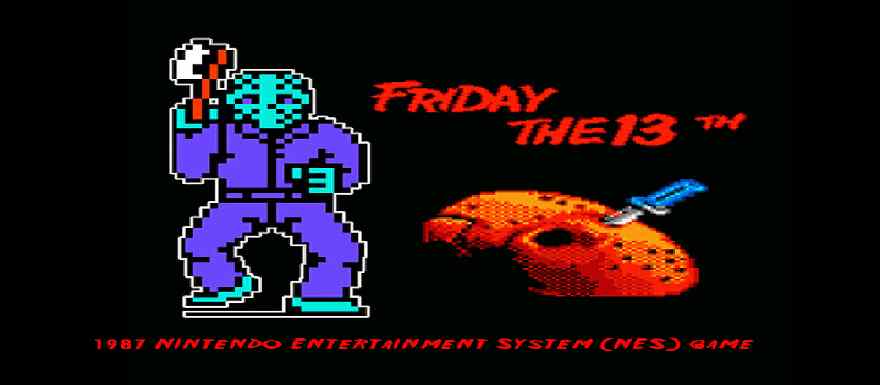 Friday the 13th Guitar 
There have been a couple of custom Friday the 13th guitars made over the years, and they never cease to be impressive. They're especially delightful when you consider the fact that Ari Lehman, who played young Jason in the original movie, actually has his own death metal band. The amount of work that goes into these things is really neat, assuming you have the talent to go along with owning such an impressive instrument.
There have been hundreds of Friday the 13th fan films produced over the years. But this one takes the cake. It blurs the lines of what a fan film even is. This is a feature length fan-made production that is an adaptation of the Friday the 13th: Mother's Day young adult novel. That book was an officially licensed bit of merchandise, and this movie is supervised and produced by the original author. Of course, it's still a fan film and amateurish, lacking any production value… but the heart in this one is clear. It's one of the biggest love letters to the franchise that you're apt to find.
The NES Jason Action Figure 
The version of Jason that appeared in the NES game is everywhere now, if you haven't noticed. A variant action figure led to several other action figures getting new designs based on their original NES video games. There are T-shirts, posters, a replica mask and even a plushie. But what you may not know is that it all started when a fan decided to paint his Friday the 13th Part III action figure purple and color the mask blue. It was such a simple thing, yet the people at NECA toys noticed, credited him for his work and designed their own version. What happened after that has been both ridiculous and incredible, and there's no telling where purple Jason could end up next.