Many directors are fond of appearing in their own work in some capacity or another. Given that there are plenty of people who aren't entirely familiar with what their favorite directors look like, it's easy to miss them when they appear onscreen. Even those who might be familiar with the various horror filmmakers could easily have overlooked their appearance in their own movies. Whatever the reason, here are director cameos you probably never noticed.
Alfred Hitchcock in Psycho
Alfred Hitchcock threw himself into most of his movies. While he offered an onscreen introduction for Psycho, he also appears in the film itself, in a blink-and-you'll-miss-it-cameo. He can be seen in the storefront window outside Marion Crane's place of employment as she elects to make off with the cash.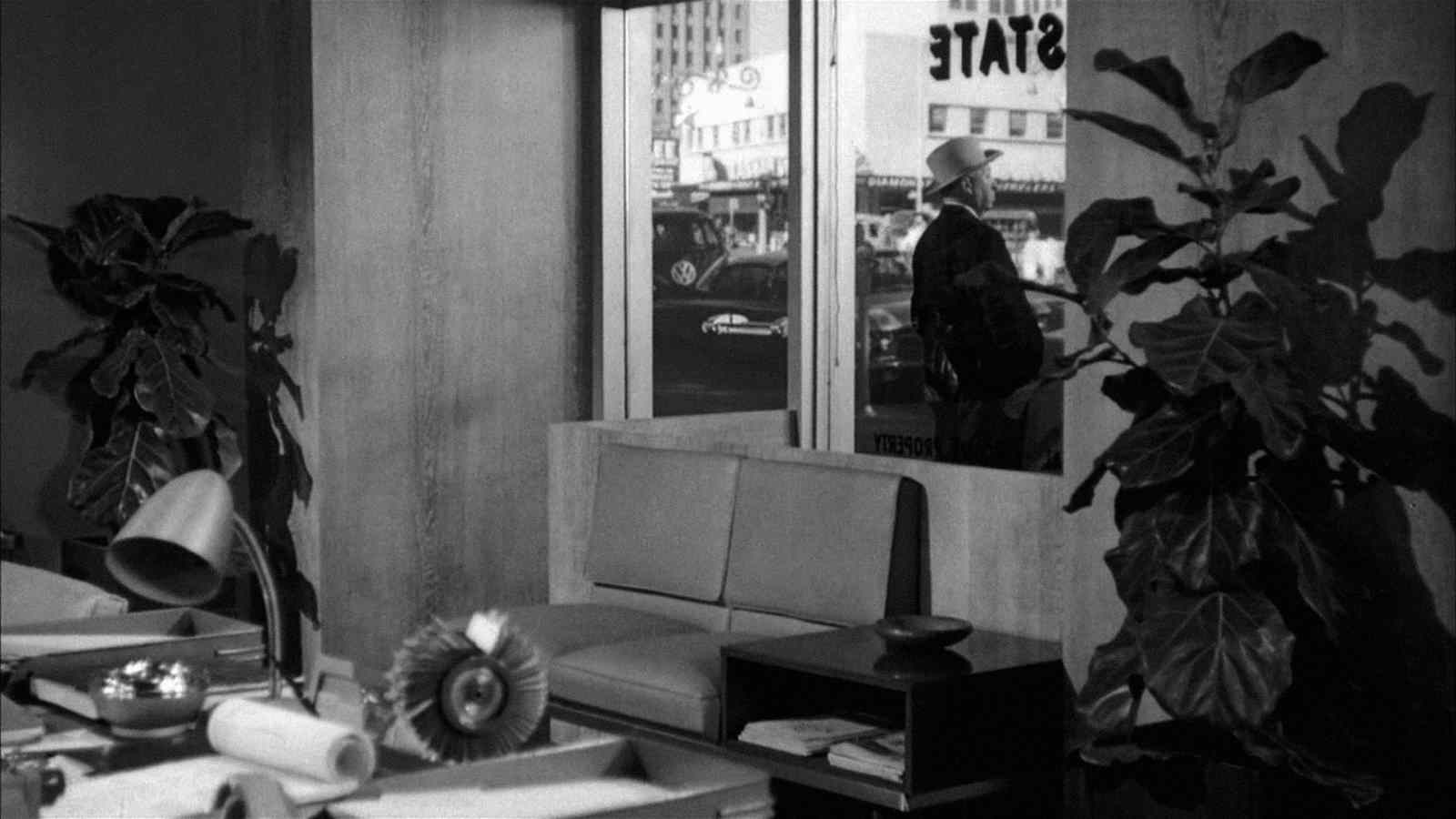 John Carpenter in Halloween
John Carpenter has appeared in some of his features enough times to have to use the name Rip Haight for his acting roles. His most noteworthy appearance being in Body Bags as the host. He also appears in The Fog and has an an even quicker cameo in Village of the Damned. But most people do not realize that Carpenter also had a role in his most famous film, Halloween. He appears on the phone as Annie's boyfriend, Paul, who she is about to go see until her run in with Michael Myers.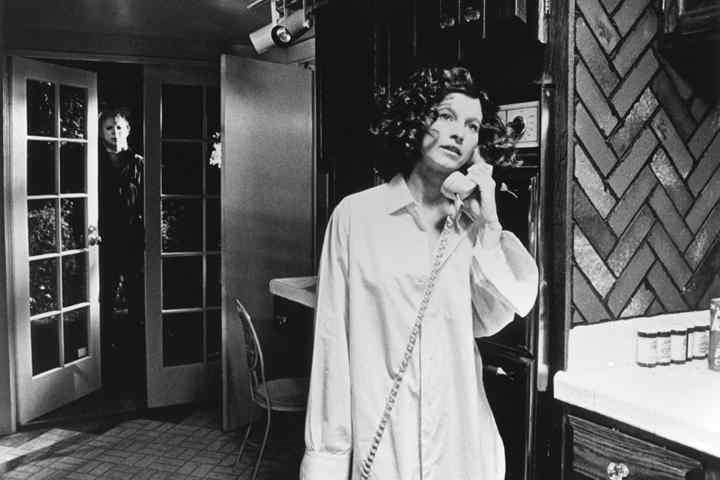 John Landis in An American Werewolf in London
John Landis starred in his first feature, Shlock! as the titular monstrous ape. He was trained as a stuntman, which is why when he made An American Werewolf in London his director cameo was actually a demanding stunt that saw him thrown through a window. It's a quick but impressive cameo given the sheer amount of work that went into the film's Piccadilly Circus climax.
Most people notice late director Wes Craven's blatant cameo in Scream, wearing the full Freddy Krueger costume and playing a janitor named Fred. Most fans are also aware that he appeared in John Carpenter's Body Bags, along with Sam Raimi, Tobe Hooper and Roger Corman. However, it's his role as the neighbor in Shocker that most frequently goes unnoticed. He appears for only a second, unlike his roles in Scream and Body Bags, but still manages to take at least a bite of scenery. A Nightmare on Elm Street's Heather Langenkamp also makes a brief appearance as a victim.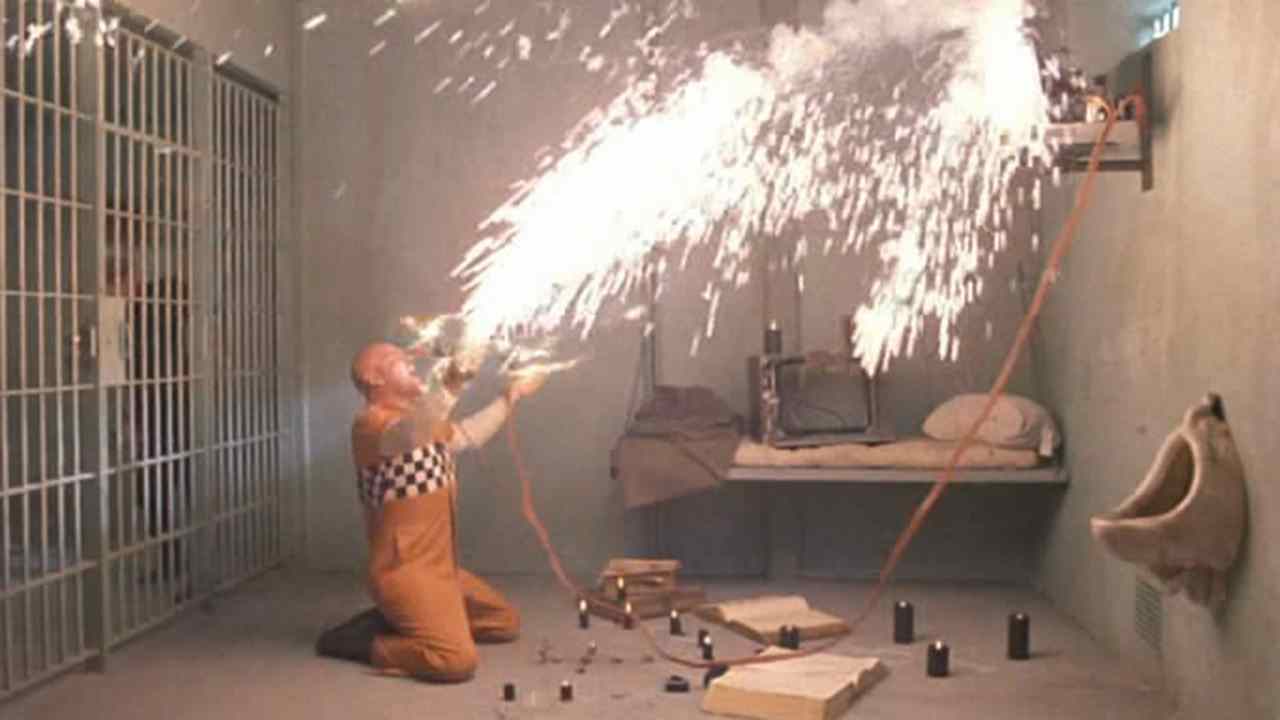 Lucio Fulci in City of the Living Dead
Lucio Fulci goes the extra mile in City of the Living Dead by appearing in a role that most other directors definitely would have hired an actor for. He pops up as a doctor that the protagonists go to, the leads consult with him and he has a few fairly heavy bits of dialogue. Obviously it's not a question of whether or not he knows the dialogue and the context, given that he is the director and these are things he would hopefully know. But he also doesn't give a terrible performance, probably given that he likely picked a role that stuck close to his own personality. He also had a minor appearance in  Zombie.