When you watch horror as a kid, you relate to the kids you're seeing onscreen. It's an immediate focus point. A child watches The Shining from Danny's perspective, because they understand what that kid is going through even if they're not necessarily aware of it. It helps kids to find a way to connect with the story, to include children as characters. When I was young, watching The Monster Squad, I would just imagine inserting myself into that gang. They weren't too far off from my group of friends at the time, but their adventures were a lot cooler.
Yet when you grow up, get into the genre, discover the actors that keep you coming back, you don't really think about those kids. There's not a desire to find out who they really are, like Freddy. We want to know more about the people behind the monsters so that we can either be less afraid of them or understand what went into making them so scary. But the kids often don't cross our minds because, as a child, we almost just registered them as real.
But they do grow up, of course. They went on to their own lives, their own careers. Some stayed in the industry, some left it all together. Some had their troubles and some led—by all accounts—completely happy and normal lives.
Danny Lloyd from The Shining
Danny Lloyd didn't even know what kind of film he was making when he was on set during production of The Shining. He didn't discover it was a horror film until years later. Apparently, Kubrick didn't want him finding out and so that fact was completely—and shockingly successfully—hidden from him. After The Shining, Lloyd went on to do only one other film and then retired from acting altogether while still a child. He is now a biology professor at a community college in Kentucky.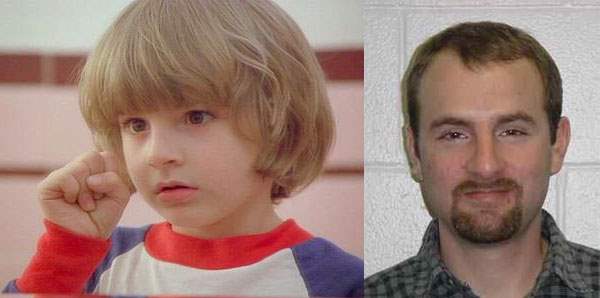 Daveigh Chase from The Ring
Remember how creepy that girl in The Ring was? Remember how much she terrified people? Well, she's all grown up now, and she's absolutely stunning. But the chances are pretty good you've seen—or at least heard—her in other things. She was the voice of Lilo in Lilo and Stitch and played Donnie's younger sister, Samantha, in Donnie Darko and its sequel. She also had a recurring role on the critically acclaimed series Big Love.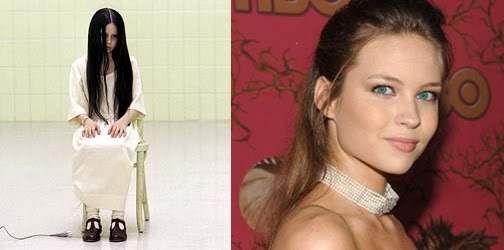 Alex Vincent from Child's Play
Alex Vincent is best known to horror fans as the protagonist of the first two Child's Play movies, Andy Barclay. During both productions—but especially the second—he gave a very strong performance as a young boy whose doll comes to life and tries to take over his body. He pretty much stopped acting in the early 1990's, save for a few appearances in recent years, including a cameo in 2013's Curse of Chucky. He now works as a sound engineer in the Tampa Bay area.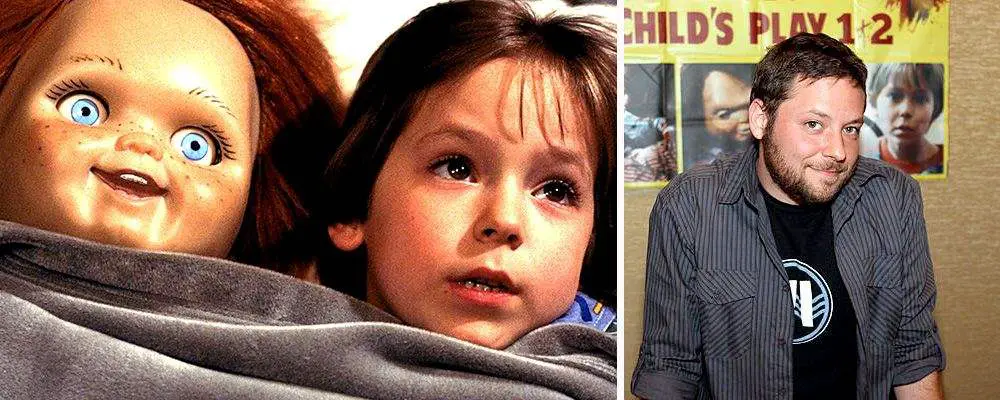 Oliver Robins from Poltergeist
Sadly, Robins is the only surviving child actor from Poltergeist as Heather O'Rourke died shortly after completing Poltergeist III and Dominique Dunne was tragically killed after the first film. He made a few other film and TV appearances, including Poltergeist II, Airplane II and The Twilight Zone. Unlike many others, Robins did not leave the industry and instead works behind the camera as writer, director and producer.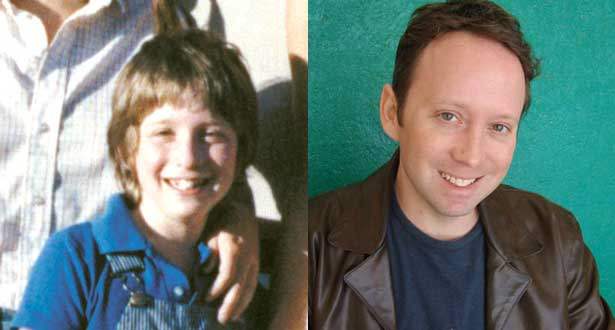 Corey Feldman from Friday the 13th: The Final Chapter
Or Gremlins. Or The Lost Boys. Or Goonies, Stand by Me, or just about anything else from the 1980's. When it came down to child actors from the 1980's, the two Coreys were just about it. But Tommy Jarvis was the ultimate character for a young fan to relate to in The Final Chapter. He was just a young boy who loved horror and found himself thrust into a horror movie. Feldman had many very public issues and detailed a lot of dark stuff in his painfully titled autobiography Coreyography. Now he appears on every reality show he can to remind us all that he's still here.