Batman v Superman: Dawn of Justice had a massive opening weekend, but opinions between fans and critics are vastly divided. With the box office returns, it's unlikely that any of the cast would consider this the low point of their careers, but if the—kind of unfair, honestly—sad Affleck meme is anything to go by, they're not thrilled with the reception so far.
Still, Batman v. Superman has many admirers. People do love this movie and that's more than people can say about some of the projects the film's cast has appeared in. Every actor starts somewhere, every performer has credits that they did just to keep themselves in the industry. If anything, the features we're going to be looking at only prove how hard these actors worked to get to where they are now.
Ben Affleck in Phantoms
Affleck may have been the bomb in Phantoms, but that doesn't change the fact that it only has a 13% on Rotten Tomatoes. The Dean Koontz adaptation was not a hit with critics or audiences, but it was an early starring role for Affleck. Even before that, though, you can catch an uncredited Affleck on the basketball court in the original Buffy the Vampire Slayer film.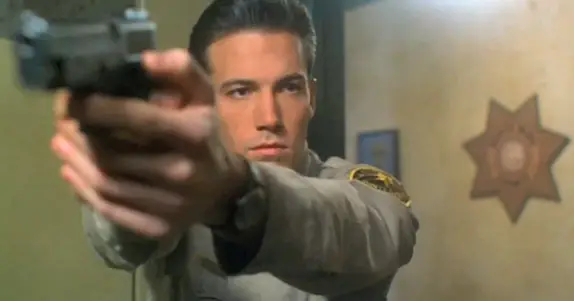 Henry Cavill in Hellraiser: Hellworld
Yes, before he became the man of steel, Henry Cavill was one of the leads in the eighth—and possibly worst—Hellraiser film to date. Even among the straight to video sequels, it's a mess, and is the only entry in the series to cater to the teen slasher genre. It's a post-Scream in-joke about five years too late. It's odd to see a future Superman in this kind of unlikable, uncaring role.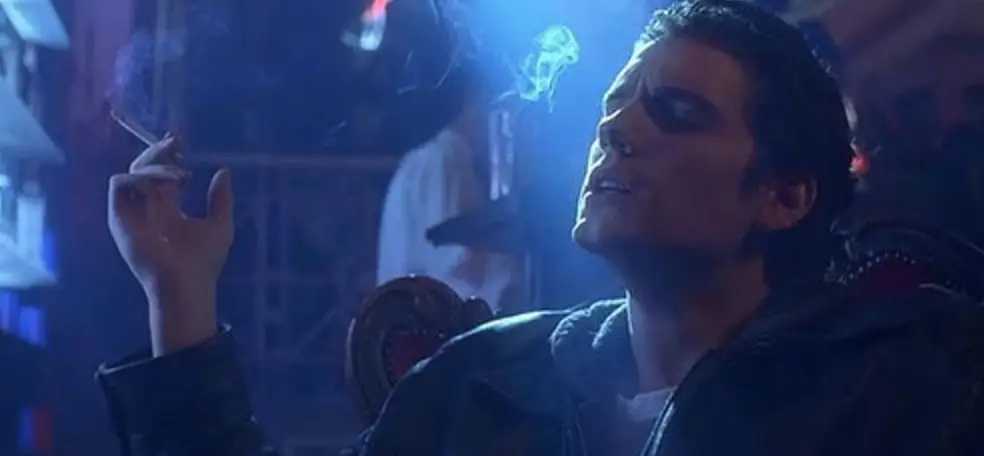 Amy Adams in Psycho Beach Party
Adams co-stars in this with Nicholas Brendon, who she also appeared in an episode of Buffy with. The movie is a spoof of campy, '60s beach flicks and also riffs on '80s slashers at the same time. It's a bizarre combo, but it almost works in places. However, that doesn't change the fact that it's a goofy, low budget horror comedy far removed from the Amy Adams who would go on to receive Oscar nods. Or even the Amy Adams who starred in Talladega Nights.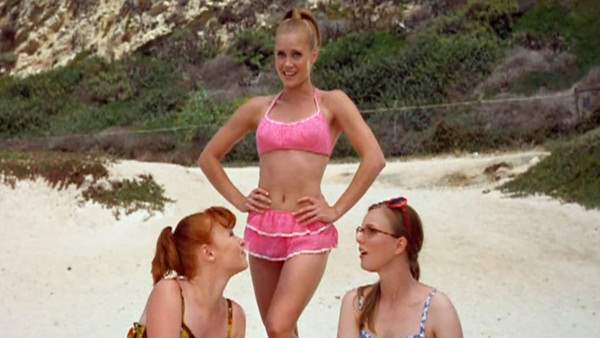 Jesse Eisenberg in Cursed
Cursed is a legendary disaster of a film in terms of how much went into it for such a flat end result. There was so much potential with this one that was just not met. Eisenberg was right at the forefront of that as the film's co-lead, an awkward teen who is turning into a werewolf. By all accounts, Eisenberg was good natured about the production itself, but it was nonetheless a disaster that I'm sure the actor has all but forgotten about.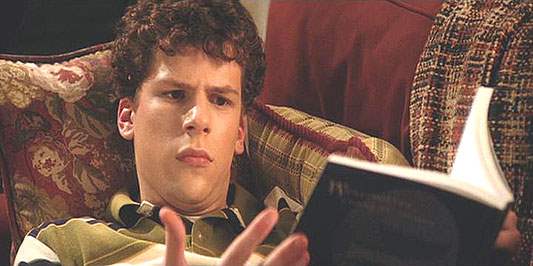 Holly Hunter in The Burning
This is one people tend to forget about, but before she was a hugely acclaimed actress, Holly Hunter made an appearance in the early '80s slasher The Burning. A lot of people got their start in this one, including Jason Alexander and future heads of Miramax and Dimension Pictures, Bob and Harvey Weinstein.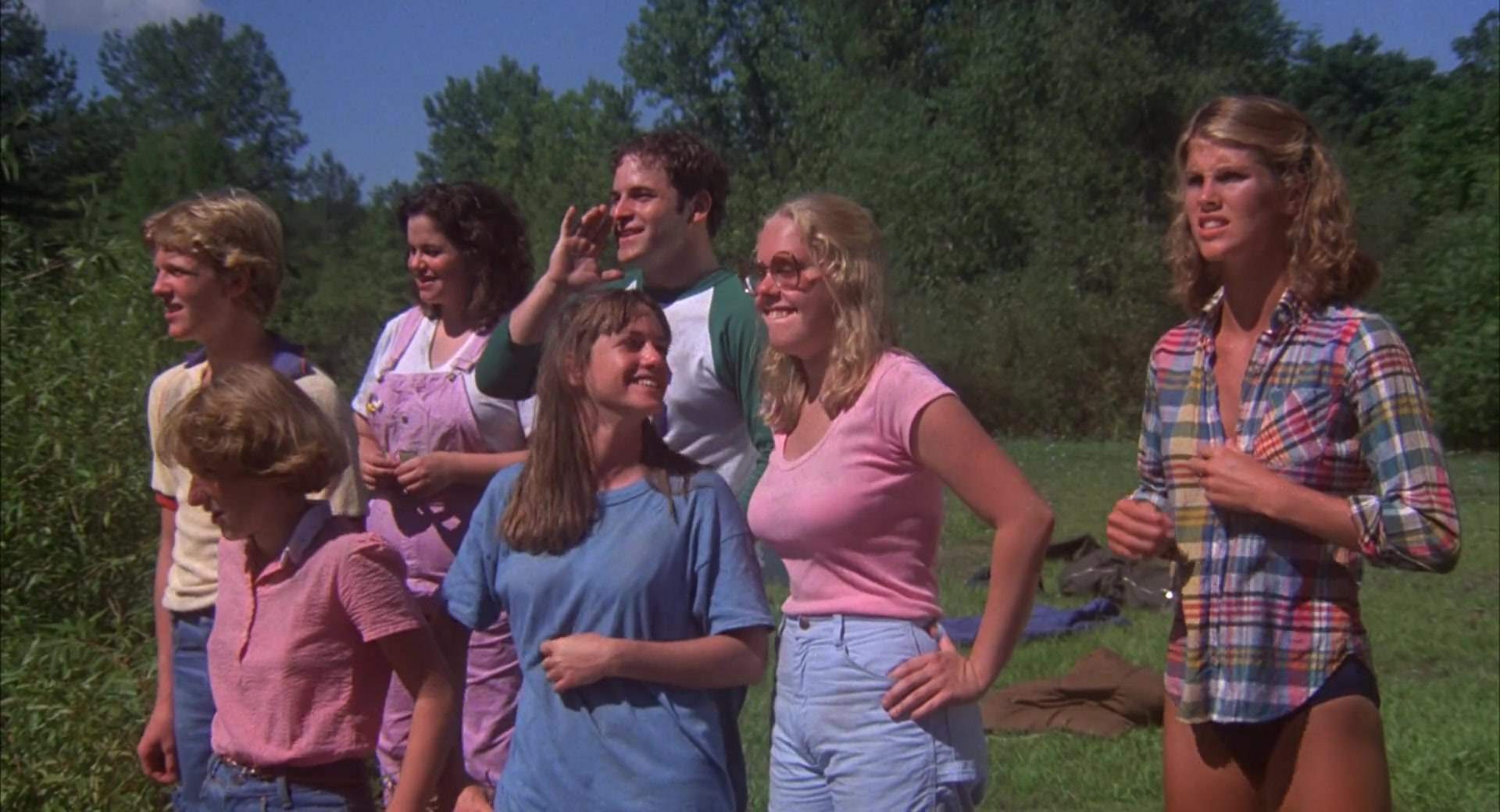 Laurence Fishburne in A Nightmare on Elm Street 3: Dream Warriors
We all know how amazing Dream Warriors is. To us, it's a classic. But to Hollywood at large, it's just another Nightmare on Elm Street sequel. I've seen nothing from Fishburne, looking over interviews he's done, to say he's particularly proud of his stay on Elm St. It's actually rare to hear him mention it at all.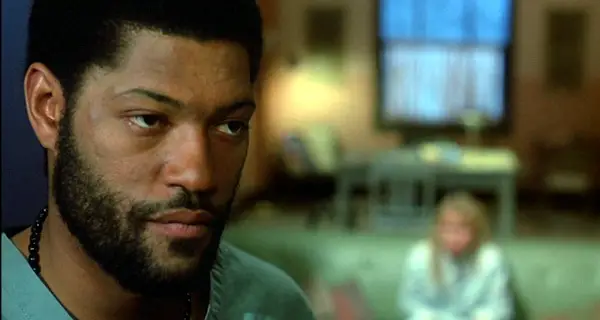 Jeffrey Dean Morgan in Dead and Breakfast
It was a late announcement that Morgan would appear as Batman's father, Thomas Wayne in Dawn of Justice, so it wound up surprising a lot of people. He's best known for roles like Supernatural and Watchmen and has just joined the cast of mega-hit The Walking Dead. Long before that, though, he appeared in the low budget slasher Dead and Breakfast, which is absolutely as corny as it sounds, but maybe worth checking out for that reason alone.