Horror novelizations are generally thought of as being pretty rare. Some of them go for insane prices online, especially ones like Phantasm that were never widely available to begin with. Most of these novelizations were incredibly easy to find when they were first released. As much as fans now cherish being able to track down a copy of the Halloween novel, screenings of the movie used to pass that book out to the audience. Novelizations have always been a marketing tool, and they're generally available as long as the film is being promoted.
In recent years, many have believed that the novelization is a dying form. Films and TV shows certainly aren't being turned into books at the rate they used to, but they're far from dead. Some of this year's biggest hits, like Wonder Woman, War for the Planet of the Apes and Kong: Skull Island all got the novelization treatment. Even cooler than that, though, is that many novelizations of years past are being dug up and reprinted.
I know a lot of people would want to start diving into horror novelizations, but don't know where to start because so many are out of print and too expensive. That's what this list is for. It's meant to be a handy guide to things that are actually still available, some of which might surprise you.
Alien, Aliens, Alien 3, Alien: Resurrection & Alien: Covenant
That's right, every novelization of the solo, standalone Alien films has been reprinted. All of them are currently widely available, many of them can be easily sighted at Barnes & Noble and similar bookstores. These are huge cornerstones of any novelization collection and might be the best place to start. Alan Dean Foster's novel of Alien is widely considered to be one of the best and the fact that it is once again available is a big deal. He also penned the novelizations for Aliens, Alien 3 and Covenant.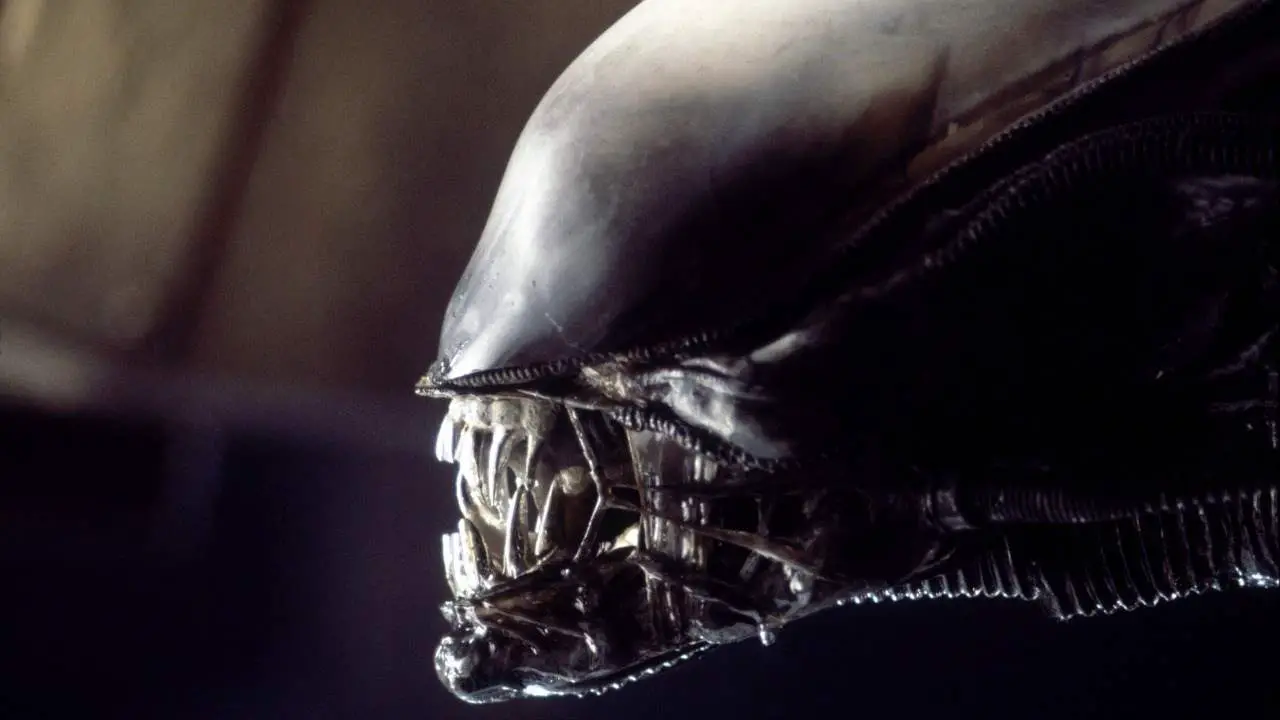 Halloween 4
While the novelizations of Halloween I-III can only be found by eagle-eyed used bookstore shoppers or people willing to wait for the prices to drop online, the Halloween 4 novel is actually still available. It was re-released in 2004 as a special deluxe edition and can be bought directly through author Nicholas Grabowski and his company Black Bed Sheet Books. For fans of the major franchises and Halloween in general, this is definitely one to grab.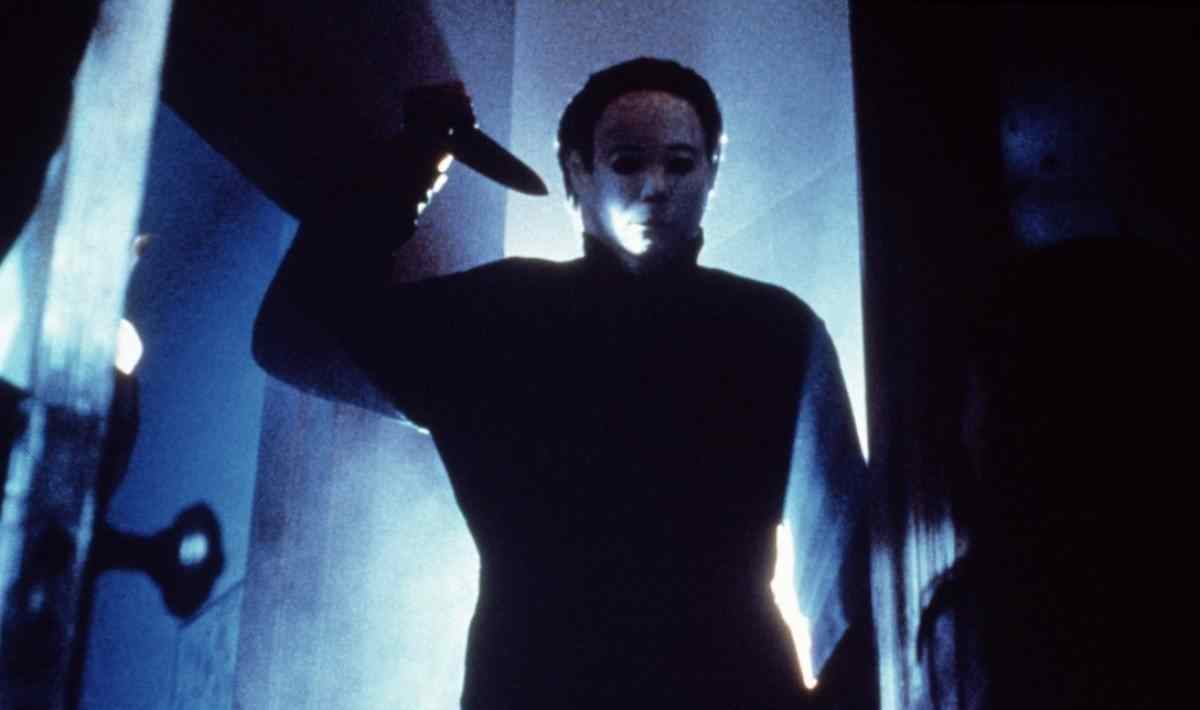 The Funhouse
On paper, there's probably no more surprising novelization to still be available to buy in 2017 than that of Tobe Hooper's The Funhouse. But the reason for this is simple: that book happened to also be one of the first novels by author Dean Koontz. Because no Koontz book can really fade into obscurity or simply go out of print, The Funhouse is still available. It's unique because it expands heavily on the premise of the movie and is, by and large, an incredibly loose adaptation, dealing with Satanism, witchcraft and even tying the teenage protagonists to the carnival with a lengthy and bizarre backstory. But touches like that are what make novelizations so interesting to begin with.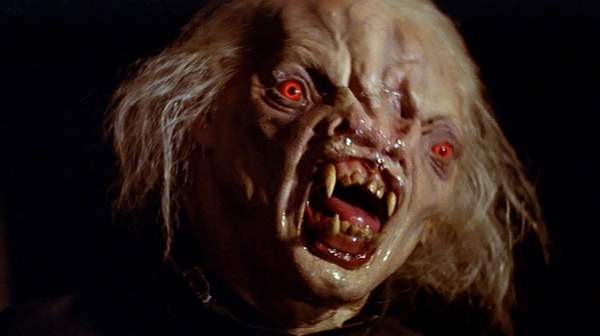 Night of the Living Dead & Return of the Living Dead
John Russo's novelization of his own screenplay for Night of the Living Dead was considered a highly sought collectible before being reprinted in 2009. It was published alongside his novelization of his original screenplay for Return of the Living Dead as a collection titled Undead. Russo's novel for Return of the Living Dead has nothing in common with the film that was eventually made. This is based on his original idea, which was a direct sequel to Night of the Living Dead.
Dawn of the Dead
If Night and Return aren't enough, you can also actually pick up the novelization of Dawn of the Dead written by Romero himself, alongside Susannah Sparrow. This book was reprinted a few years ago and while the paperback is becoming a little harder to come by, it's still readily available as both an eBook and an audiobook. It's a strong novelization, too. There's so much character work in Dawn that it actually lends itself to the format fairly well.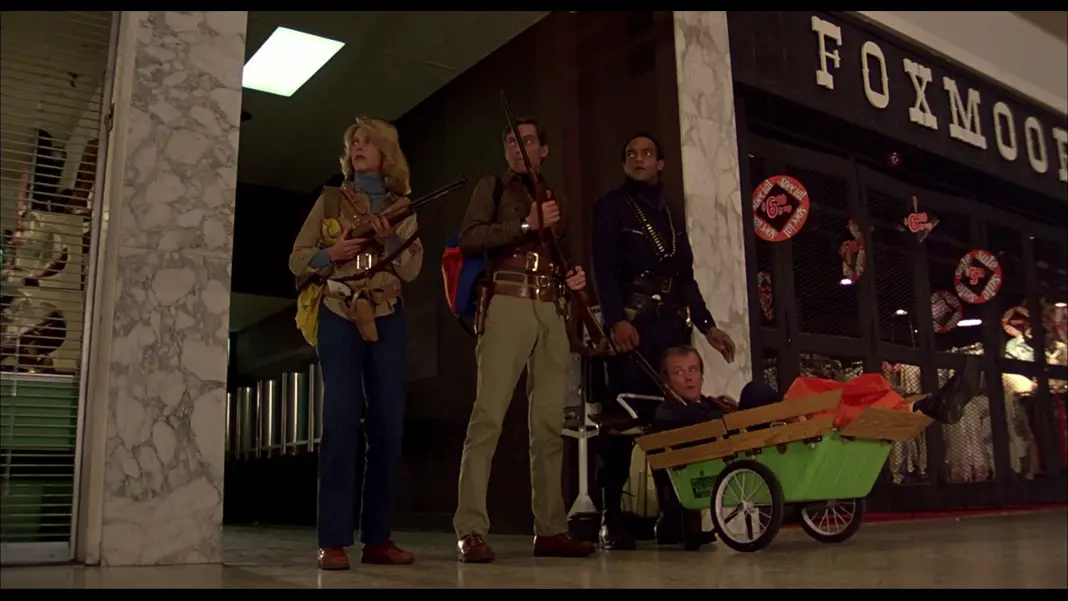 The Cabin in the Woods
This one's available largely because it's still fairly recent. Cabin in the Woods was an unsure success. MGM sat on it for years before Lionsgate picked it up. It's cool that movies like this are still getting novelizations in the first place, especially when they weren't even confident that it would be a hit. It also has such a rich mythology hinted at in the film that it lends itself to a novelization.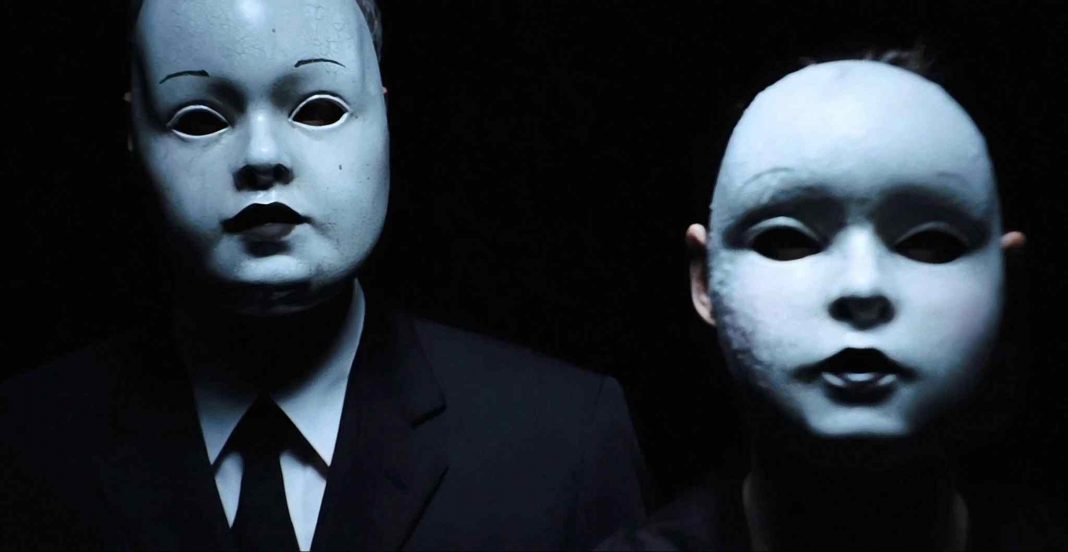 The Wolfman
Jonathan Maberry's The Wolfman novelization, based on the 2010 remake, is considered by many fans to be better than the movie itself. Maberry is a successful genre novelist in his own right and brought his own style to the story, which was also based on an earlier draft of the script. Considering that unlike most of the Universal Monsters, The Wolfman never really had a specific literary source material, it's great that there's a well-received book that can finally attempt to take that place.