Not everybody starts out wanting to be a horror star. In fact, I'd say most actors don't. People tend not to think about how quickly and cheaply even the classic horror films were produced. And not everyone who starts in the business stays in the business.
Some people may not have even wanted to be actors, necessarily, and kind of stumbled their way into it. Many have done one or two movies, thinking it would be fun to do, not knowing what kind of phenomenon they would go on to become. Everyone has their own individual story, that's part of what makes film so fascinating. Some people have had long, storied, careers in the genre, carving out their own niche, becoming modern stars. Others left the industry as soon as their first movie hit, often through their own volition.
And even more of them have gone on to do other things. It doesn't mean they aren't not proud of their work. You'll still see many of them at conventions when they have the time, but these are busy people with busy lives. At the end of the day, people have varied interests. They do a lot of cool stuff aside from what made them famous, some of which you may be quite quite surprised to learn.
Ari Lehman fronts the band First Jason
Ari Lehman is most famous for playing young Jason Voorhees in the original Friday the 13th. He popped out of the lake at the very end, terrifying audiences and introducing Jason to the world. Now he pops up at conventions, usually playing with his metal band, appropriately titled First Jason. If that's not enough for you, Lehman also makes hot sauce, which is available at his shows and on his website.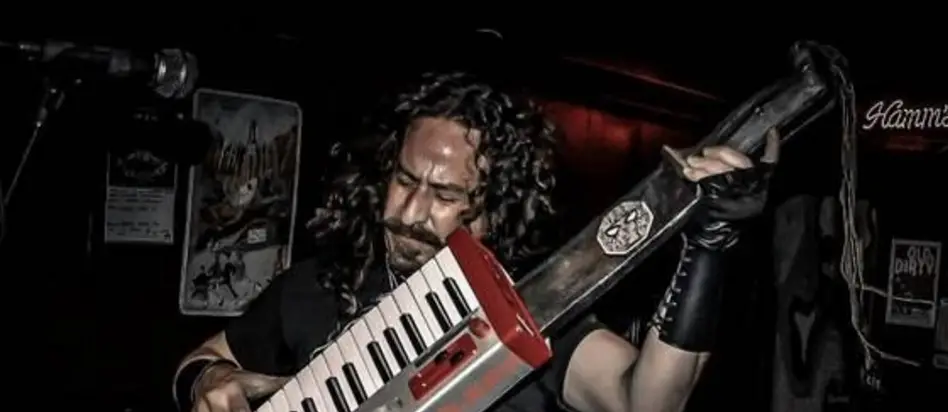 Deborah Foreman makes jewelry
Deborah Foreman starred in some of my favorite '80s horror movies, including Waxwork and April Fools Day. What you probably don't know is that she now runs Pearl of Wisdom Jewelry—or POW! Jewels, if you prefer. I don't know too much about jewelry, but I know a lot of people who have been happy with what they've received from POW and the designs range from pretty standard jewelry stuff to more unique and cool creations.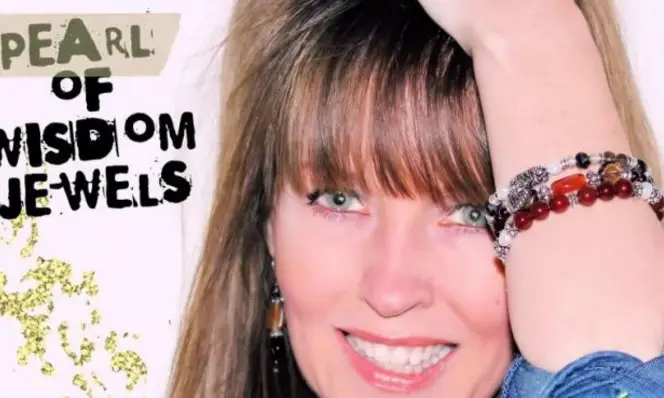 Adrienne King makes wine
Adrienne King played protagonist Alice Hardy in Friday the 13th, who decapitated Mrs. Voorhees with a machete, unknowingly sparking Jason's never ending rampage. She returned only to be killed off at the opening of Friday the 13th Part 2. Oh, and she also makes wine. Crystal Lake Wines is the highly appropriate name of her brand, which she occasionally sells at conventions.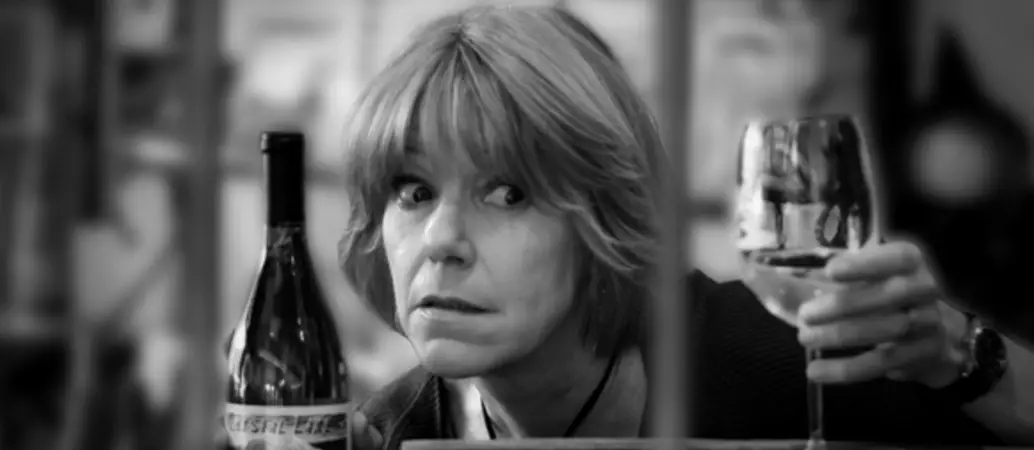 Corey Feldman leads the band Truth Movement
While not explicitly a horror star, Feldman has appeared in plenty of horror films, including Friday the 13th: The Final Chapter, The Lost Boys, Bordello of Blood and Gremlins. Not to mention Puppet Master vs. Demonic Toys. He's still a working actor, but his passion is actually music. Since the late '90s, Feldman has headed the band Truth Movement which he has recently melded with his modeling startup Corey's Angels. It's all very bizarre, but it keeps Feldman in the public eye and is at least worth checking out for curiosity's sake.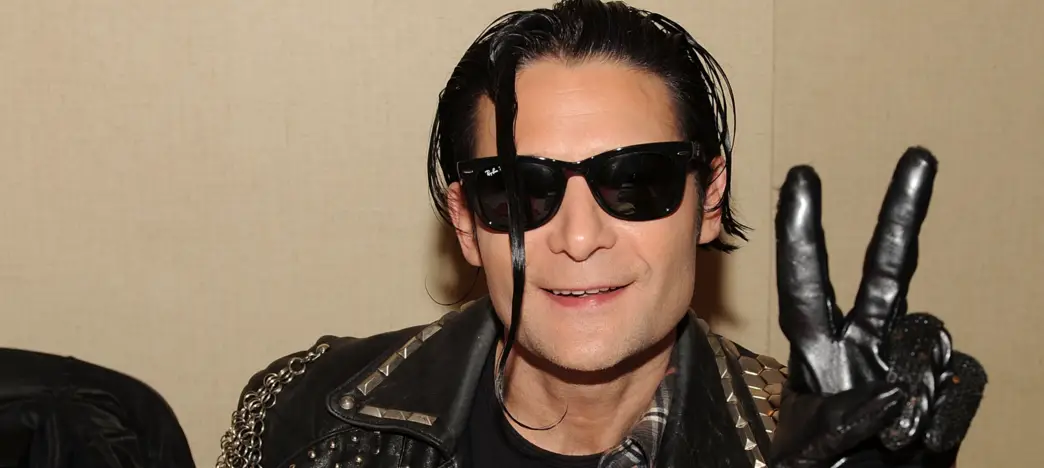 Larry Zerner is an entertainment lawyer
Larry Zerner might not be an immediately recognizable name to the general public, but any Friday the 13th fan will immediately recognize him as Shelly from Friday the 13th Part III. As Shelly, Zerner was the outcast practical joker that fans could identify with. He even gave Jason his iconic hockey mask. While Zerner did not do much more acting, he stayed in the industry by performing an underrated and extremely important role: protecting copyright law.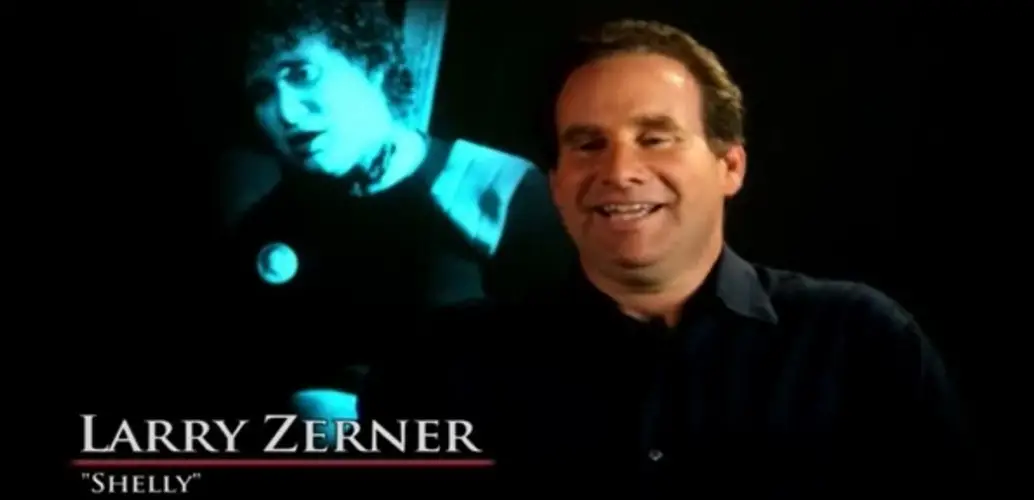 Kane Hodder is an amazing stunt coordinator
Most people know Kane Hodder as stuntman turned actor, famous for playing Jason Voorhees. But he does quite a bit of stunt coordination as well, and did that even before he turned to acting. Hodder choreographed stunts for many films he acted in, including Jason Goes to Hell, Project Metalbeast and the Hatchet films. He was stunt choreographer on Leatherface: Texas Chainsaw Massacre III and actually played Leatherface in many scenes that would have been too dangerous for a lead actor. Hodder has also done stunts for major motion pictures like Demolition Man, Enemy of the State, Spawn, Se7en and Daredevil.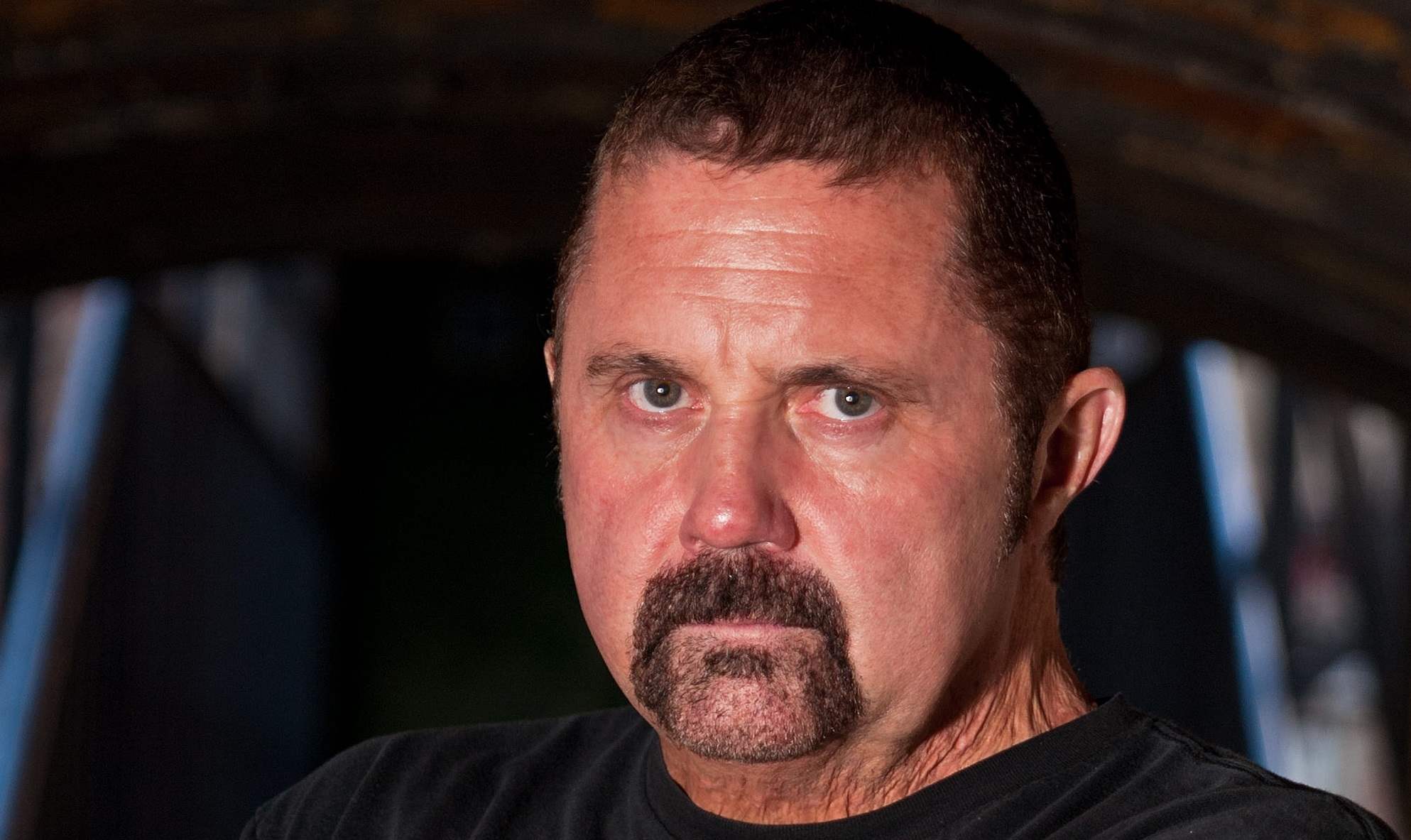 Gunnar Hansen was an author and writer of documentary films
It's still a little hard to believe that Gunnar Hansen is gone. He'll always be remembered as the guy who played Leatherface in The Texas Chain Saw Massacre, and with good reason too. He delivered a frightening and memorable performance in one of the most seminal horror movies ever made. But he was so much more than that. Gunnar Hansen was actually a great author, considering himself a writer first and foremost. His work was about the opposite of what you'd think. One book, nonfiction, titled Islands at the Edge of Time is a personal account of a journey to America's barrier islands. He also wrote a few documentaries about the history of Maine, where he lived out most of his life following the success of Chainsaw.