Prequels tend to get a bad rap. Fans are very easily dismissive of them, and to some extent, I get it. Too much backstory can be a bad thing. You don't want to over explain your monster. Many series explain the backstory over time so that when a prequel would even be considered, it would only be rehashing what we already know. They can be a very difficult thing to balance.
But when they work, they work really well, because they're so easy to get wrong. People don't root for them the same way that they root for regular sequels to their favorite franchises. Fans tend to not want to know the backstory and are often disappointed when they do.
Still, every once in a while there's a prequel that really works. One that delivers on what it set out to do. They're rare, but when they pull it off, they're also worth it.
From Dusk Till Dawn 3: The Hangman's Daughter
More imaginative and energetic than its immediate predecessor, From Dusk Till Dawn 2: Texas Blood Money, this Western prequel set at the turn of the twentieth century features the always fantastic Michael Parks as author Ambrose Bierce. Including this actual historical character is such a weird touch that gives this movie a lot of charm. It also beats the TV series to the punch on explaining the origin of Santanico Pandemonium.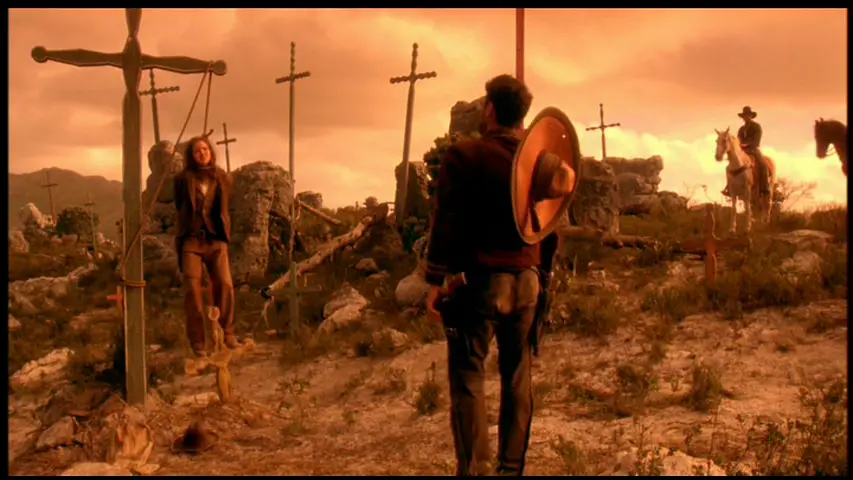 Tremors 4: The Legend Begins
It might be a whole lot cheaper than earlier Tremors offerings, but it's also a lot better than Tremors 3. This one has a lot of fun introducing an ancestor of series hero Burt Gummer who is just the total opposite of the character fans had come to know and love.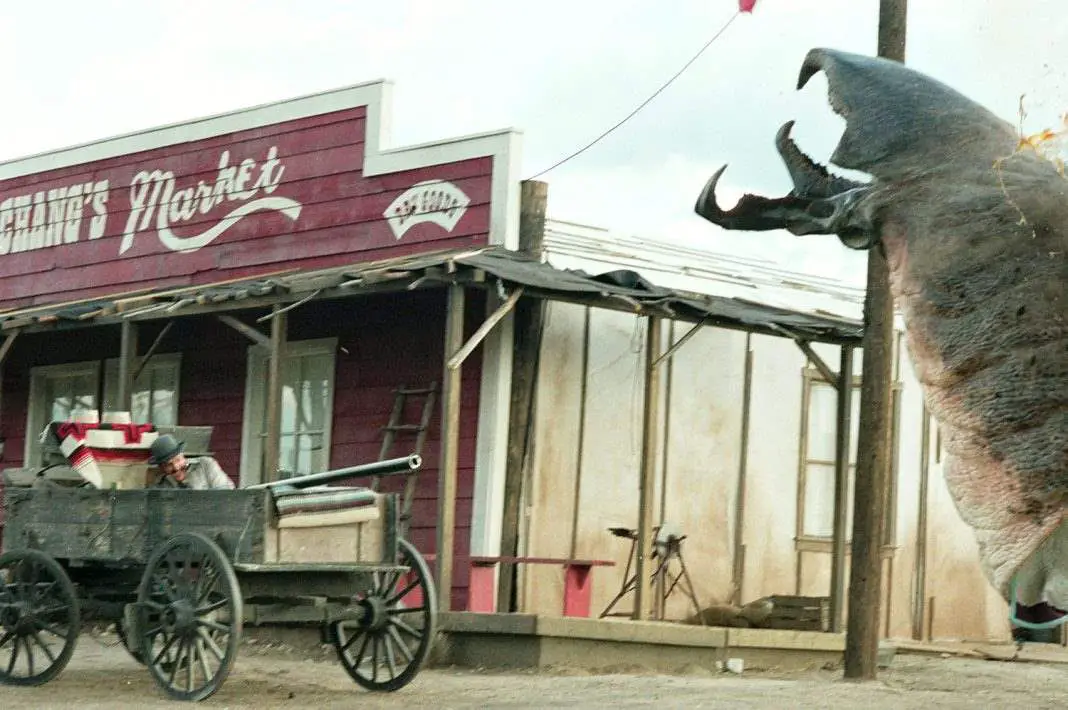 Final Destination 5
Okay, I acknowledge this is somewhat of a major spoiler but there's no other way to include it on the list. Final Destination 5 not only got the series back on track after a very lackluster fourth entry, but it also ended the series in a pretty amazing way, effectively turning the whole franchise into a perfect circle.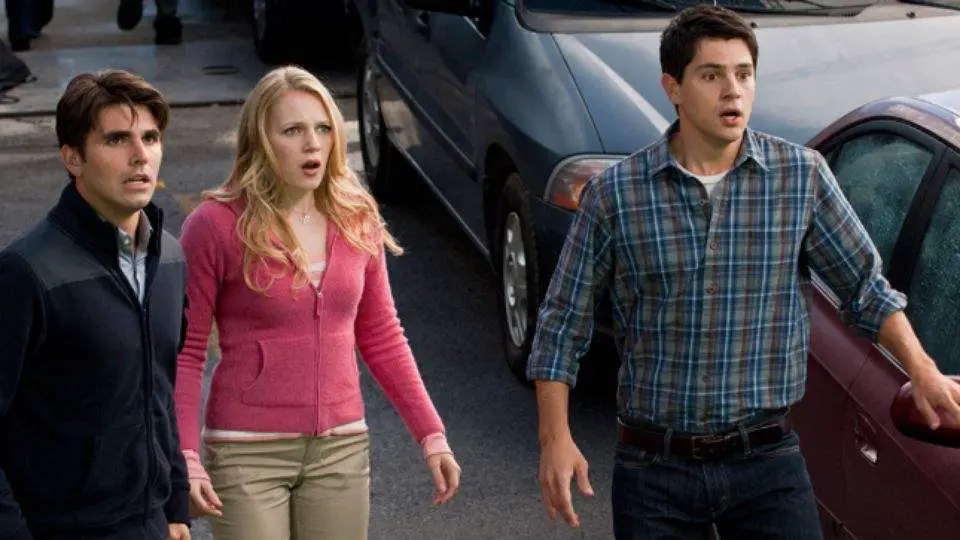 Amityville II: The Possession
To be totally honest, while I respect that The Amityville Horror has gained recognition as a classic, I think it's a deeply flawed—though still enjoyable—movie. The sequel, to me, actually surpasses the original. It tells a highly fictionalized account of the DeFeo murders that occurred before the Lutz family moved in and appropriately changed all of the names.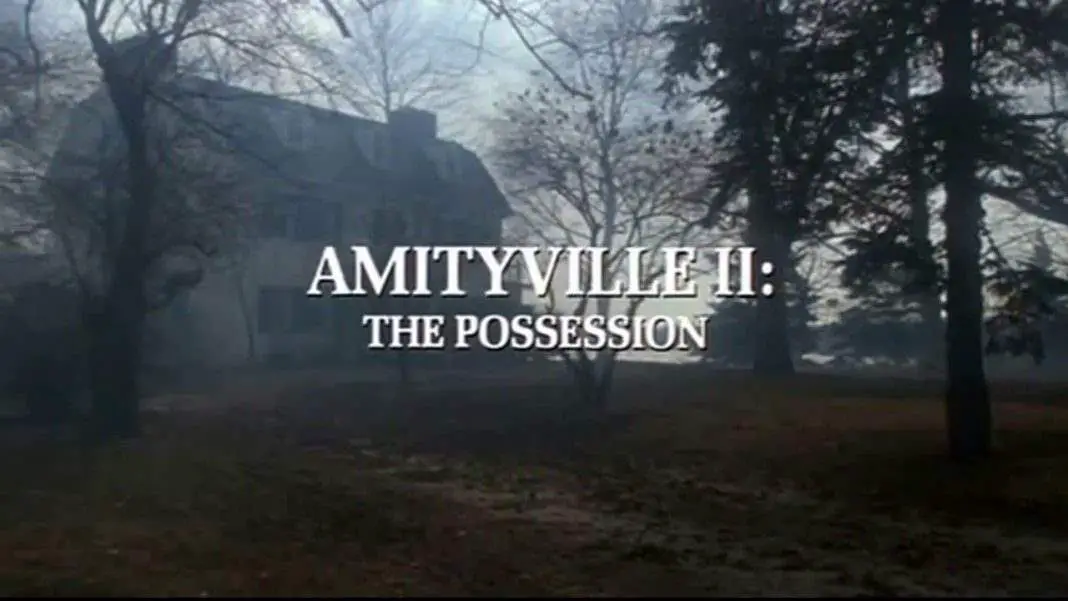 Paranormal Activity 3
While Paranormal Activity 2 also acted as something of a prequel—more of a sidequel, really—it didn't bring much of anything new to the table. The third, on the other hand, takes it back to the '80s. It's interesting because it has a different tone and style than the first two, which can be hard to do in found footage, and also in that it often genuinely feels like a home movie.
Psycho IV: The Beginning
I think Mick Garris's Psycho IV is an incredibly underrated entry in the franchise. While Psycho II and even III have gained much bigger audiences over time, I'd really like to see the prequel, which casts E.T.'s Henry Thomas as young Norman Bates, get the same recognition. It's both a sequel and prequel, as it kicks off with Norman Bates (played for the last time by Anthony Perkins) calling in to a radio show to explain his past in an attempt to prove to himself that he's irredeemable now that he could possibly be a father.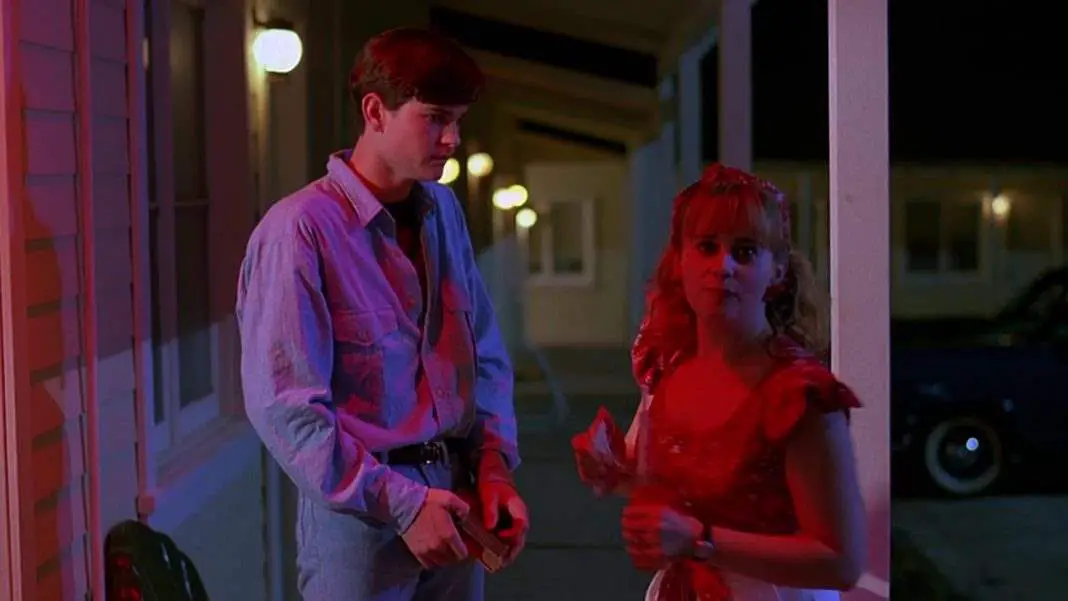 Puppet Master III: Toulon's Revenge
I have no problem admitting that I think the best horror prequel ever made is a Puppet Master movie. It might be insane, but it's true nonetheless. Because this prequel is also unequivocally the best of its franchise. It's a genuinely good movie with strong performances, which nobody was expecting it to be. Guy Rolfe plays Andre Toulon, a WWII-era puppeteer who loses everyone he loves to the Nazis, but finds a way to keep fighting. It's a genuinely emotional, effective period horror film that still offers up the inventive kills fans had come to expect from the franchise, as well as introducing fan-favorite puppet Six-Shooter.