Like all years within the genre, 2015 has had its ups and downs. There have a few duds and a few hits. Some anticipated features have turned out to be underwhelming, while others have been much better than anyone expected them to be.
This is almost always how things turn out. But with it now nearing the end of October, there will be precious few horror films released between now and the end of the year.
With that in mind, it's time to look ahead to what the future holds and see what kinds of horror we're supposed to be getting in 2016.
The Forest
Set in the real-life location of Japan's Aokigahara Forest, better known as the suicide forest, The Forest stars Natalie Dormer as an American who has come to look into the mysterious disappearance of her sister. Naturally, she heeds no warnings to stay away and enters the forest to be confronted by the angry, tormented souls of the dead.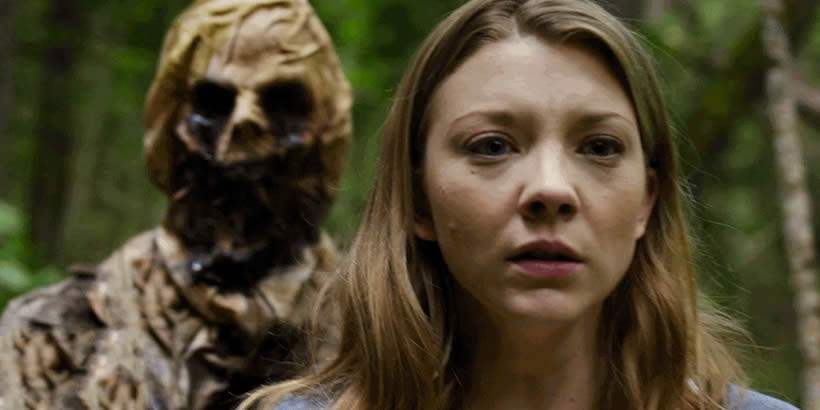 The Conjuring 2: The Enfield Poltergeist
James Wan was initially not going to return to direct this sequel to his 2013 horror hit, The Conjuring. He had announced plans to take a break from horror for a while as he went on to direct Furious 7. Now he's back in the director's chair for the sequel that brings Patrick Wilson and Vera Farmiga back as Ed and Lorraine Warren.
For some reason, people aren't that interested in this one, but everything about it is pretty much music to my ears. Alexander Bustillo and Julian Maury, directors of the excellent French horror film Inside are at the helm in this prequel to the original Chainsaw, which is set in the late 50's/early 60's and is described as a sort of twisted road movie. If all goes well, it could be exactly what's needed to revitalize the franchise.
Many preferred the second to the first, and I can definitely understand that. It opened up the premise, expanded on the original, by actually having people trapped outside during the purge instead of simply hinting at what was going on beyond the house that the first film was confined to. Hopefully the third keeps this tradition going and shows even more of the world under the purge.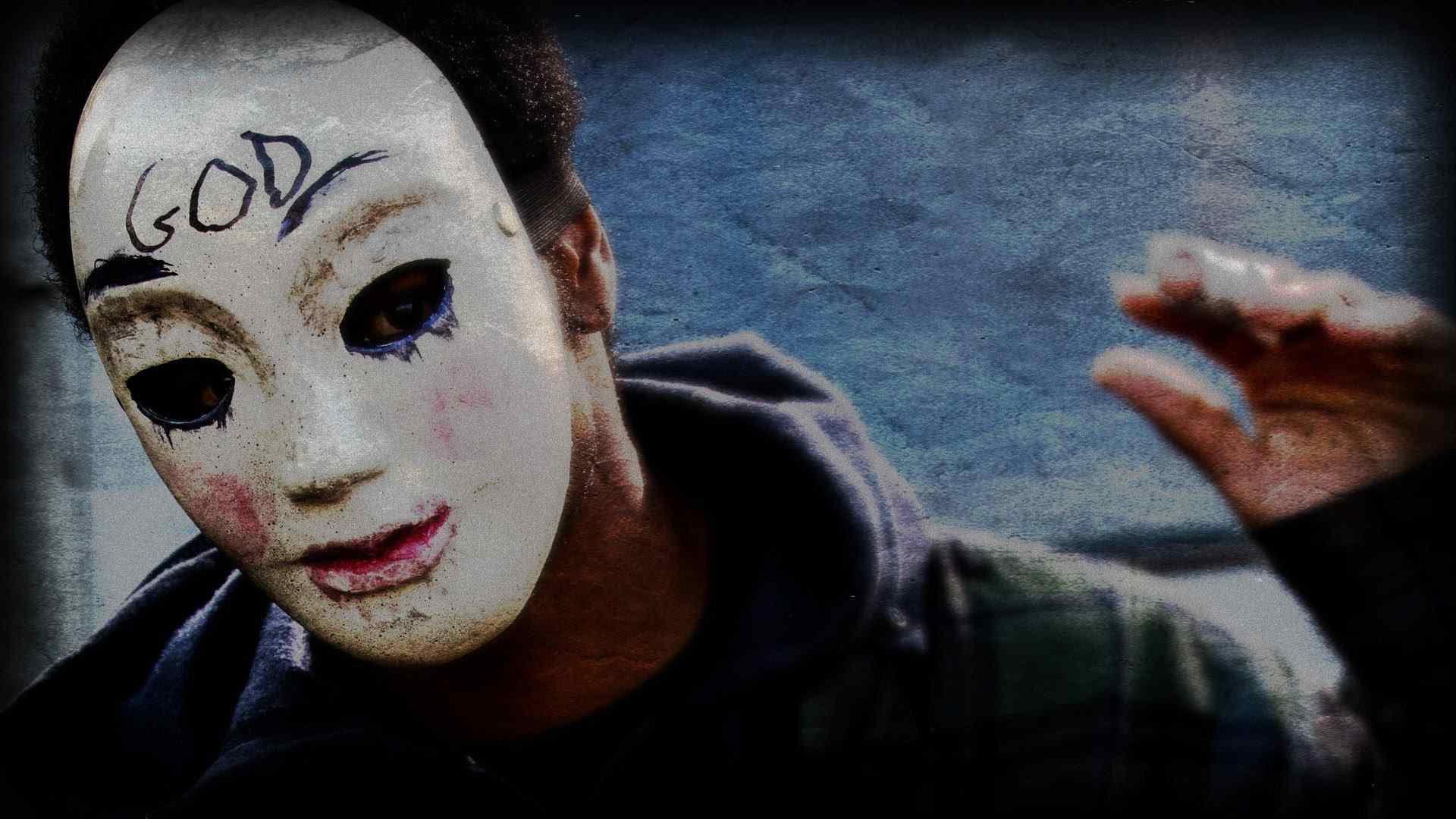 Pride and Prejudice and Zombies
It was a big, big hit at the end of the last decade and sparked a whole slew of classic novels being rewritten to include monsters of some sort or another. There have been several attempts to bring this to the screen, all of them have failed, and now that it's finally happening it's coming at a time when everyone has forgotten about it. Having said all that, the trailer was actually much better than I was anticipating.
Directed by Jovanka Vucovick, of the all-female horror anthology XX, Jacqueline Ess is based on one of the best short stories from horror maestro Clive Barker. It is the latest of several adaptations of stories from Barker's Books of Blood, which have previously included Book of Blood, The Midnight Meat Train, Dread, Candyman, Rawhead Rex and Lord of Illusions. Lena Heady stars as the titular character.
Not much is known about Friday the 13th yet and it's almost certain that the movie will have its release date pushed back yet again, but for now it is slated for a release date of May 13th. What we do know is that it will feature Jason and will not be found footage. Anything else is anyone's guess.
People expected to see the release of Phantasm: Ravager sometime this year, given that it was announced early in the year that the film had been completed and we were even treated to a pretty impressive trailer. Now the film, though completed, is floating around the stratosphere. Hopefully it will be released next year and fans will finally be treated to the grand finale of the long-running franchise.
Lights Out was one of the scariest short horror films I've seen in years. I don't know how on earth it will work as a feature film, but James Wan is producing, so there's at least some hope for it. Shorts are often made to gain financing for features, so this one could wind up taking everyone by surprise.
From writers and directors Patrick Melton and Marcus Dunstan, Halloween Returns is easily one of my most anticipated films at the moment. It returns things to the original franchise, setting itself as a direct sequel to the original Halloween II. I have full trust in these two to create an interesting entry in the series with their own unique voice.