We have all probably seen some form of anime at some point in our life, perhaps it was Dragon Ball Z or Pokemon. Those two were all the rage in the '90s and hard to avoid? Well, we're here to tell you that that there is all sorts of anime-themed programming out there that's nothing like Dragon Ball Z or Pokemon. Anime is very different from horror movies. It does sometimes feature zombies and monsters like horror movies; however, the storylines are almost always told in an unconventional method. Take a look at our list for Five Chilling Horror Anime Series You Need To Watch!
Tokyo Ghoul
This title follows a young, innocent college student named Ken Kaneki, who unknowingly meets a ghoul on a date and his life changes forever. Ken's date critically injures him and sends him to hospital. After enduring surgery that saves his life, he realizes he has turned into a half ghoul! From then on, Ken battles the need for human flesh, tries to learn how to live as a ghoul and how to keep his identity a secret from other humans. This anime is perfect for those that enjoy body horror!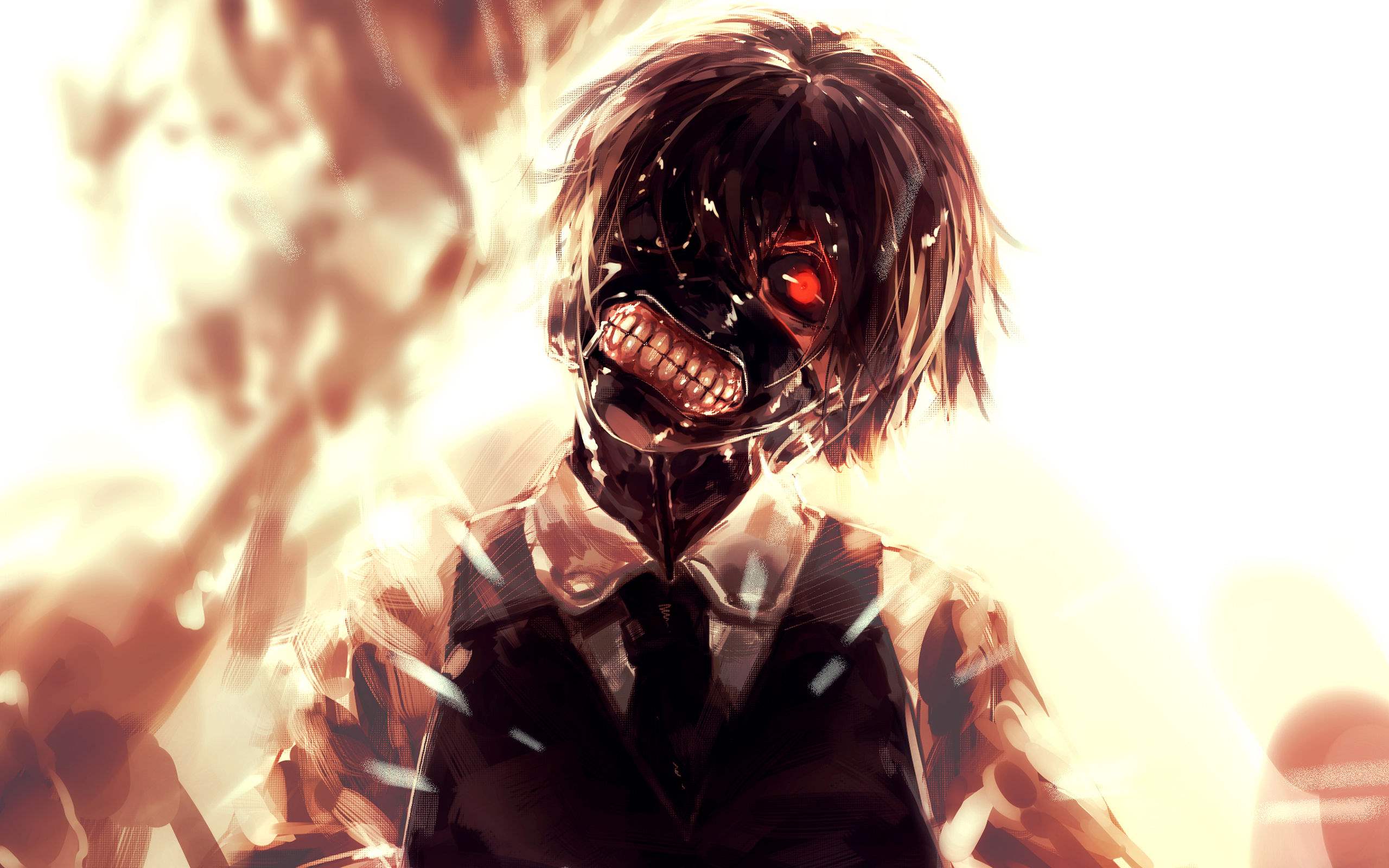 Boogiepop Phantom
In this anime, there are rumors of a death collector-like character called Boogiepop who roams the area taking girls. One day after, a string of baffling murders, a gleaming building appears and students begin vanishing throughout the town. Boogiepop Phantom is a great anime that will surely appeal to those who enjoy psychological horror.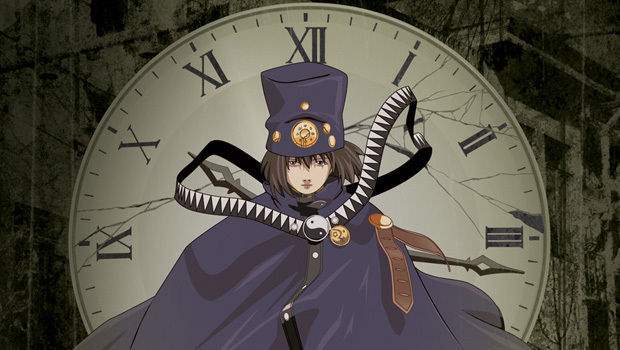 Another
This title takes place in 1972, where a student named Misaki dies unexpectedly in the middle of the school year. Naturally, students and teachers are devastated by the sudden tragedy, but still continue on as if Misaki isn't dead. As a result, Misaki is in the graduation photo, despite the fact that she is dead! Fast forward to 20 years later, a new transfer student Kōichi Sakakibara meets another student by the name of Mei Misaki, who is ignored by other students and even teachers. Soon, the students and their relatives begin to die in mysterious ways. Sakakibara and Misaki suspect that the killings are connected to the death of Misaki in 1972. This one is perfect for those who enjoy a good ghost tale.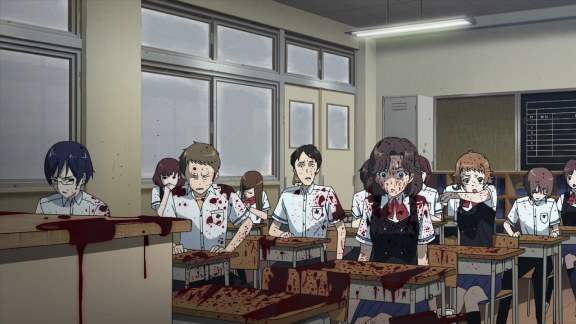 Parasyte
One night in Tokyo, a creepy creature begins to surface on Earth in search of a human so it can take control of their brain. These creepy creatures, called Parasytes, enter through the nose or ears in order to control their host. We then meet a 17-year-old named Shinichi Izumi, who lives in a peaceful neighborhood in Tokyo and is attacked by a Parasyte that enters through his arm instead of his nose or ears. The Parasyte cannot travel through his body, so it's stuck in his arm and the two begin to develop a strong bond. Parasyte is perfect for those who love sci-fi infused horror!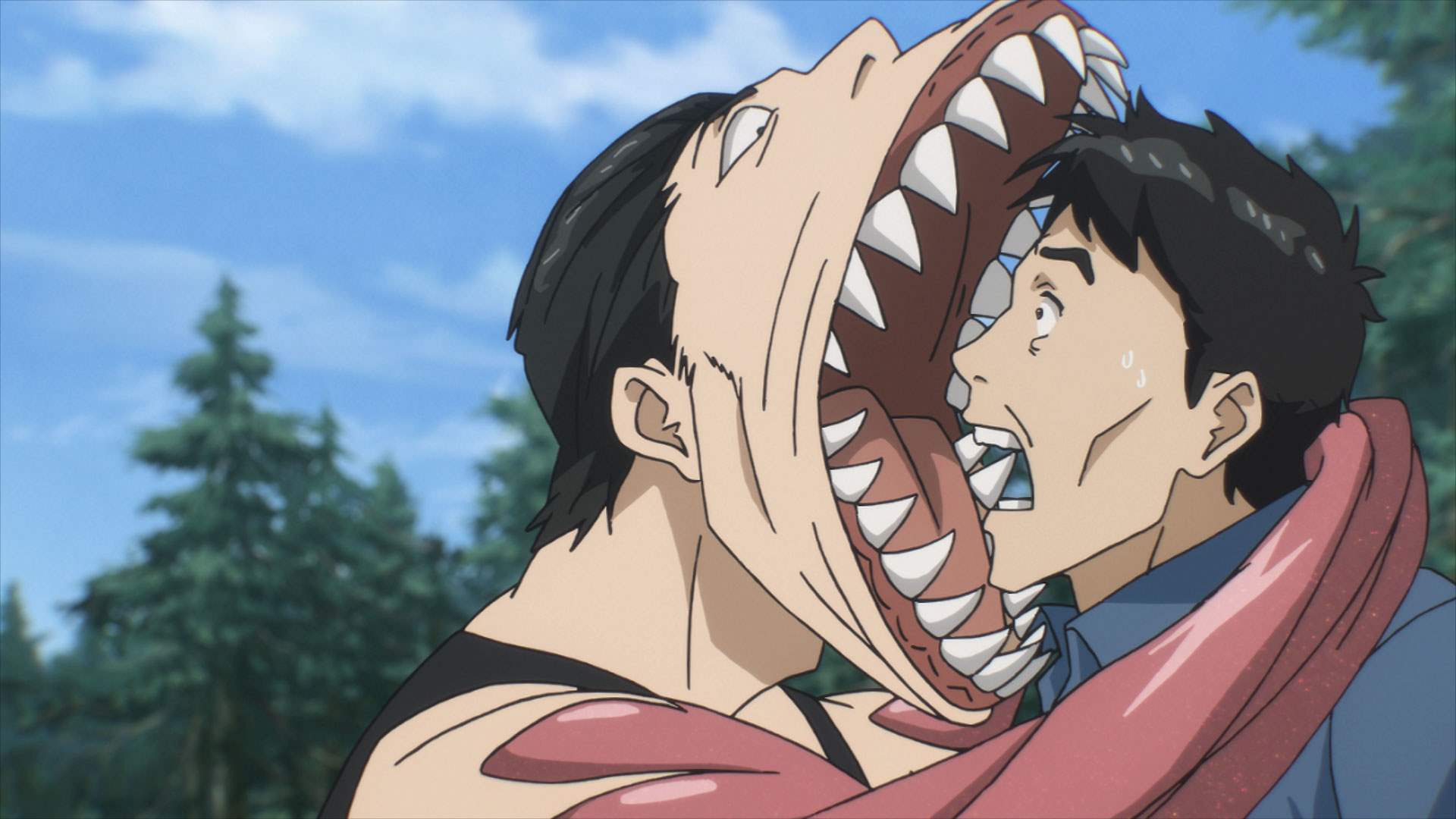 Corpse Party
Corpse Party was originally a game that turned into a manga and then an anime. The story takes place at Heavenly Host elementary school, which is torn down due to murders and the strange disappearance of faculty and students. One night at a different school not far from Heavenly Host, there are students telling ghost stories until an earthquake begins and transports the kids to a different dimension. In this dimension, Heavenly Host still exists but is haunted by the ghosts of the murdered children. The students who were transported there try to figure out the curse surrounding the school in order to make it back to their dimension alive. Although Corpse Party is only four episodes, it's very memorable and has plenty of creepy factors!