This Halloween season, the Wicked Horror team has come together to share our favorite movies to watch on Halloween. Now, it's your faithful editor's turn. So, here I go. When it comes to Halloween, I really like to fill my day with films that literally take place on or around the holiday. We have 364 other days of the year to watch A Nightmare on Elm Street or The Exorcist, so I am fairly partial to films that occur on the big day. If this were a top five horror films of all time list, the listings would be much different. But the below entires represent a near perfect Halloween viewing block for me.
Halloween
It doesn't get much better than this. Halloween is my favorite horror film of all time and although I undoubtedly watch it during the off season, there are few things I enjoy more than popping this one in the Blu-ray player on the big day. Jamie Lee Curtis is the ultimate final girl and every time I watch the film, I am reminded why she became the template for what it means to be a survivor girl.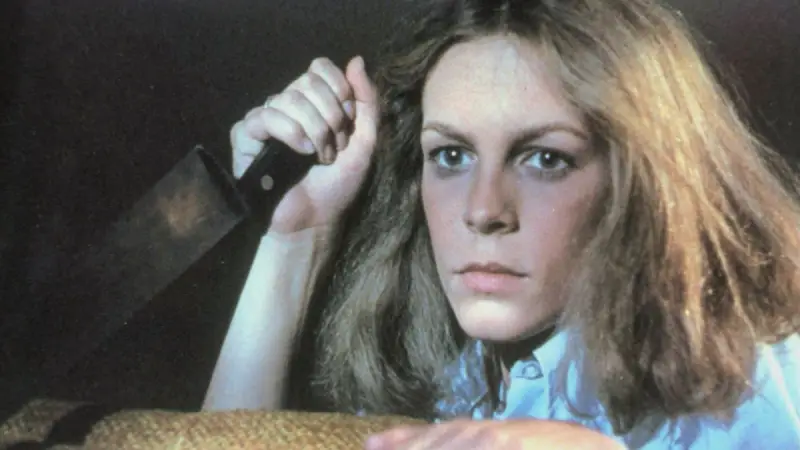 Trick 'r Treat
I don't really know what to say about this one that hasn't been said one-hundred times before. It is a brilliant anthology film that uses an interwoven narrative to tell a series of terrifying stories and I absolutely love it. I love the gleeful and sadistic way in which it showcases violence and I love each of the respective segments. Perfect Halloween viewing. Mandatory Halloween viewing.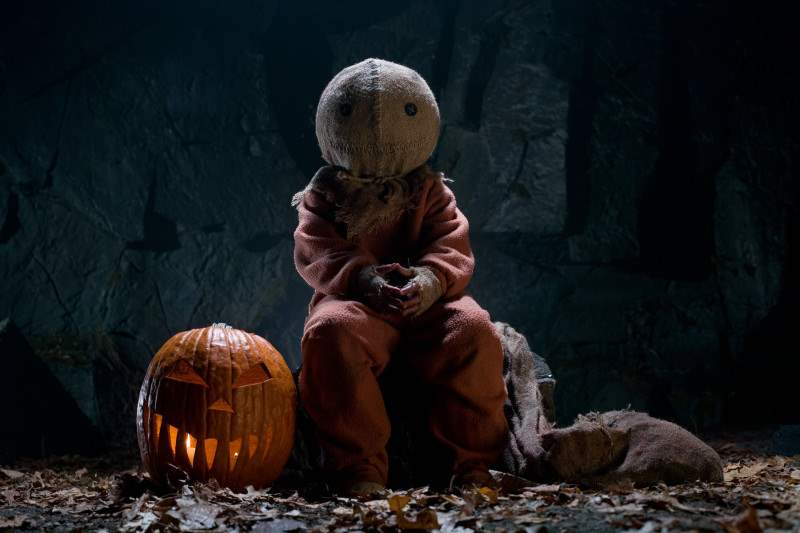 Halloween III
This film has finally found an audience over the last few years, as is evidenced by the growing number of editorial coming to the feature's defense. I didn't really every have to evolve on this one. I think it's exceptional and always have. I wish that the franchise would have continued in this fashion, at least for a few films. A different story set on Halloween each year would have been really fun but unfortunately fans freaked out at the notable absence of Michael Myers. As a result, we got a series of sequels that delivered the masked killer but many of them weren't all that imaginative. Halloween III is creative, atmospheric, and brave. How many other horror films feature soulless corporations targeting young children? I rest my case.
Tales of Halloween
I realize that this literally just came out but it's that good. This will be in my Halloween lineup for years to come, thanks to brilliant segments by the likes of Dave Parker, Lucky McKee, Mike Mendez, and more. I can't say enough how much I loved this film and it may just be the picture that revitalizes the anthology sub-genre. Like Trick 'r Treat, the tales are interwoven but this series of vignettes stands firmly on its own two feet and richly deserves the accolades it has been receiving.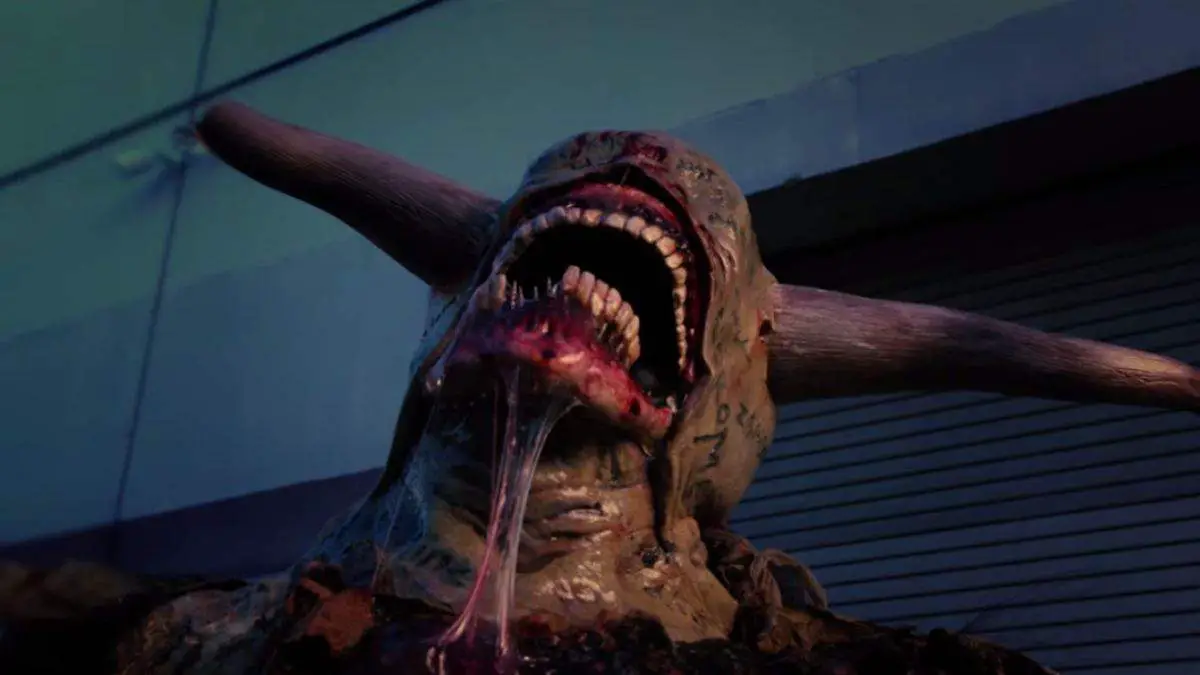 It's The Great Pumpkin, Charlie Brown
I realize this is not horror and not even a movie. But the title of the piece is 'Tyler Doupe's Top Five to Watch on Halloween'. And thereby, its inclusion is allowed. I have been watching this one since I was a mere boy and it continues to be required viewing every October 31st. I love the idea of The Great Pumpkin, I love Linus's devotion to The Great Pumpkin, and I love the costumes.