2019 has come to a close but not without gifting viewers with some truly exceptional horror offerings. So many, in fact, that it took me into the new year to catch up on a few titles I'd missed during their initial exhibition. 
Horror has always been ahead of the curve when it comes to showcasing strong, resourceful female characters. And 2019 was no exception. Every one of my top five picks for the final year of the decade showcases at least one standout female character. With a scorecard like that, I cannot wait to see what 2020 has in store for us. Without further ado, I offer you (in no particular order) my top five horror films of 2019. 
Ready or Not
This was one of the titles I missed during its theatrical bow and I'm so glad I got to it before compiling this list. Samara Weaving killed it. But that's sort of like saying water is wet. Her performances in The Babysitter and Mayhem had already solidified her as a force to be reckoned with. And her latest horror outing has only served to cement that reputation. Matt Bettinelli-Olpin and Tyler Gillett's Ready or Not is an atmospheric, suspenseful, and bold tale of haves versus have nots. It makes no bones about calling out the perverse, self-serving tendencies sometimes associated with the financial elite. If you haven't checked this one out, do yourself a favor and give it a look.  
Also See: Mayhem is the Most Fun You'll Have Watching a Movie This Year [Review]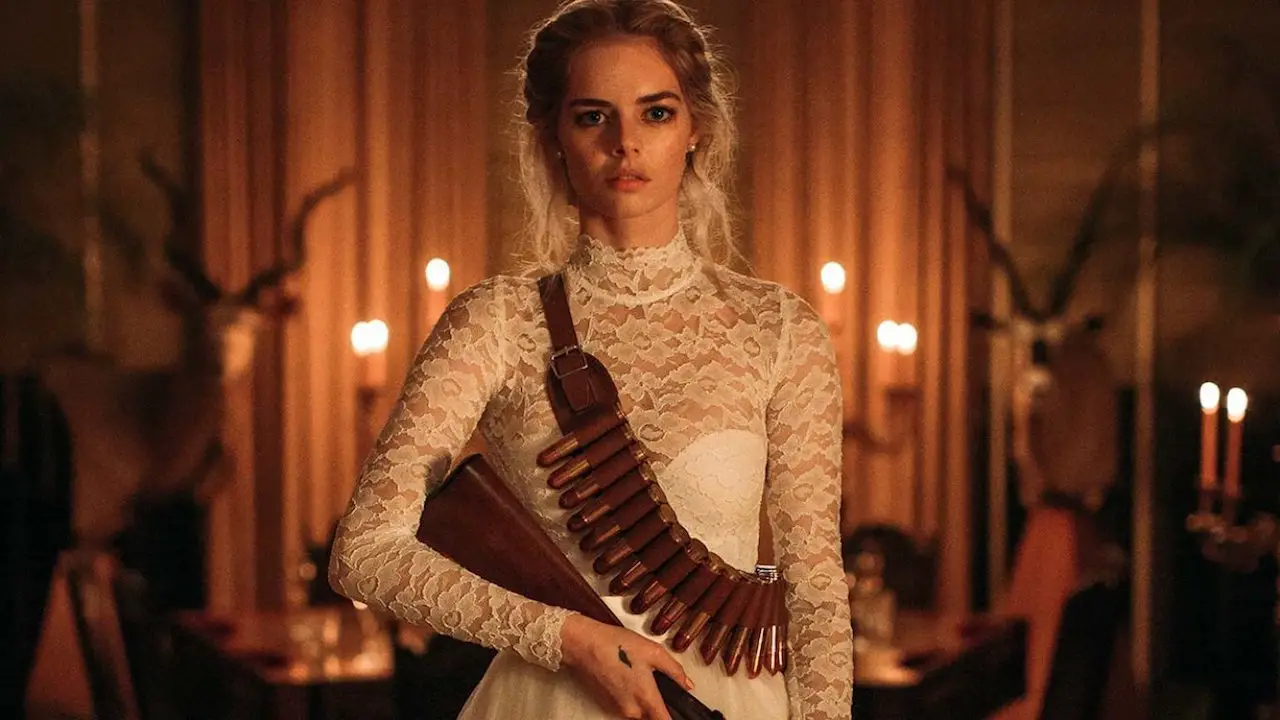 Crawl
I was caught off guard by just how good a film Crawl turned out to be. I had high expectations going in, as I'm a huge fan of Alexandre Aja. But it's more than just entertaining. Crawl flipped the paradigm and had Haley (Kaya Scodelario of The Maze Runner films) tasked with rescuing her father from peril and fighting off a clan of hungry gators. She was anything but a damsel in distress. Her relationship with her onscreen father (Barry Pepper of The Maze Runner films) is believable and humanizes both characters. For more of my thoughts on Crawl, check out my original review.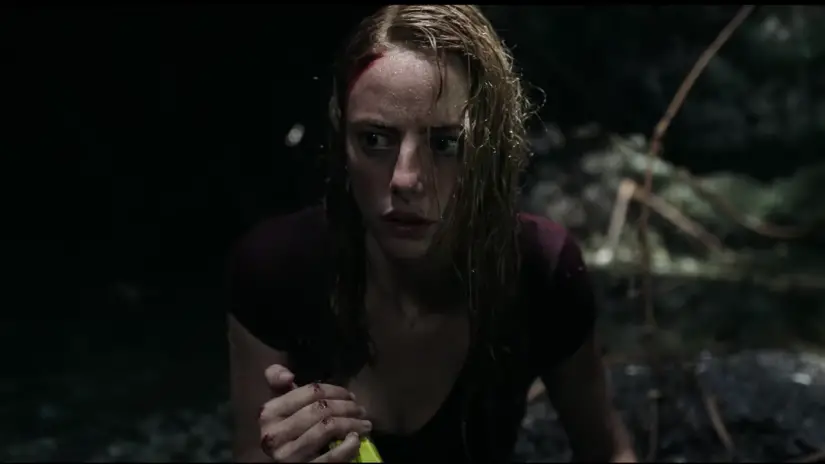 Satanic Panic
Director Chelsea Stardust really came out of the gate swinging with Satanic Panic. It is a darkly comedic, horrifying good time. Relative newcomer Hayley Griffith kills it as down on her luck pizza driver (turned prospective human sacrifice) Sam. She's tough, tenacious, and instantly relatable. Satanic Panic is rife with the perfect balance of brutality and well-timed laughs. Check out my original review of the film right here!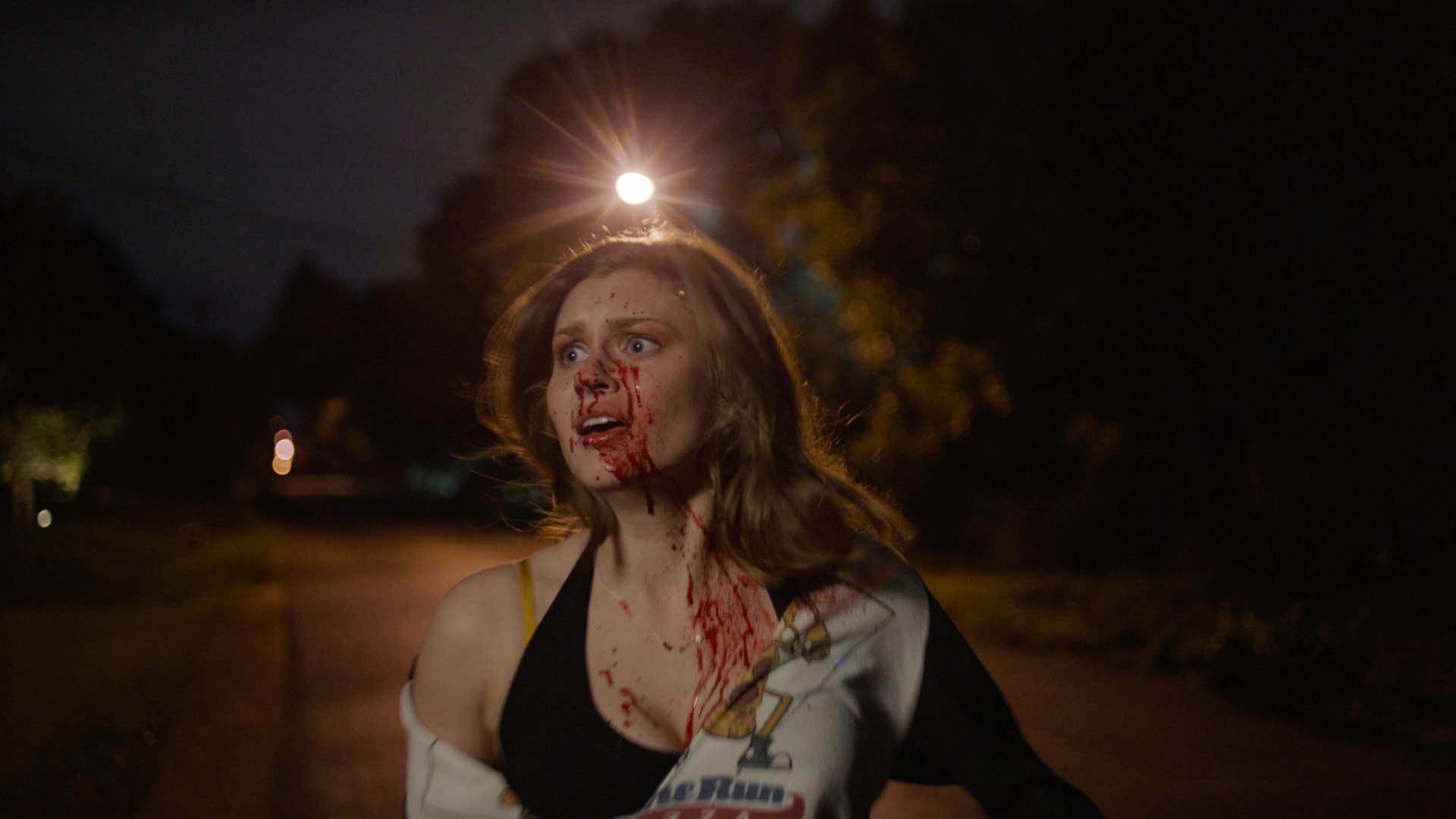 Us
Jordan Peele's sophomore feature film effort more than proves he's anything but a one trick pony. Us is a thought-provoking, suspenseful hybrid of home invasion horror and Twilight Zone-esque science fiction. The flick boasts strong performances (particularly from Lupita Nyong'o in a dynamic double role) across the board and serves up surprises and scares in equal measure. You can read more of my thoughts on Us right here.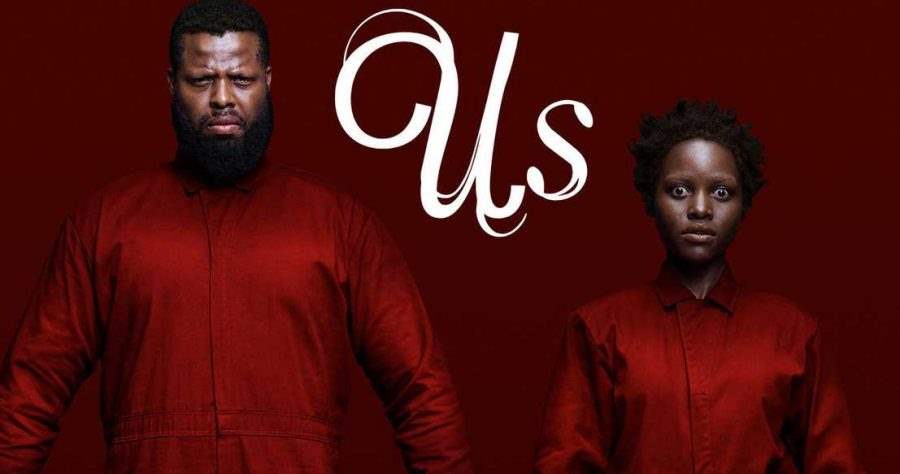 Haunt
This tale of a Halloween night visit to a haunted house gone horribly wrong really hit it out of the park.  Haunt made me jump out of my seat multiple times and left me feeling a bit shaken up, even after the credits rolled. Scott Beck and Bryan Woods' latest feature film boasts likable characters, well-timed comic relief, and terrifying baddies. Both Katie Stevens (Harper) and Lauryn Alisa McClain (Bailey) are depicted as strong and resourceful female characters that manage to hold their own in a truly hellish situation. If you haven't checked it out yet, Haunt is streaming on Shudder (as of publication).  
Also See: Haunt (2019) Set Visit Report