This past year has been a good one for horror. 2016 graced us with a resurgence of wide release genre pictures, as well as a solid helping of VOD releases and limited theatrical runs. Anthology horror made a resurgence this year and we even got several (quality) r-rated theatrically released horror flicks. Here's hoping that 2017 is as good to horror fans as 2016 was. Below are my top five of 2016.
Southbound
This anthology horror flick really did it for me. I loved the way that the segments were interconnected and featured characters that sometimes crossed over from one vignette to the next. It gave the finished product a seamless feel and overcame the disjointedness that sometimes accompanies releases of this kind. The screenwriting, direction, and performances from the entire cast are all to be commended. Lots of replay value with this one.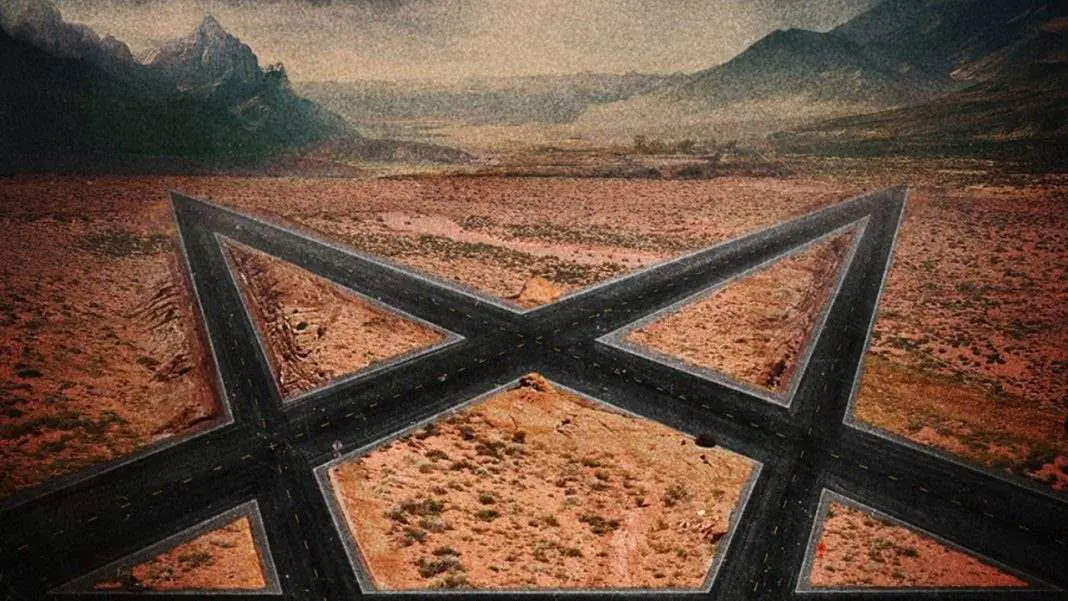 Green Room
Green Room is a terrifying tale because it's not about zombies or vampires or lycanthropes but a vicious group of ruthless white supremacists. Although some of the sequences are perhaps a bit unrealistic, the core concept is grounded in reality and that makes it one of the most frightening films of the year, hands down. It was so refreshing to see a film that wasn't trying to riff on Insidious or The Conjuring but really just did its own thing. The late Anton Yelchin delivered a standout performance, as did the rest of the cast.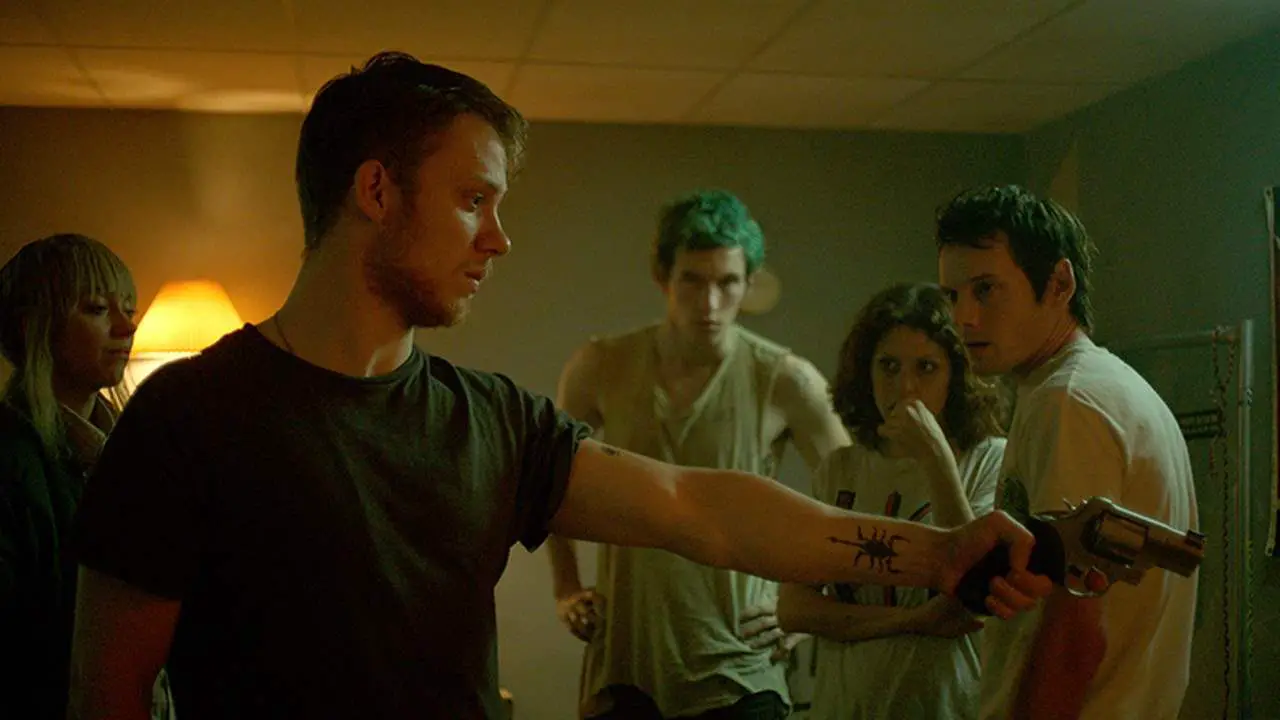 Lights Out
I really didn't have high expectations for Lights Out. It's PG-13 and delves into the supernatural. I really thought it would be another in a long line of Insidious clones. But I was dead wrong. The film actually delves a bit beneath the surface and provides a mostly accurate metaphor for mental illness. In addition, the cast is likable and well-developed.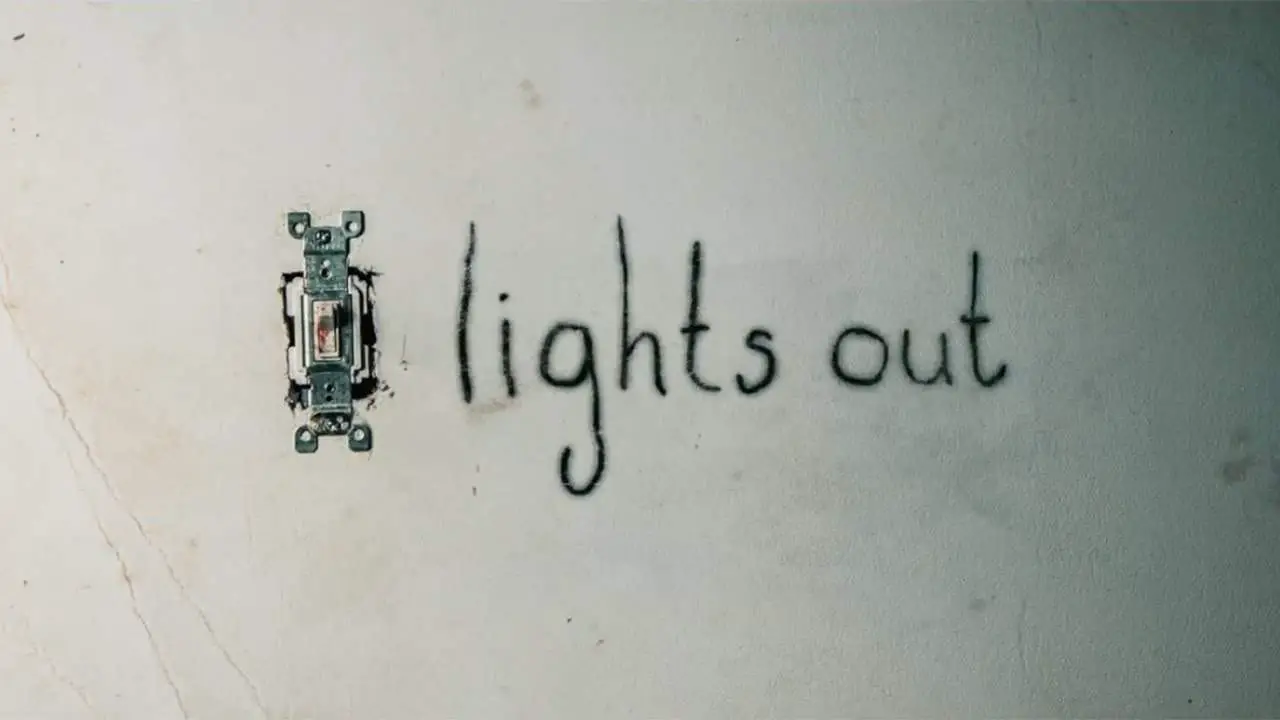 Hush 
I was blown away by just how good Hush was. Mike Flanagan is developing a reputation as a force to be reckoned with and this flick does nothing to disprove that. In fact, it may be his best work to date. It has an atmospheric quality that had me on the edge of my seat from start to finish and I found myself caring about the protagonist almost immediately. Hush challenges the stereotype of the two-dimensional horror character and it's packed full of scares from the get go.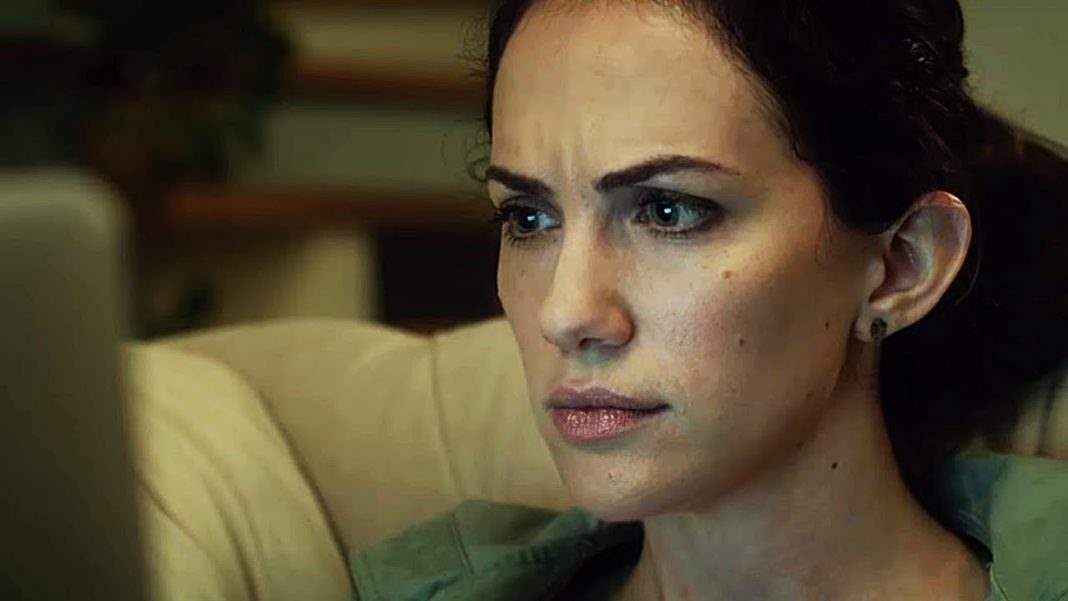 Don't Breathe
A brutal and unrelenting home invasion tale that turns the tables on the audience multiple times, Don't Breathe is further evidence that Fede Alvarez (Evil Dead) is a director to watch. It boast a smart screenplay and solid performances from its cast. I'm already looking forward to watching this one again in the near future.