We are now over halfway through a decade that, back in 2010, we didn't even know how to define. In terms of horror, that is. Back then, all we had was found footage and it was all we thought we were going to have for the foreseeable future. Luckily, that bubble eventually burst. Of course there are still some found footage films coming out, but it's not dominating the genre in the way it was six-years ago.
That doesn't mean, however, that we don't still have the same problems left behind by the success of found footage. Studios and production companies still don't necessarily want to spend more than what a found footage film would cost—which is next to nothing. When all is said and done, this could very well be the cheapest decade for the genre in its long history. That's not by any means what I want this decade to be remembered for.
But who knows? Maybe things will turn around. Right now, we're in the middle of an upswing for theatrical horror, which is something that at this time last year we thought might be dying out. The Conjuring 2 opened as the #1 movie in the world and that can only be a good thing for the genre. We opened up the year to the likes of The Forest, The Boy and The Other Side of the Door and now we're in for a summer of fear with Neon Demon, The Shallows, Don't Breathe, The Purge: Election Year, Lights Out and more.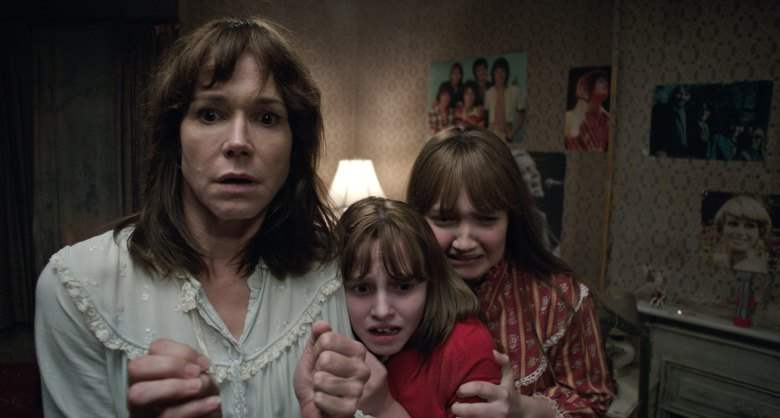 That's an insane amount of wide-release horror from what we've been seeing in the past few years. It can only be a good thing. And, for the most part, the films are even being well received.
Conjuring 2
had great critical success.
The Shallows
has opened to mostly positive reviews. I'm really excited to see if this keeps up and what it means for the genre over next few years if it does.
Part of the reason we haven't seen any movement on the major franchises for the last few years is the fact that theatrical horror releases have been so few and far between. Freddy, Jason, Michael Myers, and Leatherface have always been stars at the box office, even when they underperformed. When Chucky made the move to direct-to-video in 2013, many fans were wondering when the rest of the classic horror icons would follow suit. When Friday the 13th and Halloween kept falling apart, it seems almost set in stone that this move was going to happen sooner rather than later.
Now, things are looking good for those franchises—or we have reason to be cautiously optimistic, at least. At this point, they're all showing a step in the right direction. Leatherface is completed and just awaiting release. Friday the 13th finally has a script locked down and after losing its parent company, Halloween was snatched up by Blumhouse for a dream come true deal that sees John Carpenter returning to produce and potentially write the score for the upcoming feature. Anything could happen at this point, but for now, things are looking hopeful for horror's biggest icons.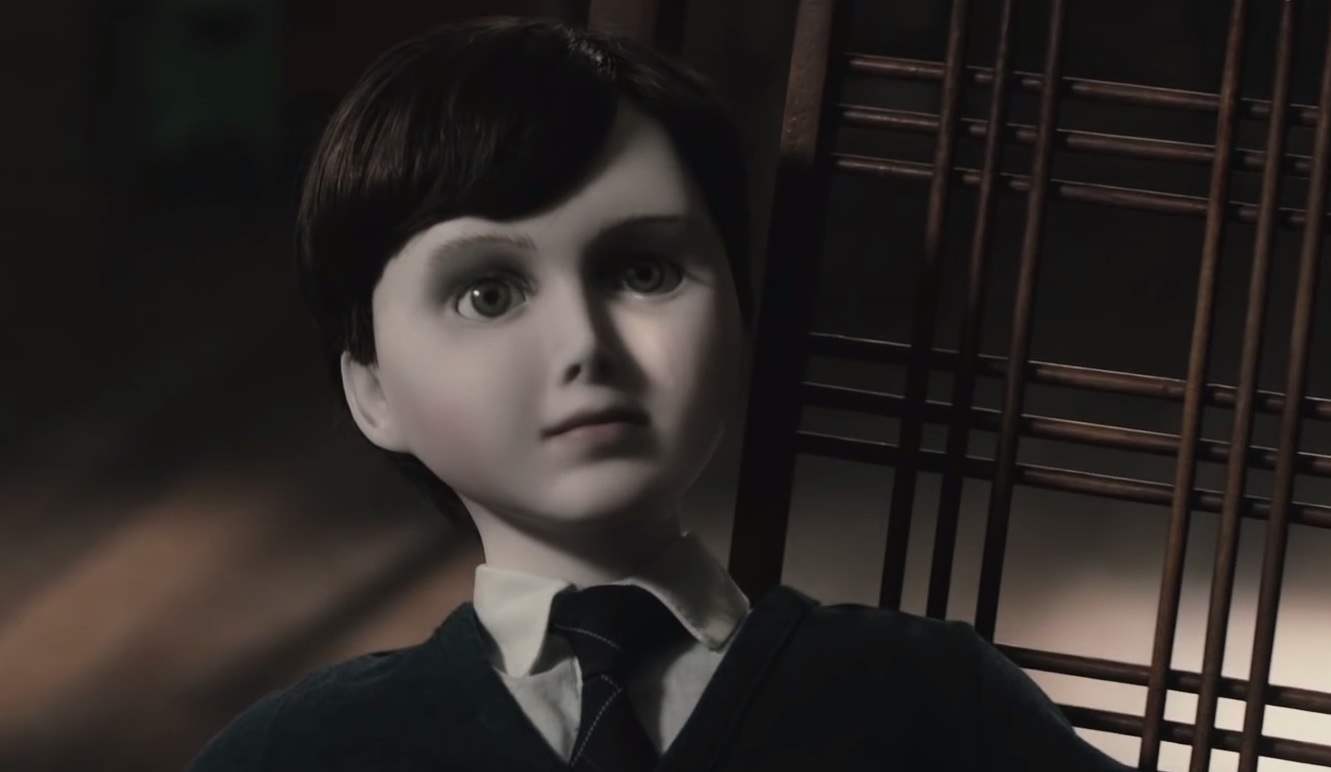 Meanwhile, on TV, things continue to look pretty good. When mid-budget horror started disappearing from theaters, it was actually just making the transition to television. Bates Motel has just wrapped up what many have been calling its best season yet. From Dusk Till Dawn is in the middle of production on its third season. Scream is currently in the middle of airing its second season. All of this definitely continues to prove that TV is the new remake.
What's more surprising, though, is that slashers—which have been dead for a few years—have also totally rebranded themselves for television. Now, this is a genre that you would typically think would not lend itself to a serialized format at all. Typically, slashers are set on one night in virtually one location and are about a smallish group of people getting picked off one by one. That's all very far removed from your typical TV series.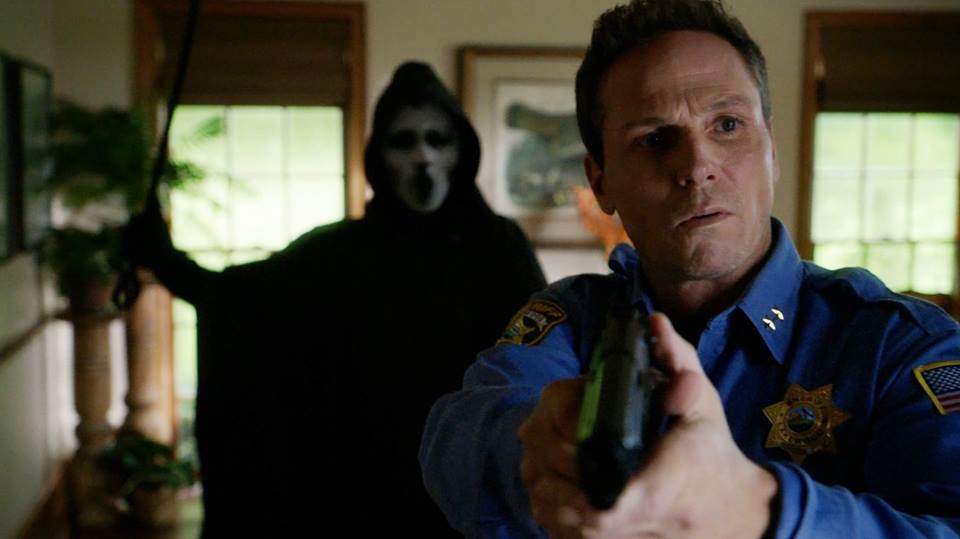 Yet somehow they're making it work and are continuing to have some success at it. Both Scream: The Series and Scream Queens turned out better than anyone expected, although the two shows are completely different. On Chiller, we got the original film Fender Bender—a success from Night Flier director Mark Pavia—and the series Slasher, which may be serialized but is nonetheless an old school slasher as the title suggests. Freeform's Dead of Summer appears to be a throwback to the classic era of Friday the 13th and other summer camp related horrors like The Burning and Sleepaway Camp.
Horror is dominating the cinematic landscape in a way it never has before. There's so much horror on TV right now, it's unbelievable. The Walking Dead, Fear the Walking Dead, The Strain, iZombie and so many more continue to show nothing but success. Penny Dreadful may have just come to an end, but I'm sure there will be another period gothic horror ready to take its place in no time.
So, while people on the Internet will always find something to complain about and yell that the end is near, the truth is that horror is not in a remotely bad place right now. Things are picking up in a huge way and the future continues to look promising, not dark. Even if those major franchise icons continue to see their release dates pushed back, I can't wait to see what 2017 will bring.