New on Netflix is a weekly feature here at Wicked Horror where we take a look at the latest additions to everyone's favorite streaming service. It can be tough sifting through all those horror titles, not really knowing what's worth watching and what isn't. Sometimes, you know exactly what you're looking for, but when you go to watch it the title has already been taken down. Here, we do our best to let you know what's been added and re-added from week to week.
As always, the beginning of the month hit us with a lot of strong material, with some current favorites and old classics alike. Admittedly, things have been lacking of late, with very few new additions at all this month after the bizarre choice to take down almost fifty percent of the horror selection the day before October began.
The selection is beefing back up, though, slowly but surely. Hopefully that will keep up as we begin the new year.
So kick back, relax, and make some popcorn while we bring you what's new on Netflix for the week of February 24th, 2017.
I Don't Feel At Home In This World Anymore
I'm so excited that this movie has hit Netflix after hearing so much about it. It skirts the line between horror and action/thriller as a woman is burglarized and tracks down the thieves with the help of her neighbor. Like Green Room, there's definitely enough to push it toward the horror side of things.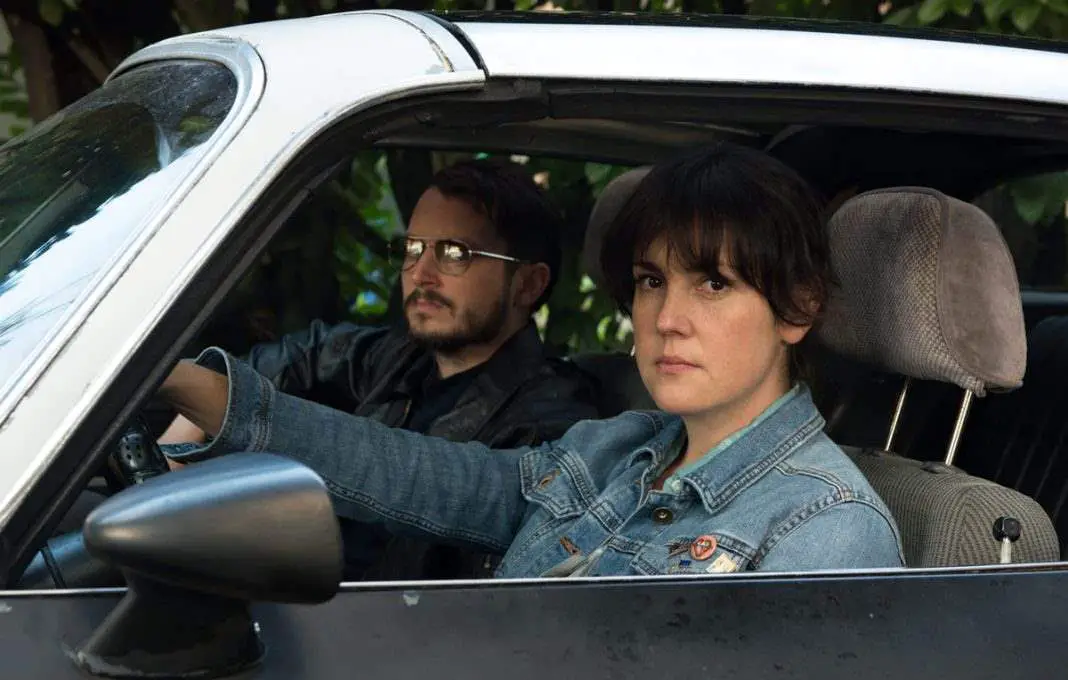 Before I Go to Sleep
Starring Nicole Kidman, this movie focuses on a woman who survived a traumatic accident and wakes up every day remembering nothing about her life. She begins to question the truth and reality of everything and everyone around her. It's not the most original concept, but allows for a strong performance by Kidman at the very least.