New on Netflix is a weekly feature here at Wicked Horror where we take a look at the latest additions to everyone's favorite streaming service. It can be tough sifting through all those horror titles, not really knowing what's worth watching and what isn't. Sometimes, you know exactly what you're looking for, but when you go to watch it the title has already been taken down. Here, we do our best to let you know what's been added and re-added from week to week.
As always, the beginning of the month hits us with a lot of strong material, with some current favorites and old classics alike. This month has been on-and-off with selections, but we've definitely seen some classics and highly anticipated original content.
The selection is beefing back up, though, slowly but surely. Hopefully that will keep up as we move further into the year.
So kick back, relax, and make some popcorn while we bring you what's new on Netflix for the week of November 3rd.
Casper
A childhood favorite of mine, Casper is a genuinely great gateway for kids into the horror genre. It's got atmosphere, great production design, but it's also a sweet and genuinely moving story about dealing with loss and accepting the reality of death. That sounds a little heavy for a kids movie, but the subject is dealt with shockingly well. Both Christina Ricci and Bill Pullman turn in solid, sincere performances.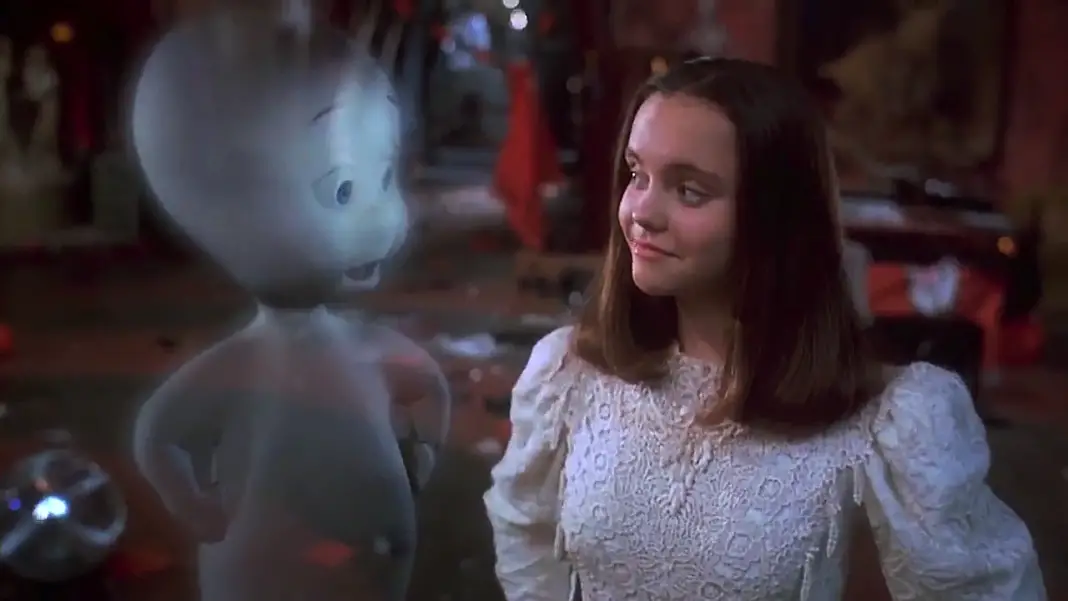 Oculus 
With all of the recent success Mike Flanagan has seen with Netflix original films like Hush and Gerald's Game, there's no better time to go back and look at the movie that put him on the map. Imaginative and genuinely creepy, Oculus has its flaws but is still very slick, atmospheric and scary. Definitely worth taking another look at, or seeing for the first time if you may have missed it.