Netflix is killing it with original programming, right now. With content like Orange is the New Black and House of Cards, plus their Marvel shows Daredevil and Jessica Jones, the streaming service is changing the game. They're not only creating excellent brand new content, but they're bringing back cancelled favorites, not to mention following up cult classic movies like Wet Hot American Summer that could never get a sequel off the ground. From Arrested Development to the upcoming Fuller House and Gilmore Girls, there's really no limit to what Netflix can resurrect if they set their collective mind to it. They're even bringing back Lost in Space, which truly means that time is meaningless in regards to how far back they'll go.
I think its time that Netflix channeled these energies into the horror genre. There are so many horror TV shows, loved by fans, that never really got a chance. By and large, horror shows are ridiculously short lived and rarely find their audience until after they're already off the air. They're all cult shows and would be tailor made for the Netflix model, not to mention the Netflix audience.
Tales from the Darkside
The CW passed on the relaunch of Tales from the Darkside, which was being overseen by Joe Hill, son of Stephen King—who had penned some of the best episodes of the original series. This means that this project is already pretty much developed, just sitting around waiting to get made. While it will most likely just never come to fruition, it would be great to see Netflix dust it off and do something with it.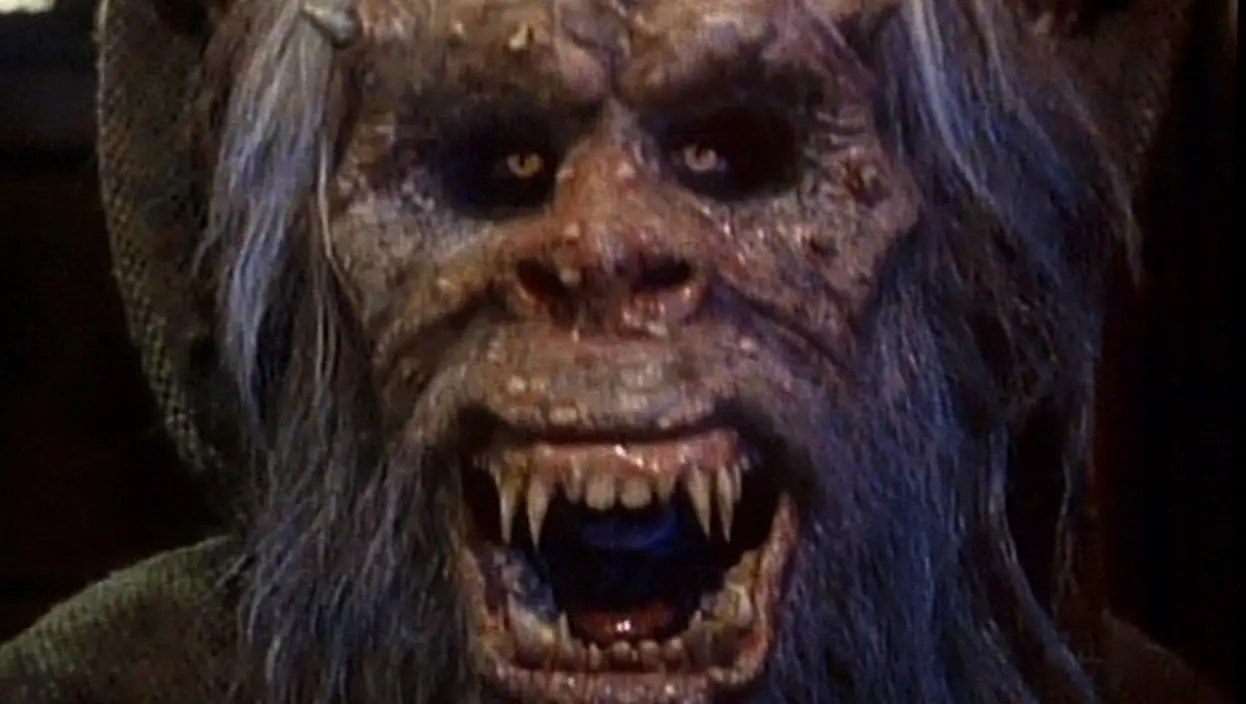 Mystery Science Theatre 3000
Their kickstarter was successful and the show is cast, but it doesn't have a network yet. I couldn't possibly think of a better place for it. Whether they do six or twelve or however many new episodes they can afford, Netflix is where it should call home. There are always some MST3K episodes in rotation on the service, so why not pick up the new episodes as well?
OK, so Freddy's Nightmares might not have been the greatest show in the world, but that's largely because the whole series was pretty much an afterthought. It was a marketing ploy because Freddy was at the height of his popularity. There were two Nightmare on Elm Street movies in theaters while that show was airing. But now, there's nothing going on and much more attention could be paid to quality. Robert Englund is much older now and has gone back and forth on whether or not he'd ever play the character again. To me, this would be the best option, to see him primarily as a host, sometimes taking over as the antagonist on an episode or two.
Cassandra Peterson is still going strong as Elvira. She made a comeback in October of last year, hosting 13 Full Moon films for Hulu during the Halloween season. Why not just commit to a brand-new season of her classic series, Elvira's Movie Macabre? There are no shortage of terrible public domain movies out there, but ideally I'd love to see her comment on some of the less-than-stellar one star rated fare that's overabundant on Netflix.

William Shatner's Full Moon Fright Night
So what if this is the least likely to ever happen? If Hulu can get Elvira to host a full season of Full Moon movies, why can't we can have Shatner back in action hosting cheesy Z-movies from the Charles Band vault. Now that Full Moon has the full rights to their library, there's so much ground for a show like this to cover.
While there may already be a Friday the 13th TV series in development, I would like to see some sort of revival or reboot of the original series from 1988. It only ran for three seasons, but was definitely underrated and had one of the best premises of any horror series, centering on cursed artifacts that were sold off by a Curio Shop and then had to be tracked down.
I think if you polled horror fans for which series they want to see revived, this would absolutely be near the top. The Crypt Keeper has never lost his appeal and the show now carries with it a sense of nostalgia. John Kassir still loves the character and voiced new segments for the DVD collections of the series, so I think a reboot would definitely be possible.
While there were some hit-or-miss episodes in the second season, who wouldn't want to see Masters of Horror revived? A lot of those directors aren't doing as much genre work now and it would be great to get a "last hurrah" from the likes of Carpenter or Landis. Plus, the new school of horror talent has had more time to cement itself since the series premiered in 2005. Imagine mixing it up with directors like Ti West and Adam Green doing episodes alongside the perennial favorites like Mick Garris and Don Coscarelli.