Welcome back to New on Netflix! This week our list is a short one featuring zombies, a ranch in Utah and an affair. Happy viewing!
Warm Bodies (2013)
Arriving on July 1st is Warm Bodies. In the middle of the zombie apocalypse, an unusual zombie called R rescues a living woman named Julie. Seeing that R is different from the other zombies, and the pair embark on a relationship that appears to slowly transform R back into a human.

The Secret of Skinwalker Ranch (Season 2)
The second season of The Secret of Skinwalker Ranch will be available to binge on July 5th. For those unfamiliar, per History.com, "The investigation of the world's most mysterious hot spot for UFO and "High Strangeness" phenomena continues as astrophysicist Dr. Travis Taylor returns to join real estate tycoon Brandon Fugal, along with his team of scientists and researchers on Utah's notorious Skinwalker Ranch. In this groundbreaking second season, the team goes deeper and higher than ever before, applying cutting edge technology to investigate the 512-acre property to uncover the possibly "otherworldly" perpetrators behind it all. With everything from mysterious animal deaths to hidden underground workings and possible gateways that open to other dimensions, witness the close encounters that go beyond conventional explanation, as the team risks everything to finally reveal the ultimate secret of Skinwalker Ranch."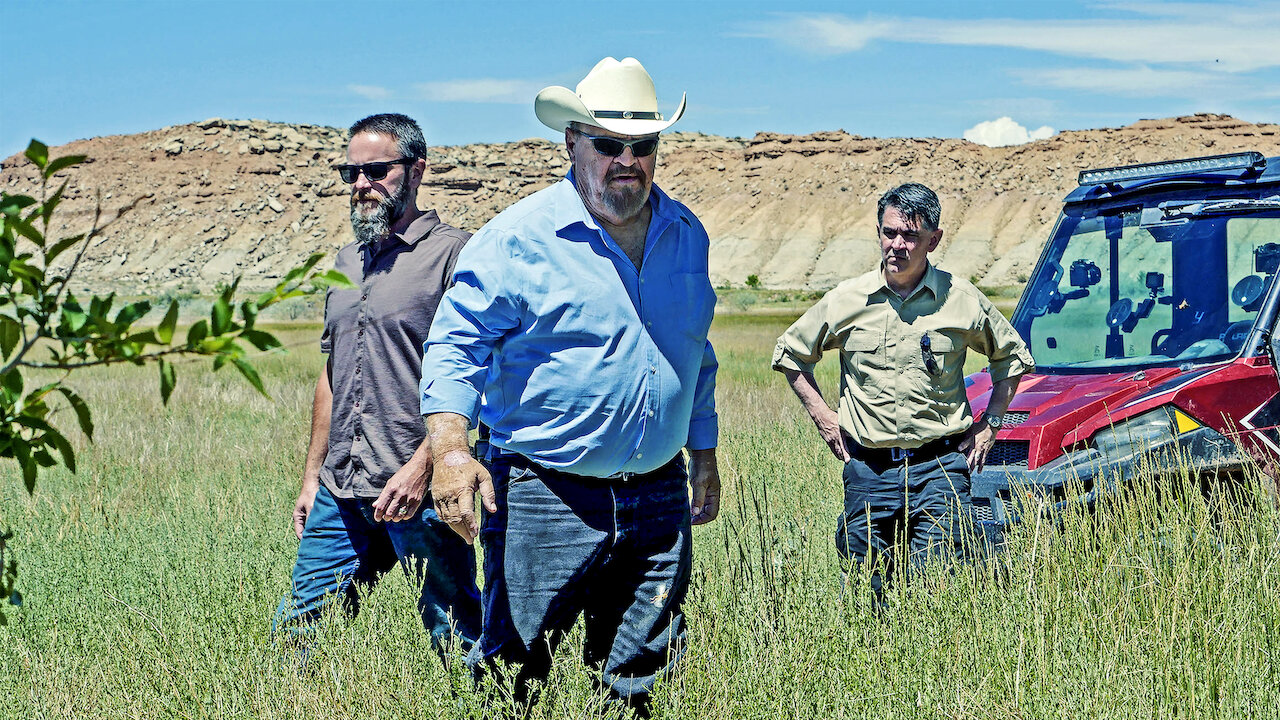 Fatal Seduction (Season 1)
When a married professor has a passionate affair with a younger man, it uncovers a path of betrayal that causes her to question the truth about those close to her. Fatal Seduction will be available on July 7th.