New on Netflix is a weekly feature here at Wicked Horror where we take a look at the latest additions to everyone's favorite streaming service. It can be tough sifting through all those horror titles, not really knowing what's worth watching and what isn't. Sometimes, you know exactly what you're looking for, but when you go to watch it the title has already been taken down. Here, we do our best to let you know what's been added and re-added from week to week.
Usually, the beginning of the month hits us with a lot of strong material, with some current favorites and old classics alike while the middle sort of leaves us in a dead zone. We're starting April off with a bit of a lull but hopefully this picks up throughout the month. We tend to lose a lot at the end of the year, but we gained a lot too, and 2016 got off to a promising start that has had more ups than downs so far.
So kick back, relax, make some popcorn or maybe even munch on some candy corn as we bring you what's new on Netflix for the week of April 29th.
The Hallow
The Hallow is a really inventive, really neat Irish monster movie that surprised everyone this past year. It's definitely worth checking out. It garnered very positive reviews and features some interesting twists and turns that should be cool for new viewers. For me, it stands out as one of the best of the past couple years. It's pretty much a Netflix constant outside a few gaps, but if anyone still hasn't seen it, it's well worth checking out.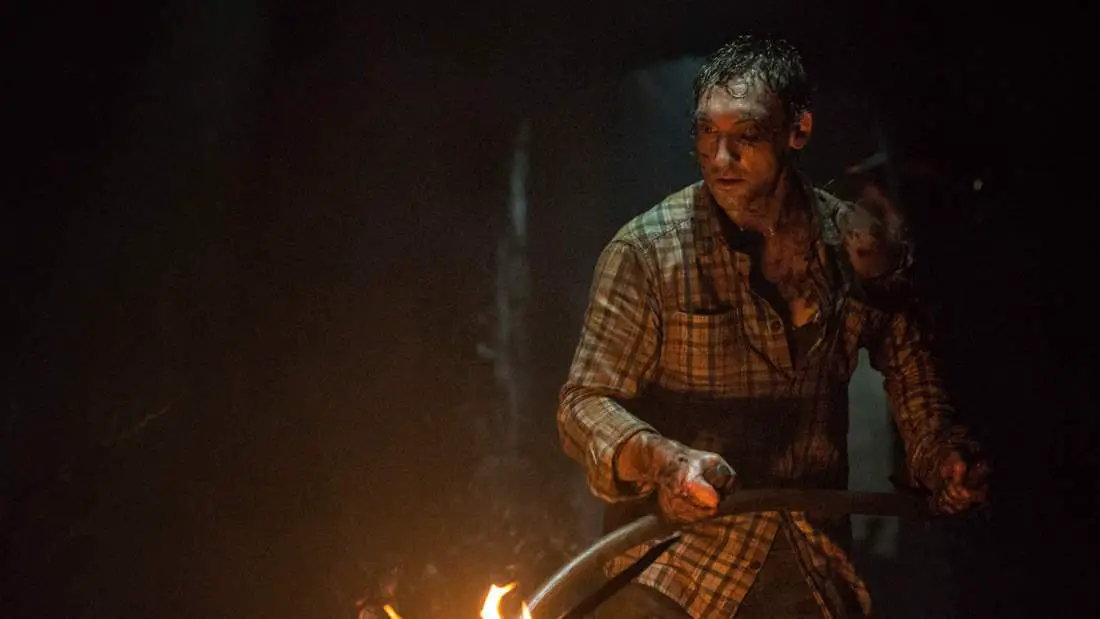 Mexico Bárbaro
Mexico Bárbaro is an anthology that brings together great Mexican horror directors to create some impressive and interesting art. These segments each center on depicting Mexican legends and traditions in a brutal and imaginative light, which makes for a cool and unique film experience.