Welcome back to New on Netflix! This week we have our first list of the new year, featuring a mystery set in the 1800's, zombies, a true crime documentary and a missing daughter. Happy viewing!
The Pale Blue Eye
Arriving January 6th is The Pale Blue Eye. Christian Bale stars as Veteran detective Augustus Landor who is brought in to investigate a series of bizarre, grisly murders with the help of a young cadet named Edger Allen Poe.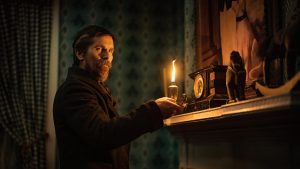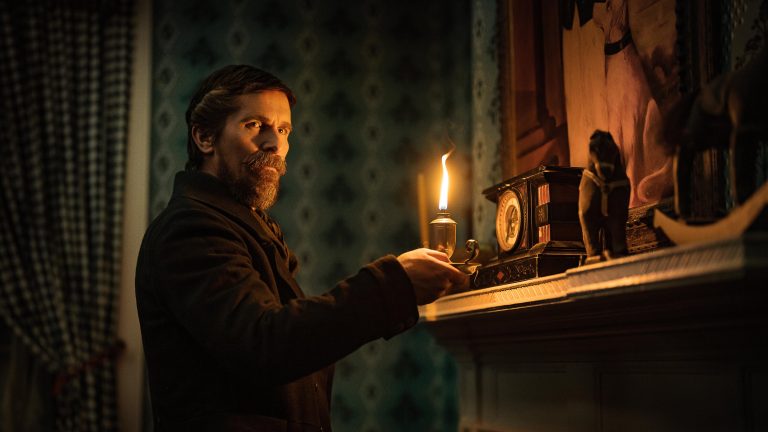 The Walking Dead (Season 11)
Also arriving on January 6th is the eleventh and final season of AMC's The Walking Dead. For those unfamiliar; It follows a group of survivors, led by former police officer Rick Grimes, who travel in search of a safe and secure home. As the world overrun by the dead takes its toll on the survivors, their interpersonal conflicts present a greater danger to their continuing survival than the walkers that roam the country.
This final season uses material from #175–193 of the comic book series and focuses on the main group's encounter with the network known as the Commonwealth and their confrontation with the Reapers, a mysterious faction of hostile survivors.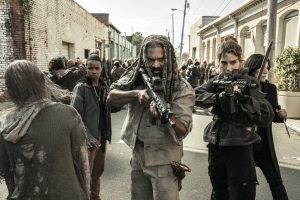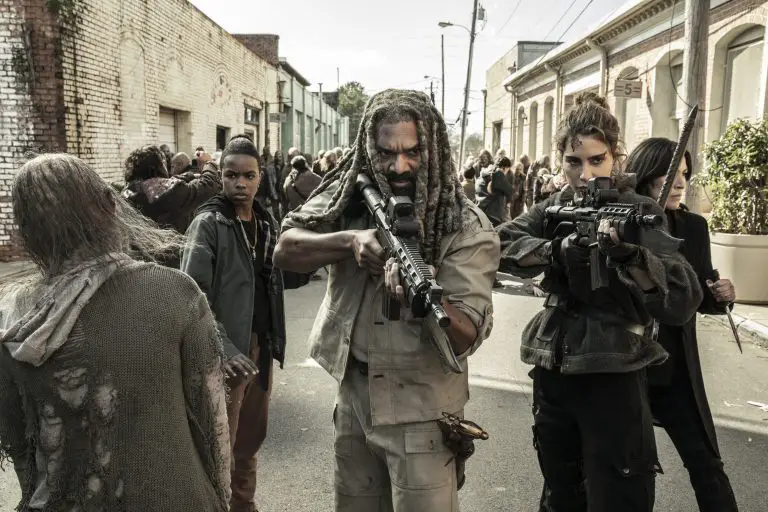 The Hatchet Wielding Hitchhiker
The shocking upcoming documentary The Hatchet Wielding Hitchhiker will be available on January 10th. It follows the story of Kai, a hitchhiker who went viral online following an interview with a local news station, and the steep downward spiral that would result in his imprisonment.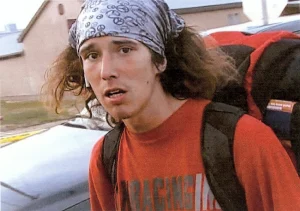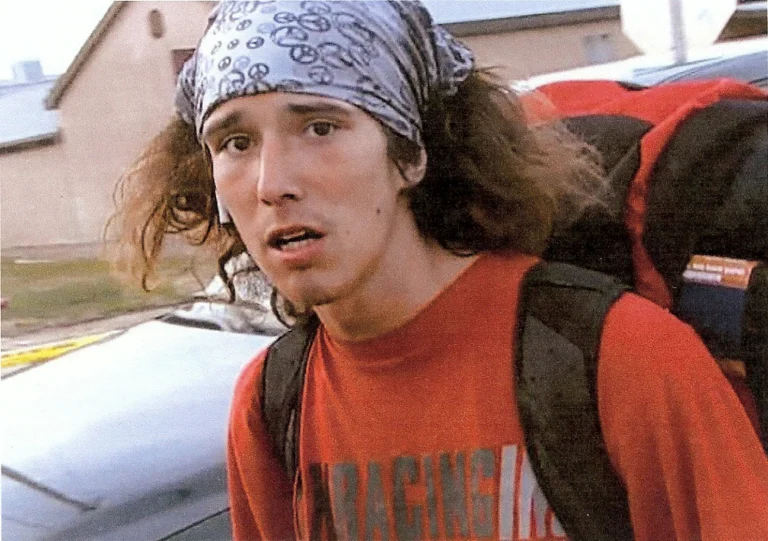 Noise
Mexican drama Noise focuses on a mother's desperate search for her missing daughter. Noise will be available to stream on January 11th.