Welcome back to New on Netflix! This week we enter a new month which means plenty of new things to stream. Happy viewing!
Catch Me If You Can
Based on the real life and crimes of Frank Abagnale, Catch Me If You Can chronicles Abagnale's journey into becoming one of the best con men in modern history by the time he was eighteen. After pulling off one of the most successful bank robberies in the history of the F.B.I, Frank catches the attention of Agent Carl Hanratty, who vows to capture the young master of deception. It's a mission that goes on longer than anticipated as Frank always seems to be one step ahead of him. Catch Me If You Can will be available to stream on July 1st.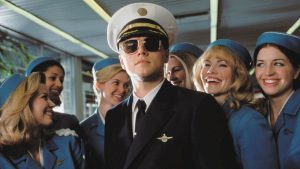 Deliverance 
Deliverance will also be available on July 1st. Four friends decide to leave their wives, children and jobs for a week to take a much-needed canoeing trip in rural Georgia. Upon their arrival, they are met with hostility with the locals and terror ensues as the vacationers are stalked then attacked in the woods. The group attempts to return home but, between the dangerous rapids and one determined madman, the odds are heavily stacked against them.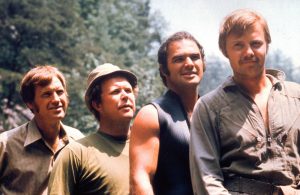 Goodfellas
The classic crime drama Goodfellas will be available on Netflix on July 1st. Based on the book Wiseguy written by Nicholas Pileggi, the story follows Irish-Italian American Henry Hill and his day to day life as a member climbing the ranks in the Mafia.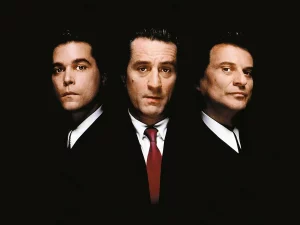 I Am Legend
After a manmade virus wipes out most of mankind, Doctor Robert Neville finds himself alone and wandering through New York City in hopes of other survivors. While searching for a cure with his own immune blood, the infected await in the shadows for him to make a mistake that will deliver Neville into their hands. I Am Legend will be available on Netflix on July 1st.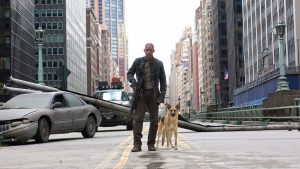 Insidious
Shortly after moving into their new home a couple is forced to seek the help of a psychic when a malevolent entity possess their comatose son. Insidious will also be available on Netflix on July 1st.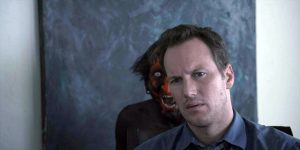 Vampires
Vampires- also known as John Carpenter's Vampires- is an adaption of the 1990 novel of the same name by John Steakley. The story centers around Jack Crow, the feared leader of a team of vampire hunters, who has been trusted to prevent a centuries-old cross from falling into the hands of Jan Valek, the most powerful of all vampires. Be sure to stream Vampires on July 1st!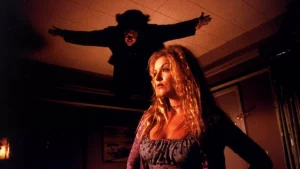 Natural Born Killers
Mickey and Mallory are young, in love and totally psychotic. After killing Mallory's parents, the couple proceeds to go on a 52 people killing spree, which becomes grossly glorified by the media. While not based on a true story; there are some similarities to the story of Charles Starkweather and Caril Ann Fugate. Natural Born Killers arrives on Netflix on July 1st.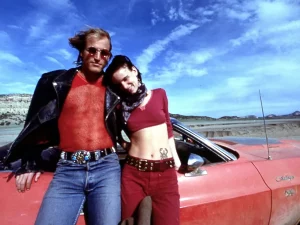 Stranger Things (Season 4 – Volume 2)
Part two of Stranger Things' fourth season will arrive on July 1st.