Welcome back to New on Netflix! This week we have another list featuring romance, a ship, the final season of a dark comedy, a political true crime documentary, a missing jet, a dating app murder and a part time assassin. Happy viewing!
Where the Crawdads Sing
Kya, known as the 'Marsh Girl', has been at the center of rumors and speculation her whole life. Growing up in shack out in the marshes has made the locals of the nearby village has made them weary of the quiet young girl. So, when a man is found dead, everyone assumes it was the Marsh Girl. Where the Crawdads will be available on November 12th.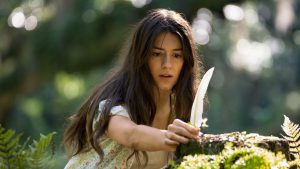 1899 (Season 1)
The first season of 1899 will make its Netflix debut on November 17th. Hope unites a mixed bag of passengers aboard a steamship heading west. But their journey takes an unexpected turn when they discover another migrant ship adrift on the open sea.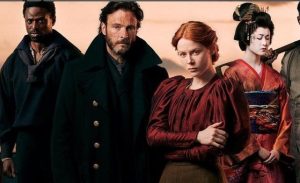 Dead to Me (Season 3)
Also arriving to Netflix November 17th is the third and final season Dead to Me. For those unfamiliar; Jen is a recently widowed real estate agent based in Laguna Beach, California, trying to come to terms with her loss through therapy, exercise, and other methods. She uses anger and resentment as an outlet for her grief.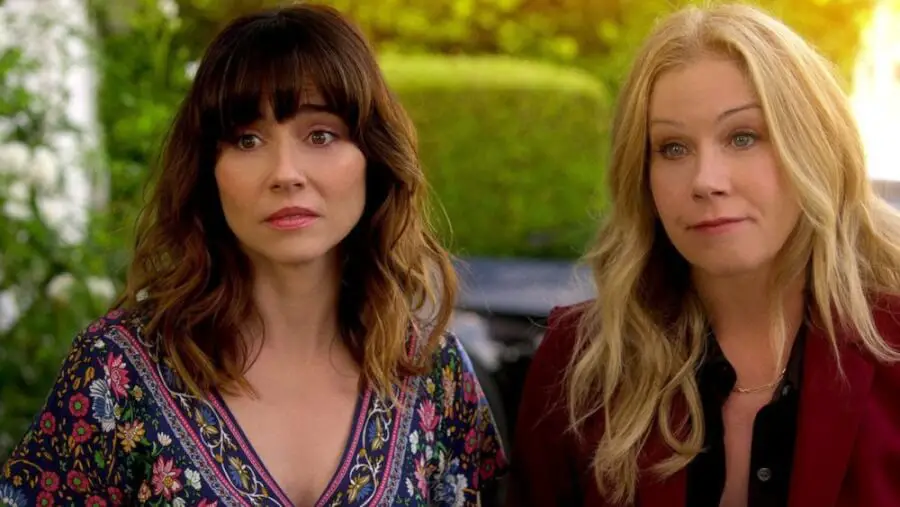 I Am Vanessa Guillen
Vanessa Guillen was 20 years old when she was found murdered at a US Army base. Rather than submit to silence, her family fought for justice and change. I Am Vanessa Guillen will be available on November 17th.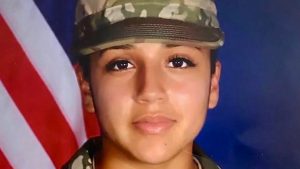 Pepsi, Where's My Jet?
The upcoming docuseries Pepsi, Where's My Jet? follows a 1990s PepsiCo contest and the ensuing court case around it, Leonard v. Pepsico, Inc. Be sure to binge Pepsi, Where's My Jet? on November 17th.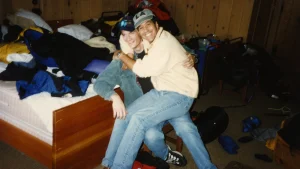 Somebody (Season 1)
The first season of Korean crime series Somebody arrives to Netflix on November 18th. The series follows Som, the developer of the popular social media app "Somebody," who is forced into a murder investigation when her app is central to a case.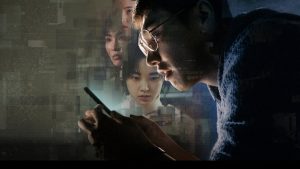 The Violence Action 
By day she's just a regular, sweet-looking college student. However, by night, she's a part-time assassin, and she's about to face her toughest target yet. The Violence Action will also be available on November 18th.