Welcome back to What's New on WHTV! This weekly list will update you on everything that is coming to Wicked Horror's streaming counterpart, Wicked Horror TV. If you're not aware, Wicked Horror TV is available on Roku and Amazon as well as via your Internet browser. From classic films to the latest in indie horror, Wicked Horror TV has a little something for everyone. And the best part? New movies are added weekly!
The following titles will be available September 25th, 2022:
The Devil's Nightmare (1971)
A group of tourists traveling on a bus take a detour to stay overnight in a castle owned by a family cursed with a history of Satanism and death.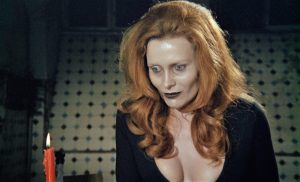 Return of the Evil Dead (1973)
Survivors barricade themselves in an abandoned cathedral to escape a group of zombies.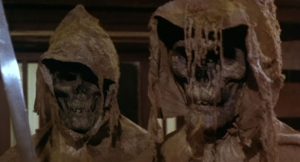 Fangs of the Living Dead (1969)
The vampire lord of an Italian castle tries to make his niece think she is a witch.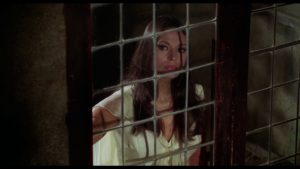 Werewolf in a Girls Dormitory (1961)
Authorities scramble to locate the phantom behind a series of grisly murders at a detention school for girls.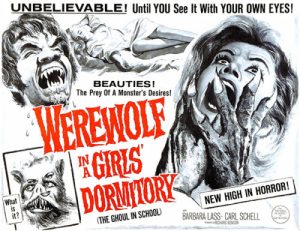 The Portal (2017)
THE PORTAL is an experiential documentary created as part of a bold, global vision to overcome the chronic levels of anxiety, depression, PTSD and trauma that we are facing today.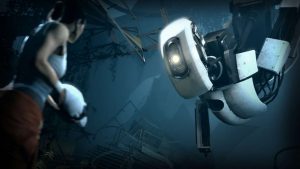 Vampyres (1974)
Two bisexual vampires charm unwary victims into joining them at their castle for a midnight snack and more.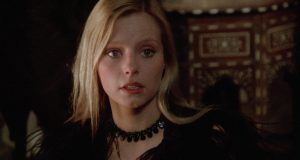 The Laughing Mask (2014)
A man loses his wife and child to a deranged, masked vigilante known as the Laughing Mask. Now, he must go to extreme measures to exact his revenge.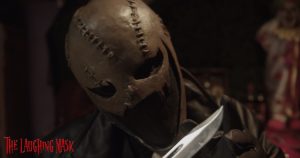 Massacre in Dinosaur Valley (1985)
A plane crashes in the Amazon jungle, and its passengers must battle their way through cannibals, slave traders, wild animals and murderous piranha fish to safety.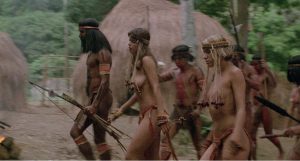 Don't Look in the Basement (1973)
Nurse Charlotte Beale is hired by Dr. Stephens to work at a small sanitarium he runs. When Charlotte arrives, however, she learns that Stephens has died in the interim, and that she'll be taking orders from new president Dr. Masters. Charlotte goes along, but can't help noticing how unusual Masters' approach is to treating the mentally ill. They're allowed free run of the place, and Charlotte begins to wonder if Masters isn't a patient herself.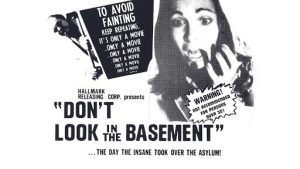 Ilsa, Harem Kepper of the Oil Sheiks (1976)
Ilsa begins working for an Arab sheik who likes to import women to use as sex slaves.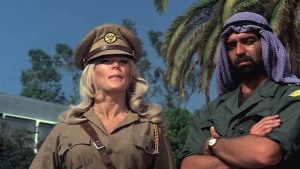 Boggy Creek Monster (2016)
Boggy Creek Monster shows the decades long search for an unknown creature said to exist in the swamps and forests around the tiny town of Fouke Arkansas.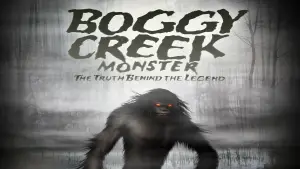 Like what you see? Be sure to follow us on social media: 

Twitter,

 

Facebook

, and 

Instagram!