Welcome to Script to Pieces, a recurring feature at Wicked Horror where we look at the best, most interesting and at times most unbelievable horror movies that never happened. Sometimes these will be productions that never came together at all, other times, they will be original incarnations that were completely different from what we wound up with. Each should be fascinating in its own way, because the stories of movies that never see the light of day can sometimes be even more interesting than the stories of those that do.
From the very beginning, Scream 3 was promoted as the concluding chapter of a trilogy. This was the whole focus of the marketing campaign. Of course, Scream 3 was also planned to be a much more dynamic final chapter than most fans felt it wound up being. When Kevin Williamson first pitched Scream he had vague outlines for what the second and third films would look like. Both wound up being very different, but the third had to be retooled from top to bottom at the last possible second.
Initially, Scream 3 was going to reveal that original co-killer Stu Macher was alive and in prison, orchestrating things from behind the scenes, pulling his devoted followers together to enact new Ghostface-related crimes against Sidney and the people she loves. It was all set to go, but then Columbine happened. All of a sudden there was just no way that this story would work for that climate, so it had to be rewritten from scratch. Miramax didn't want to change the release date, so the script was written weeks out from filming and shot on the studio lot with franchise star Neve Campbell returning for less than a quarter of the overall shoot time.
Related: Is it Just Me or is Scream 3 a Decent Sequel?
It wasn't the end of a trilogy that everyone anticipated, but it made money. Still, everyone was true to their guns on the fact that it was the end, so it was a few years before talk of another sequel even seriously began. Scream 4 was designed to be a reunion for Craven and Williamson, as the script for the third had been written by Ehren Kruger. When Williamson came on board, he conceived a new trilogy for which Scream 4 would only be the beginning. It was an exciting time for fans. It felt like the franchise was completely reinvigorated.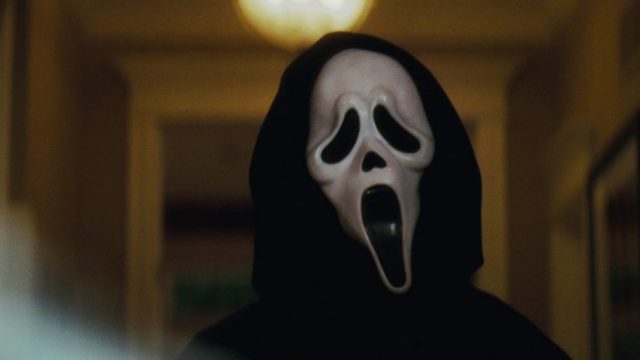 But once again, the sequel had a troubled production. Scream 4 went into production with a clear idea of what it was going to be. But there were extensive reshoots, cast members like Lauren Graham and Lake Bell dropped out days before filming. While it was initially Williamson's script and vision, the screenplay was rewritten for extensive reshoots by Ehren Kruger. Scream 4 wound up grossing roughly $90 million worldwide against its $40 million budget. When it just didn't catch on in the US, the possibility of Scream 5 became less and less likely, even though the fourth film was widely considered to be an improvement on its predecessor.
More than that, Kevin Williamson had conceived a new trilogy only to have the script rewritten so much that he wound up sharing a writing credit with Kruger. That had to have at least slightly soured the idea of continuing on. Especially since the finished film completely removes the set-up for Scream 5, which had to at least be one contributing factor to why it didn't happen.
Related: Script to Pieces: Jack Frost 3: Jackzilla  
Scream 4 was not supposed to end the way it did. Even to casual viewers, the finale at the hospital seems somehow tacked on. That's because it is. The film was supposed to show the final fight between Jill and Sidney resulting in what looks like Sidney's death, with Jill then going to the hospital thinking she got away with everything, ending the film with her learning Sidney is actually still alive.
That would have changed the game moving forward. Scream 5 could have been something entirely different. We already know who at least one killer is and we're watching her try to squirm her way out of a situation, possibly going on the run or sticking around to launch her revenge on Sidney, Dewey and Gale… the possibilities are endless, but we'll never get to see any of them. In 2011, both Craven and Williamson confirmed that they would take part in Scream 5, but in May of 2012, Williamson stated that he didn't know what was going on with the project and confirmed "I'm not doing it."
That same year, it was announced that a weekly Scream TV series would be headed to MTV. About as soon as it was announced, that was clearly where all of Dimension's energy was invested when it came to this property. For the first time in pretty much the history of any of these franchises, producer Bob Weinstein bluntly declared that the film series was completely dead and that there would never be a Scream 5, essentially stating that teenagers no longer watch movies, so it would have to be on MTV to catch their attention.
Related: Script to Pieces: Candyman 4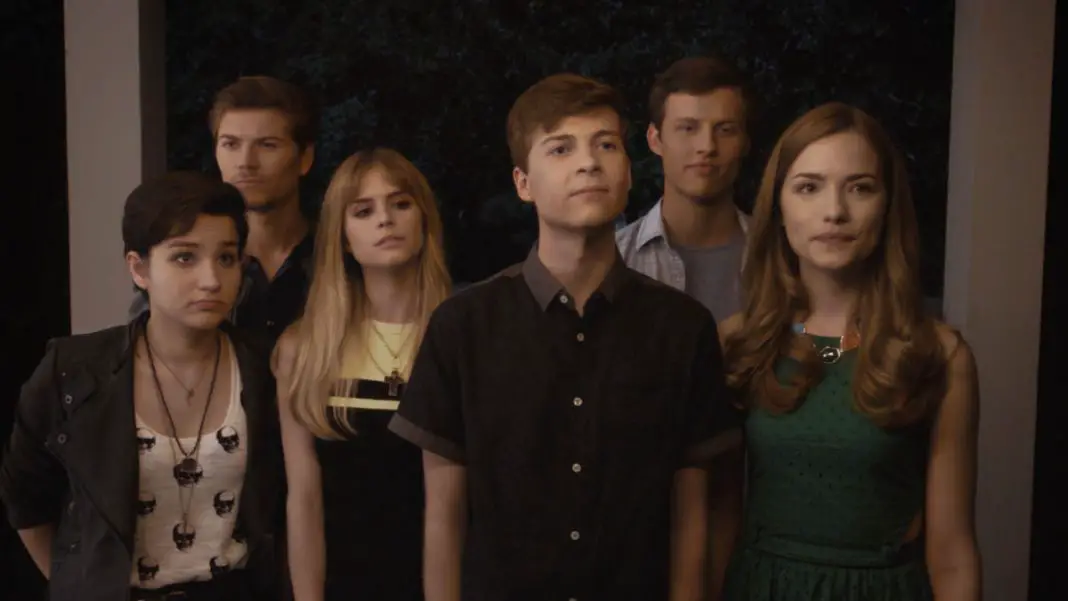 Of course, with the collapse of the Weinstein Company, it's anyone's guess as to where the rights to Scream could wind up and what could be done with them. It's possible that another studio will see the potential and decide to reboot the franchise for the big screen, but with Wes Craven gone, it almost feels right that Scream has found a new—if not entirely successful—life on the small screen. TV has allowed Scream to continue in a way that does not feel like it's stepping on the toes of anything Craven or Williamson built, and that's probably the only way it should continue.
Unfortunately, even the TV series didn't find the audience it was hoping for, but fans can look forward to—or least keep an open mind about—a rebooted third season this March.