Welcome to Script to Pieces, a recurring feature at Wicked Horror where we look at the best, most interesting and at times most unbelievable horror movies that never happened. Sometimes these will be productions that never came together at all, other times, they will be original incarnations that were completely different from what we wound up with. Each should be fascinating in its own way, because the stories of movies that never see the light of day can sometimes be even more interesting than the stories of those that do.
For me, Creepshow has always been the reigning king of anthology horror movies. Even though it's a genre I love and there are so many films of the type that I really like, this one always comes out on top. It has a perfect balance of stories, great makeup FX, jet black humor. It really has it all. As the tagline promises, it's the most fun you'll ever have being scared.
Creepshow 2 is a surprisingly strong sequel, once again based on King stories and including the "Hitch-Hiker" segment that was cut from the original. It's shot in Maine and it's easy to buy as a spiritual follow-up to the original. While it may not be as beloved as the first, it's still great fun.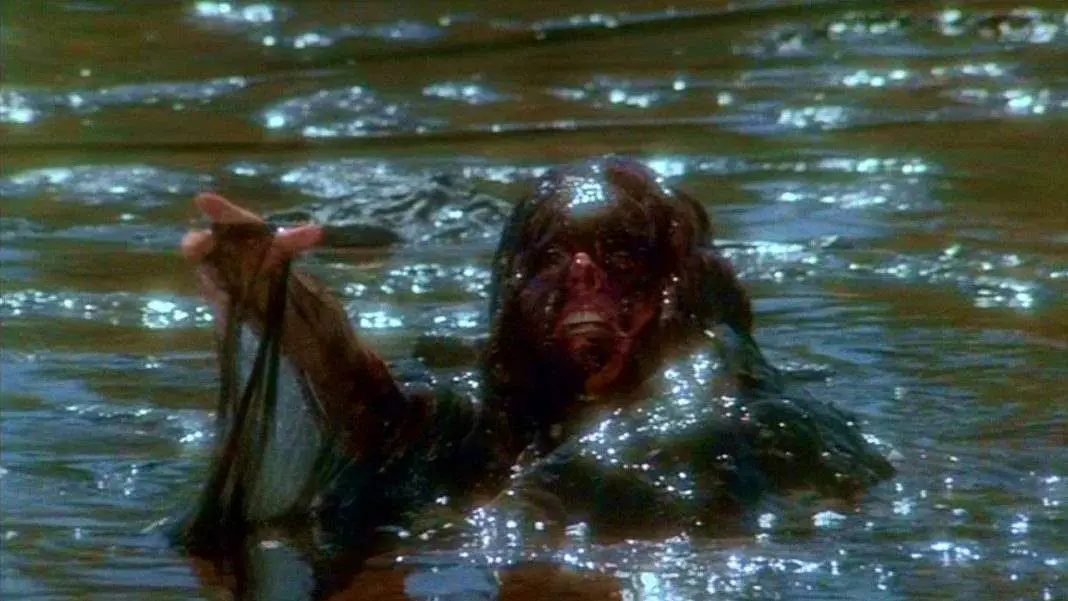 Both entries were among my favorite horror anthologies growing up and I think both are legitimately great Stephen King adaptations.
Creepshow 2
is still the only film sequel that King has had any involvement with.
Years went by and we had this perfect little duet until nineteen years after the second entry's release, we were treated to the unbelievably lackluster Creepshow III. Made without the involvement of Romero, King or anyone associated with the other features, this Creepshow was produced by a company that got the franchise rights and made stories on the smallest possible budget, often with minimum effort.
Fans, critics, and everyone involved with the original were completely disappointed in the Creepshow III that we wound up getting. But Creepshow did have a bit of a legacy even before that straight-to-video nonsense came along. It led Romero, King and Savini to reteam for the television series Tales from the Darkside, which was itself spun off into a film. Savini has even gone on the record to state that he feels Tales from the Darkside: The Movie is the real Creepshow 3, although Romero does not share the sentiment.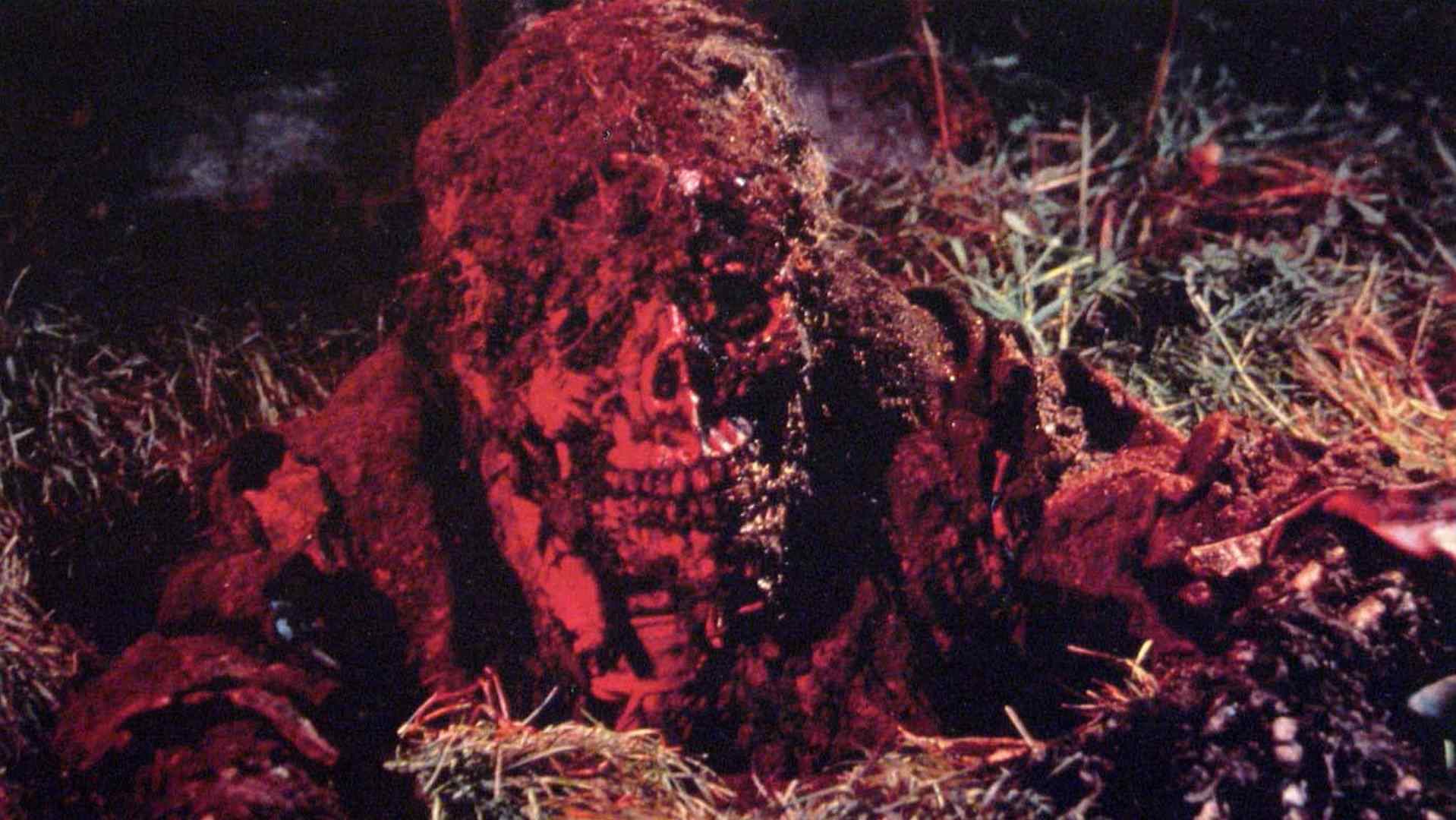 However, there was a time when we would not have needed to debate what was the "real" Creepshow 3, if anything. Originally, there was going to be a third film that would have followed directly on the heels of the second. It would have been really neat to see exactly how this would have played out.
The original plan for Creepshow 3 would have been interesting and unexpected. This version, again with Romero serving as producer, would have been an inverse of the style of Creepshow 2. That film gave us animated wraparound segments with live-action vignettes.
The plan for Creepshow 3, according to a report in Fangoria #122, was that it was going to contain live-action wraparound segments and the stories themselves would be animated. This take, I think, would have surprised many fans. Admittedly, the animated sequences in Creepshow 2 are the worst thing about that movie, but that's because the animation itself isn't that great. It has nothing to do with the quality of the storytelling.
According to Laurel Entertainment story editor Neal Stevens at the time, "We're currently pursuing the idea of developing it either as a completely animated feature, or having the stories be animated with live-action framing scenes, as sort of a mirror image of the previous films."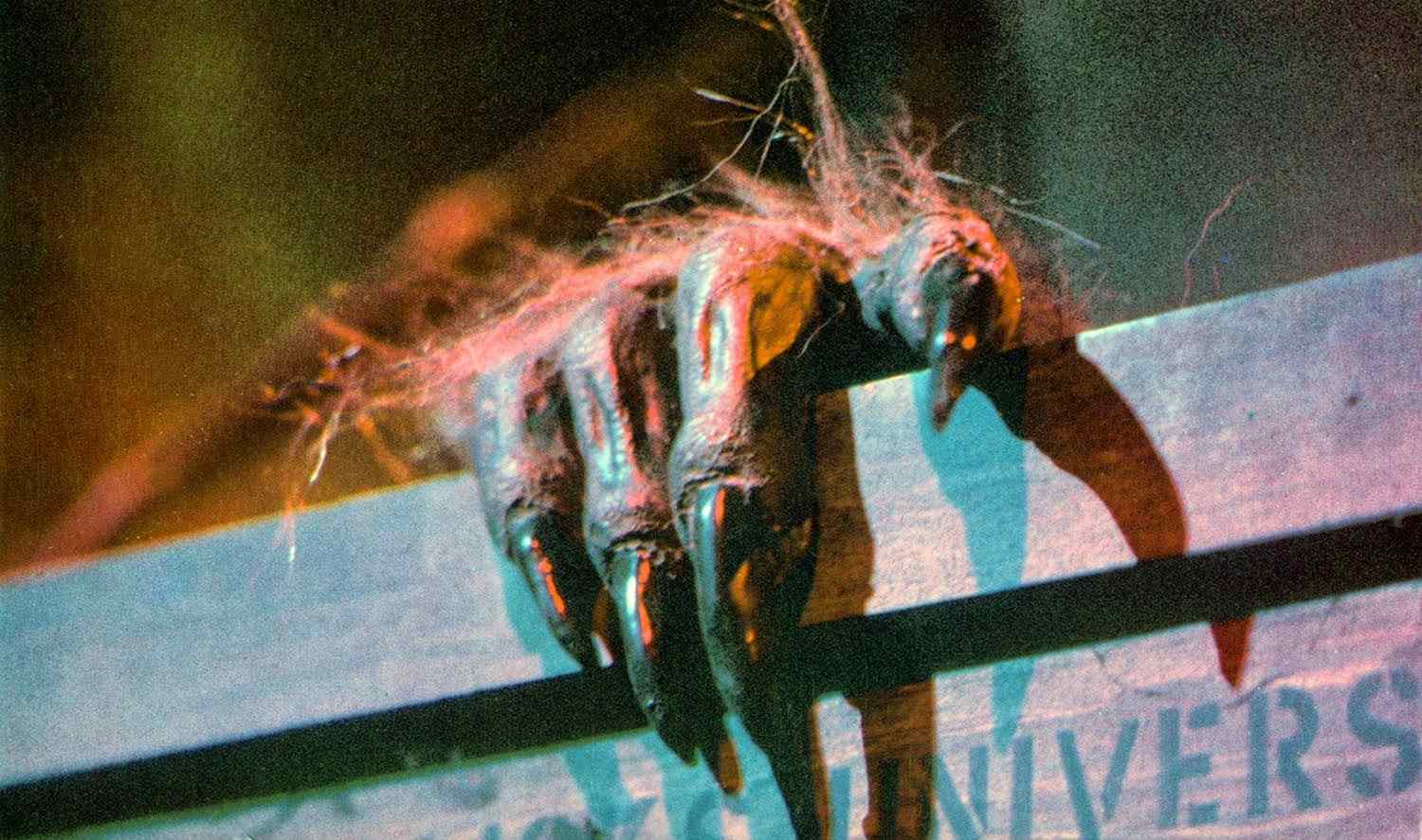 Had the animation been better than what we saw in the second, this Creepshow would have been something undeniably unique. It could have been an animated Halloween classic in the tradition of The Halloween Tree. Although, it doesn't sound entirely like it would have been aimed at kids, and that's probably where it lost the investors. A theatrical, R-rated animated horror film is a very hard sell.
It's not too clear what stories we could have expected to see in Creepshow 3, except that it would have contained more King adaptations, for sure. That already gives it a huge leg up on the flick we wound up getting. The feature would have contained the "Pitfall" story that was cut from Creepshow 2, as well as possibly "The Cat from Hell" which had also been cut from that picture but would be repurposed for Tales from the Darkside: The Movie.
While it's fun to speculate on what this Creepshow could have entailed, the truth is that it never came to pass. Instead, we got what we got. And what we got is probably one of the most disappointing sequels in horror history.