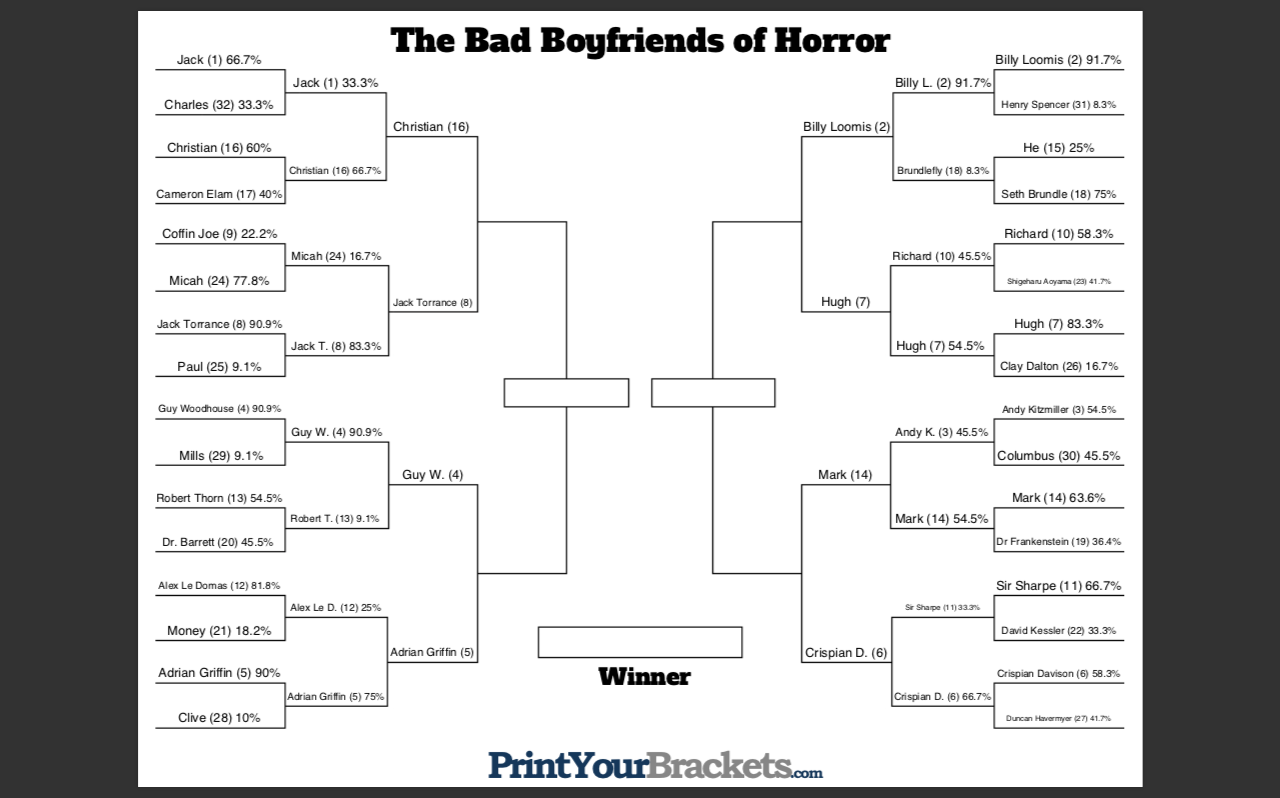 Horror movies have long tapped into the fears of the society, taking what scares us most and exaggerating it. I noticed a trend, thanks in large part to our 16 seed Christian from Midsommar, of horror movies featuring boyfriends (and husbands) who are beyond bad. The men on this list gaslight, cheat, abuse, and in the worst cases murder their significant others. 
But which one of these dirtbags is the actual worst? 
See the full rules here.
The Not So Sweet Sixteen results are in, and there were two more upsets! Christian from Midsommar (16) ousted the number 1 seed, Jack from The House That Jack Built, and Mark from Possession (14) sent Andy Kitzmiller from Knives and Skin (3) packing. 
Christian from Midsommar (16) versus Jack Torrance from The Shining (9)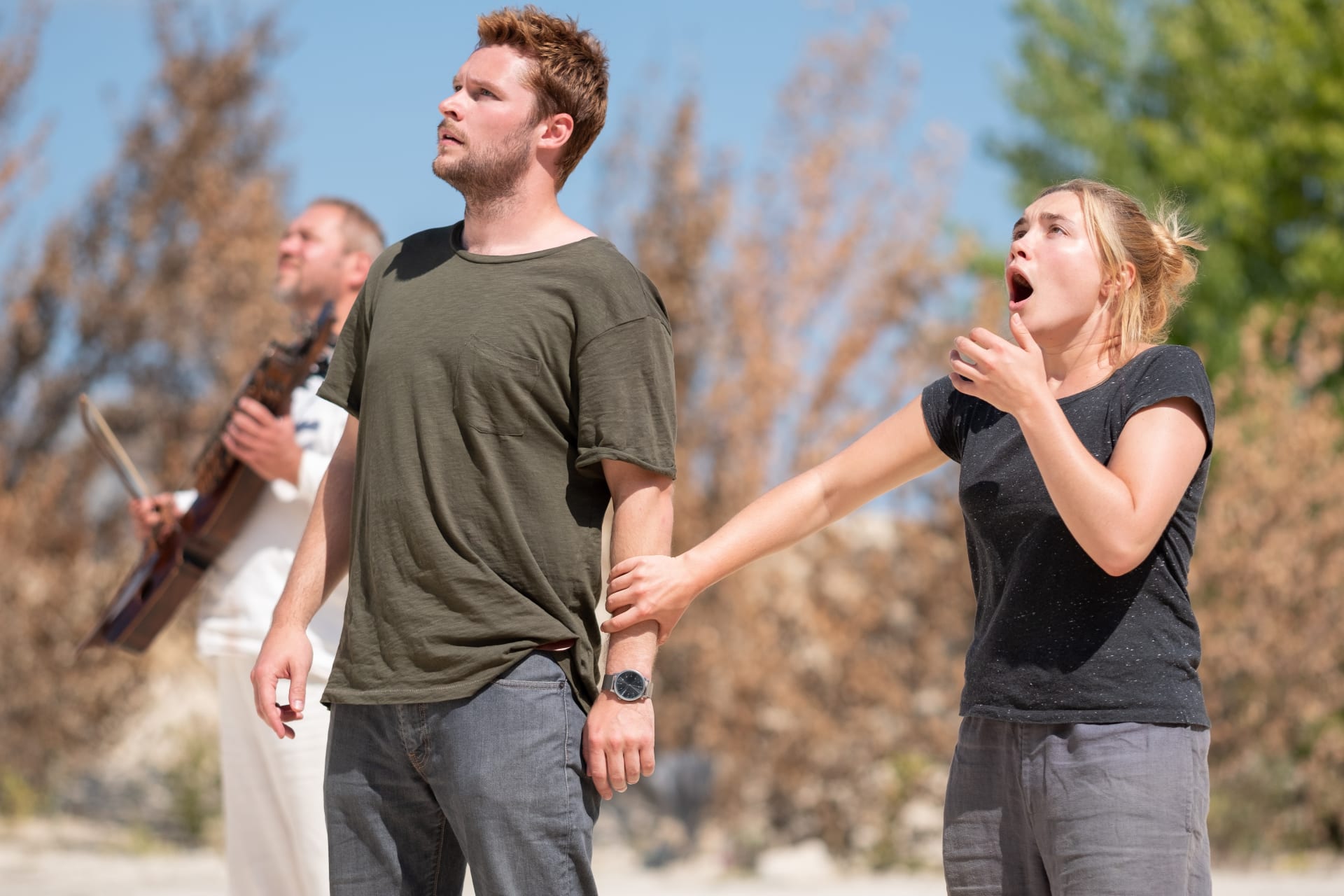 Last Round: Christian continued his winning ways, beating Jack from The House That Jack Built (1) with 66.7% of the vote. 
Christian is my dark horse pick to win the tournament. Anyone who's seen Midsommar knows that Christian's the epitome of a dirtbag. Portrayed brilliantly by Jack Reynor, he is the kind douche that will make you yell at the screen. He gaslights Dani about the danger her sister is in and tries to plan a month long international trip without telling his girlfriend. 
RELATED: Ari Aster's Midsommar is Next Level Horror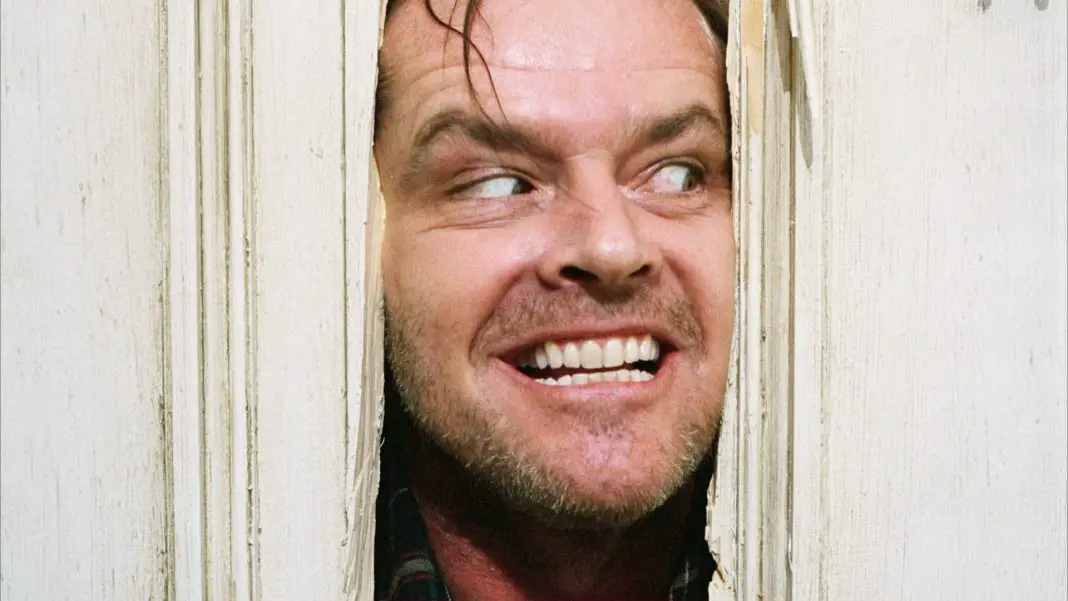 Last Round: Jack shined on with another convincing win, earning 83.3% of the vote against Micah from Paranormal Activity (24). 
All work and no play make Jack a dull boy. But it didn't really matter how much work or play Jack had in the film version of The Shining. He was physically abusive of his son Danny long before they arrived at the Overlook Hotel. The ghosts didn't make him a s*** husband. They gave him an axe. 
RELATED: Stephen King Opens up About Why He Hates Stanley Kubrick's The Shining
Guy Woodhouse from Rosemary's Baby (4) versus Adrian Griffin from The Invisible Man (5)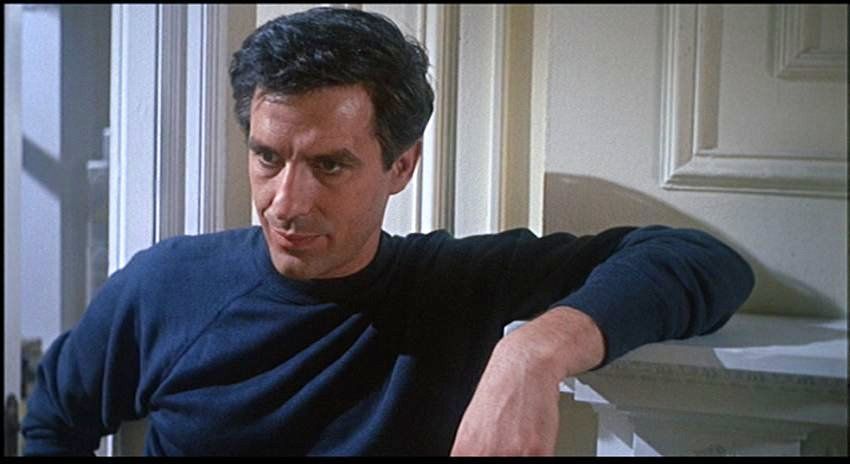 Last Round: Guy crushed fellow horror legend Robert Thorn from The Omen with 91.9% of the vote. 
What would you trade for fame? Since the film isn't from Guy's perspective, we don't know how long he deliberated before he agreed to trade his wife's womb for acting fame. He doesn't stop there, though. He actively gaslights, drugs, and rapes her to help Satan get her pregnant. 
RELATED: Ten Horror Films Condemned by the Catholic Church
[No pictures of Griffin available at this time.]
Last Round: Adrian Griffin spanked his rich compatriot, Alex Le Domas from Ready or Not (12) 75% of the vote to 25%. 
Adrian Griffith is a scary dude. He abuses Cecilia while everyone knows he's alive. What makes it worse is that he continues to abuse her after he's tricked everyone into thinking he's dead. 
RELATED: The Invisible Man is the First Great Horror Movie of 2020
Billy Loomis from Scream (2) versus Hugh from It Follows (7)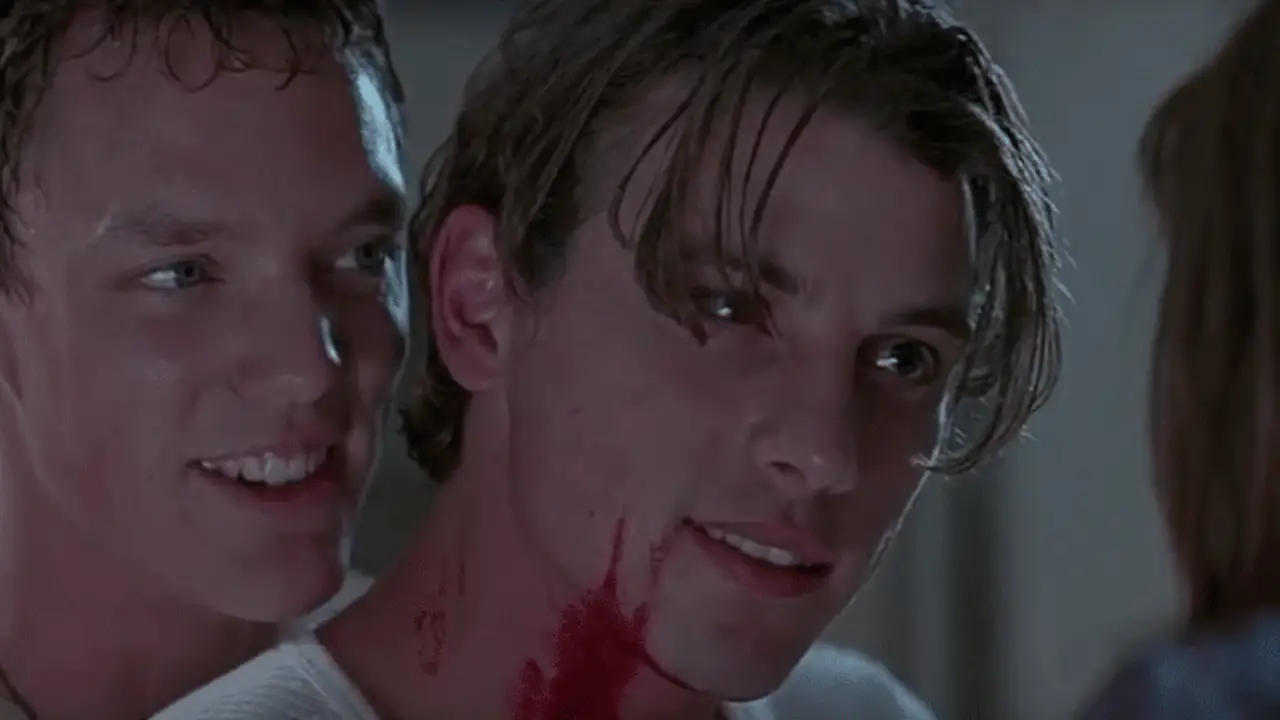 Last Round: Billy sliced and diced Seth Brundle from The Fly (18) with 91.7% of the vote. 
Loomis is a quintessentially bad boyfriend. Since Scream is from 1996, I'm going to spoil it: he murdered Sydney's mother. Then he killed a few other members of their friend group. After that he tried to kill Sydney! The cherry on top? He tried to pin it all on her father. 
RELATED: Look Who's Stabbing: At Which Point In Scream Was Ghostface Billy or Stu?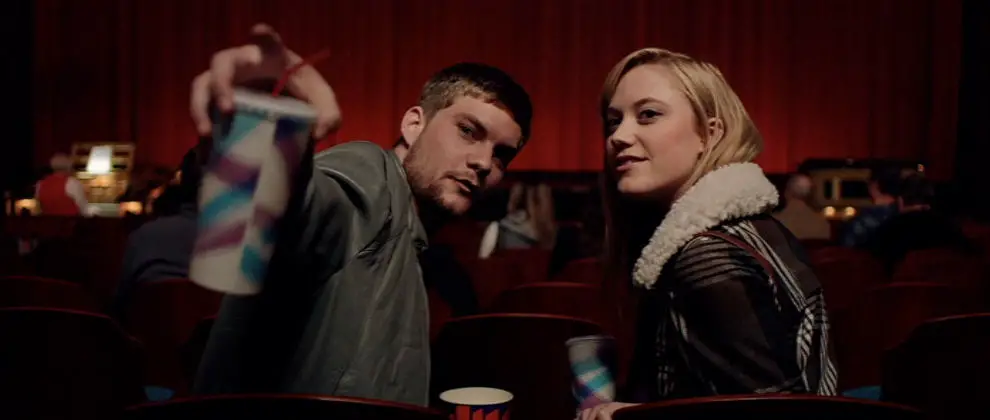 Last Round: Hugh watched while a naked old person tried to suck the soul out of Richard from Revenge (10) but settled for killing him with 54.5% of the vote. 
Hugh, like many of the other men on this list, is on here because of the information he withheld. He knew, long before he convinced Jay to have sex with him, that It is after him. He knows that once they've had sex, It will be after Jay. It will hound her until she's had sex with someone else. He also loses points for his sexist comments on how easy it is for women to have sex as well. 
RELATED: Advance Review: It Follows
Mark from Possession (14) versus Crispian Davison from You're Next (6)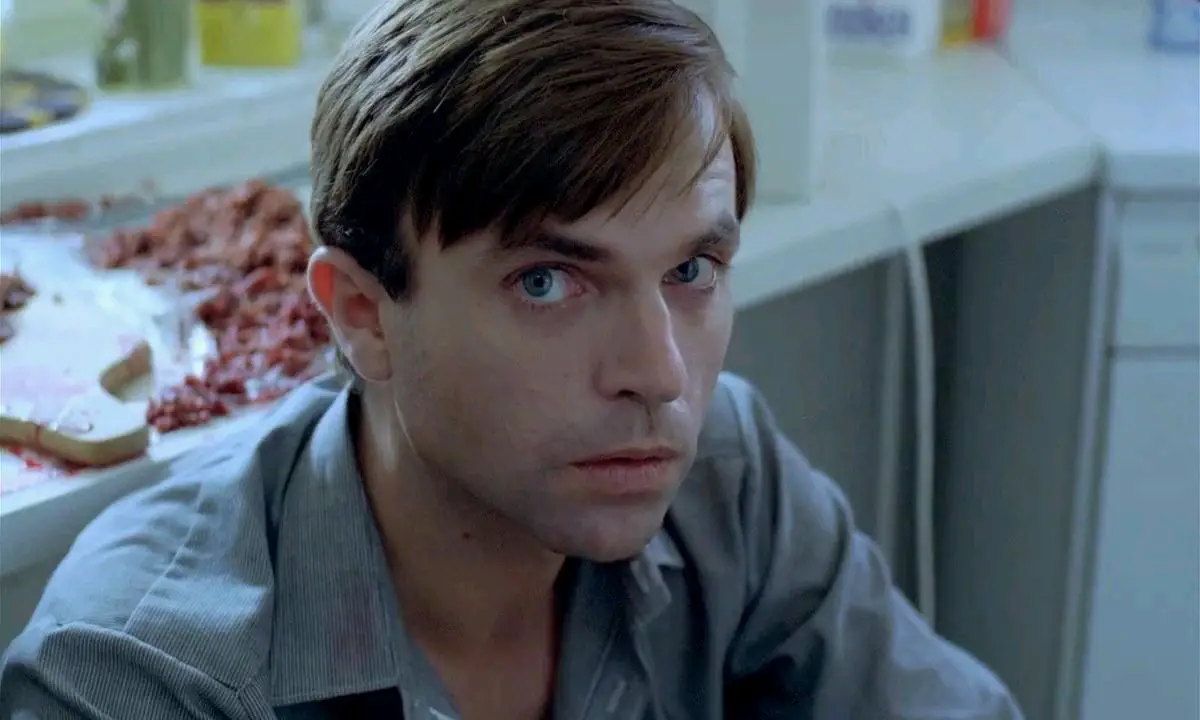 Last Round: Mark squeaked past Andy Kitzmiller from Knives and Skin (3) with 54.5% of the vote. 
I bought my first Blu-ray player so I could watch Andrzej Żuławski's Possession again. This film has been favorably compared to Ingmar Bergman's Scenes from a Marriage. Both tell intense diverse stories. The main difference is that while Possession starts as a melodrama, it soon careens into horrific surrealism. Mark promises Anna that he wants to part peacefully, but he can't keep his word, going insane in Sam Neill's most frenetic performance ever.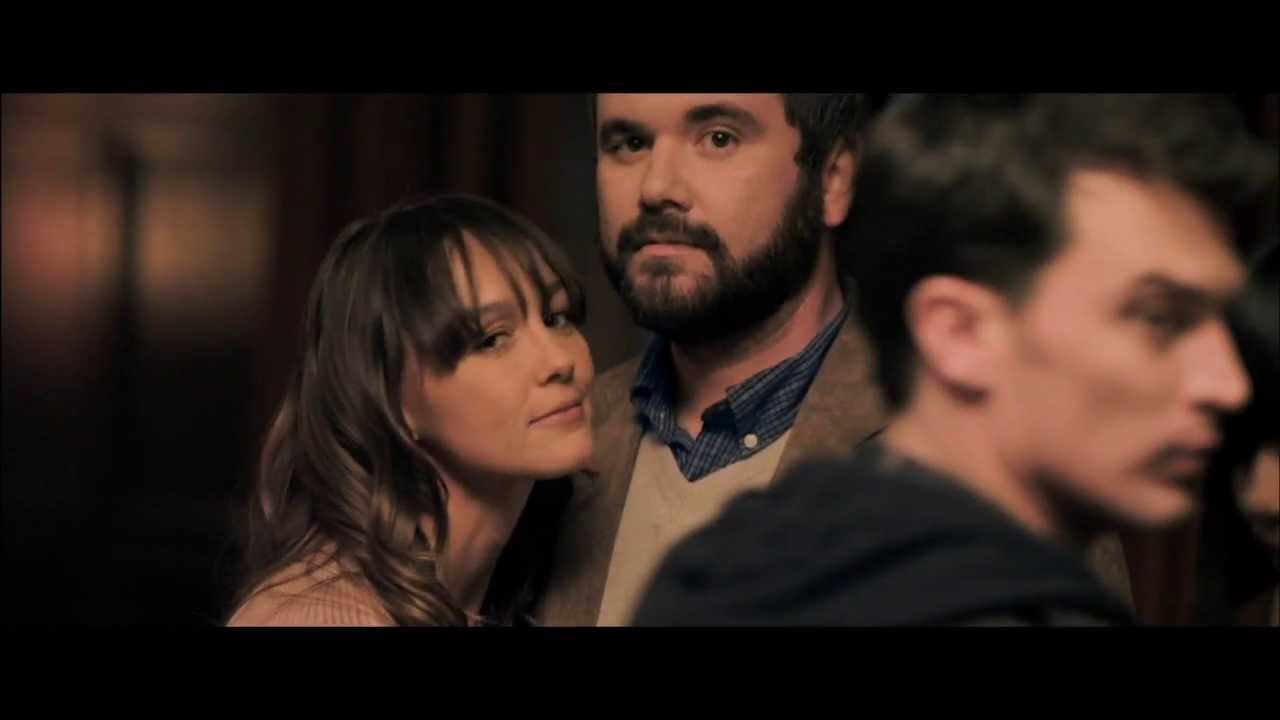 Last Round: Crispian, a rich guy, beat Sir Thomas Sharpe from Crimson Peak (11). 
Meeting your significant other's parents is always hard. There's a pressure to get them to like you. It's a bit harder for Erin when she joins her 1% rich boyfriend Crispian's family for his parent's wedding anniversary. SPOILERS FOR ONE OF THE BEST HORROR FLICKS OF THE 2010S AHEAD. It's impossible to get them to like her when Crispian, played perfectly by AJ Bowen, hired a team of mercenaries to kill everyone but him and still decided to bring her as a guest. 
RELATED: Noteworthy Heroines of Horror: Erin from You're Next
Vote for the boyfriends you hate the most here! And make sure you come back tomorrow for Round 4!
Follow us on social media: Twitter, Facebook, Instagram, and Youtube