Ed and Lorraine Warren are two of the most divisive names in the paranormal field. Their cases, of course, are legend. And they have found even more success as the subjects of the 2013 film The Conjuring and its sequel, The Conjuring 2. They also infamously investigated the Amityville house and determined that it was indeed haunted. They became prominent experts in the field of paranormal investigation and wrote several best-selling books about their cases. One of their most infamous (even before the movie) was the Annabelle case, but they also covered everything from haunted cemeteries to werewolf possession. They investigated the haunting in Connecticut on which the feature film of the same name is based.
Ed and Lorraine Warren worked hundreds of cases, many of which have been turned into films for either theatrical exhibition or television and have themselves made numerous appearances on paranormal shows like World's Most Haunted and Paranormal State. While Ed died in 2006, Lorraine continues to make appearances every now and again. She also runs a private occult museum out of her home in Connecticut. They've achieved more success than virtually any other paranormal investigators in history, and for a long time provided inspiration for people looking to get into the field. But were Ed and Lorraine Warren actually frauds?
There's a lot of debate on that subject and there's no clear answer, really. To determine that would require a clear answer on whether or not ghosts are real to begin with. Since that's not likely to happen, it all comes down to a matter of perception. First, you must have to have a willingness to believe in the paranormal to some extent in order to determine whether or not the Warrens were frauds in that field.
If Ed and Lorraine Warren are cons, it's unfortunate as they've trained a lot of people to do what they do over the years. The Warrens founded the first ghost-hunting organization in New England (New England Society for Psychic Research) in 1952. On the side of the Warrens, their cases certainly speak for themselves. Their stories are riveting and frightening. People have come forward and claimed that the Warrens helped them immensely and solved their problems. But other families have suggested that they were duped and conned into believing the story as the Warrens relayed it to them. But Lorraine Warren continues to help families with paranormal issues,  though she's not as active in the field as she used to be as she is into her nineties.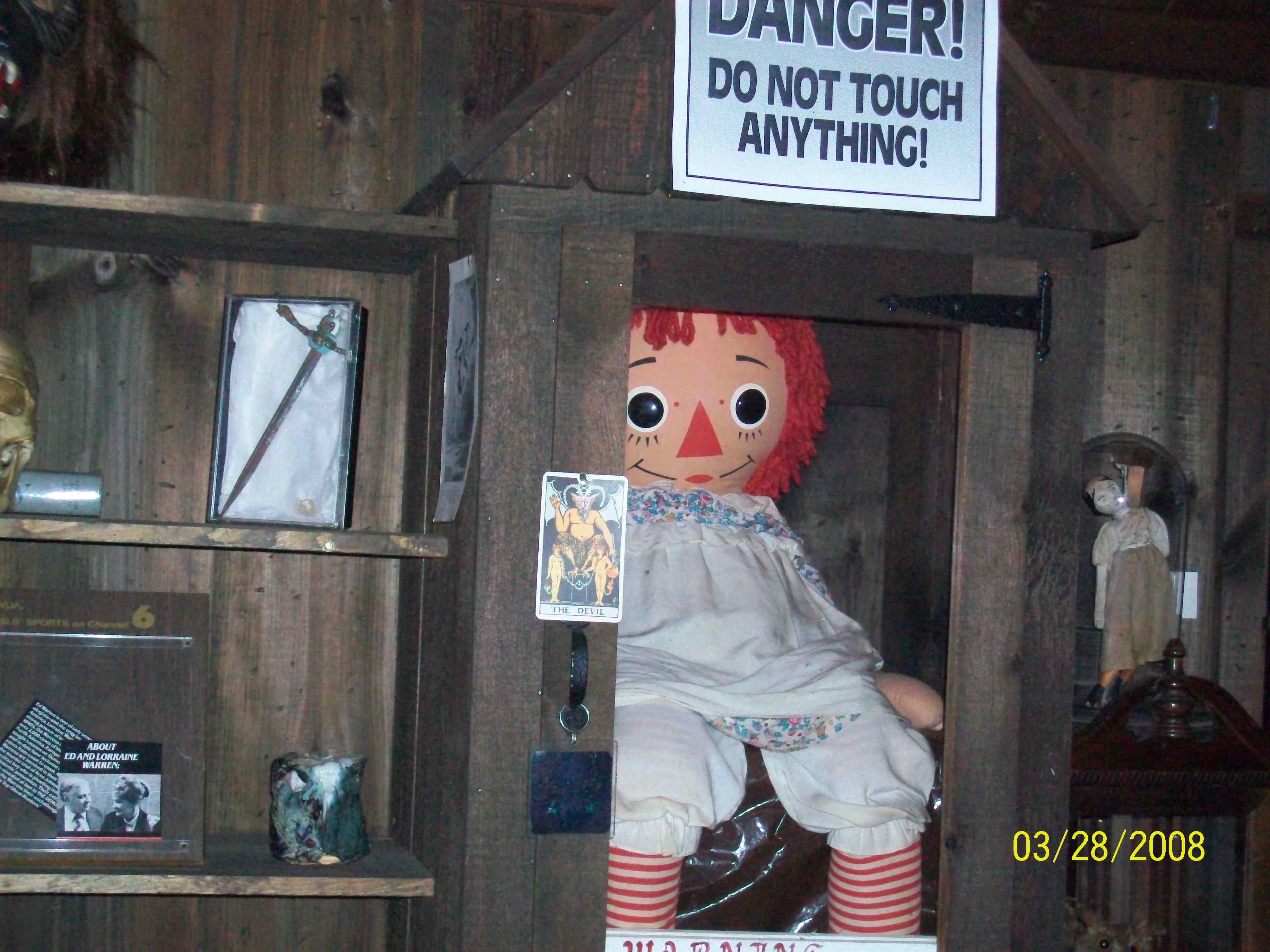 One of the biggest detractors of the Warrens is neurologist Steven Novella, president of the all-too-appropriately named New England Skeptical Society. He has spoken out against Ed and Lorraine for years, saying that they are nothing more than very good storytellers.
As for the case that inspired The Conjuring, that happens to be one of the most backed up cases in the Warren's case log. The family is still adamant about what they experienced in the house. Obviously things were very different from the film (the gripping third-act exorcism was more of a mild seance in actuality) but the family still insists that their story is true, as well as the investigation conducted by the Warrens. The family's oldest daughter Andrea even went on to write her own books about the events that took place in their home.
Ultimately it's impossible to know for certain. If the Warrens speak the truth, they've seen some incredible and frightening things and they've relayed some amazing stories. Ed and Lorraine's case files certainly make you wonder what is actually possible in the world. Whether or not their stories are factual almost doesn't matter on the entertainment spectrum. But there are also families (the people behind the Annabelle case, for instance) who feel that the Warrens were not always honest with them and some who still have doubt as to whether or not anything supernatural ever occurred in their homes. We may never know one way or the other, but Ed and Lorraine have always been a strong subject of debate in the paranormal field. It's doubtful that will change anytime soon. And its unlikely that we'll ever have an entirely definitive answer as to whether or not Ed and Lorraine Warren were frauds.
*Updated July 28, 2023