If you have had a chance to check out The Babadook you were no doubt impressed by the exceptionally detailed and delightfully morbid pop-up book featured in the film. The creators of The Babadook have started a crowd-funding campaign of sorts that is really more of an opportunity to pre-order the book – funds from which will be used to create the finished product. So, ultimately, anyone that contributes not only gets their money's worth, you also have the guarantee that your card will not be charged unless the goal of 2,000 copies is reached. The likelihood that the goal will be reached is extremely high. There is over a month left in the campaign and as of this posting, over 500 copies of the 2,000 copy goal have been pre-0rdered.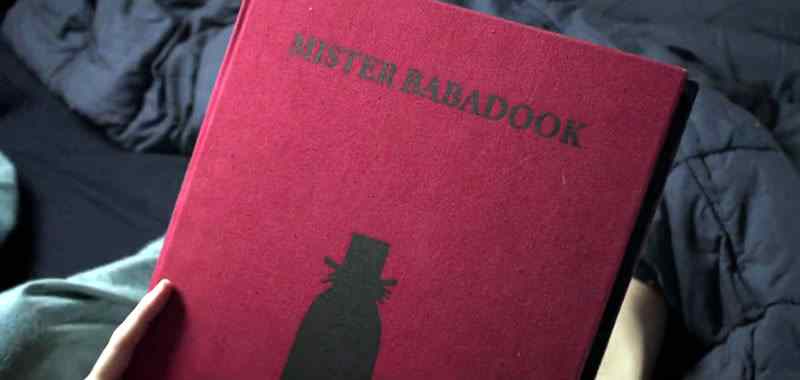 The Babadook finds a single mother – who lost her husband in a tragic accident – dealing with a troubled child that is convinced a monster called The Babadook is responsible for his bad behavior. The young mother starts to question her own sanity when she begins to believe that The Babadook may actually be more than a figment of her child's imagination.
The film is directed by Jennifer Kent and stars Essie Davis and Daniel Henshall. It will be available on VOD and in limited release beginning November 28, 2014.