Mario Bava is often regarded as 'the godfather' of the giallo genre, but he is also a master of Gothic horror. Over time, he has proven himself more than capable of seamlessly blending modernized horror with demons, ghosts, monsters, and eventually, venturing into exploitation territory. After working as a cinematographer for many Italian films, he made a fresh start in 1958 co-directing the sci-fi film The Day the Sky Exploded. In 1960, Black Sunday marked the introduction of his horror-based style, which later became his trademark.
It would be fair to say that Bava has thoroughly explored cinema, and when we watch some of his major works, we can't help but notice the similarities between two of his most remarkable movies. In the early '60s, the legendary creator co-wrote and directed The Girl Who Knew Too Much, one of the core originals of the giallo genre. The film follows a young woman who investigates a crime while wandering around the mesmerizing city of Rome. Almost a decade later, Bava created Lisa and the Devil, one of his last works before his retirement. The main character, Lisa, explores the abyss of Hell, wandering the streets of Toledo where she eventually gets lost and unlocks the door to an eerie depiction of the past. Here's why these two gems in Bava's oeuvre make for the perfect career bookends. 

The Birth of the Giallo
In 1963, the giallo was born. While some seminal features of this Italian genre had already been sparsely depicted in films by that time, 1963's The Girl Who Knew Too Much is often considered its actual birth. Bava temporarily sets Gothic horror aside and focuses on his new fascination with mysterious murderers wearing black leather gloves and paying homage to Alfred Hitchcock. Mystery and terror suddenly take a more stylish turn and, by all means, a more contemporary turn, blending with the director's European aura and his thirst for chills.
The title of The Girl Who Knew Too Much refers to a young tourist named Nora, who arrives in Rome only to find her beloved aunt on the brink of death. At this point, we can easily identify a familiar pattern in Mario Bava's work, related to sickness and death. Putting ourselves in Nora's shoes, we can agree that such a shock cannot simply be overcome. As a big fan of the Grand Guignol aspects of daily life, she constantly finds herself trapped in mysteries that demand solving. More specifically, she is searching for a killer on the steps of Piazza di Spagna. Young, sparkly, and carefree, Nora seeks adventure without being concerned about the dangers that might come with it, nor about anything else around her, not even love.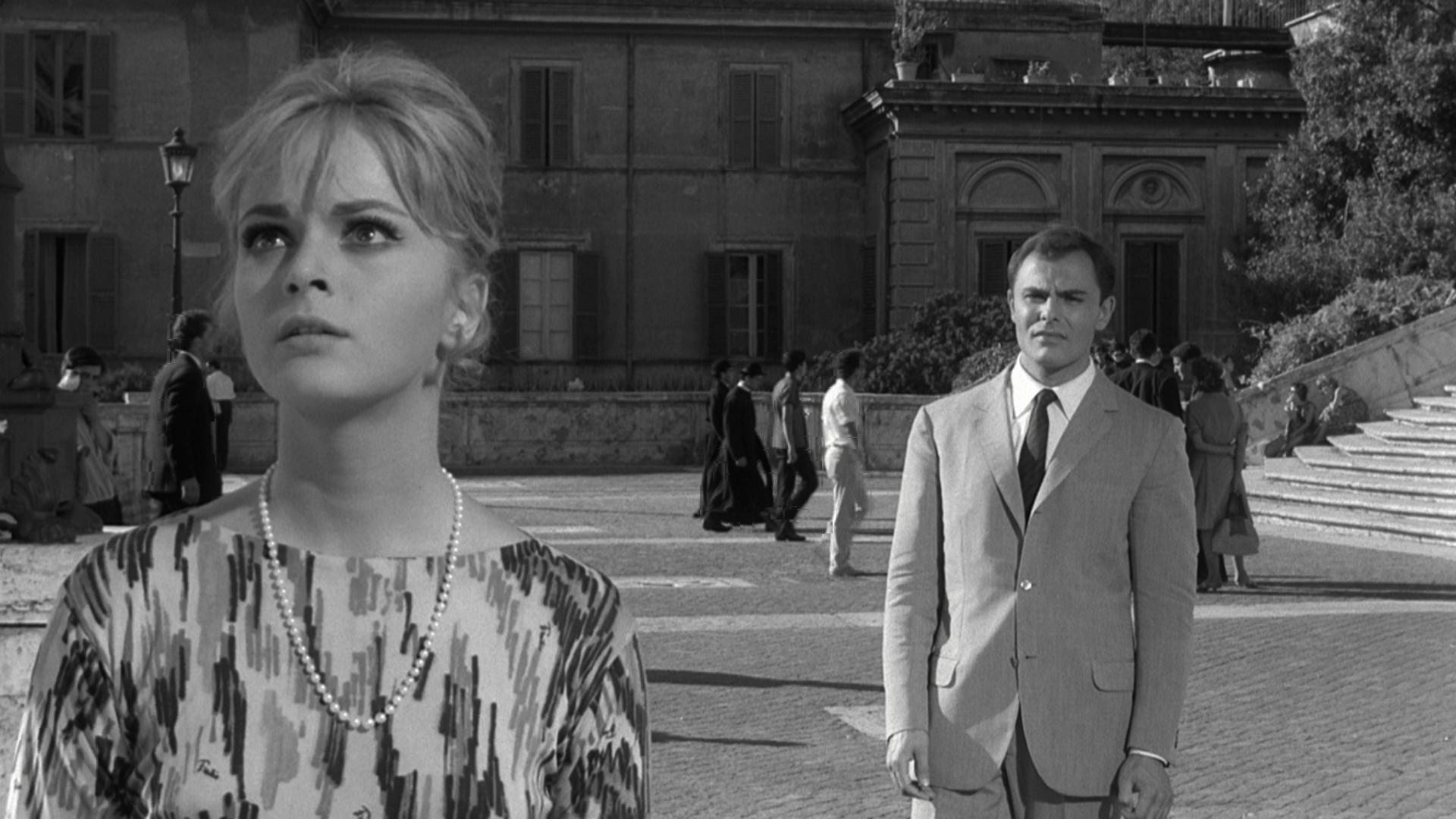 Even though Mario Bava wasn't in his youth at the time The Girl Who Knew Too Much was created, there's a gushing freshness to it and to its young protagonist with her lively eyes and cute character. If we take a closer look at it, we might even realize that this movie is an introduction to Mario Bava's true nature and an intriguing twist in horror-mystery, which is perfectly combined with his delicate sense of humor and fashionable aesthetics.

And in 1973 Mario Bava created… Lisa and the Devil!
Twelve years later, Bava directs Lisa and the Devil one of his more mature films. The story follows a tourist group which arrives in Toledo, Spain, and begins touring the city's sights. Meanwhile, a tourist named Lisa (Elke Sommer) separates from the crowd briefly to visit a nearby tourist shop. While lost, her whereabouts are closely monitored by a mysterious man (Telly Savalas), who bears a terrifying resemblance to a Devil mural that had previously caught her attention. Yet another blonde girl who gets caught between fantasy and reality. Lisa, now far away from any familiar surroundings, comes across a couple who, along with their chauffeur, agree to take her back to her hotel. However, their car eventually breaks down in front of a mansion. The young owner of the mansion, Maximilian, attempts to persuade Lisa, the couple, and their chauffeur to stay the night with him and his blind mother. Despite her hesitations, Lisa chooses to spend the evening in the mansion, hoping to find her way back later.
From now on, an endless journey of imagination begins for the heroine, who is not sure if it is an exploration of the past, with plenty of beautiful memories of a previous life or her journey from Purgatory to… Hell! In Lisa and the Devil, a series of murders occur, wrapped not in the mystery of the killer's identity, but in a plethora of unanswered questions that call for a supernatural gateway for resolution.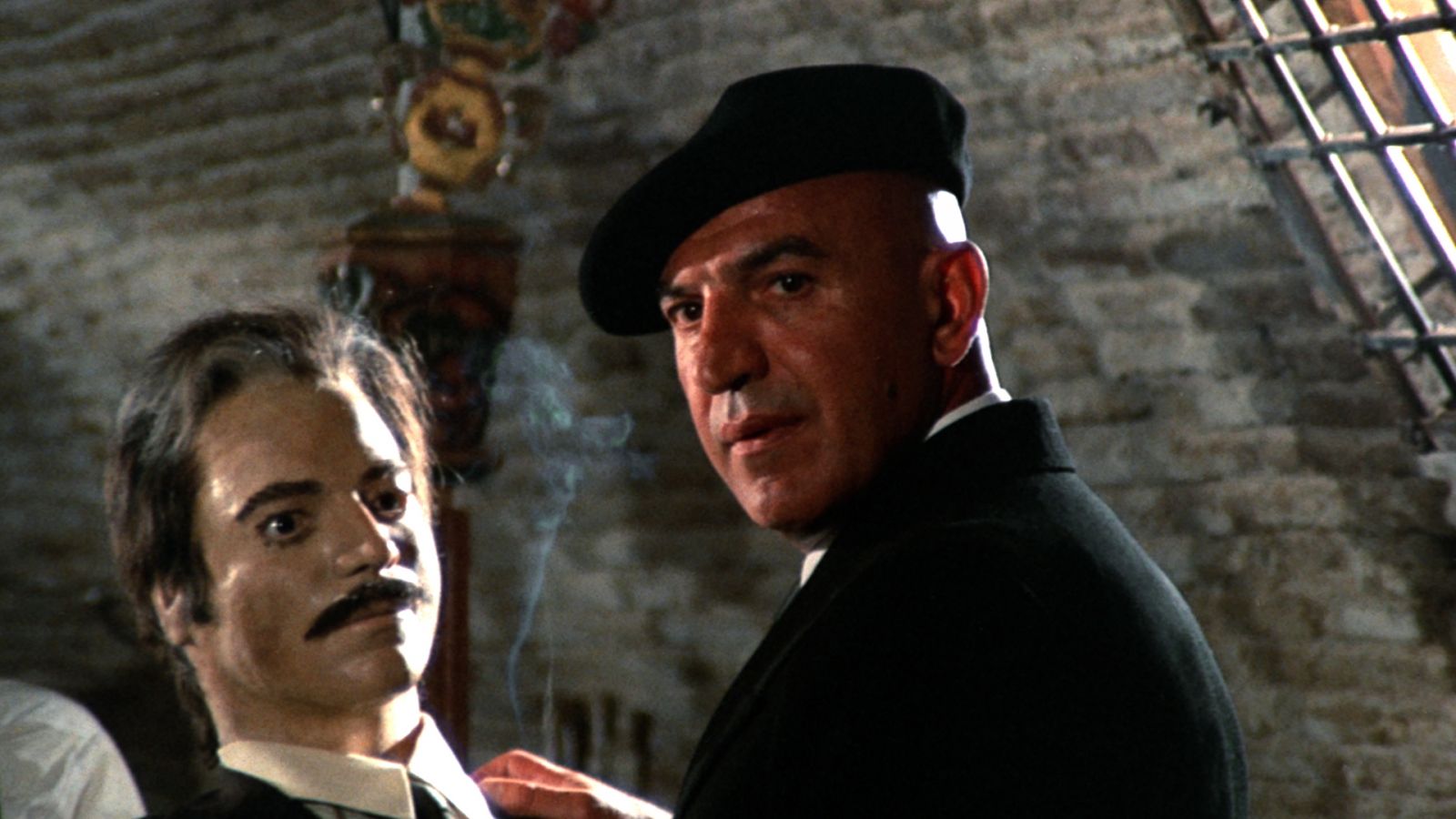 Lisa stumbles upon a temporal universe rooted in the past, from which she struggles to escape. She almost met the Devil flesh and bone. It feels like a dream that abruptly transforms into a harrowing nightmare in the depths of the night. This leaves us, as Bava enthusiasts, contemplating whether he aimed to establish an entirely new cinematic approach, challenging our perceptions of life and death with a thought-provoking 'wake-up call' or if he simply sought to reveal more of his art-house nature.
The Girl Who Knew Too Much consists of more youthful thoughts and concerns, in Lisa and the Devil its filmmaker is evidently more certain about his talent, not giving a dime about what his fans would typically expect of him. He is now free to release all of his willingness to experiment and discover 'death' a little bit more, but this time with a lighter tint to it, yet a truly self-exploring one. As such, the two pictures make for a splendid double bill that show his growth as a filmmaker.