After recently stumbling upon an awesome illustration series of Disney Princesses turned Horror Movie Icons by Travis Falligant, I searched to see what other horror fan art I could find. And what precious gems these are. 

Chicago-based illustrator Alex Solis has re-imagined what some of the most popular horror characters might look like as cute, thumb sucking, murderous horror-babies.,
The picture set is part of last year's Inktober event, which sees artists around the world invited to create an ink drawing a day to get their literal and figurative creative juices flowing. Solis recently became a proud father, so used the life event as the inspiration to the series he calls Baby Terrors.
Solis's work is definitely a fun new take of our favorite horror icons and an amazing find. Look on below for our fifteen favorite horror babies from the Baby Terror series.
BABY JASON VOORHEES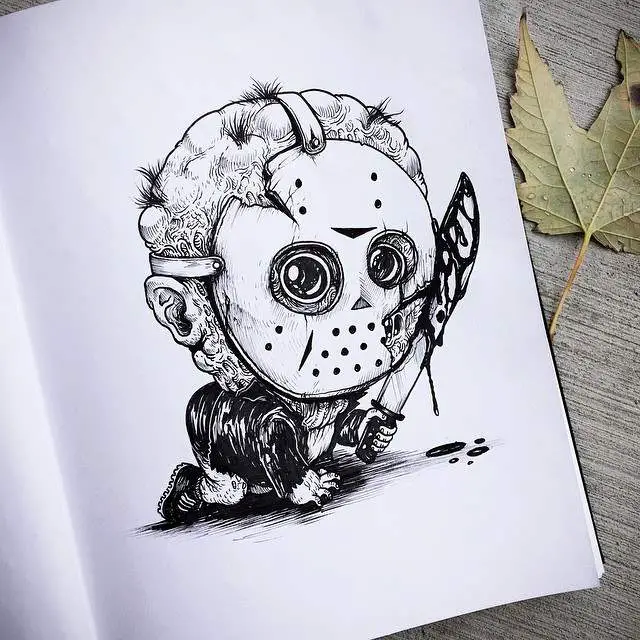 BABY MICHAEL MYERS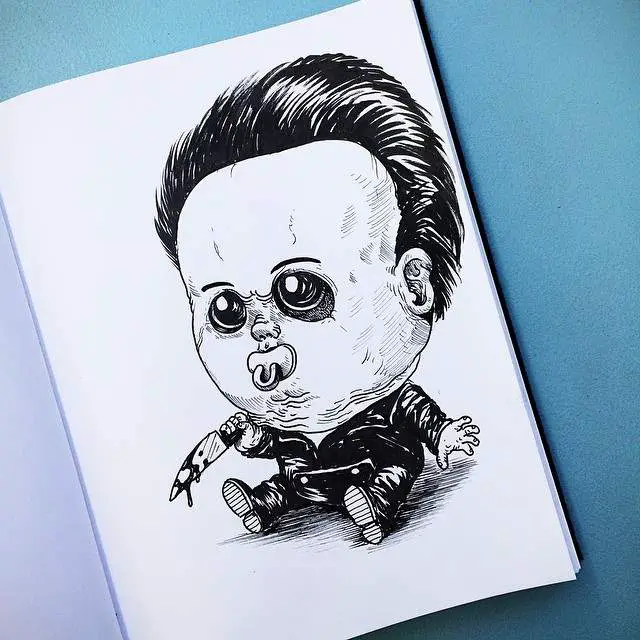 BABY FREDDY KRUEGER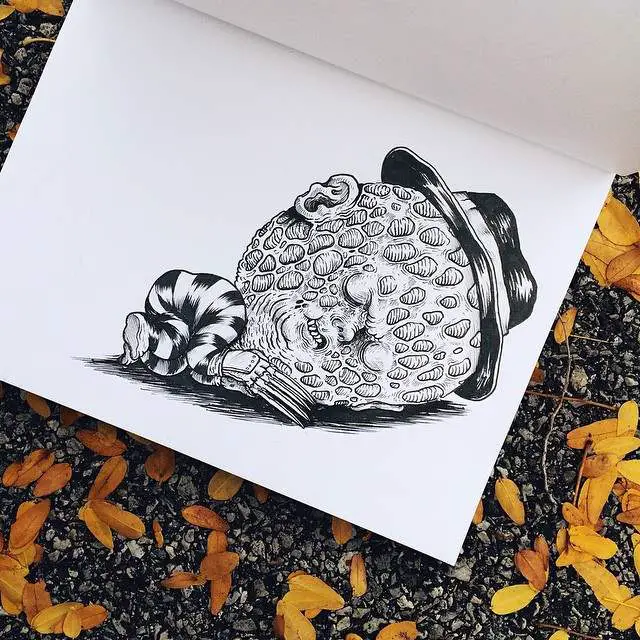 BABY LEATHERFACE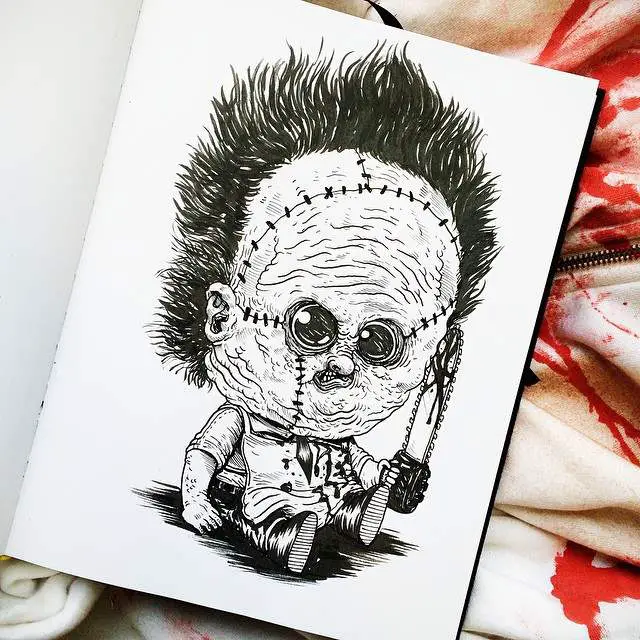 BABY PINHEAD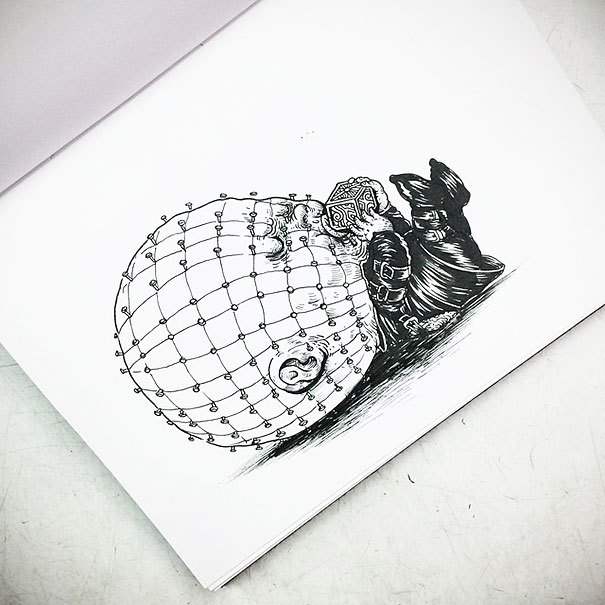 BABY REGAN MACNEIL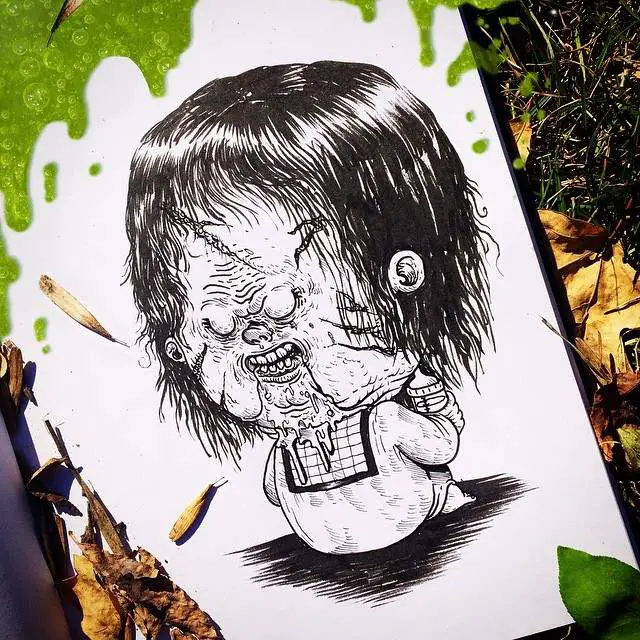 BABY XENOMORPH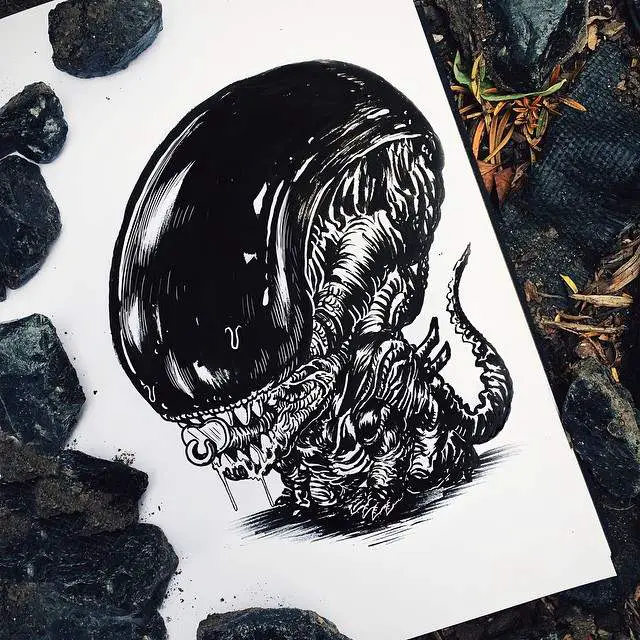 BABY BEETLEJUICE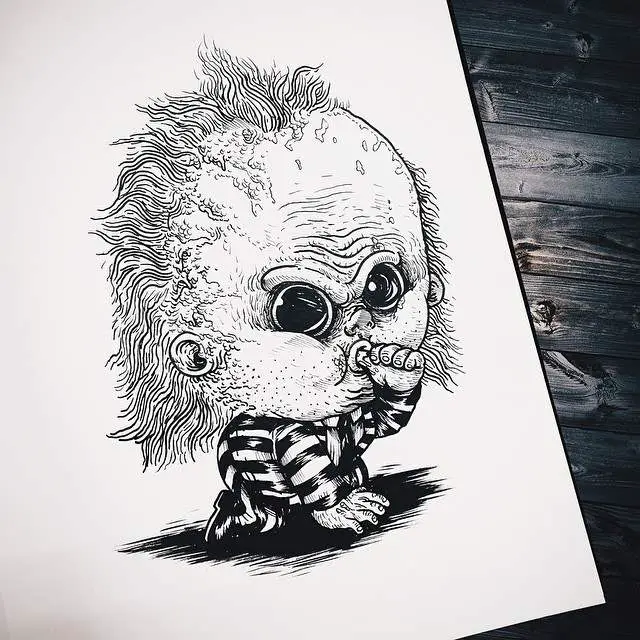 BABY SWAMP CREATURE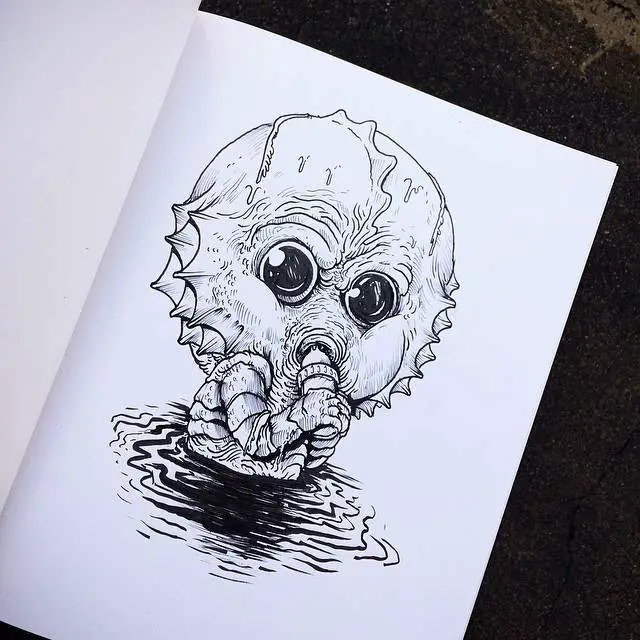 BABY BRIDE OF FRANKENSTEIN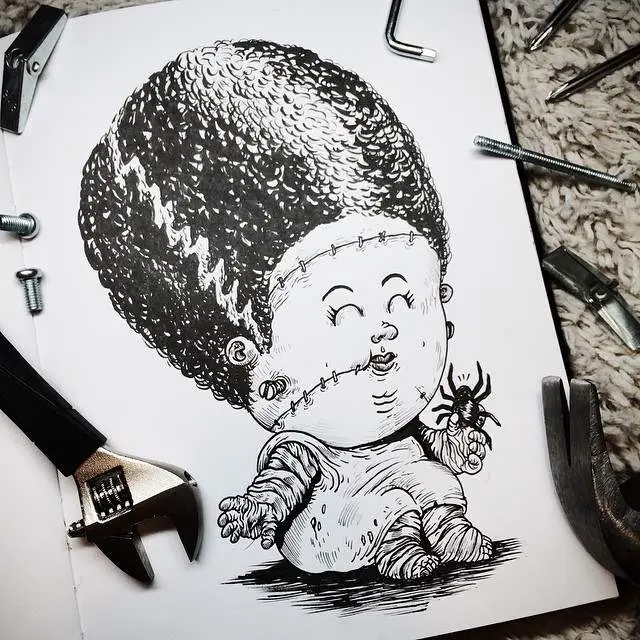 BABY PENNYWISE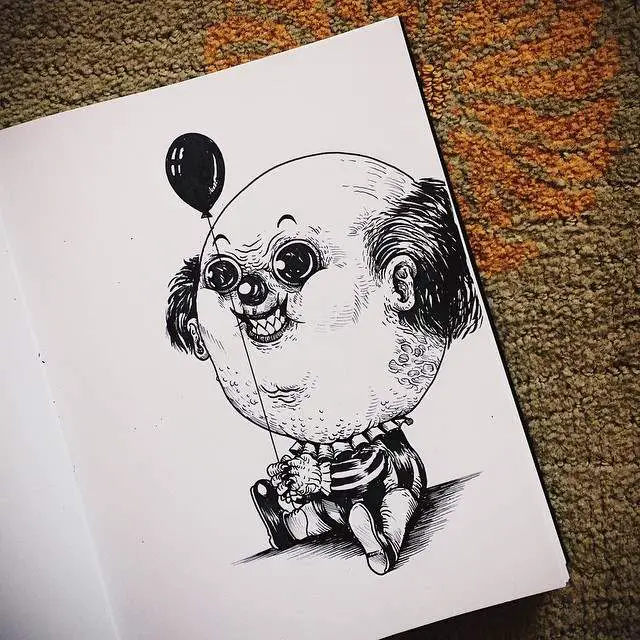 BABY HANNIBAL LECTER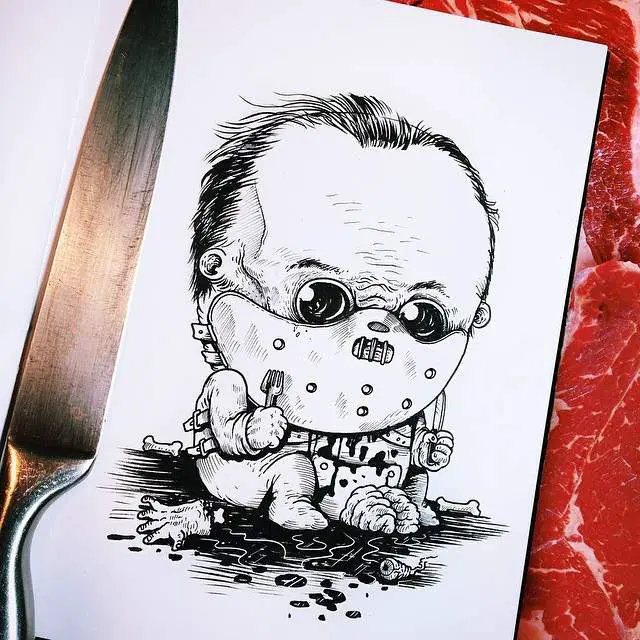 BABY CHUCKY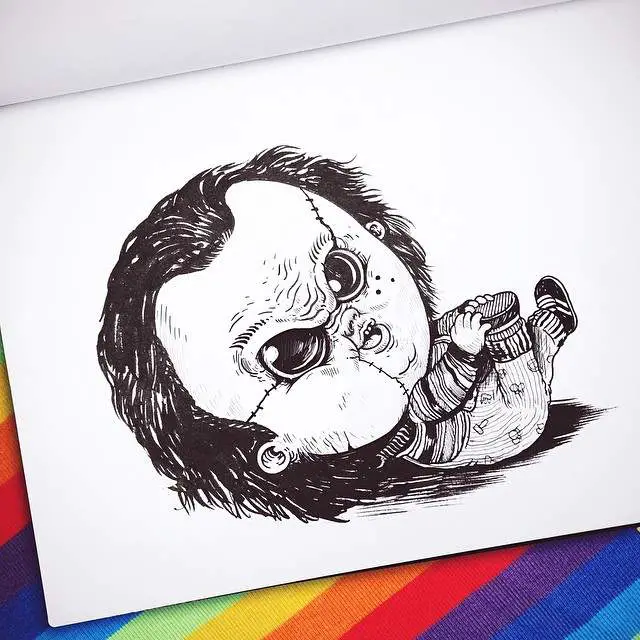 BABY DRACULA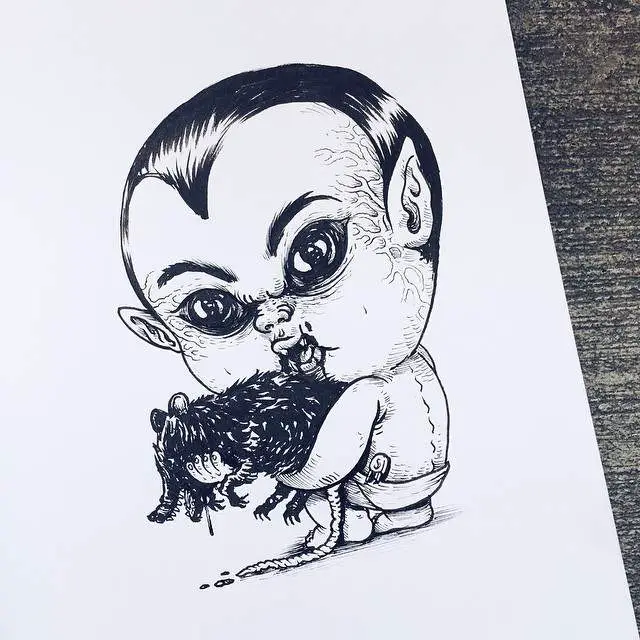 BABY SAMARA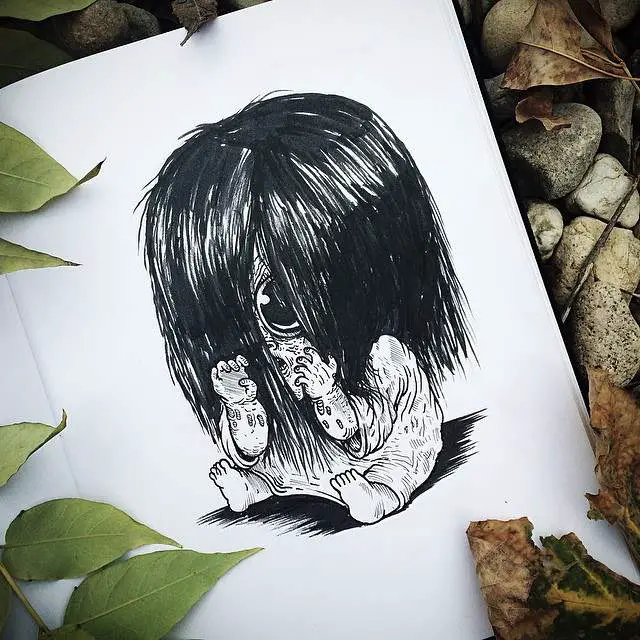 You can view the full Baby Terrors series by clicking here.