[soliloquy id="9775″]
The upcoming Jason Lightbourn film Sleepwalkers – which is currently in postproduction – is almost complete and we have a series of exclusive stills for you to check out after the jump. Come inside and take a look!
Below, you will find three brand new Wicked Horror exclusive images from Jason Lightbourn's indie horror film Sleepwalkers.. The first is Reggie Peters as Bridges, the second is John Archer London as the mysterious old man, and the last image features Don Fowler as Officer Don Grady and Christian Kelty as Officer Rick Holden.
Sleepwalkers marks Lightbourn's feature film directorial debut. The up-and-coming director broke onto the scene by helming a series of music videos. In addition to directing, Lightbourn also penned the script for the forthcoming release. Sleepwalkers marks his first feature script to go into production, as well. The picture stars adult film actor Dale DaBone, J. LaRose (Insidious 2), and John Archer Lundgren (Troma's Doomsday County)
This creature feature was shot on location in the Floridian swamps and bayous. Lightbourn is currently putting the finishing touches on the film and has shared several new images with us which you can see in the slider above. The picture is poised to head out on the festival circuit shortly and the film's publicist tells us that a release date will be announced in the upcoming months. Stay tuned to the site for more details as they are released. We will have a review up for Sleepwalkers in the coming weeks. So keep an eye out for that!
Sleepwalkers chronicles the plight of five college students that take to the wilderness for a backpacking adventure. When things get ugly, the quintet hooks up with an escaped convict and one of the locals in an effort to make it through the night! Thanks to Michael Allen PR for the exclusive photos.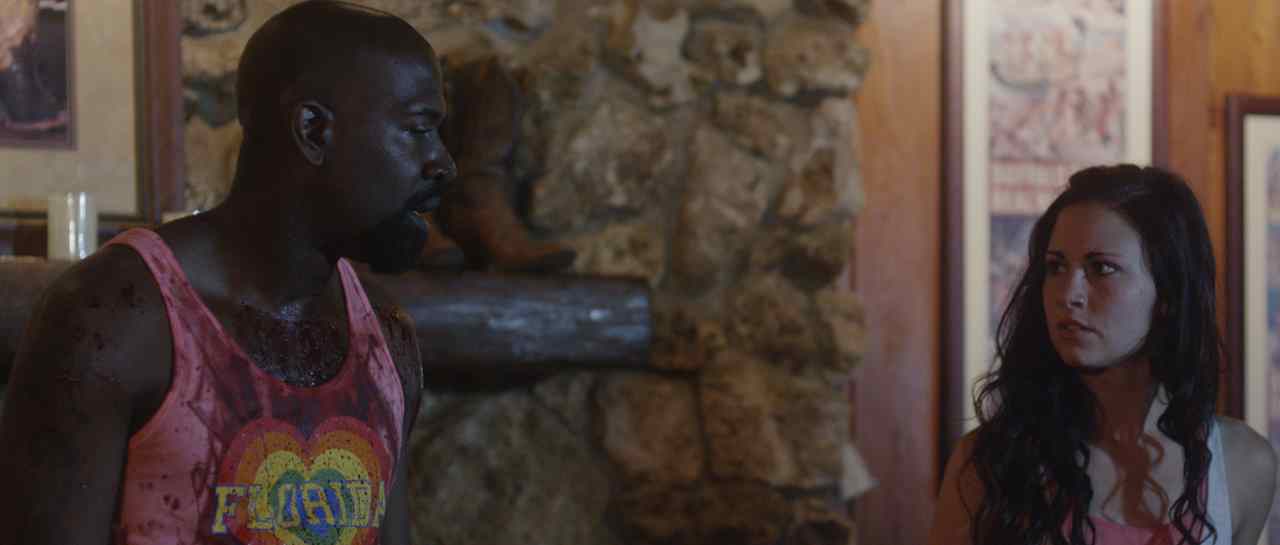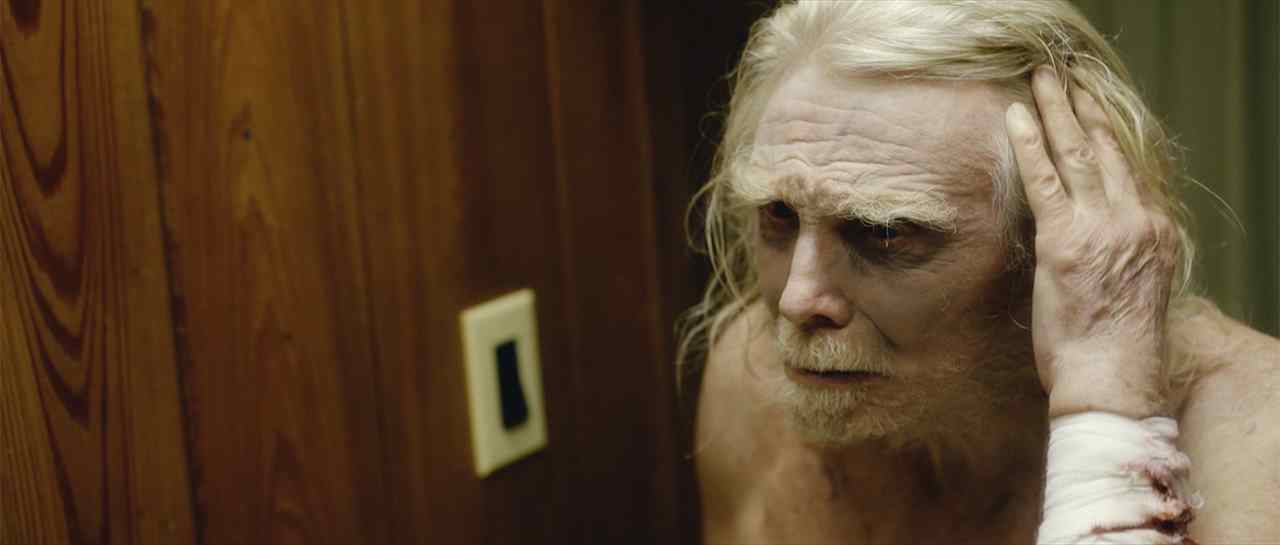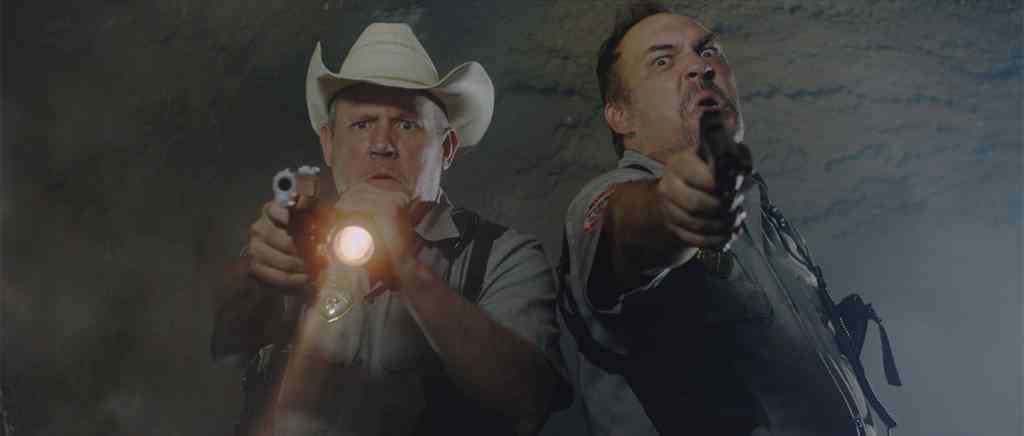 https://www.imdb.com/title/tt3266324/?ref_=nm_knf_i3