Twitch debuted a series of new stills from The Editor today. We've got all five of the new screen caps from the giallo-inspired throwback available for your viewing pleasure! Come inside and have a look.
The Editor recently made its debut at the Toronto International Film Festival. It tells the story of a film editor named Rey who becomes embroiled in a puzzling and complex murder mystery. The studio he is employed by is plagued with a rash of unexplained deaths and Rey is caught in the middle. The only thing he can be certain of is that nothing is what it seems.
The Editor has a lot of great talent involved. Tristan Risk (American Mary) and Udo Kier (Blade) will star with Adam Brooks and Matthew Kennedy of Astron 6 directing. Brooks and Kennedy are responsible for the epically low budget Manborg and the Troma exploitation flick Father's Day.
A very NSFW teaser trailer hit the net recently and it confirms that the flick is clearly an homage to the giallo films of cinematic legends like Dario Argento and Mario Bava. The Editor is already garnering rave reviews from it's advance screenings at TIFF. A stateside release date has not yet been decided but you can be sure we will keep you in the loop as more information surfaces!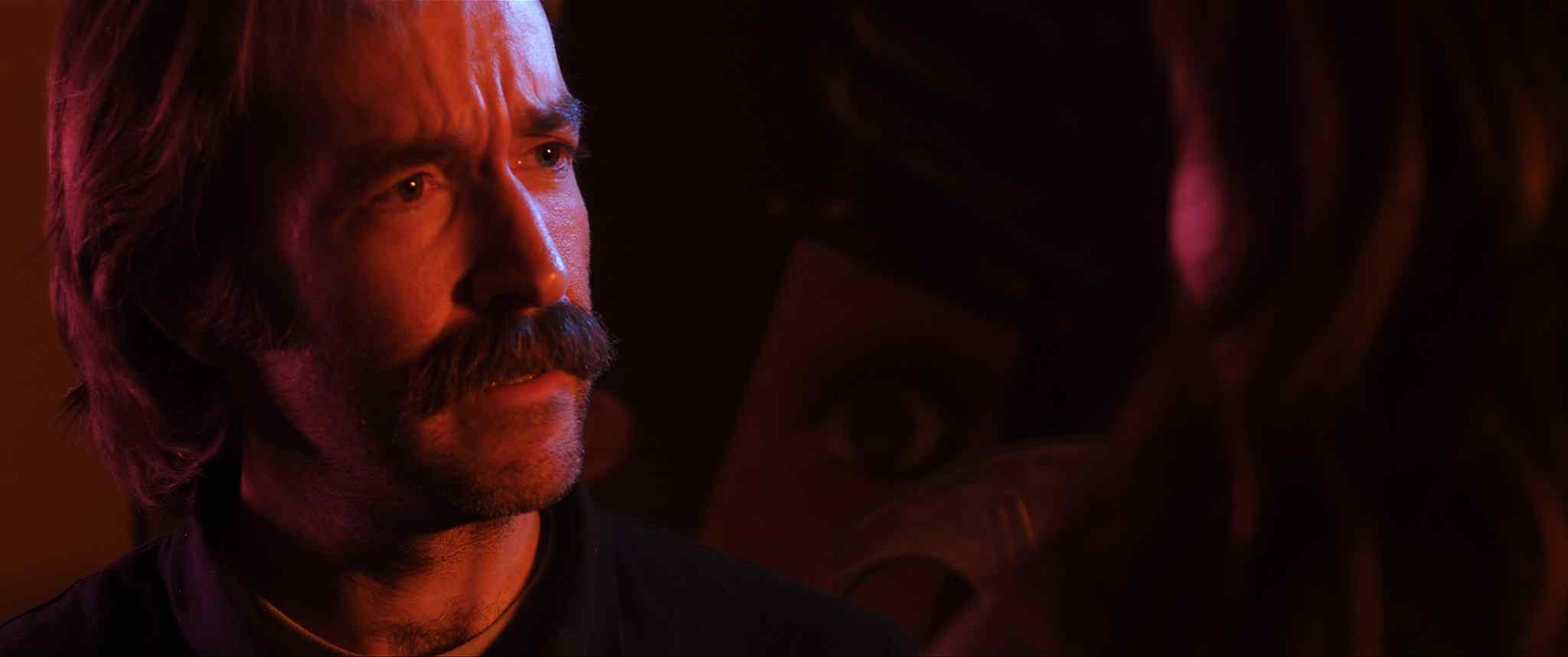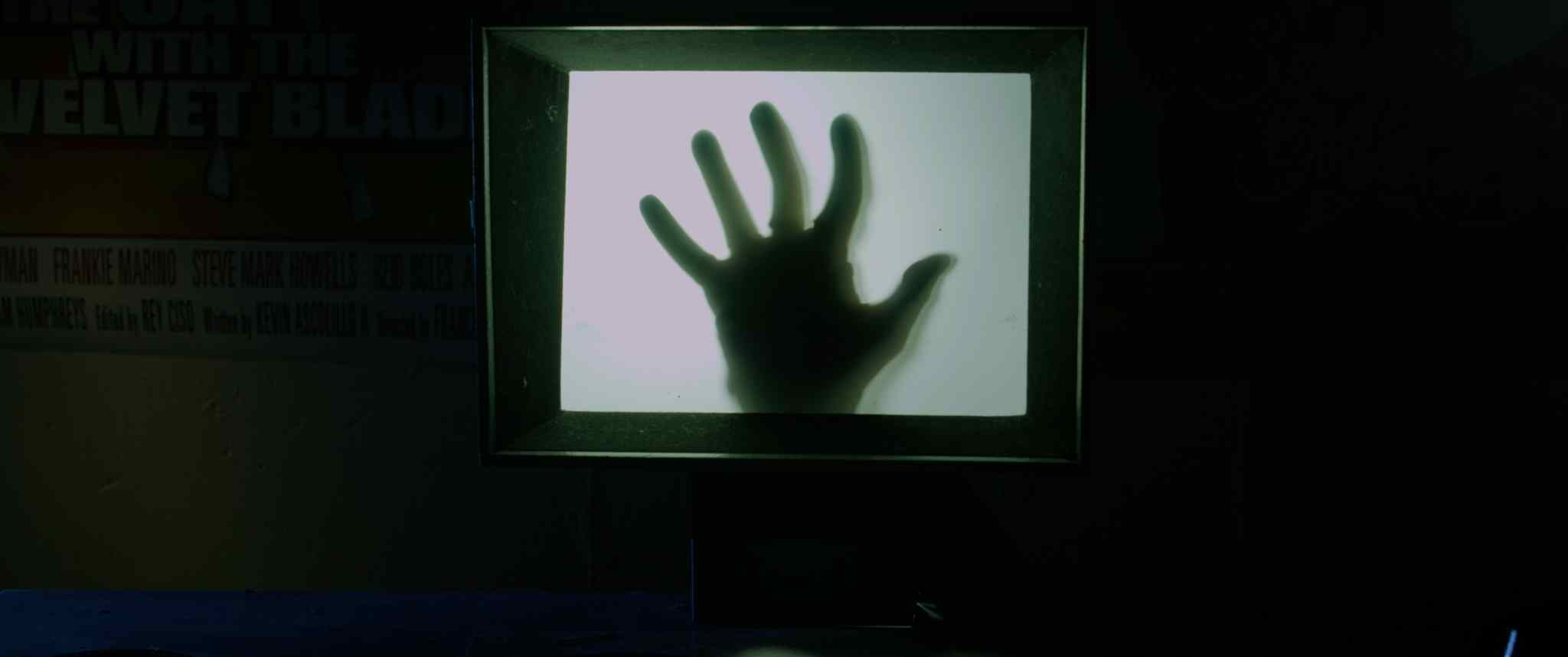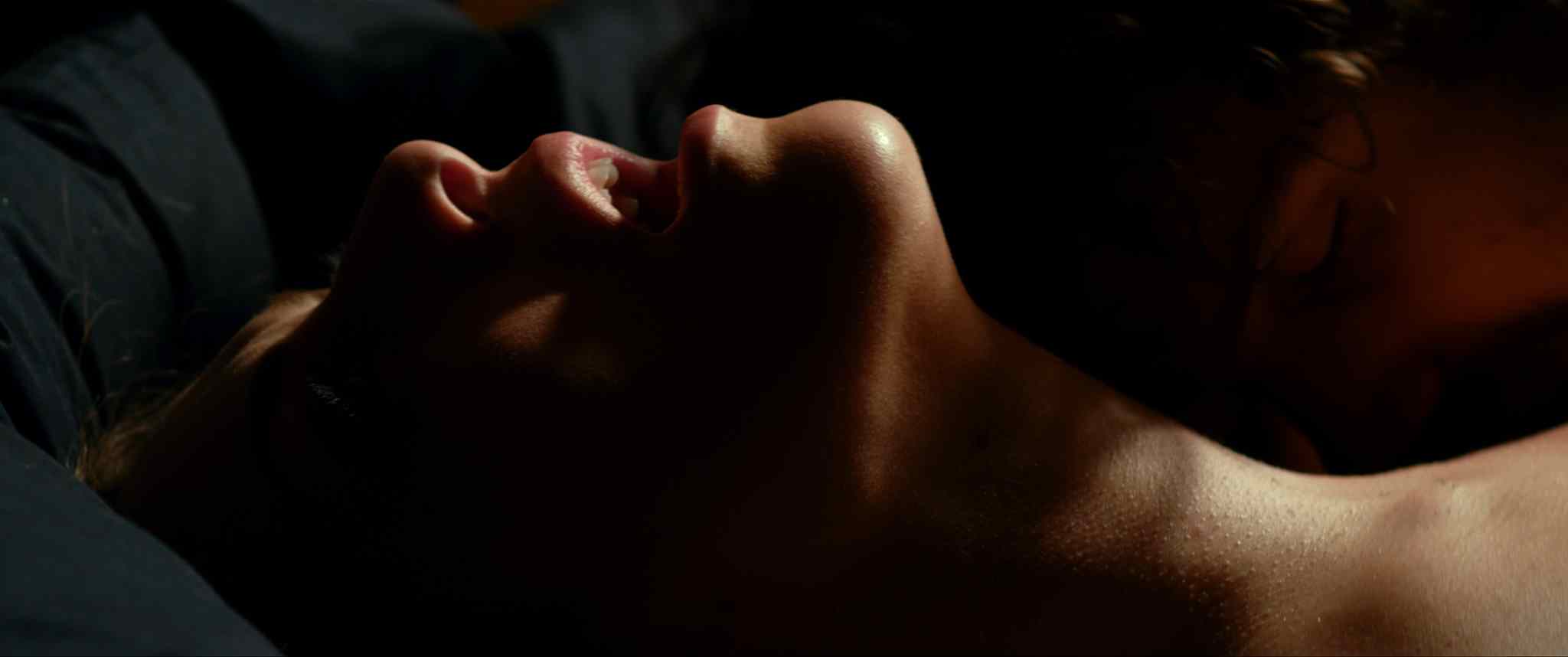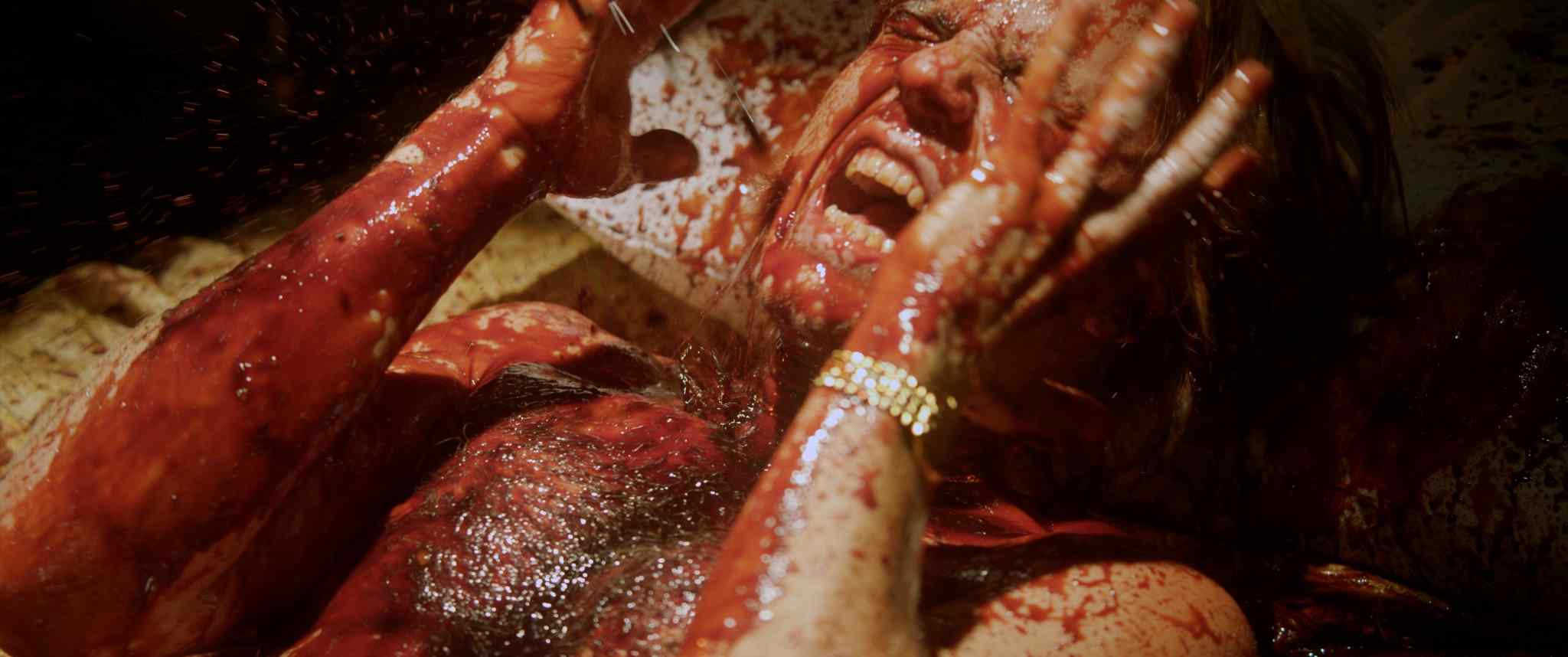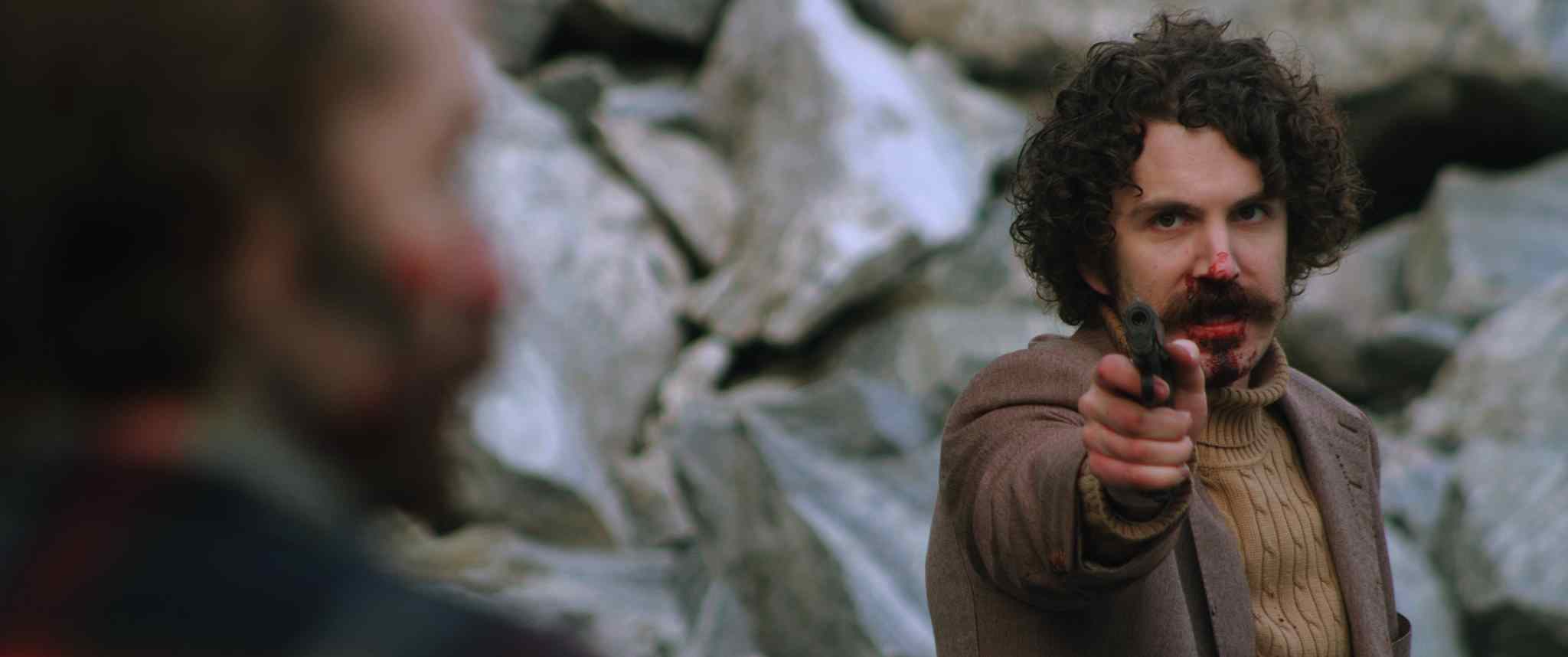 https://www.imdb.com/title/tt3067274/