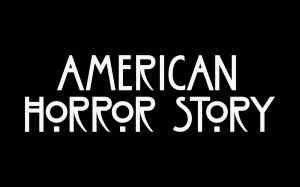 We have just learned that Chloë Sevigny will be a series regular on 
American Horror Story: Season Five, 
which will be known as 
American Horror Story: Hotel. 
Sevigny previously appeared on 
American Horror Story: Asylum 
as the sex-crazed Shelley. Sevigny joins the perviously announced cast member Lady Gaga.
Series creator Ryan Murphy took to Twitter to make the announcement today. Nothing else is known about the storyline of the fifth season at this point but one can imagine that this will likely be the most outrageous season yet.
Very excited to announce that Chloe Sevigny returns to the AHS family as a series regular on "AHS: Hotel."

— Ryan Murphy (@MrRPMurphy) March 24, 2015