It probably comes as a surprise to no one that Lily Rabe will be returning for the fifth season of American Horror Story. But along with that announcement, we also have news regarding what role she will play. Head inside for full details on that!
EW reports that Rabe will be playing a serial killer in the new season. The site reports that the actress is in talks to play a famous murderer who has stayed at the hotel.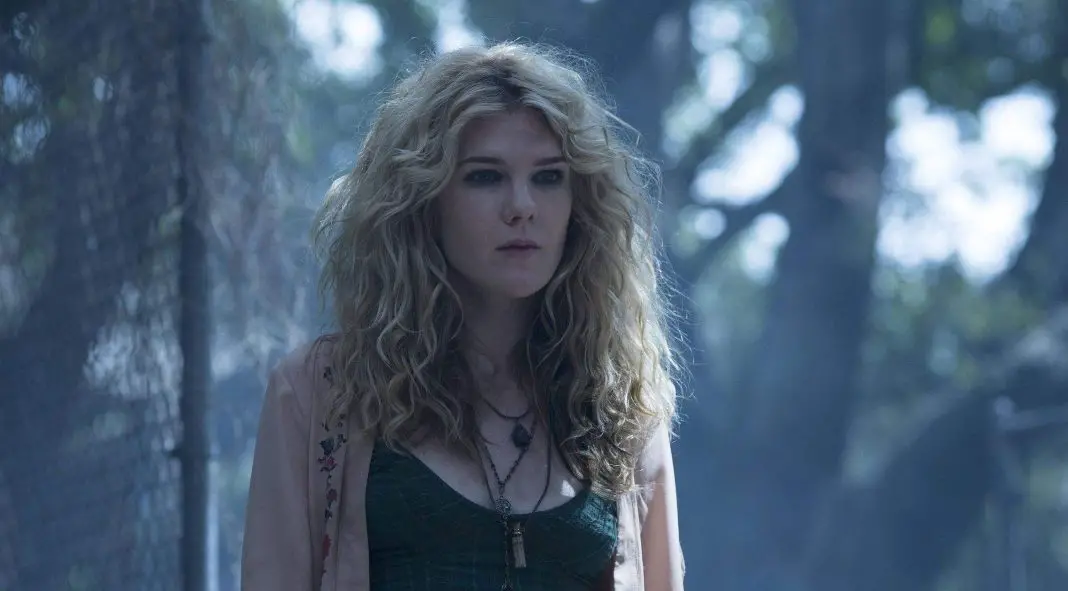 Rabe joins previously announced cast members Finn Wittrock, Angela Bassett, Kathy Bates, Lady Gaga, Sarah Paulson, Chloe Sevigny, and Evan Peters. As we previously told you, Jessica Lange has confirmed that she will not be returning for season five.
As per usual, Ryan Murphy is keeping a tight lid on what the fifth season of the show will be about. But speculations have already been made that this could possibly be a loose retelling of the crimes of serial killer H.H. Holmes and his "Murder Castle". However, that is nothing more than conjecture at this point. But do know that we will keep you in the loop as more details are announced in the coming months. American Horror Story: Hotel will make its premiere on FX this October.