We have learned that the Lifetime sequel series Damien will no longer be airing on the Lifetime network. Head inside for details on where you will be able to catch the show upon its premiere. The series, which will follow Damien Thorne as an adult, is now being housed at A&E rather than Lifetime. A&E is a sibling network of Lifetime, so that shouldn't cause any delays in the production process. A&E also bumped the episode order from six to ten. When completed, the show is likely to be paired with Bates Motel or at the very least heavily promoted during the Psycho prequel series according to early speculation. The A&E network is fully expected to renew Bates Motel for a fourth season.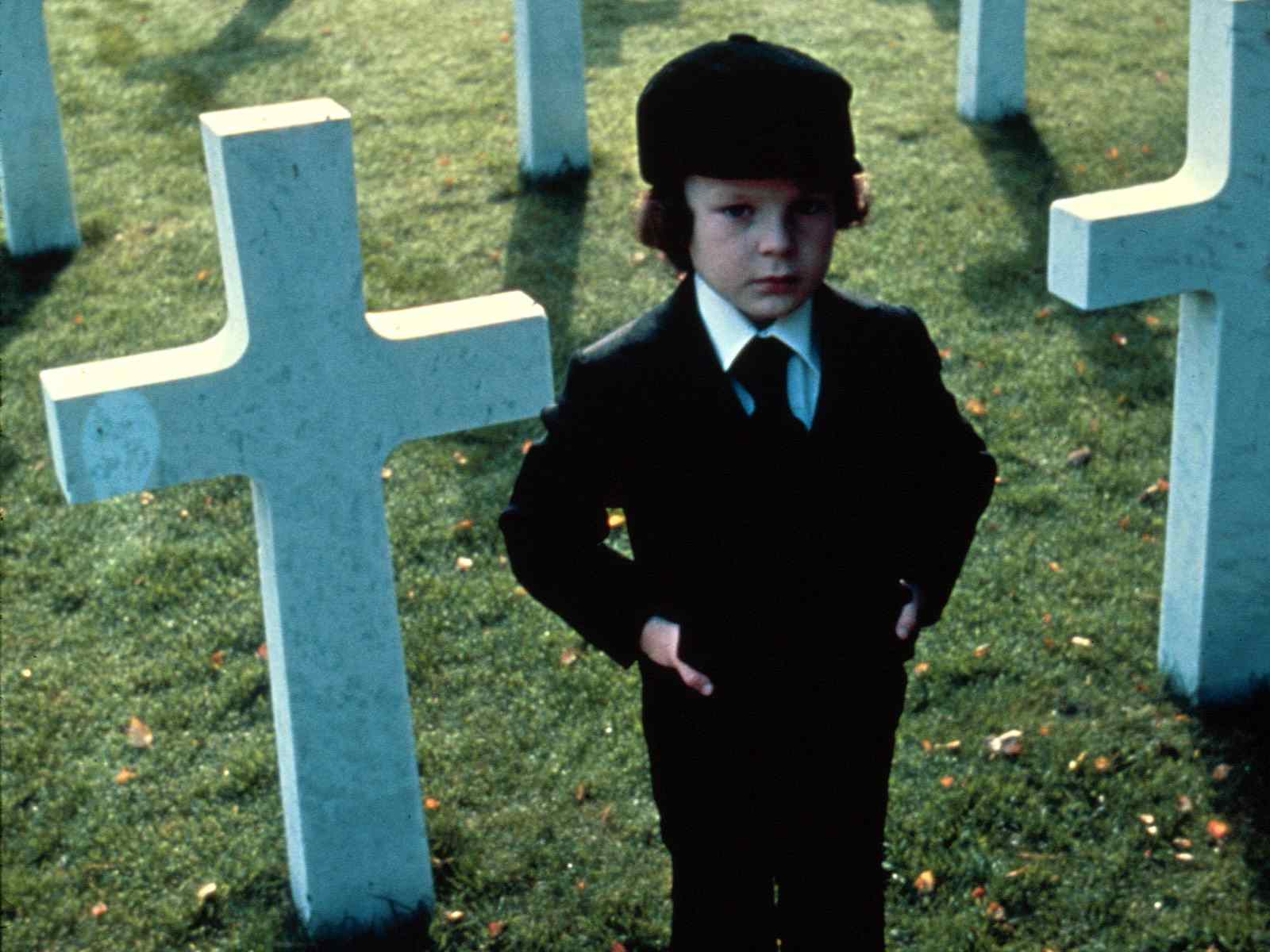 There really has not been a great 
Omen 
project since the first film. It's spawned several sequels, including a made for television pseudo sequel, and a reboot which was horribly miscast and functioned as basically a frame for frame remake of the original. It's about time for the
Omen
brand to get something right. If the network can make Damien sympathetic to viewers without making him spineless, then they might just be able to pull it off. But time will tell.
Damien is currently in production in Toronto. Bradley James, Barbara Hershey, Omid Abtahi and Megalyn Echikunwoke star. Shekhar Kapur served as director and executive producer on the series pilot.