In the latest round of casting news for American Horror Story: Hotel we have learned that Finn Wittrock will be checking in. Wittrock previously played Dandy on Freak Show. Given Ryan Murphy's penchant for reusing the same talent from season to season, this doesn't really come as a surprise.
True to form, Murphy shared the news via Twitter. Murphy's Tweet is fairly cryptic but lets us know that Lady Gaga will be faced with choosing between Wittrock and Matt Bomer. Check it out for yourself below.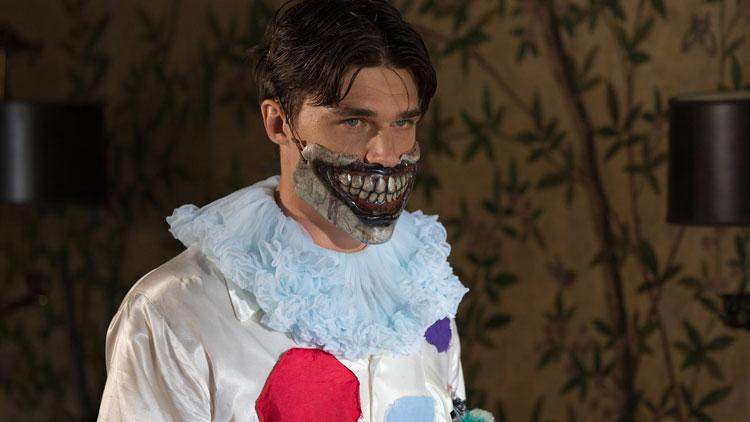 Wittrock joins previously announced cast members Angela Bassett, Kathy Bates, Lady Gaga, Sarah Paulson, Chloe Sevigny, and Evan Peters. As we previously told you, Jessica Lange has confirmed that she will not be returning for season five.
As per usual, Ryan Murphy is keeping a tight lid on what the fifth season of the show will be about. But speculations have already been made that this could possibly be a loose retelling of the crimes of serial killer H.H. Holmes and his "Murder Castle". However, that is nothing more than conjecture at this point. But do know that we will keep you in the loop as more details are announced in the coming months.
Finn Wittrock is checking into HOTEL. Who will Gaga choose — Finn or Matt Bomer? #AHSHotel

— Ryan Murphy (@MrRPMurphy) June 17, 2015