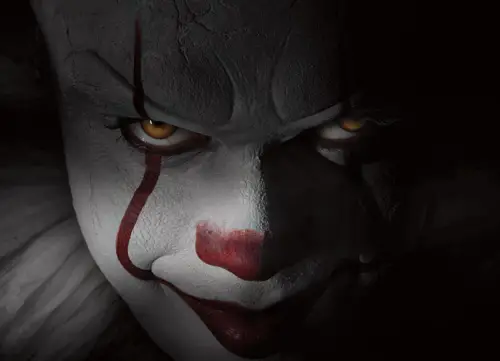 YouTuber Casey Oingo has been sharing videos from the set of the upcoming remake of Stephen King's IT for a while, now. His latest upload shows a series of missing children posters (pictured below). The youngsters in question went missing in 1982, 1985, and 1988. It's probably safe to assume that each of them fell victim to the film's ominous killer clown, Pennywise. In addition to the screen grabs of the missing posters, you can also check out the full video in the player below!
Bill Skarsgard will appear as Pennywise. His costars include Jaeden Lieberher, Finn Wolfhard, Jack Dylan Grazer, Wyatt Oleff, Chosen Jacobs, Sophia Lillis, and Jeremy Ray Taylor.
In a recent chat with EW, Skarsgard shed some light on what we can expect from his character. "It's such an extreme character," he said. "Inhumane. It's beyond even a sociopath, because he's not even human. He's not even a clown. I'm playing just one of the beings It creates."
What we know thus far is that the project is shooting between now and September 6th in Ontario, Canada. We also know that the producers are targeting an R-rating. The creative team says that their intent is to stay as close to the source material as possible. We previously reported that the California Tax Credit would be utilized by the production. So, while the bulk of the project will lens in Canada, we expect that at least part of the picture will shoot in CA.
Original director Cary Fukunaga departed the remake over budgetary disagreements with the studio. Andrés Muschietti (Mama) was later tapped to helm the adaptation of the Stephen King tome. Like the miniseries, it is expected to be split into two parts. Gary Doberman wrote the most recent draft of the script with Muschietti. The film is targeting a September 8, 2017 release date.
The 1991 television miniseries and the forthcoming remake are both based on the Stephen King book of the same name. No additional details on the upcoming project are available at this time but stay tuned to the site in the coming months and we will keep you apprised as more news is announced.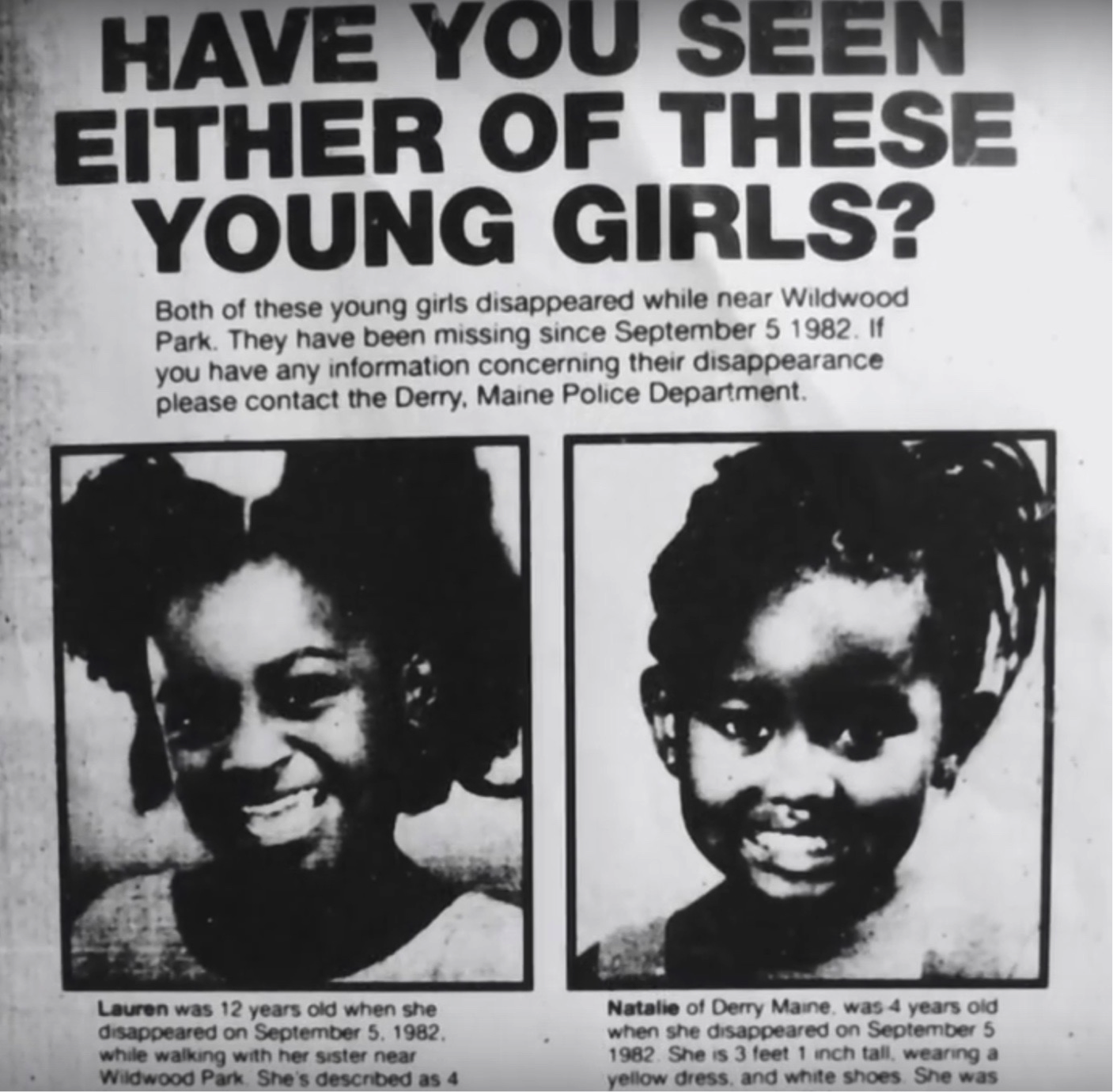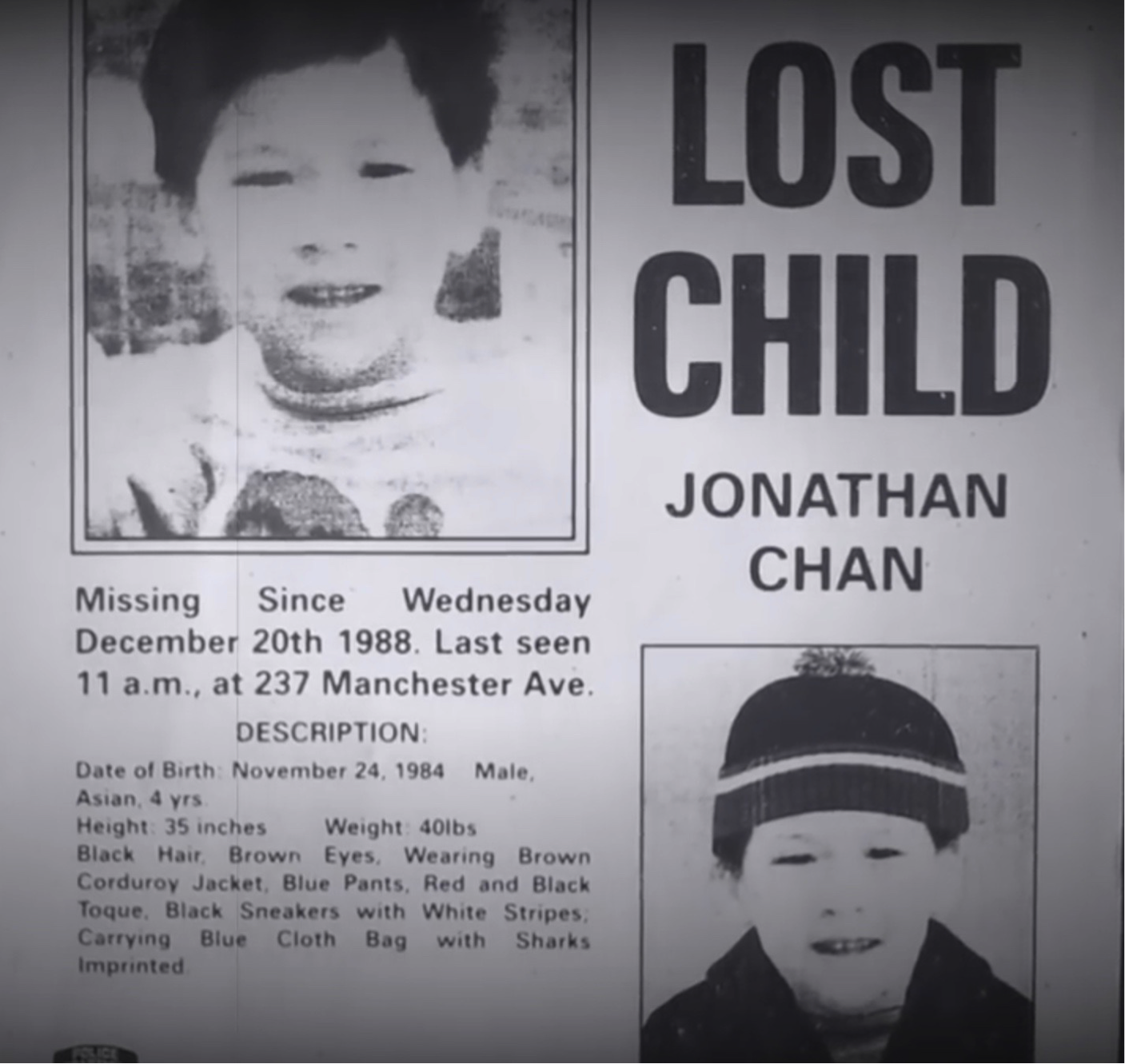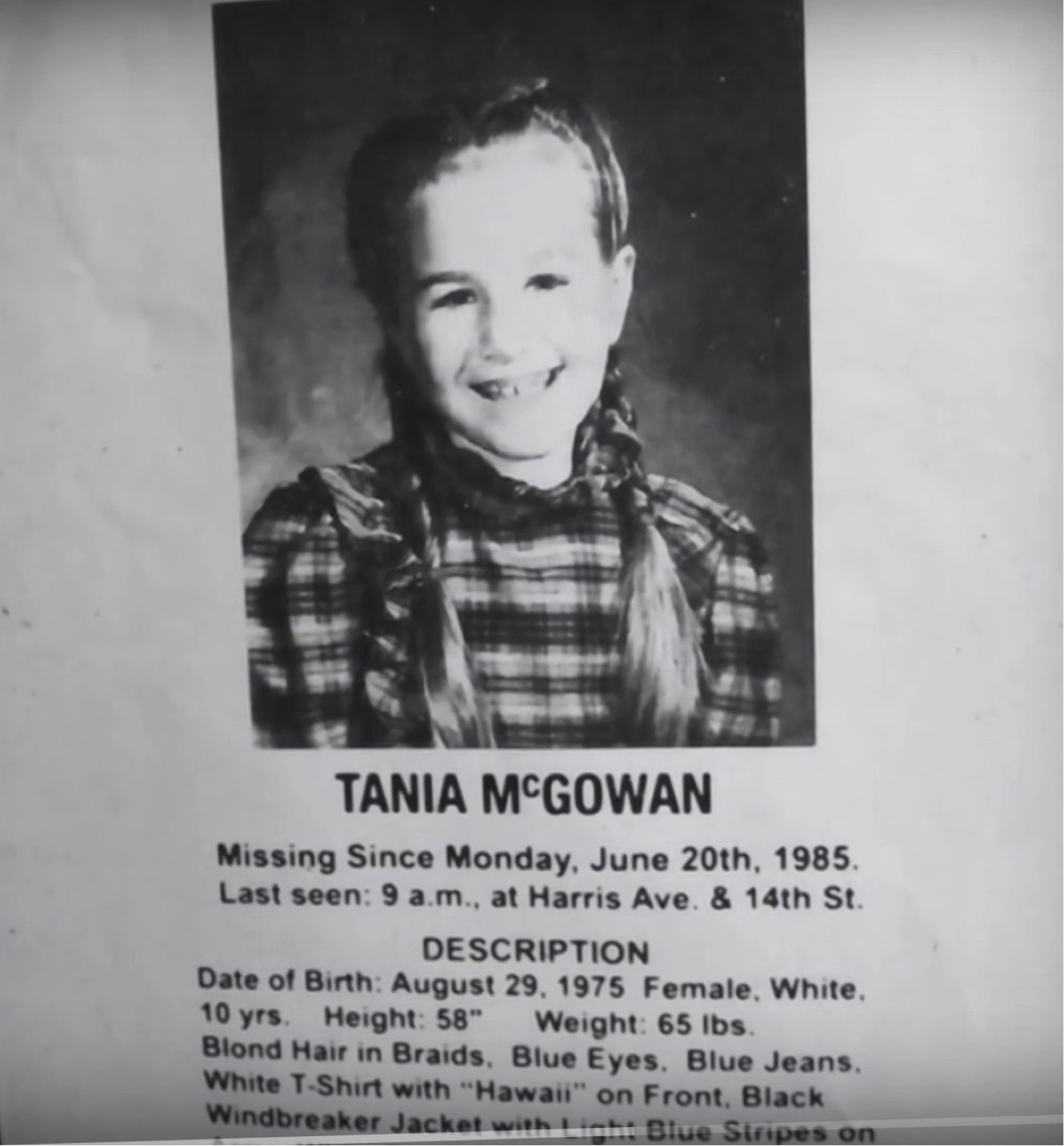 Hat Tip: John @ iHorror