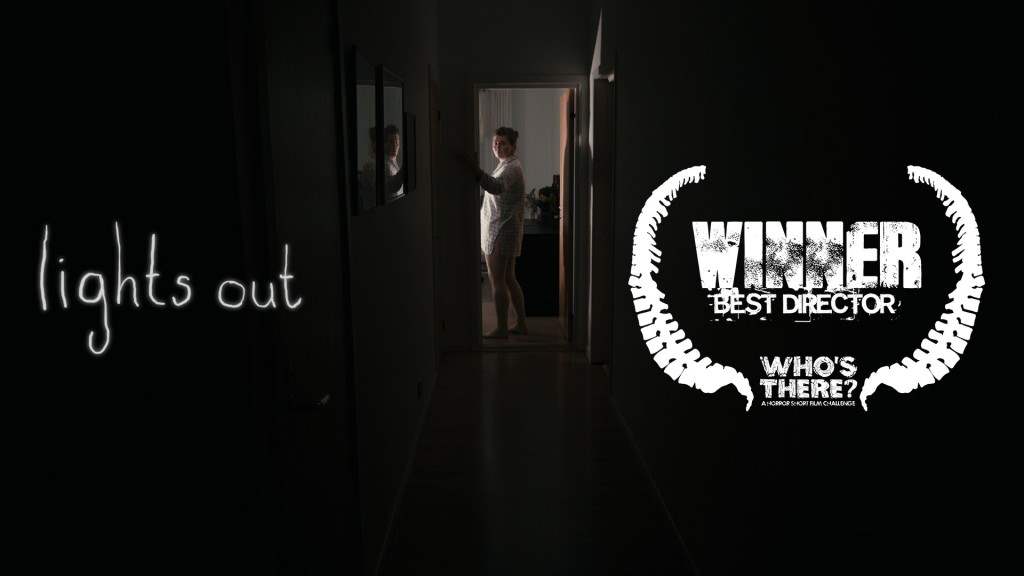 Variety has announced director James Wan (Saw, Insidious, The Conjuring, Furious 7) has a new horror project in the works.
Winner of the 2013 "Who's there Film Challenge" David F. Sandberg's Lights Out hit the net and instantly became a viral sensation within the horror community. Hailed as one of the scariest short films in the last several years, it's exciting to know it's headed for the big screen.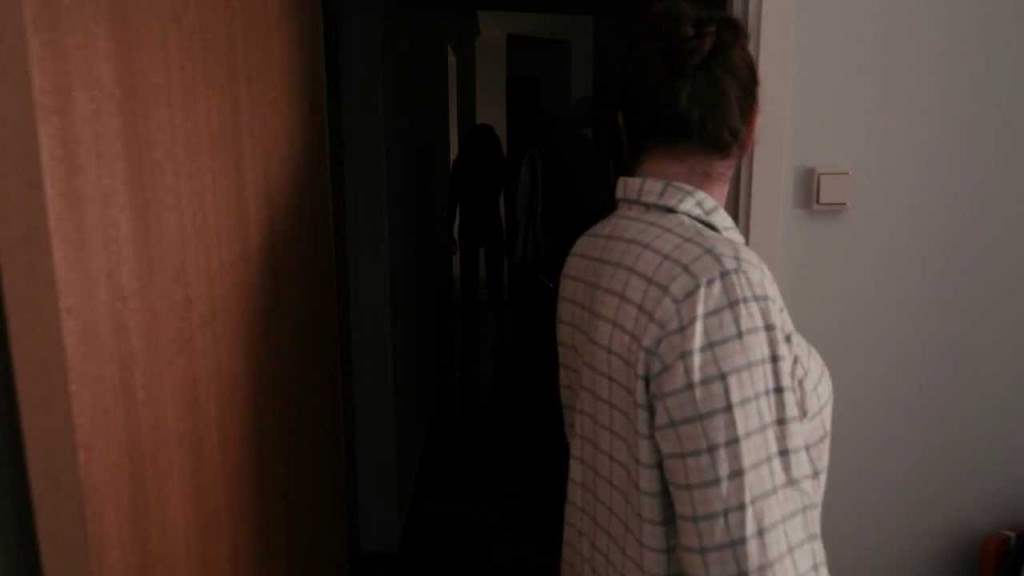 Variety reports that Wan will produce Lights Out, a feature-length expansion of the same name, with David F. Sandberg directing and Eric A. Heisserer penning the screenplay. 
 "The story centers on a supernatural entity attacking a family, with one of the members required to step up to protect them from a threat that can be seen only when the lights go out."
Young actor Gabriel Bateman, who played Robert in the Wan-produced Annabelle, is attached to star.
While we wait for more information, check out the wicked original Lights Out short film below. Turn out the lights before you press play if you dare!