You probably already know all about the fiasco in which Dimension Films inexplicably pulled Amityville: The Awakening from its upcoming release schedule. But just in case: It was initially planned for a January 2, 2015 release. In a recent interview, Jason Blum explained that his production company is still working out the details of postproduction with Dimension. And he also suggested that he expects to have a release date announcement sometime in the next year. We still do not know when the film will see release but things are definitely headed in the right direction. Today, we learned that the picture has undergone a title change and been granted an MPAA rating. 
Instead of Amityville: The Awakening the film will now be known as Amityville: The Reawakening. The news comes courtesy of the latest MPAA ratings bulletin. The bulletin also revealed that the film will be rated R for 'strong horror violence and for language'.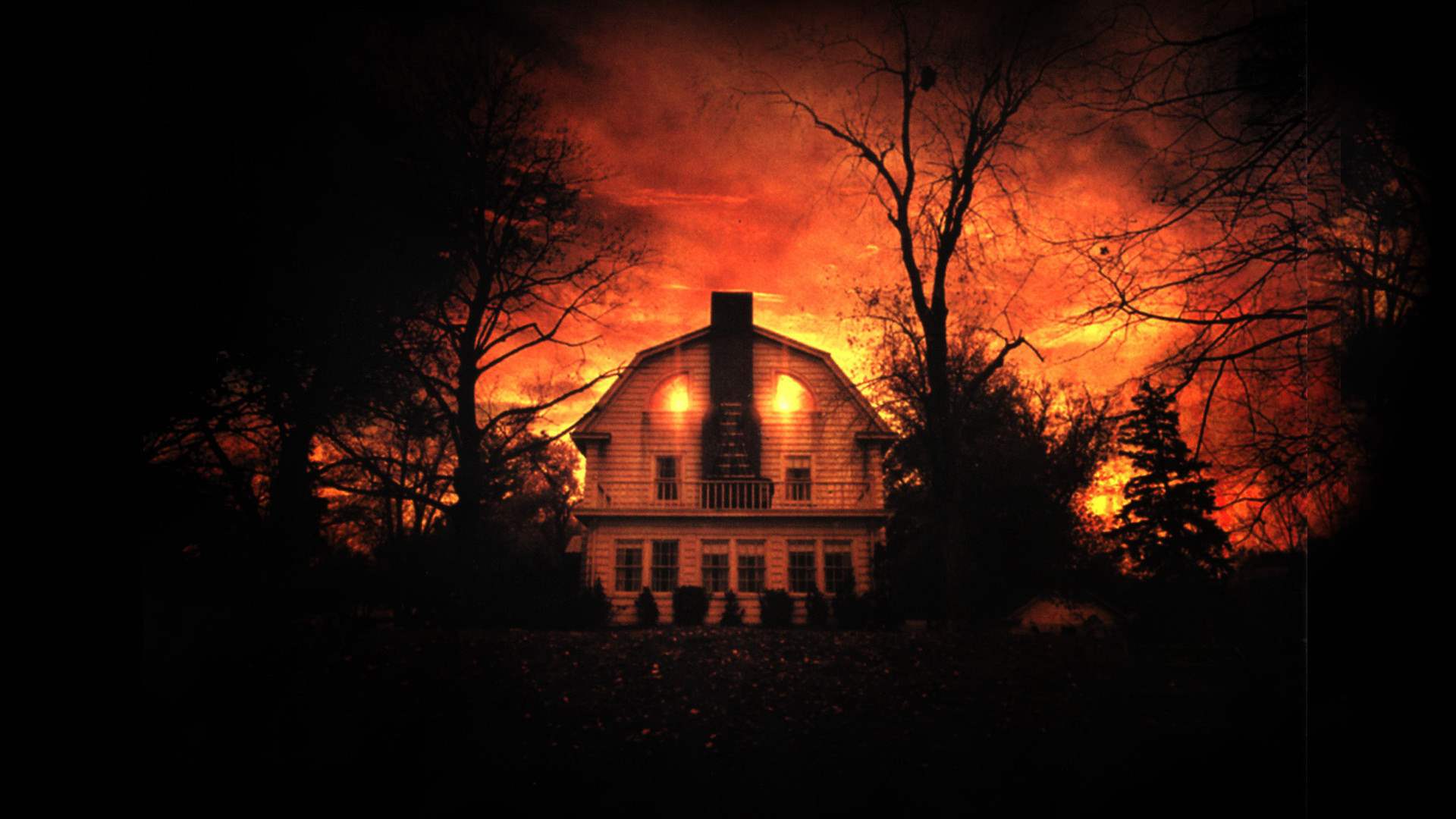 The Frank Khalfoun directed 
Amityville 
stars Bella Thorne (
Home Invasion
), Cameron Monaghan (
Vampire Academy
), and
Jennifer Jason Leigh
(
The Hitcher
). Khalfoun also penned the script for this upcoming release. It will function as a sequel rather than a remake. 
"Belle, her little sister, and her comatose twin brother move into a new house with their single mother Joan in order to save money to help pay for her brother's expensive healthcare. But when strange phenomena begin to occur in the house including the miraculous recovery of her brother, Belle begins to suspect her Mother isn't telling her everything and soon realizes they just moved into the infamous Amityville house."
We will keep you in the loop as more information becomes available regarding a release dates for this title.