It's Friday and you know what that means; time to dust off that AC because it officially summertime! Welcome back to New on Netflix, your weekly update on the spooky films and TV shows added to Netflix's library. The streaming giant's horror department has always been a mixed bag. However, I'd say they've really stepped up their game in the last couple of years with the release of amazing, essential watches. We've been treated to must see original programming like The Haunting of Hill House, Velvet Buzzsaw, Hush, and some of the classics we all know and love.
This week our list features a murder in Spain, a rookie priest, an anthology series and a summer camp.
Murder by the Coast
Arriving on June 23rd is Spanish true crime documentary, Murder by the Coast. In 1999, when teenager Rocío Wanninkhof is murdered, her mother's ex-partner is, Dolores Vázquez, is suspected. Did she do it? A second victim reveals the truth.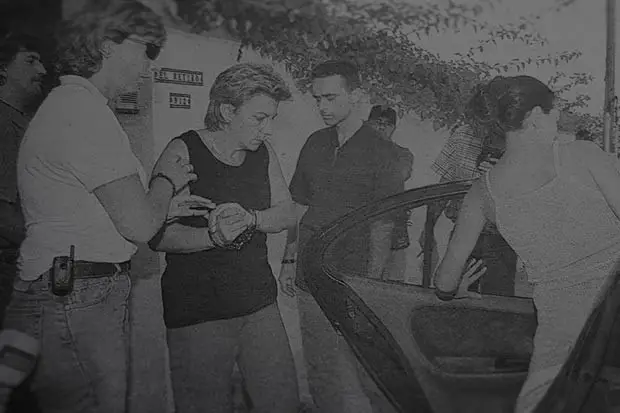 The Seventh Day
A rookie priest arrives for his first day of training with a renowned exorcist. As they plunge deeper into hell on Earth, the lines between good and evil blur and their own demons emerge. Check out The Seventh Day on June 24th!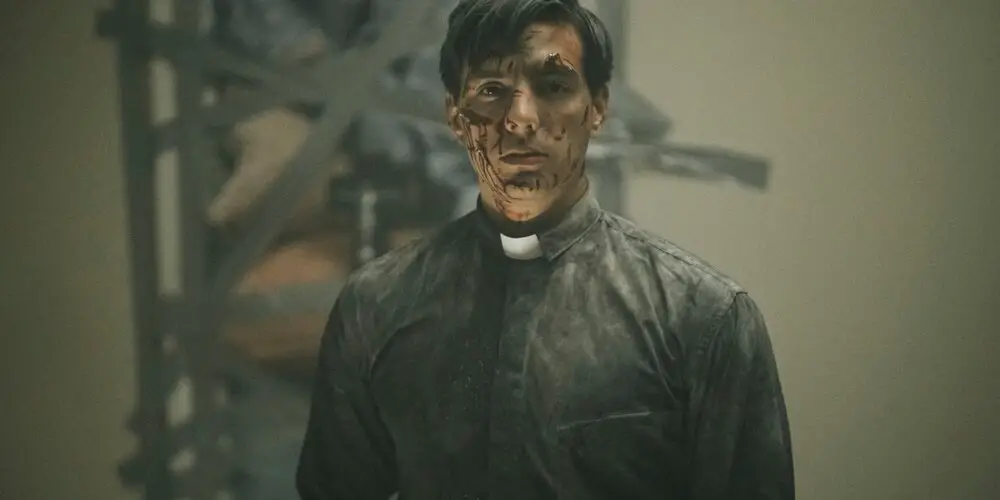 Ray (Season 1)
The first season of the Indian anthology thriller series Ray arrives on June 25th. From a satire to a psychological thriller, it features four short stories from celebrated auteur and writer Satyajit Ray are adapted for the screen.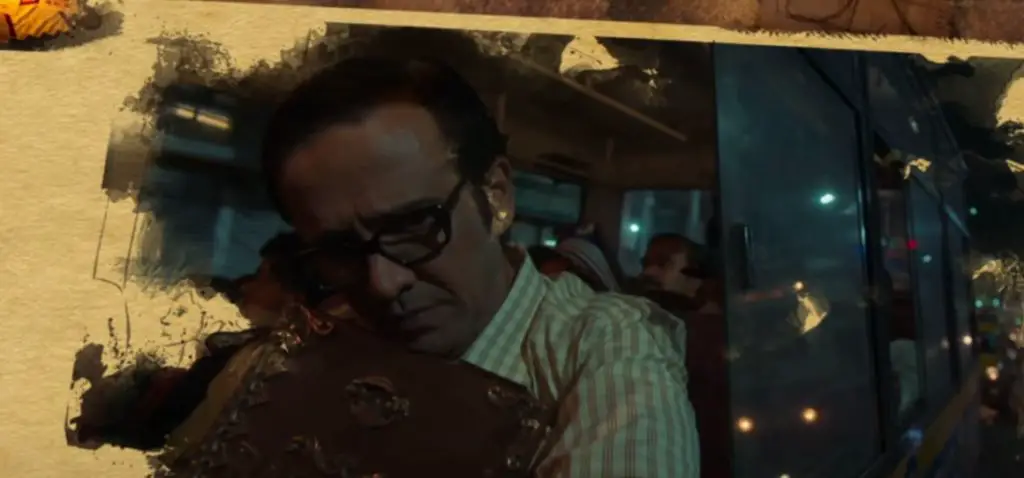 The A List (Season 2)
Romance, rivalry and radical mystery collide on the thrilling series The A List. The second season arrives on June 25th and follows a group of teens who attend a remote island sleepaway camp.