It's Friday and you know what that means: It's time to figure out what you'll be watching this week. Welcome back to New on Netflix! The streaming giant's horror department has always been a mixed bag. However, I'd say they've really stepped up their game in the last couple of years with the release of amazing, essential watches. We've been treated to must see original programming like The Haunting of Hill House, Velvet Buzzsaw, Hush, and some of the classics we all know and love.
This week we have two new movies, a Nicolas Cage crime drama and a new true crime series!
1BR
Coming to Netflix on August 23rd is indie psychodrama 1BR. When Sarah decides to move to Los Angeles for a fresh start, she moves into a seemingly perfect apartment complex and finds her new neighbors are not what they seem. When she gets on the wrong side of said neighbors she soon finds out that there are serious consequences for breaking the rules.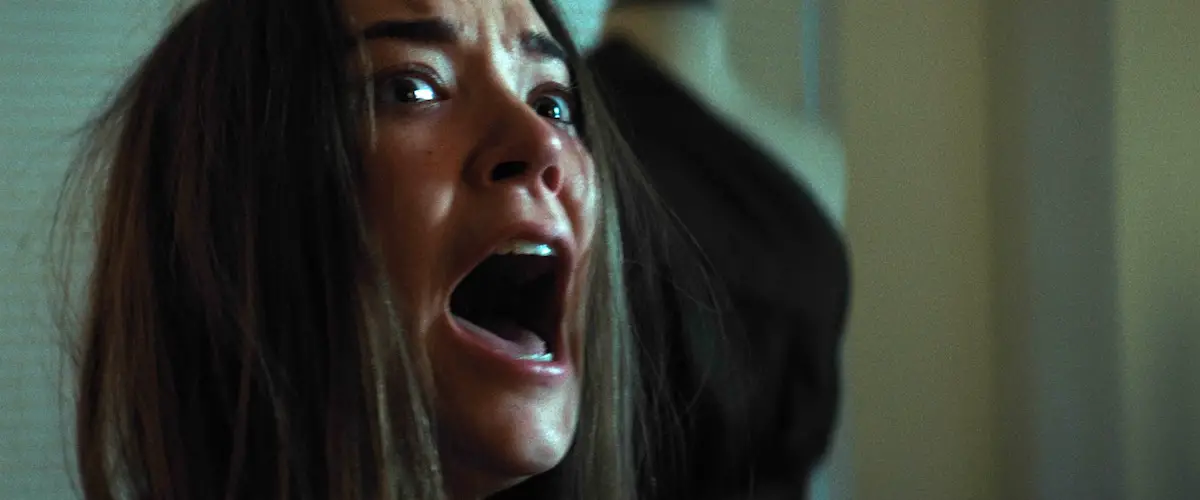 The Bridge Curse
Coming August 27th is The Bridge Curse. Inspired by the urban legend about a haunted bridge at Taichung`s Tunghai University, the film follows a group of undergraduate students who decide to put the legend to the test. While filming a video at the cursed bridge, they discover the ghost of a woman waiting for them.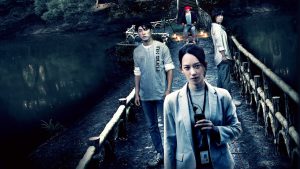 The Frozen Ground
Inspired by real life serial killer Robert Hansen, The Frozen Ground follows an Alaskan State Trooper who teams up with a troubled young woman that provides a critical break in the case against a man who has been hunting women for at least 13 years. Coming to Netflix August 27th!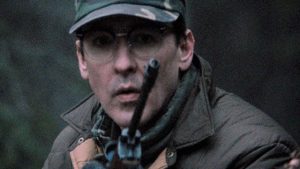 I AM A KILLER: Released (Season 1)
And coming to Netflix August 28th is the follow-up docuseries to the I Am a Killer series that sees a a convict is paroled 30 years after being sentenced to death for murder. Then he makes a stunning confession.