It's Friday and you know what that means; time to invest in some blackout curtains so that pesky sunlight can't bother you- Welcome back to New on Netflix, your weekly update on the spooky films and TV shows added to Netflix's library. The streaming giant's horror department has always been a mixed bag. However, I'd say they've really stepped up their game in the last couple of years with the release of amazing, essential watches. We've been treated to must see original programming like The Haunting of Hill House, Velvet Buzzsaw, Hush, and some of the classics we all know and love.
This week our list features proof of ghosts, a nail bomber and a devilish detective.
Ghost Lab
Arriving May 26th is Thai thriller Ghost Lab. After witnessing a haunting in their hospital, two doctors become dangerously obsessed with obtaining scientific proof that ghosts exist.
Nail Bomber: Manhunt
Nail Bomber: Manhunt will also be available to stream on May 26th. The documentary will examines the 1999 London bombings that targeted Black, Bangladeshi and gay communities, and the race to find the far-right perpetrator.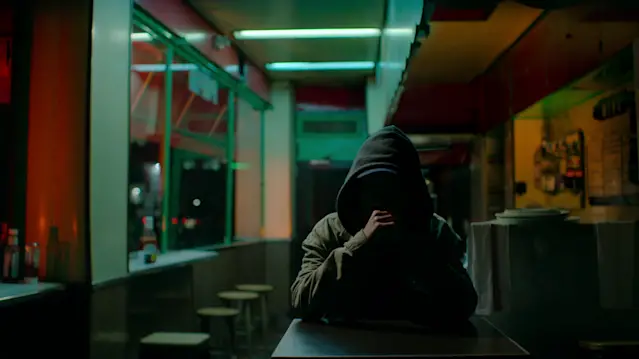 Lucifer (Season 5B)
The second half of season 5 of Lucifer will hit Netflix on May 28th! The series follows the Lord of Hell who, after becoming bored with his duties, relocates to Los Angeles, where he opens a nightclub and forms a connection with a homicide detective.