It's Friday and you know what that means; time to invest in some blackout curtains so that pesky sunlight can't bother you- Welcome back to New on Netflix, your weekly update on the spooky films and TV shows added to Netflix's library. The streaming giant's horror department has always been a mixed bag. However, I'd say they've really stepped up their game in the last couple of years with the release of amazing, essential watches. We've been treated to must see original programming like The Haunting of Hill House, Velvet Buzzsaw, Hush, and some of the classics we all know and love.
This week our list features some hauntings, a woman in the window and a potential monster.
The Girl from Nowhere (Season 2)
Arriving May 7th is the second season of Girl from Nowhere. Nanno is back, doling karmic retribution to more students and faculty in a new season of this anthology series; and this time, she's not alone.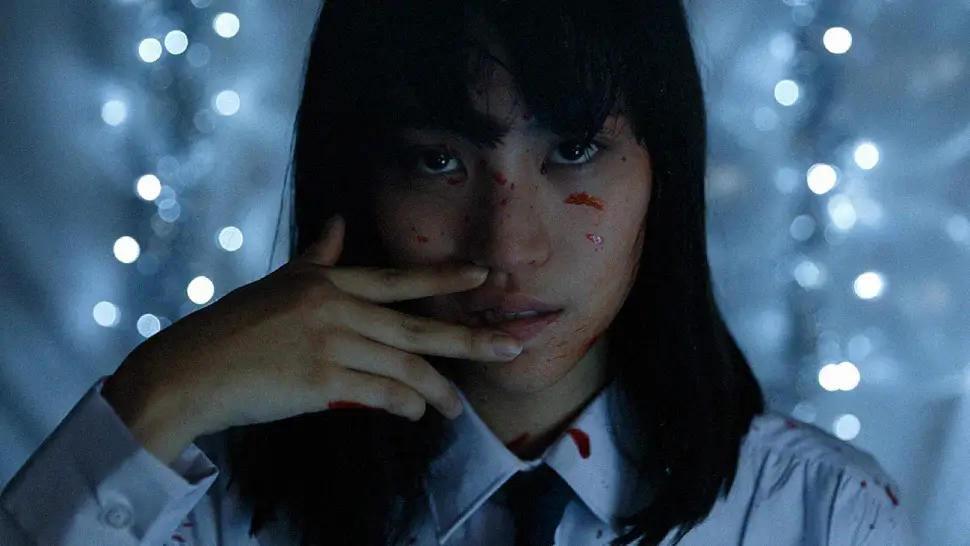 Monster
Based on the book by Walter Dean, Monster follows 17-year-old honor student Steve Harmon whose world comes crashing down when he's charged with felony murder, a crime he may or may not have commented. He soon faces a complex legal battle that could leave him spending the rest of his life in prison. Monster will be available on May 7th.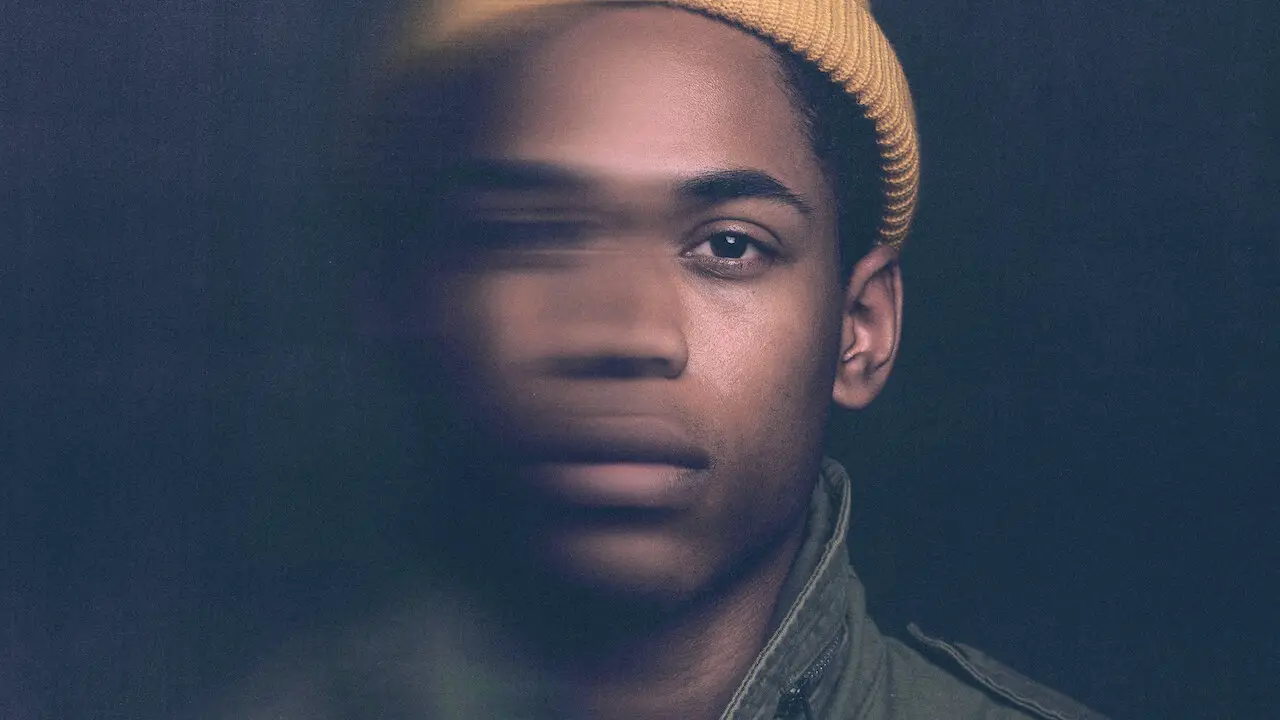 Haunted (Season 3)
The third season of Haunted arrives on May 14th. A menacing mansion. A haunting melody. A demonic cat. More real people share scary stories from their past. And the truth is terrifying.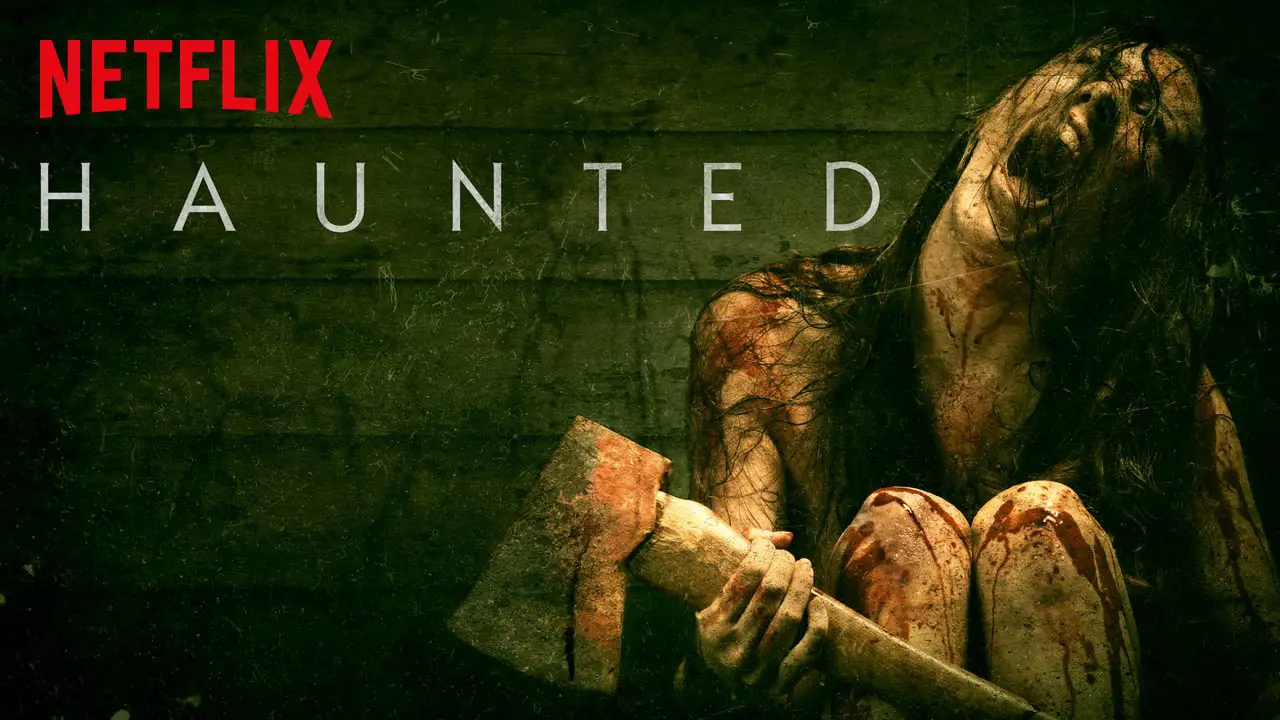 The Strange House
Also arriving May 14th is thriller The Strange House. When a big-city family moves to a remote town for a fresh start, two young brothers and their new friends try to solve the menacing mystery that haunts their new home.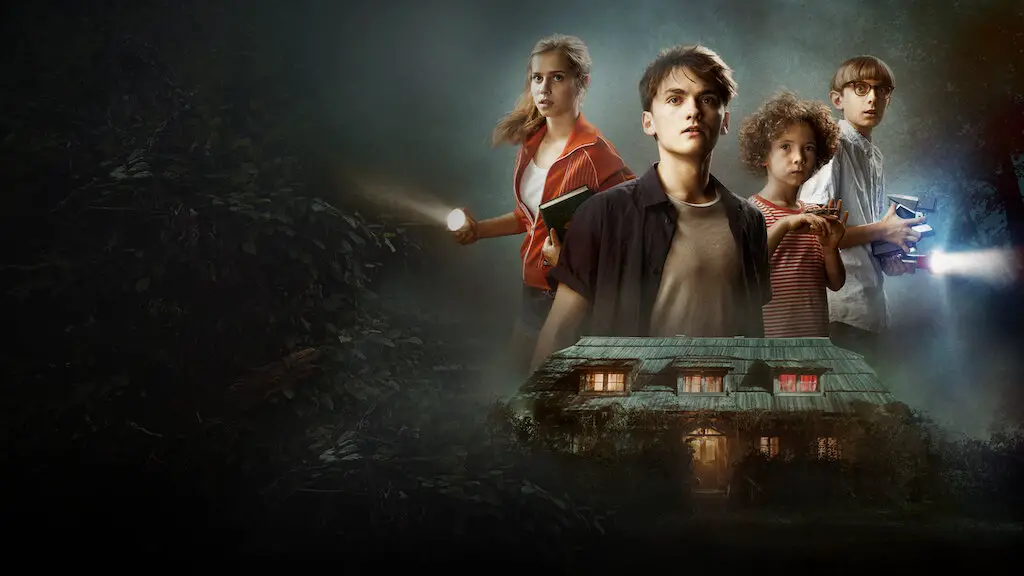 The Woman in the Window
After a traumatic car accident Dr. Anna Fox is left agoraphobic and lives a reclusive life at her large home in New York City. After separating from her husband, Ed, who has custody of their nine-year-old daughter, Olivia, Anna witnesses something she shouldn't while keeping tabs on the Russell family, the seemingly picture perfect clan that lives across the way. The Woman in the Window will be available on May 14th.