Welcome back to New on Netflix! The streaming giant's horror department has always been a mixed bag. However, I'd say they've really stepped up their game in the last couple of years with the release of amazing, essential watches. We've been treated to must see original programming like The Haunting of Hill House, Velvet Buzzsaw, Hush, and some of the classics we all know and love.
As we enter a new month this week we have a lengthy list for you to comb over. Enjoy! And Happy Halloween from everyone here at Wicked Horror!
A Clockwork Orange
Stanley Kubrick's cult classic A Clockwork Orange arrives on Netflix on November 1st. In a dystopian future, Alex and his "Droogs" spend their nights getting high at the Korova Milkbar, assaulting people in the streets and belting musical melodies at ungodly hours of the night. But when a murder causes Alex to submit to behavior modification techniques to earn his freedom; the techniques work better than he realizes and results in him becoming the victim of his prior victims.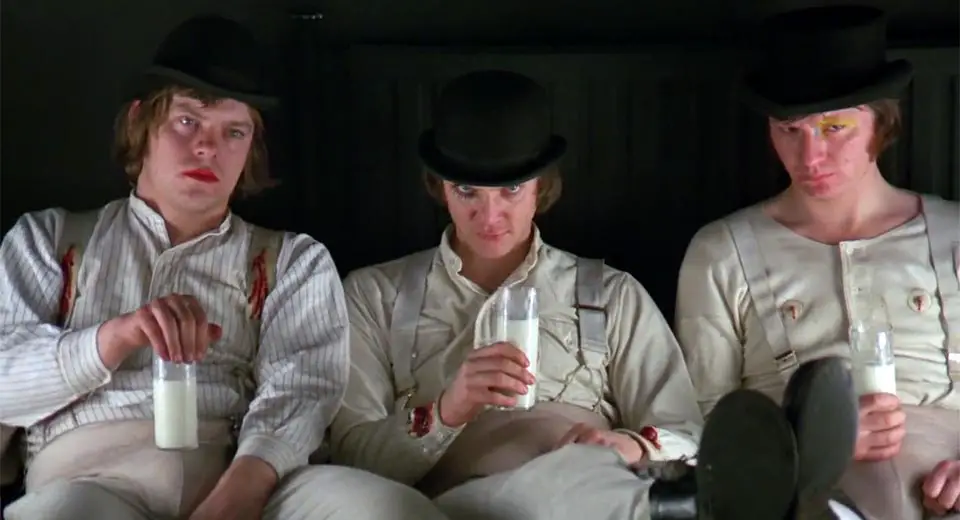 Casper
Also arriving on November 1st is everyone's favorite friendly ghost, Casper. Casper is a polite, young ghost haunting an elegant Maine mansion with his three not-so-friendly uncles. Their peaceful afterlife is turned upside down when a scientist and his daughter move into the mansion with the hopes of communicating with the ghosts.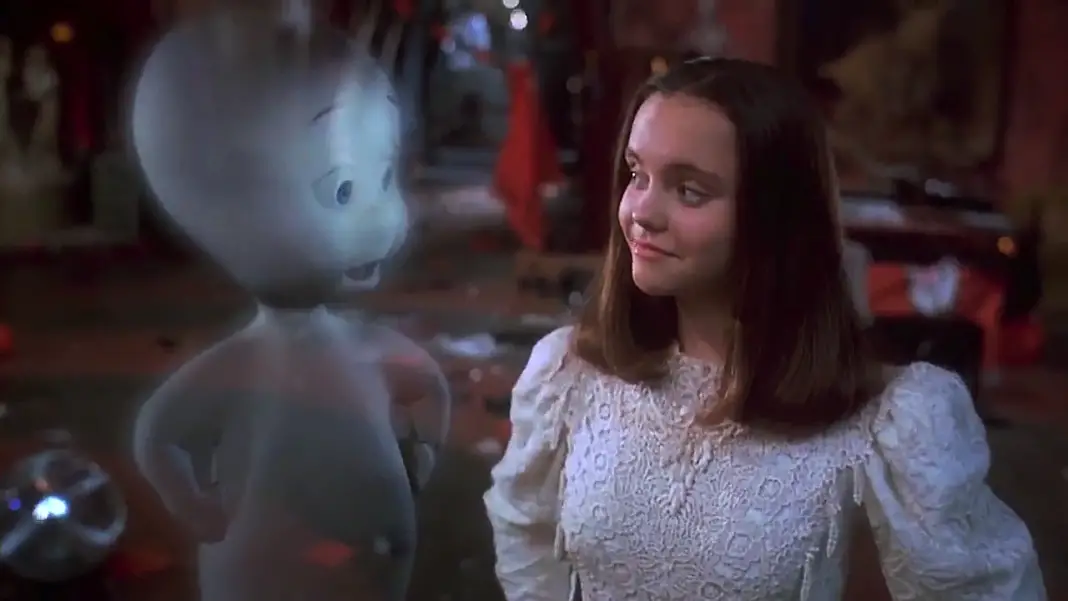 Knock Knock
Against his better judgment a successful, married architect opens his home to two stranded young women during a dark and stormy night. As the night carries on these nubile girls reveal a sinister agenda for their visit. Knock Knock will be streaming on November 1st!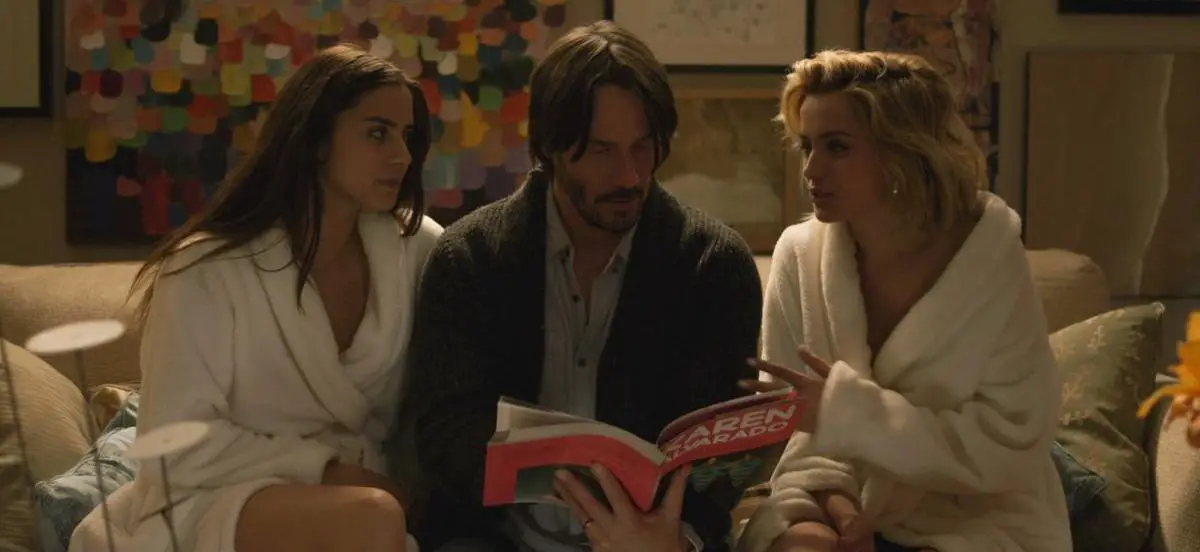 Leah Remini: Scientology and the Aftermath (Seasons 1-3)
Also arriving on November 1st is all three seasons of A&E's look into the Church of Scientology, Leah Remini: Scientology and the Aftermath. The series features stories from former members of the Church of Scientology whose lives have been affected by the Church's harmful practices.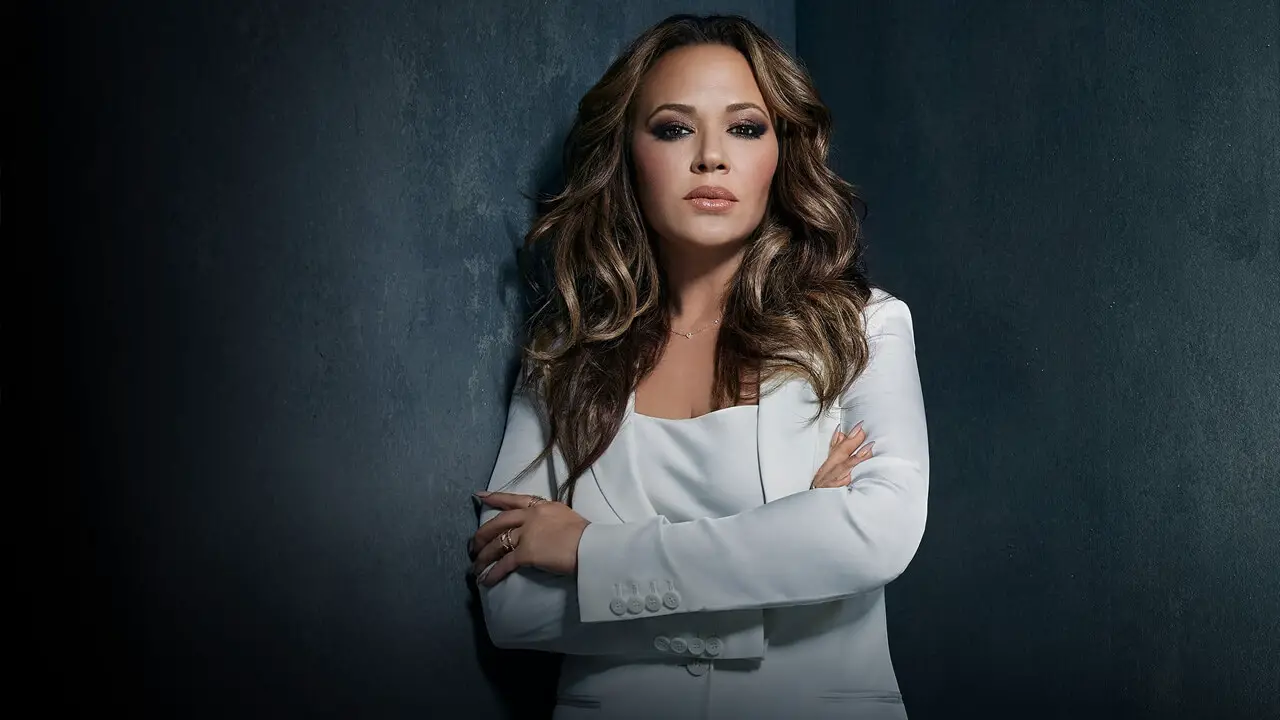 Little Monsters
When Brian meets the monster living under his bed, Maurice, the two become fast friends.  During the night Maurice takes the boy to the netherworld of monsters, where they have a great time making mischief in the lives of sleeping children. Everything is great until Brian discovers that he himself is turning into a monster. Little Monsters will be available for streaming November 1st!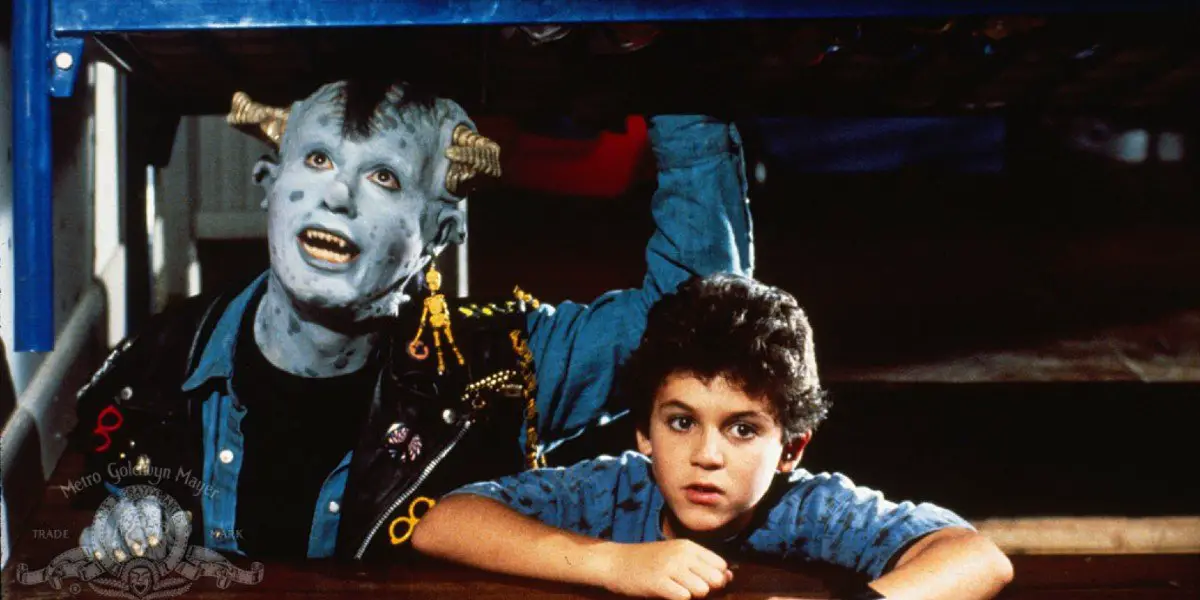 Piercing
After leaving for a seemingly normal business trip  Reed checks himself into a hotel room to accomplish something he's always dreamed of pulling off: the perfect murder. As his sinister plans unfold, he soon realizes he might be in over his head with a mysteriously unhinged call girl named Jackie. Piercing will arrive on Netflix on November 1st!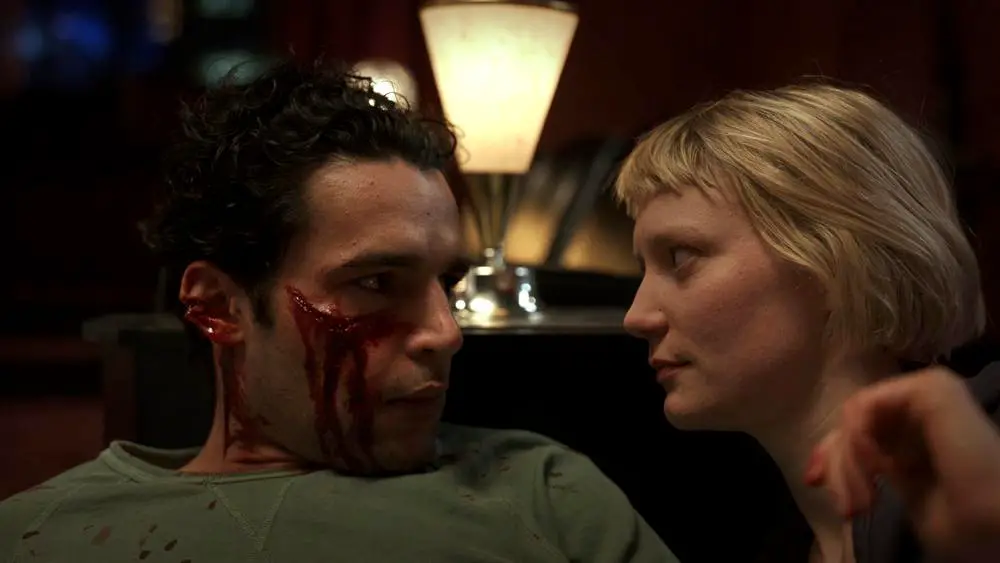 Carmel: Who Killed Maria Marta? (Season 1)
Arriving on November 5th is Spanish true crime series Carmel: Who Killed Maria Marta? When a woman is found dead in her bathtub, with a puddle of blood nearby, her husband theorizes she had an accident. But an autopsy tells a very different story.