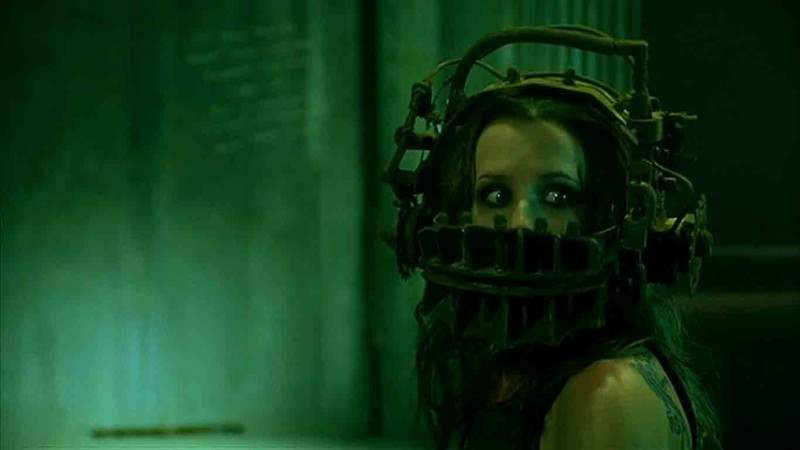 Wicked Horror has learned that LionsGate has dated an eighth 
Saw
 film (which is currently untitled) for an October 27, 2017 release. The project has been shooting under the working title 
Saw: Legacy. 
The fact that LionsGate is maintaining the late October release strategy of the first seven films should come as welcome news to fans of the franchise.
As we previously reported, The Spierig Brothers will be at the helm of the latest installment in the Saw franchise. The pair previously directed Daybreakers for LionsGate. The picture is reportedly being executive produced by series creators James Wan and Leigh Whannell. We will keep you apprised as we learn more about this project!
The original film marks the horror film debut of powerhouse director James Wan (The Conjuring) and the first feature film collaboration between Wan and Saw co-writer Leigh Whannell.
Saw follows the plight of two men that wake up trapped in an unfamiliar room, restrained by chains – a dead body lies between them. The pair are given a series of specific instructions by which they must abide and tasks they must complete if they are to make it out with their lives intact. Their will to live and resolve will be tested and their survival will ultimately depend on how much they are willing to sacrifice.