As the weather gets colder and the days get shorter, few things sound more comforting than sitting in a warm house with a hot drink in one hand and a good book in the other. But who's here for comfort? These six haunted house novels will bring a chill to your cozy winter home, sour that cup of hot chocolate and have you looking nervously at the walls, trying to decipher their wicked intent. Read on for our top six picks! 
The Turn of the Screw by Henry James
When The Turn of the Screw was first published, Ainlee's Magazine said that Henry James "is by no means a safe author to give for a Christmas gift." What better recommendation could you ask for? A naïve and overly confident governess accepts a job to move to a manor and raise two children who seem too angelic to be real. Then she sees the ghosts of two deceased servants watching the children. It isn't long before they start watching back.
Henry James' style makes for wonderful reading but it also suits this overly-assured narrator with a heartfelt sense of duty. Are the ghosts real or in her head? That's divided critics for 120 years and they'll be divided for 120 more. This terrifying, artful study in ambiguity makes nobody wrong; but everyone who reads it will see silent strangers watching them for a lifetime.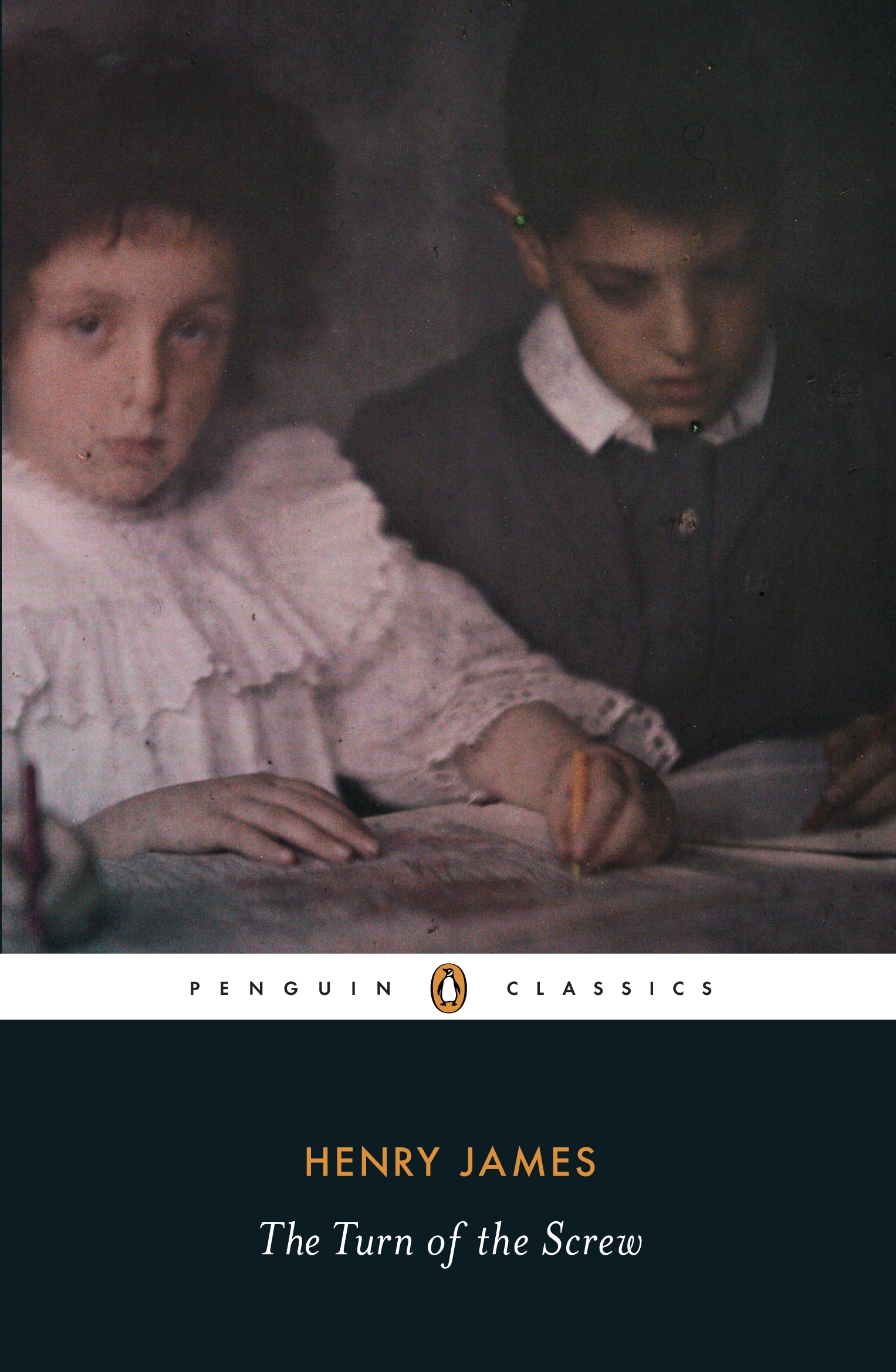 The Haunting of Hill House by Shirley Jackson
The renaissance Shirley Jackson has experienced over the past ten years is well deserved. The Haunting of Hill House strikes a perfect balance of terror with comedy, loneliness with humanity. With every smile comes a tear. With every laugh, a spasm of fear.
The novel follows four characters investigating Hill House for paranormal goings on. It's all very scientific, so what could go wrong? Eleanor, the protagonist who has previously experienced poltergeist activity, welcomes the invitation to Hill House as an escape from the lonely, cloistered life she's lived until now. Introverted and meek, her family has boxed her into houses all her life. Hill House is the first one she ever chose to enter; and as danger increases, so does her desperation to stay. It's hard to tell what's scarier: the haunting or the depth of Eleanor's loneliness.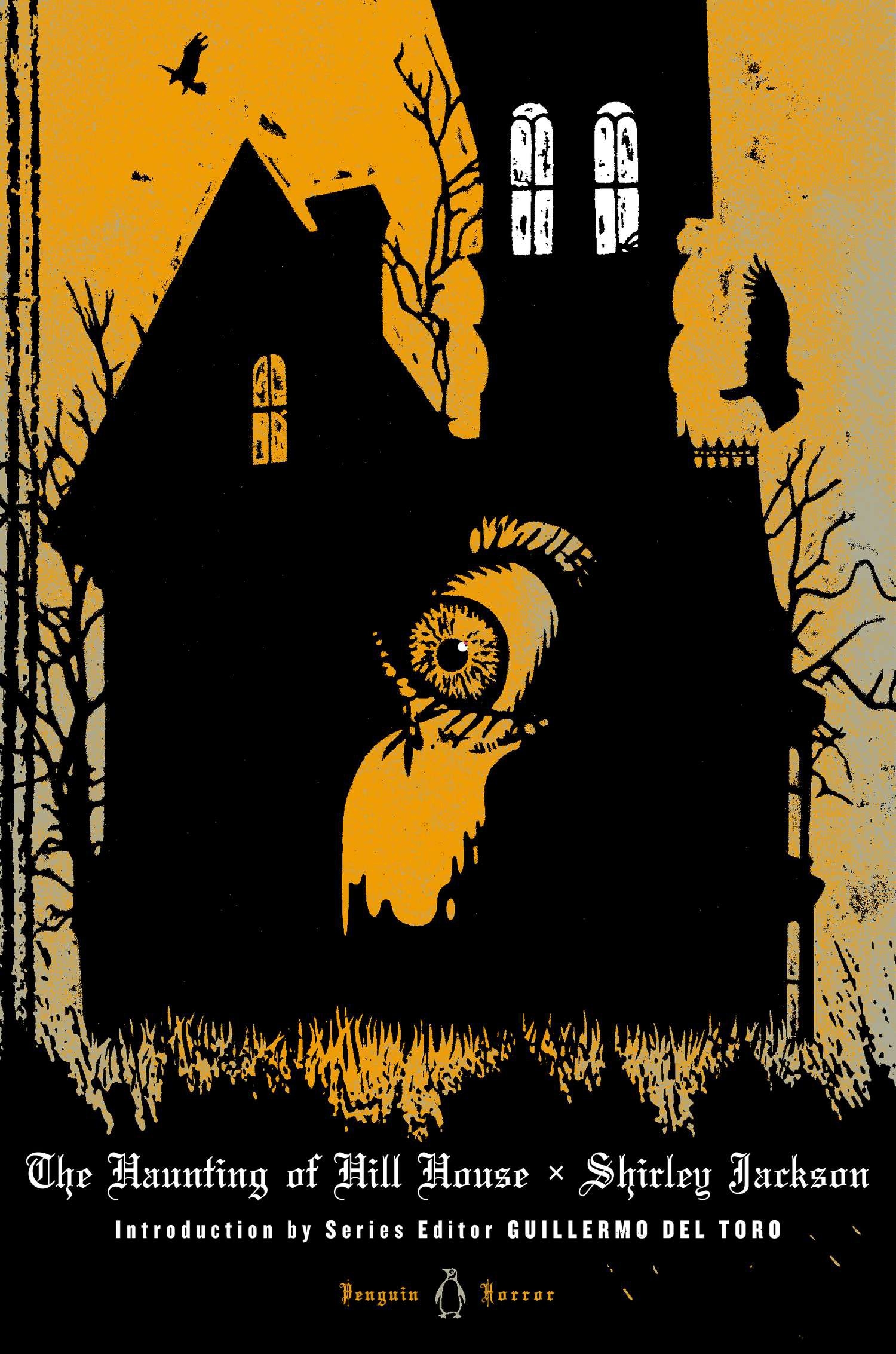 Materializing in book form in 2000, House of Leaves got the new millennium off to a disorienting, inventive and terrifying start. What better book to finish a year like 2020? 
The novel pivots between two stories: Will Navidson's family moving into a house that's growing and shifting on the inside and Johnny Truant's story of confronting family trauma and abuse. It's one of the more daunting haunted house novels to start. The style is demanding with its experiments in design and typography. You'll read labyrinthine competing stories and overlapping texts that will lead you down narrative rabbit holes. You'll decipher, decode and at times have to fill in the blanks. I won't lie. Sometimes it's tedious, but it's always rewarding. The style amplifies the horror in a way that gives you the impression of being lost in a haunted house yourself. It'll drive some readers mad and terrify others. But regardless of which type you are, you'll hear a dark growl in every banal noise your house makes long after you've put the book down.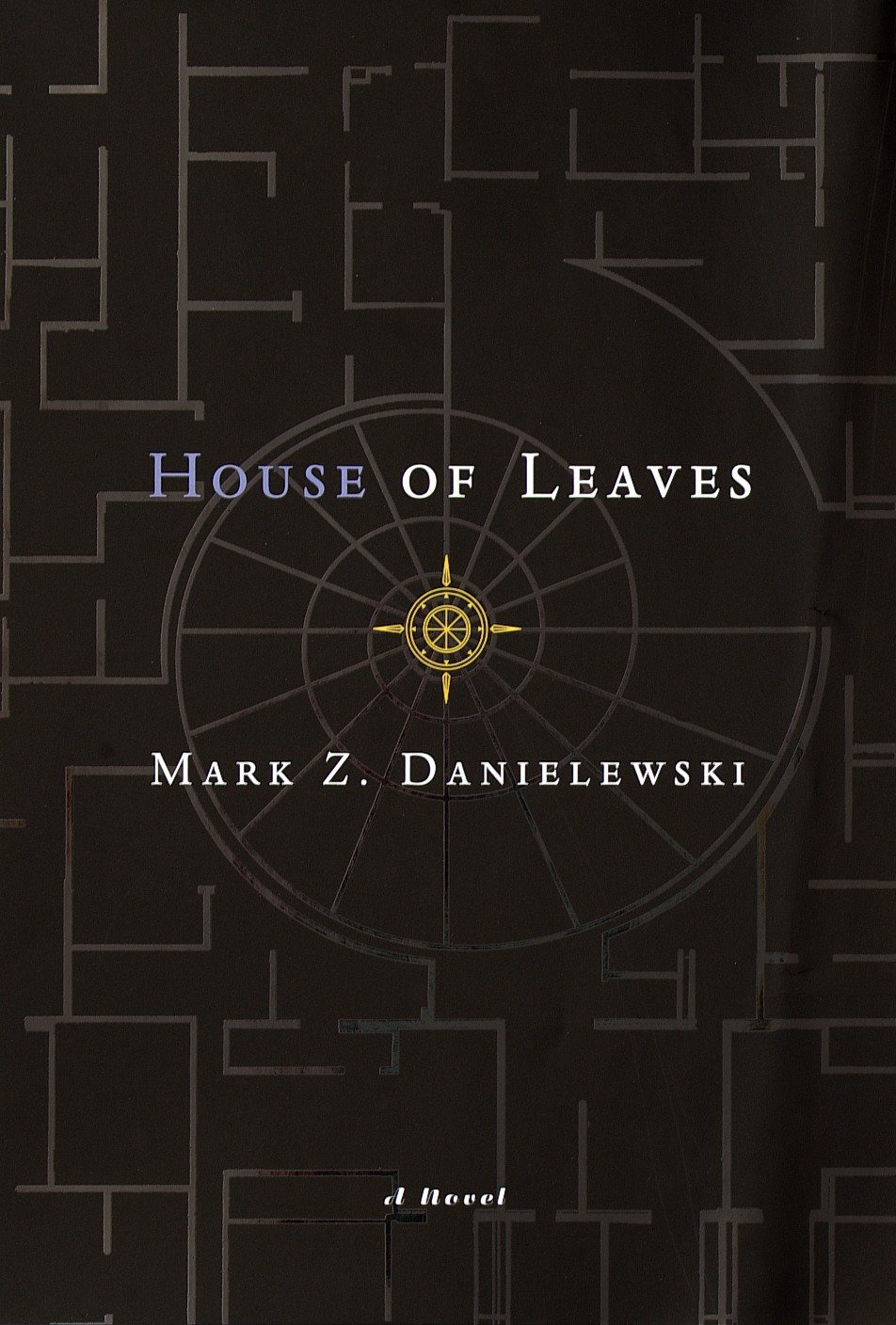 When Colquitt and Walter see a young couple building a new house next door in their affluent neighborhood, their biggest concern is how often the sweet (but slightly irritating) wife will drop in to visit. But then tragedy strikes and their new neighbors leave under a cloud of sadness and shame. As the house becomes increasingly violent to its owners, it begins to tear the neighborhood apart.
This is unique among haunted house novels as these protagonists don't live in the haunted house. The horror is less direct, but it feels very real. Should Colquitt and Walter ignore their neighbors' tragedies or try to stop them? There are limits to intimacy in this wealthy suburb. "In distance there is decency," Colquitt thinks during one neighborhood get-together. To hold onto their waspish ideal, there have to be sacrifices. What's more terrifying: the evil forces at work in the house or the ones at work in the society that the protagonists live in?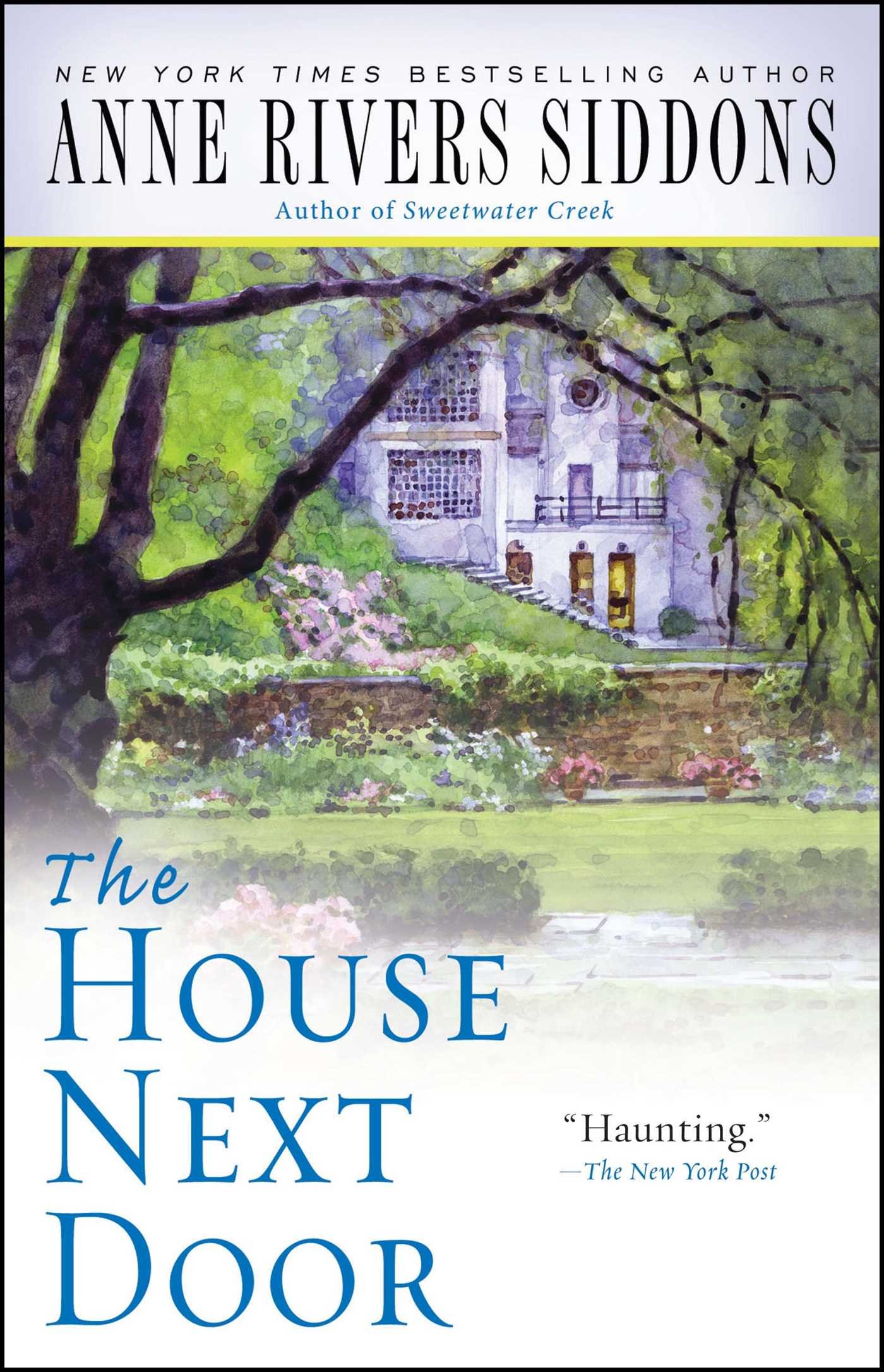 In Paris, finding an apartment is a herculean task. So when Trelkovsky, a shy thirty-something, finds an opening, he jumps at the offer. Knowing that the previous tenant, Simone Choule, committed suicide by defenestration isn't pleasant, but he can't afford to be picky. Then the moment he moves in, the neighbors and the building itself begin a harassment campaign that becomes increasingly surreal and weird as it chips away at Trelkovsky's identity. Did the building do the same to Simone Choule? Did it pressure her and push her until she threw herself from the window? The Tenant serves claustrophobia and agoraphobia in equal measure. As the apartment tightens its hold on Trelkovsky, a feeling of panic inexorably increases. What lengths will he go to in order to get out?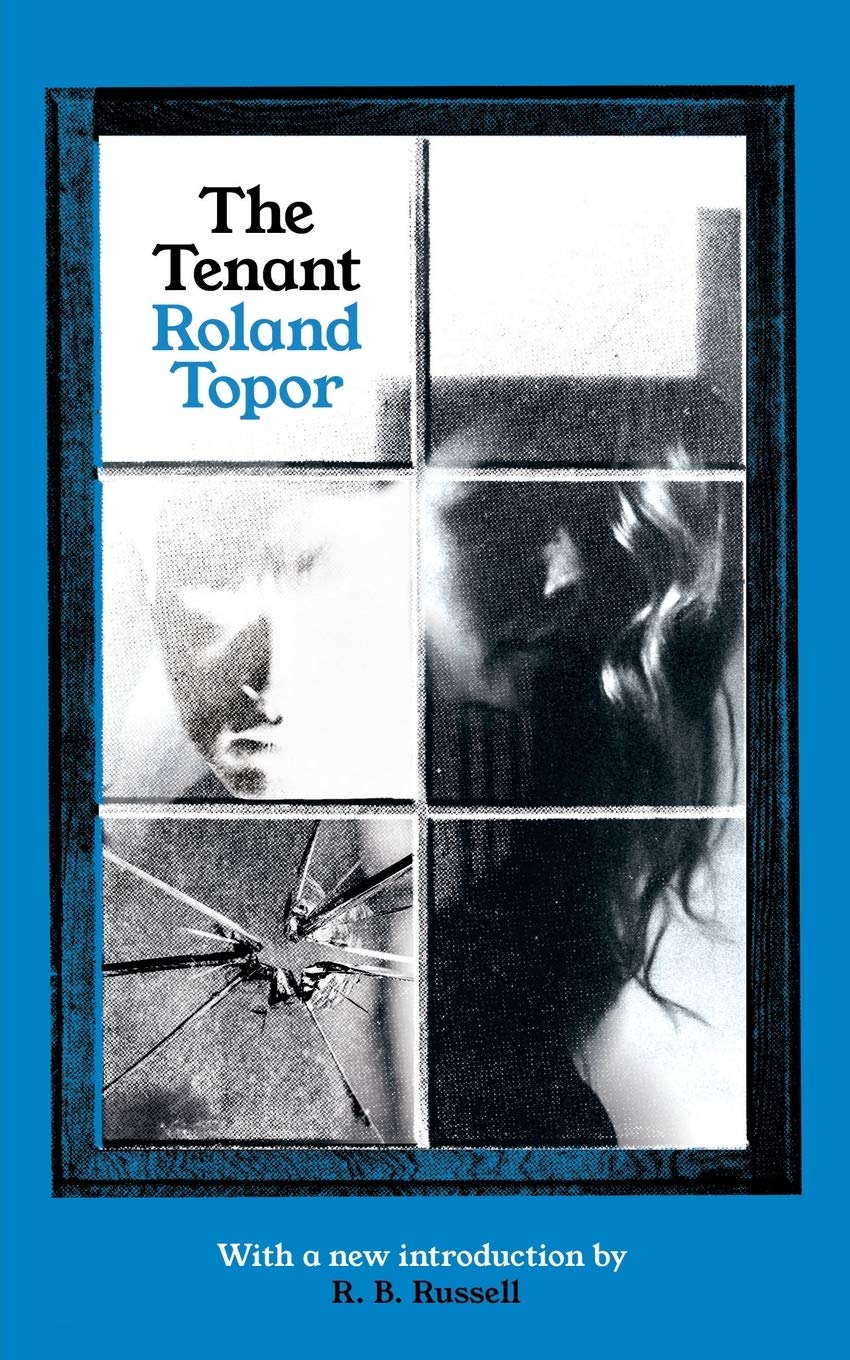 Roderick and his sister Pamela abandon London when they find an inexpensive but beautiful house on the Devon coastline. The sellers, a retired navy commander and his granddaughter, warn them that the place had been unoccupied for years and the previous occupants had experienced "disturbances." That doesn't deter these rational, cool-headed Londoners. They buy the property and turn it into a dream house. However, when they invite the former owner over, the house's history of cruelty and death begins to manifest itself in increasingly mournful and menacing apparitions. Dorothy Macardle, a staunch Irish nationalist and feminist, deserves a revival for this brilliant contribution to twentieth century haunted house novels. Beautifully written, spooky, mysterious and feminist. What's not to love?