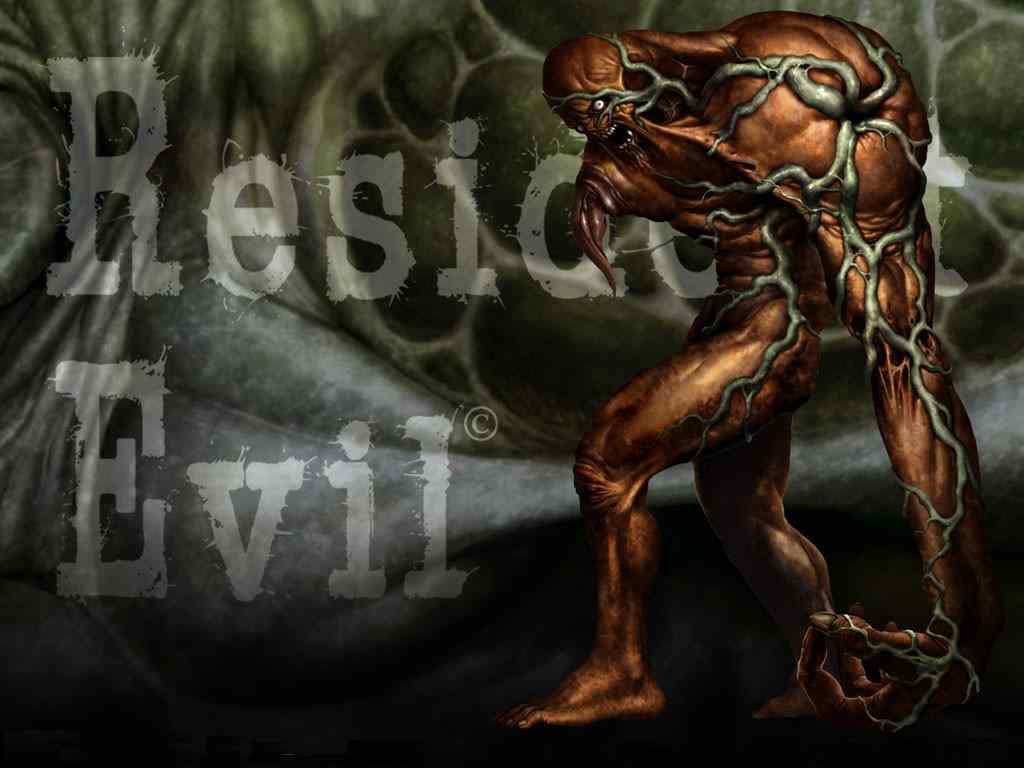 Hear about the Resident Evil 2 Remake? One of the grandaddies of horror games, Resident Evil 2, has always had a huge fanbase and was influential in horror games for years afterwards. But check this out. Fans themselves are doing all the remaking themselves.
Capcom, owners of the game series, haven't done anything with the game, so fans themselves, in particular Invader Games, is making RE 2 basically with the RE 4 engine. An updated camera angle definitely seems in the works.
This can sometimes create unforseen problems, but 2014 definitely seems to be the year when DYI horror is bursting through the seems, with fan created YouTube horror series, films, games and original comics getting fully funded through crowdfunding, etc. etc.
Here's wishing the fans of the Resident Evil 2 remake the best. Perhaps they can show capcom a thing or two about what a dedicated fan base wants and needs.
For more info, check out InvaderGames.